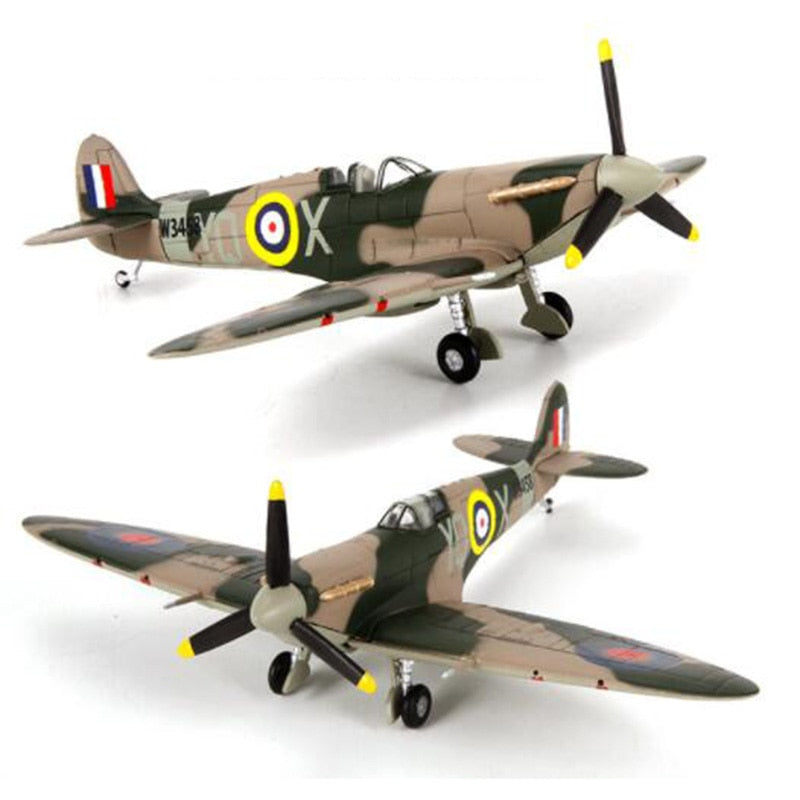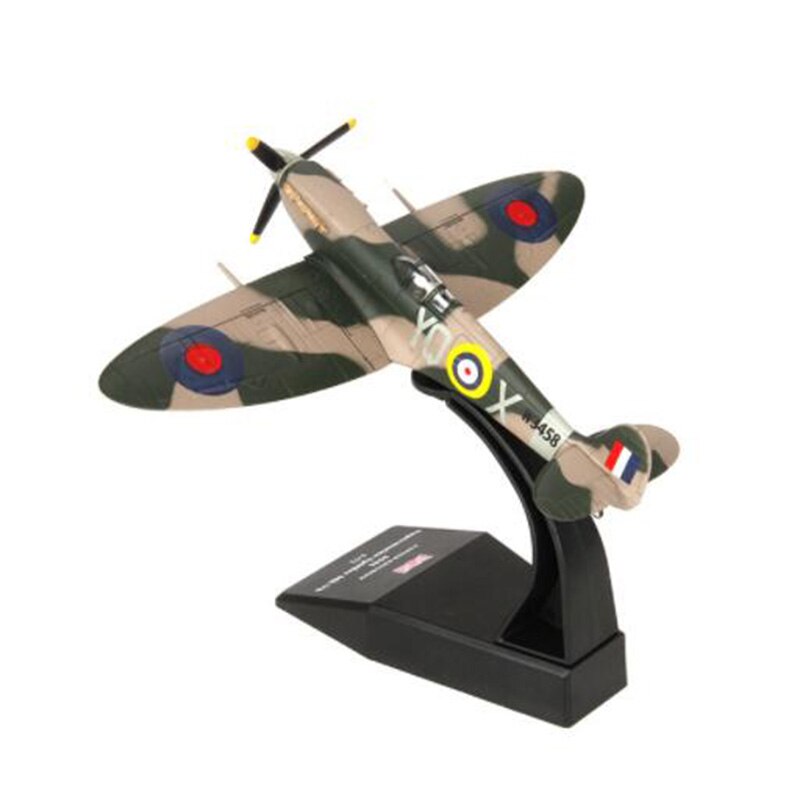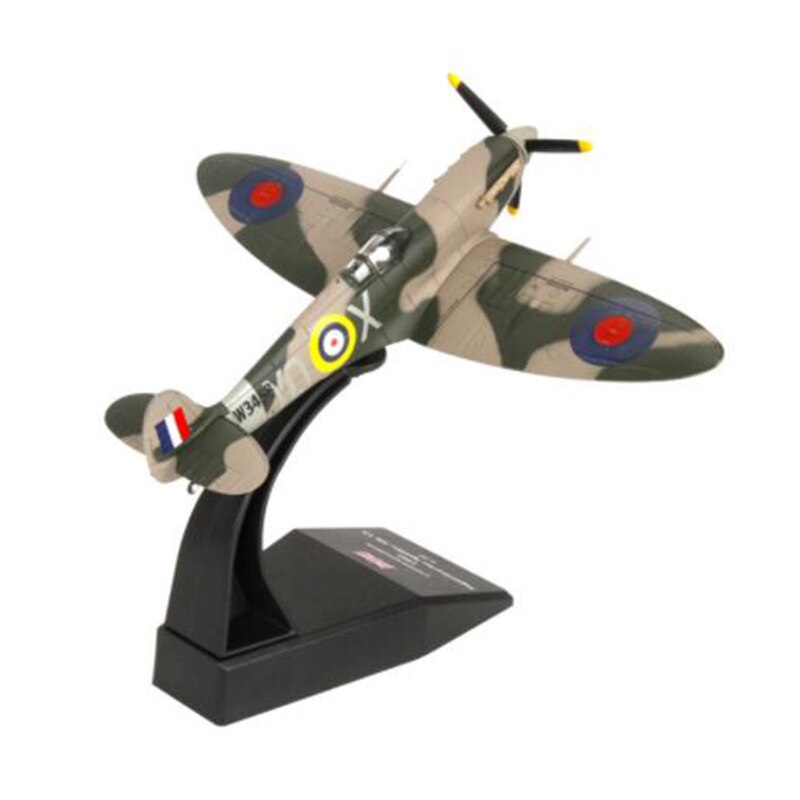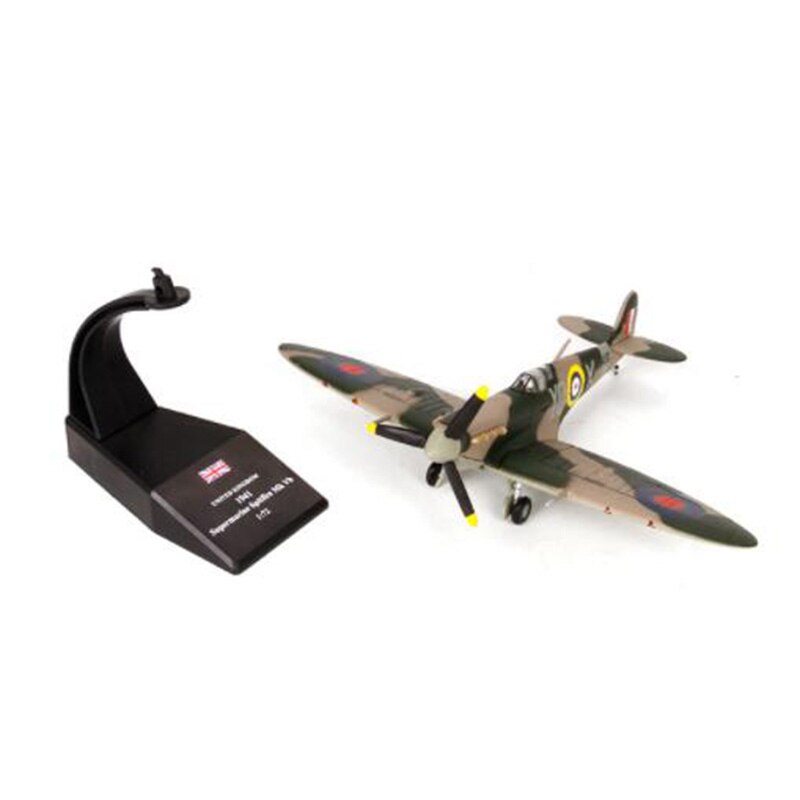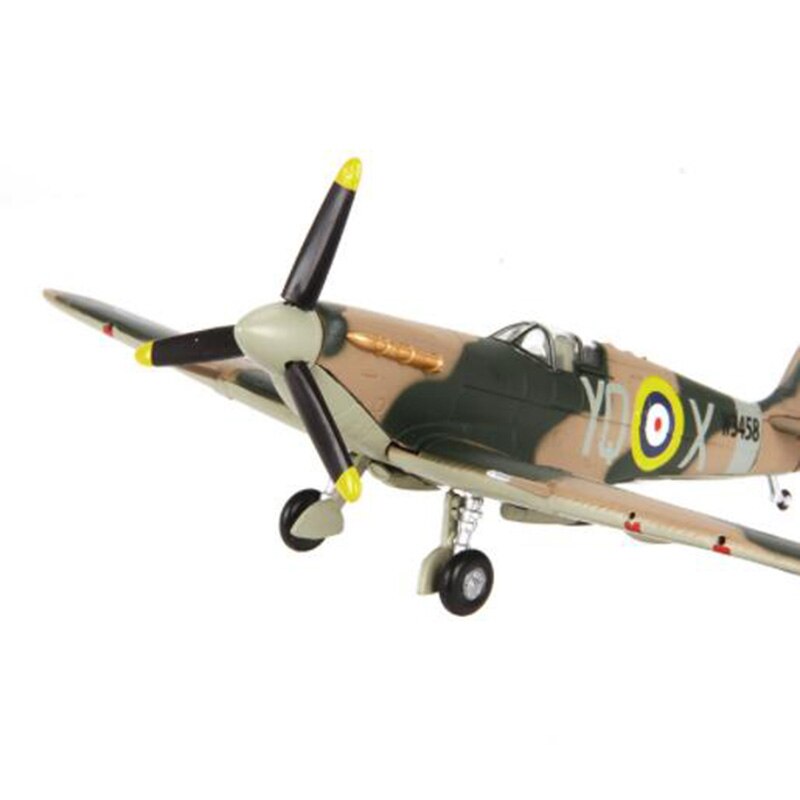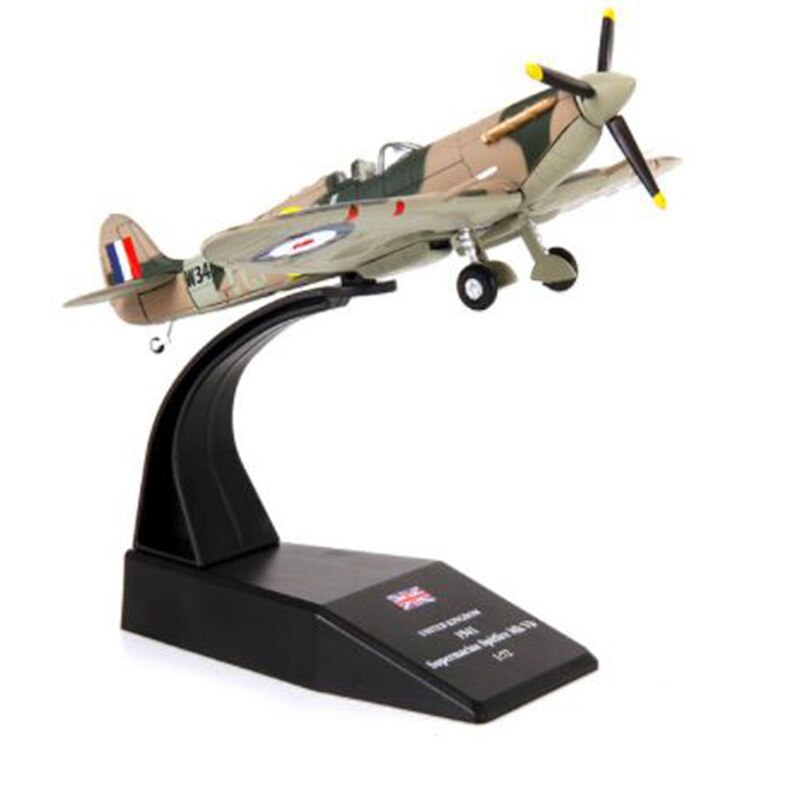 1/72 Scale Spitfire Jet Fighter Model - England Classic WWII Aircraft | HYINUO Collection
Sale price

$31.80
Regular price
(/)
Dive into aviation history with HYINUO's 1/72 scale model of the Spitfire, England's iconic jet fighter from WWII. Made with diecast alloy, this model is perfect for collectors and aviation enthusiasts.
---
1/72 Scale Spitfire - England Classic Jet Fighter from World War II

Description: Immerse yourself in the history of aviation with this meticulously designed 1/72 scale model of the Spitfire - England's legendary jet fighter from World War II. Every detail of the classic warbird is beautifully captured in this diecast alloy model.

Features and Specifications:

Historical Significance: A piece of aviation history, the Spitfire jet fighter played a crucial role for the Allies during World War II.
Authentic Modeling: Crafted with precision, this model captures the intricate details of the original Spitfire jet fighter.
High-Quality Material: Made from diecast alloy metal and ABS, ensuring durability and longevity.
Sturdy Base: Comes with a base made of alloy and ABS, providing stability when displayed.
Safe Display Model: This is a non-flying model intended for display purposes only.
Dimensions: The model's size is perfectly scaled to 1:72, with a package size of 18187CM.

Safety and Care:

Handle with care to ensure longevity.
This model is for display purposes only and cannot fly.
Keep away from young children to prevent accidents.

Usage:

Ideal for display, collection, or as a gift. It serves as a great centerpiece for aviation enthusiasts, historians, and collectors. Its rich history makes it a conversation starter.

Package Includes:

1/72 Scale Spitfire Jet Fighter Diecast Model.
Sturdy Display Base.
Packed in a protective paper box for safe transportation.

Manufactured by HYINUO, this 1/72 scale Spitfire jet fighter model celebrates the engineering marvel and heroism of World War II. With a keen attention to detail and authenticity, this model is not just a toy, but a piece of history.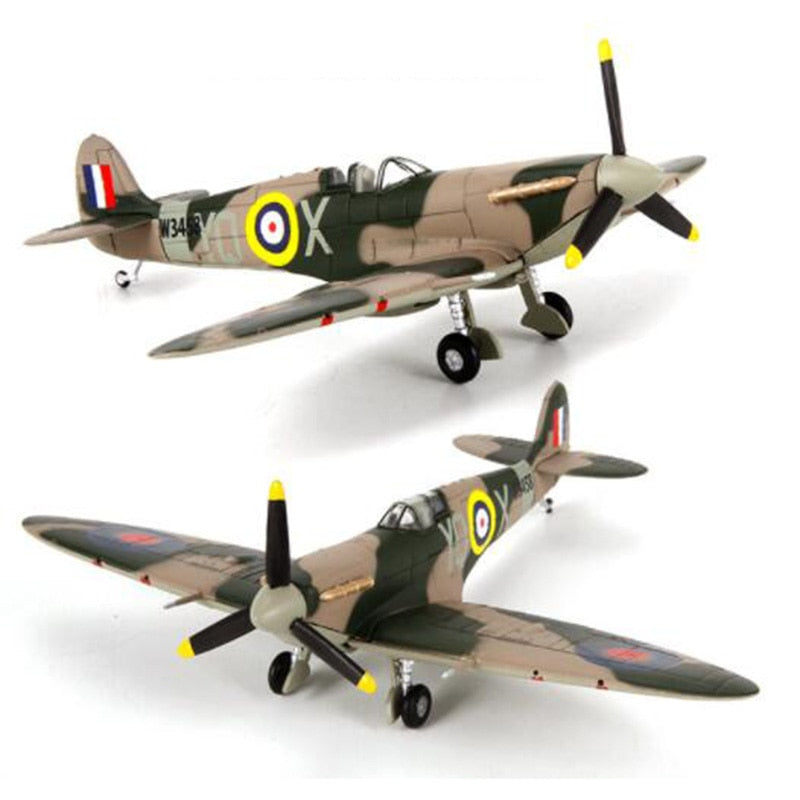 1/72 Scale Spitfire Jet Fighter Model - England Classic WWII Aircraft | HYINUO Collection
Sale price

$31.80
Regular price
Choose options