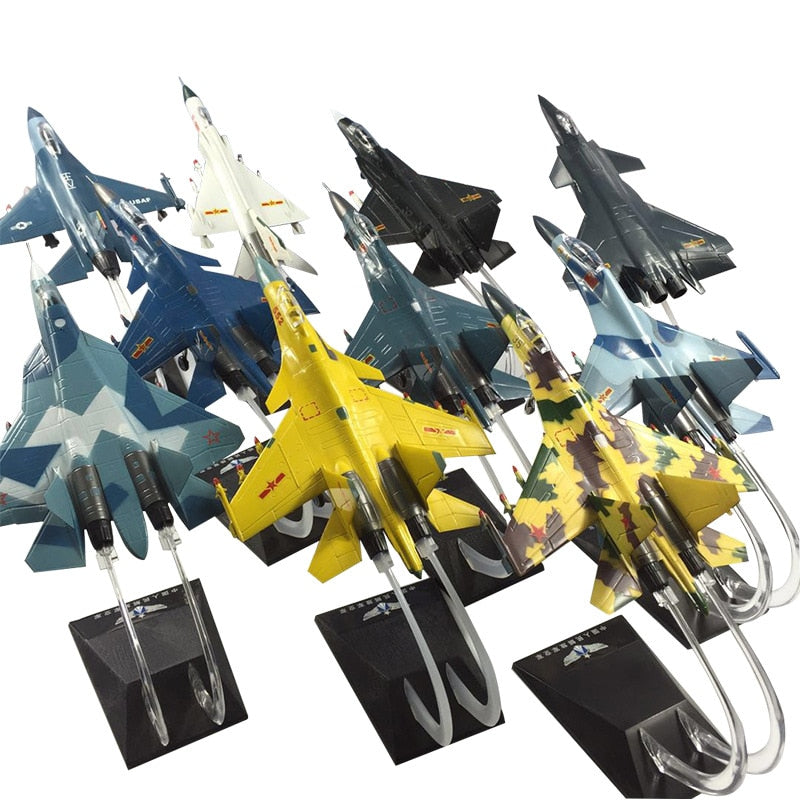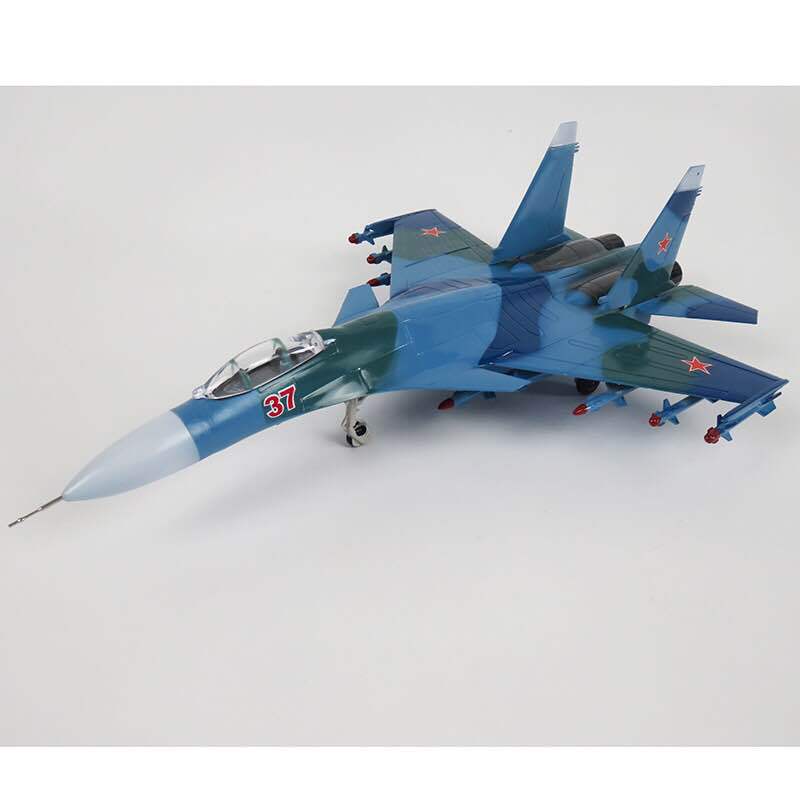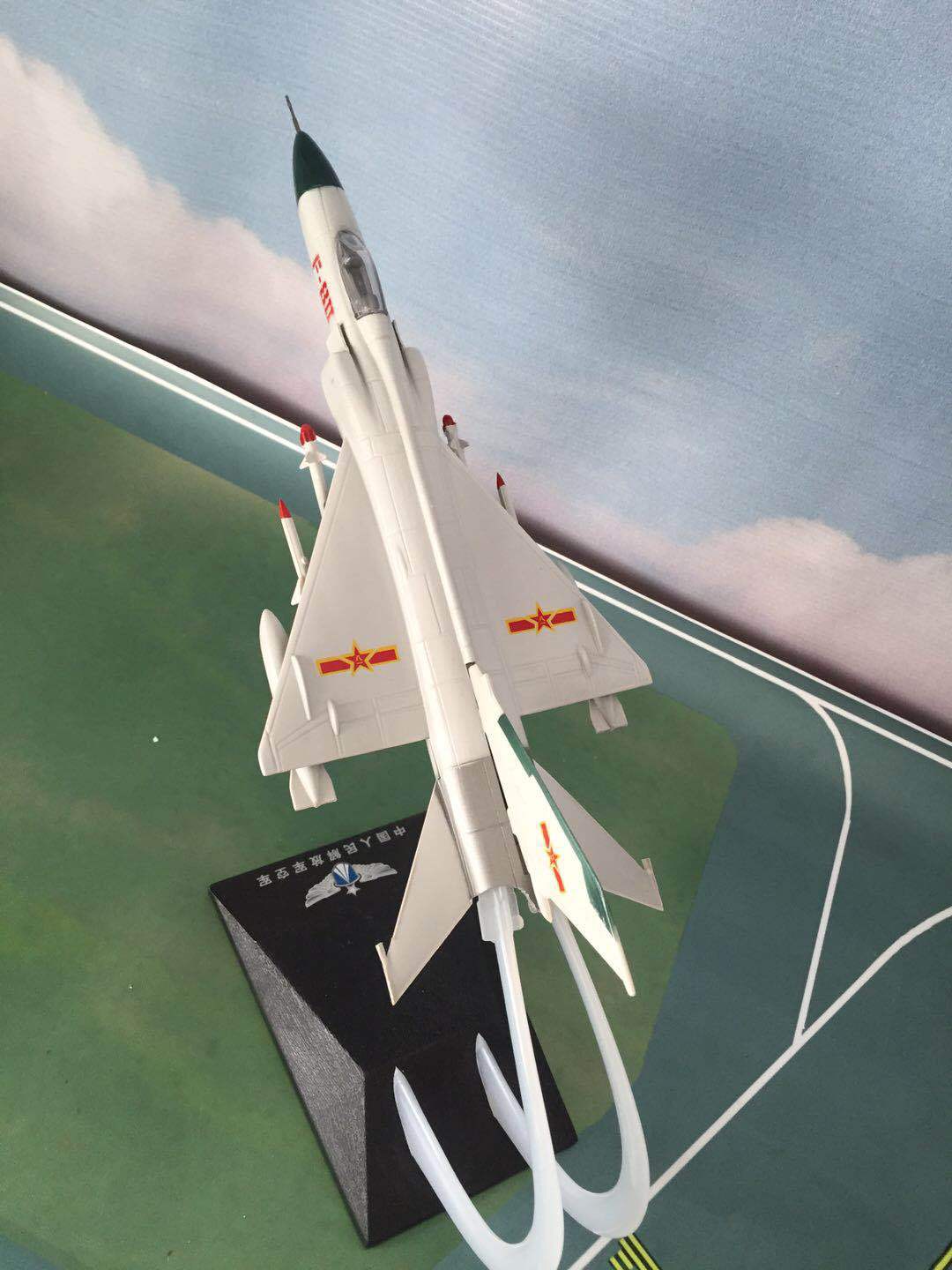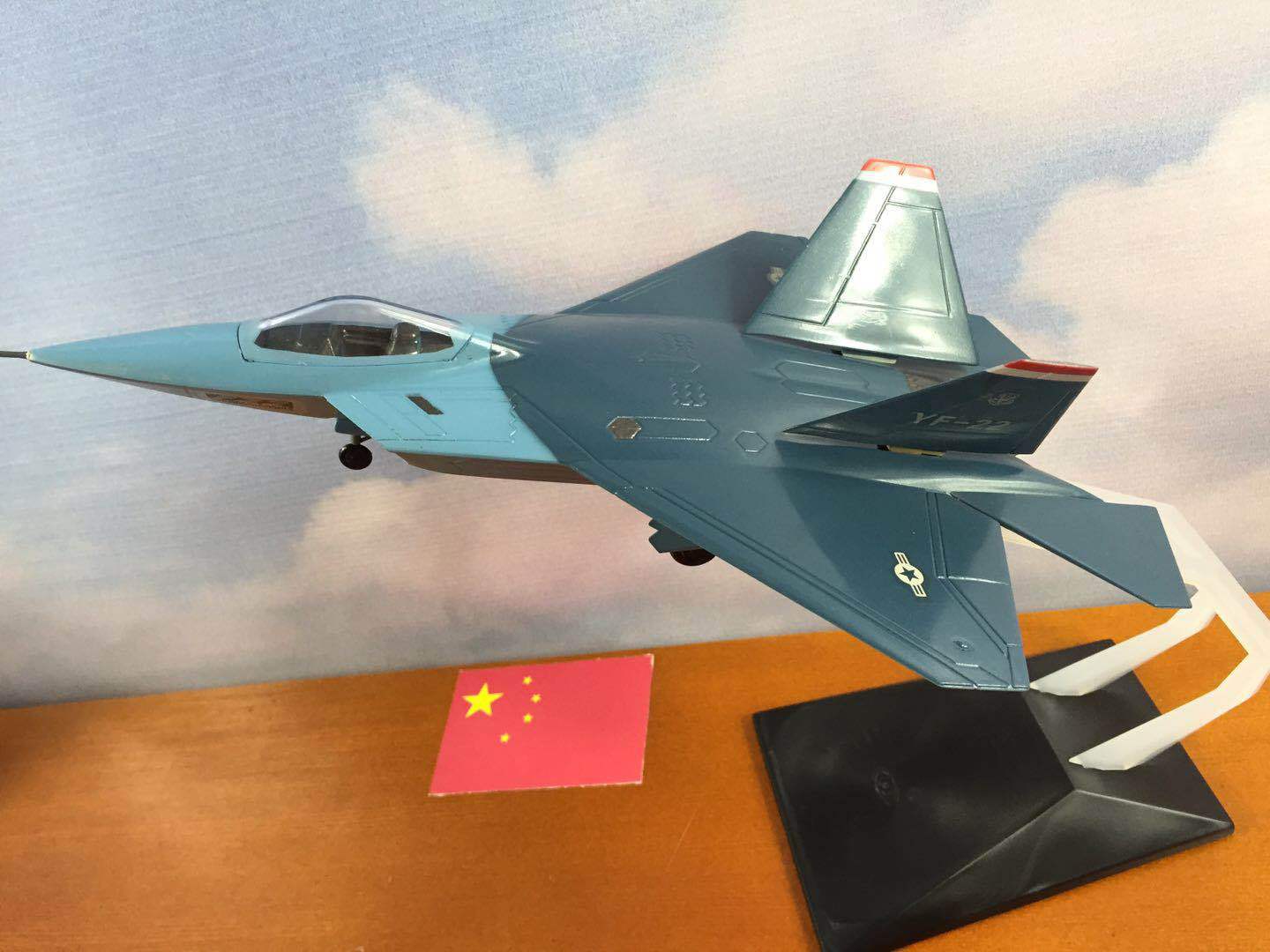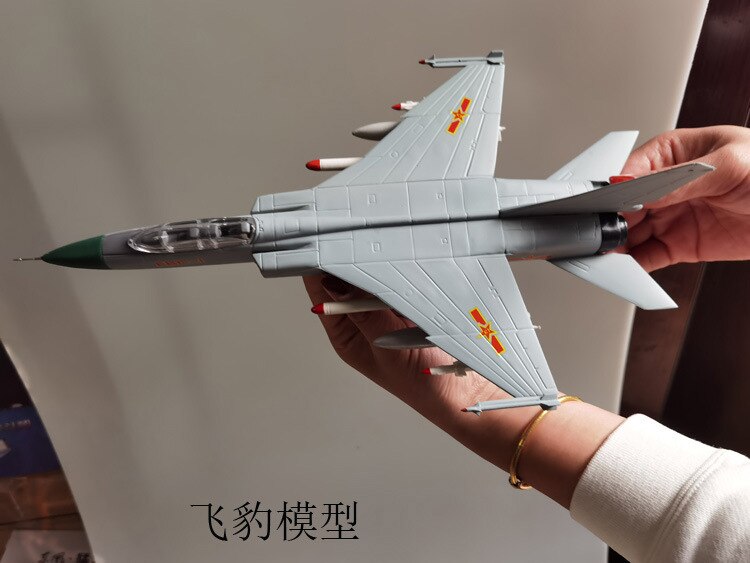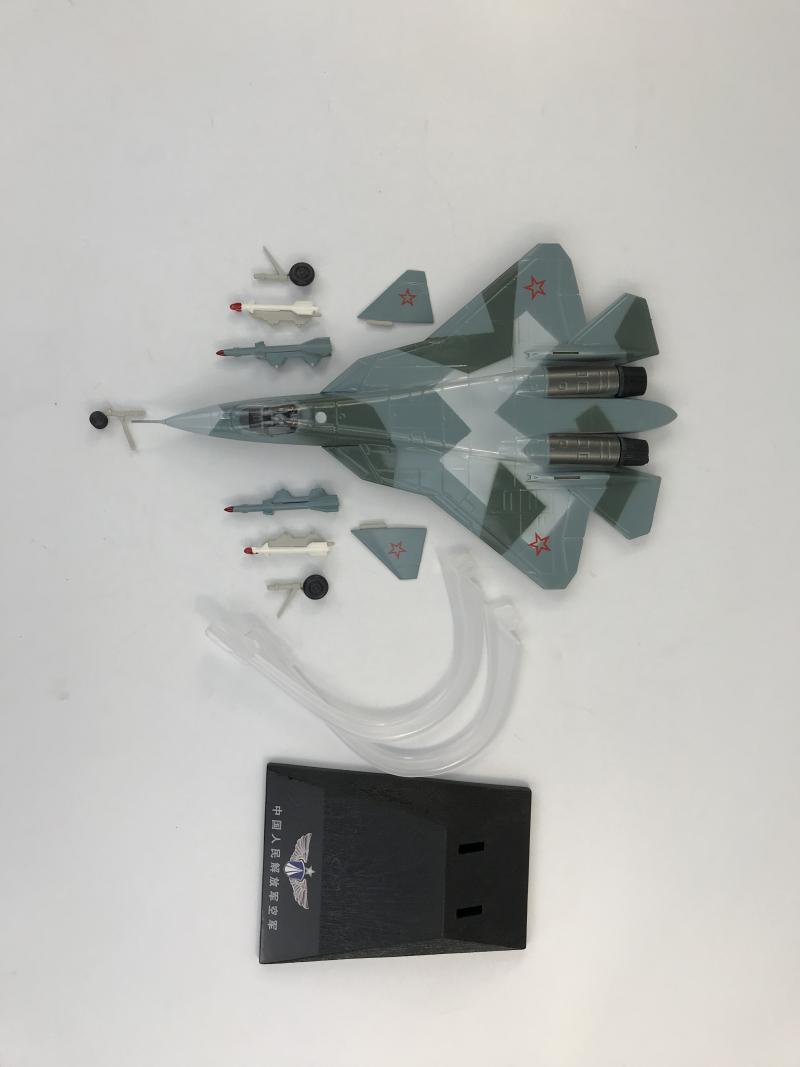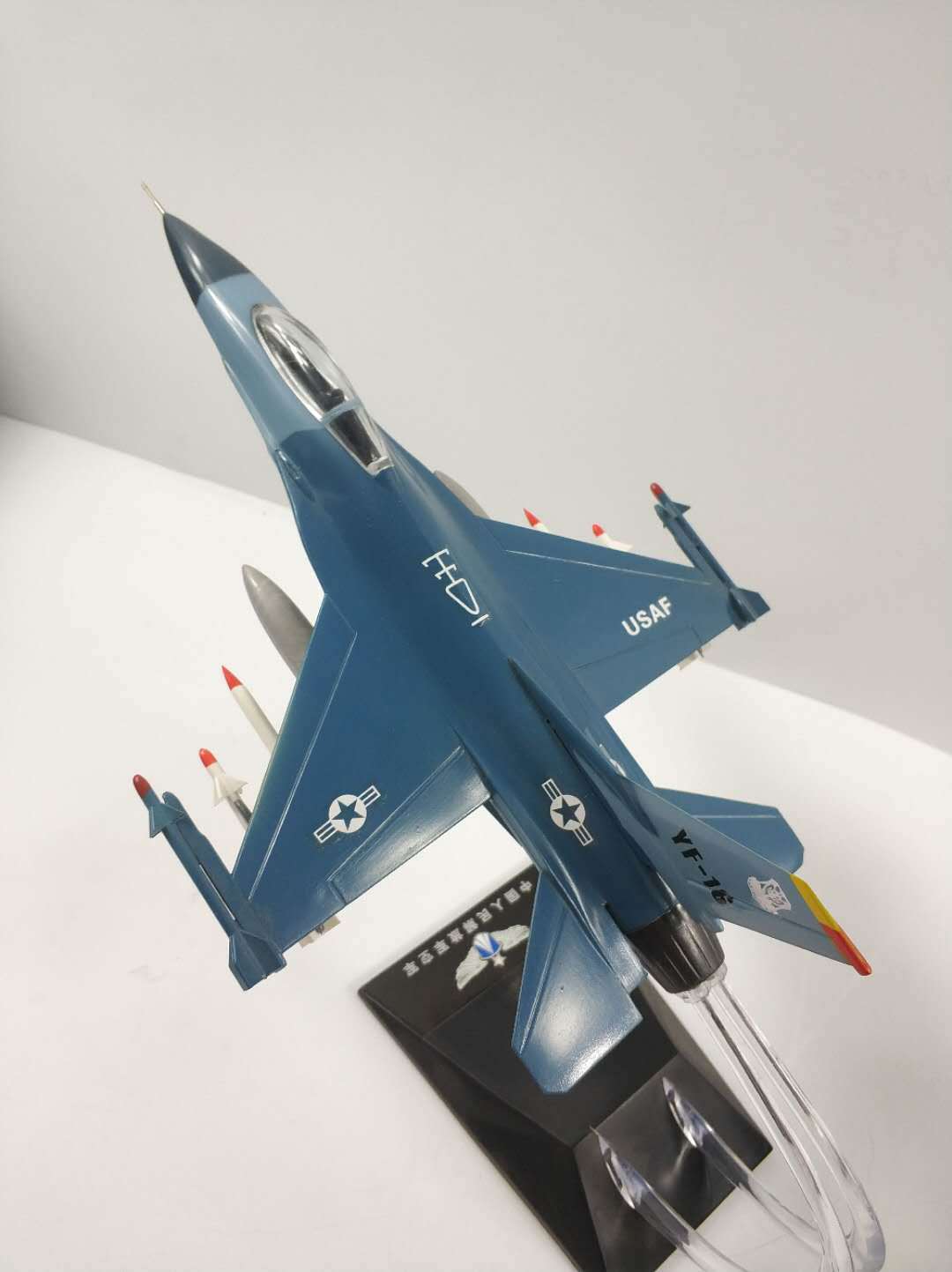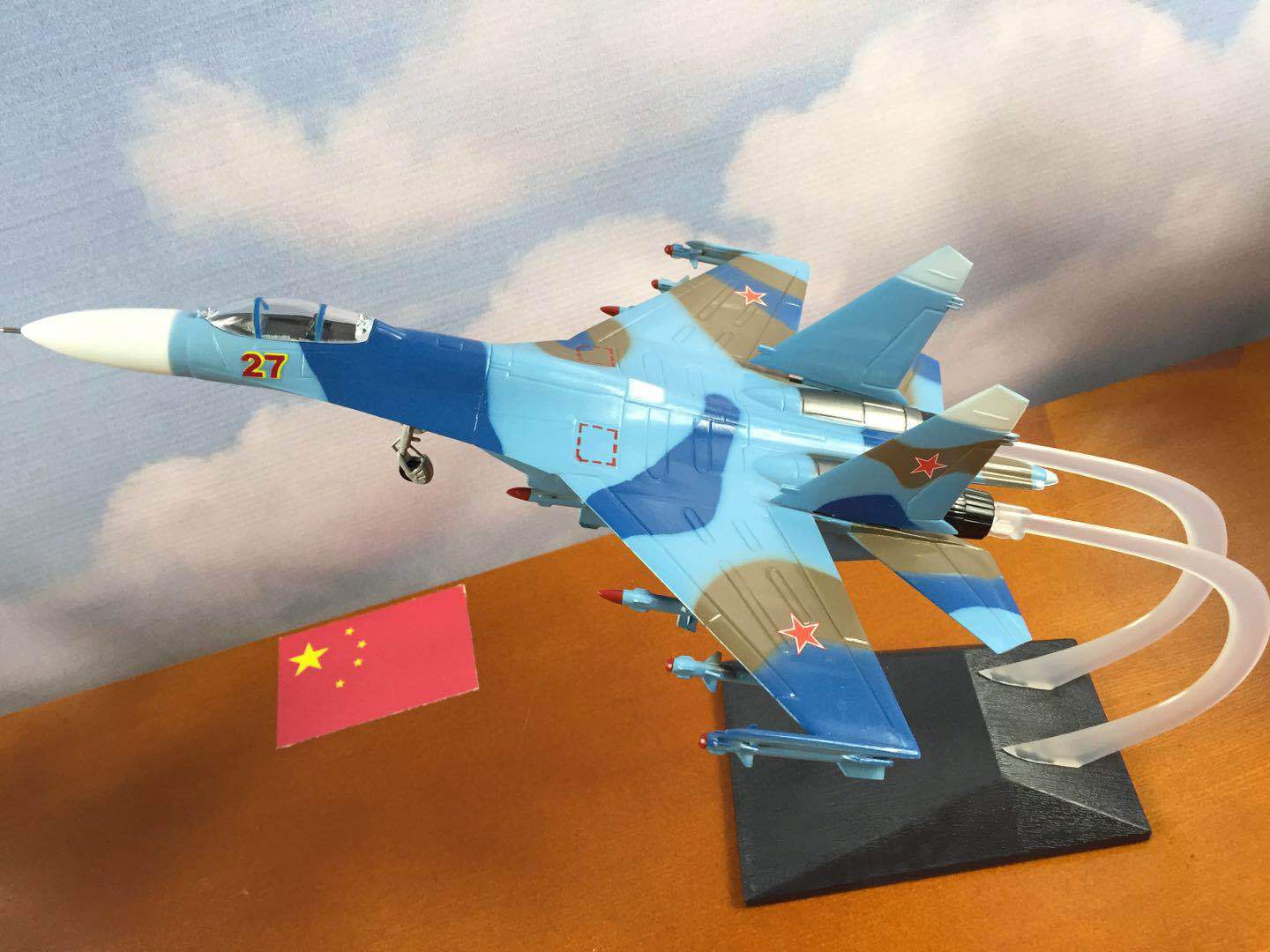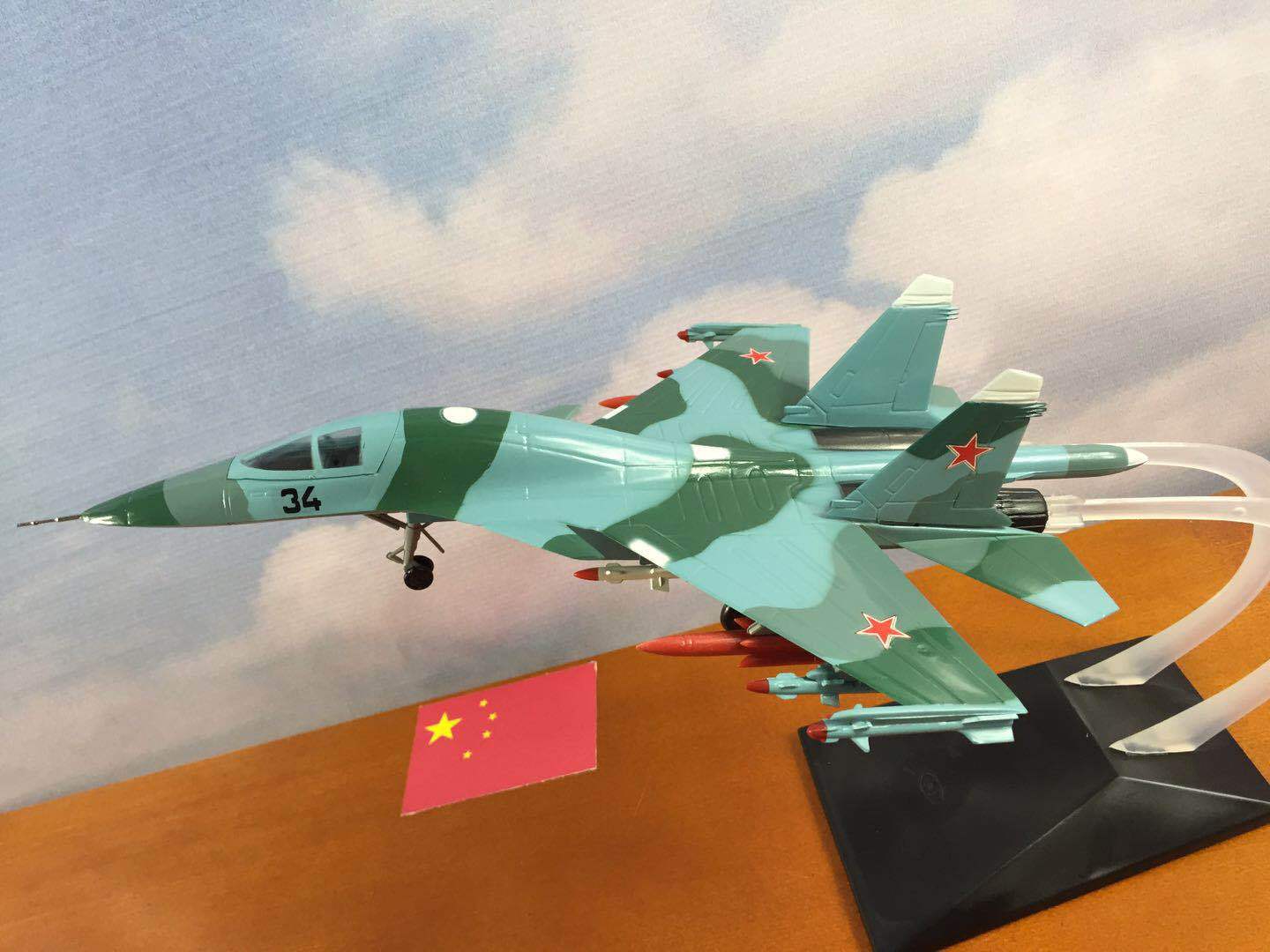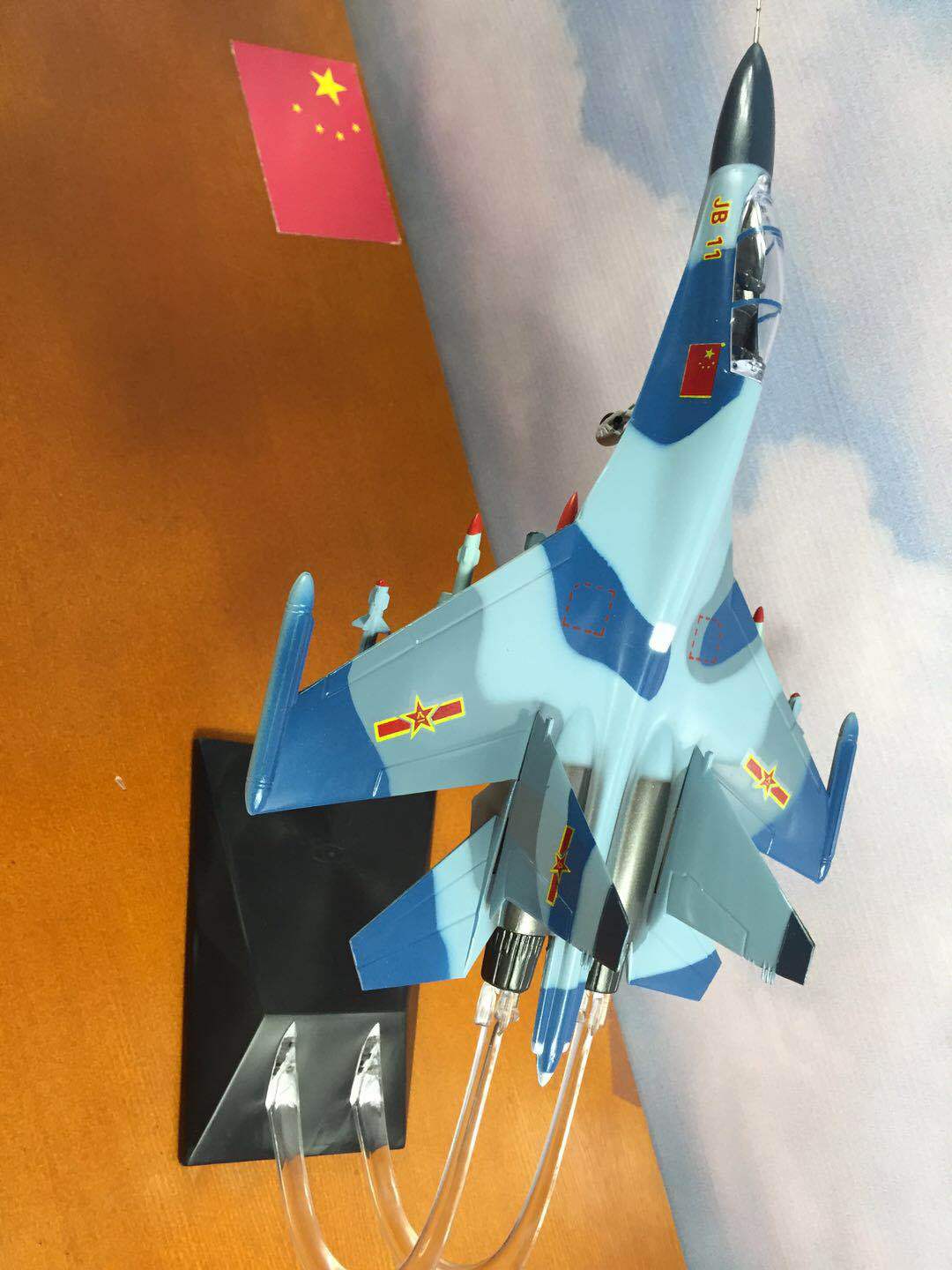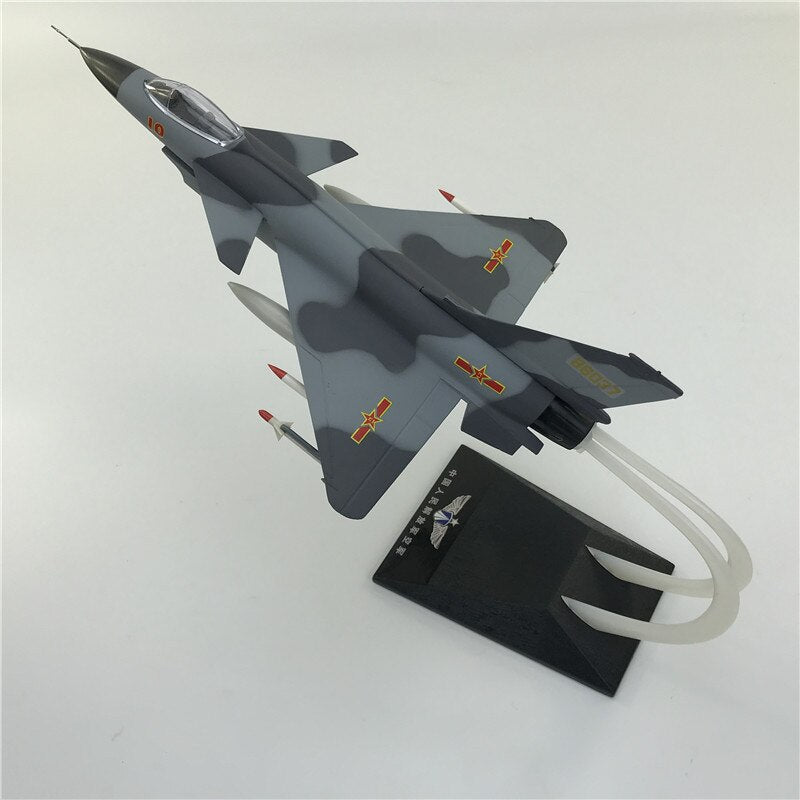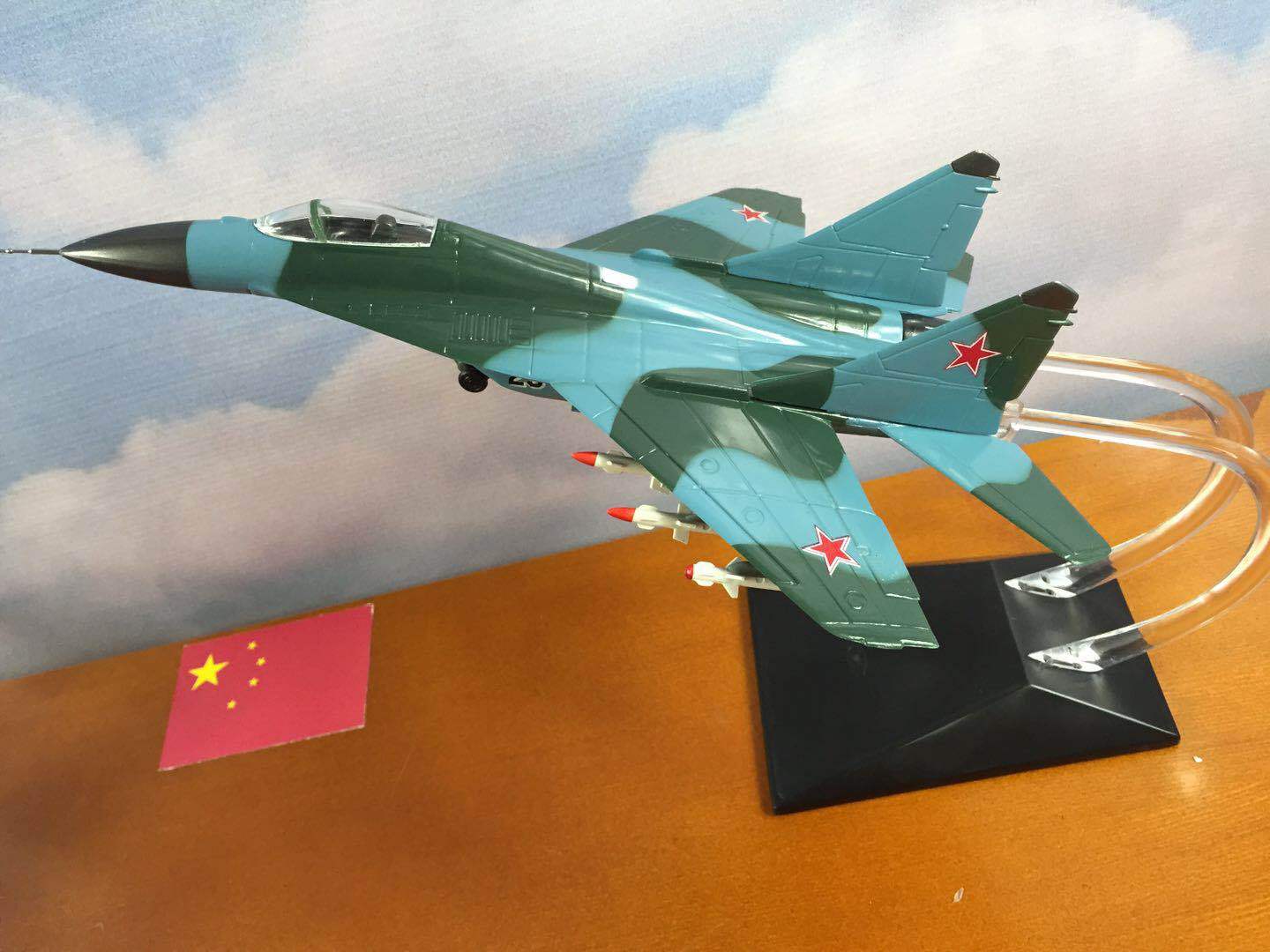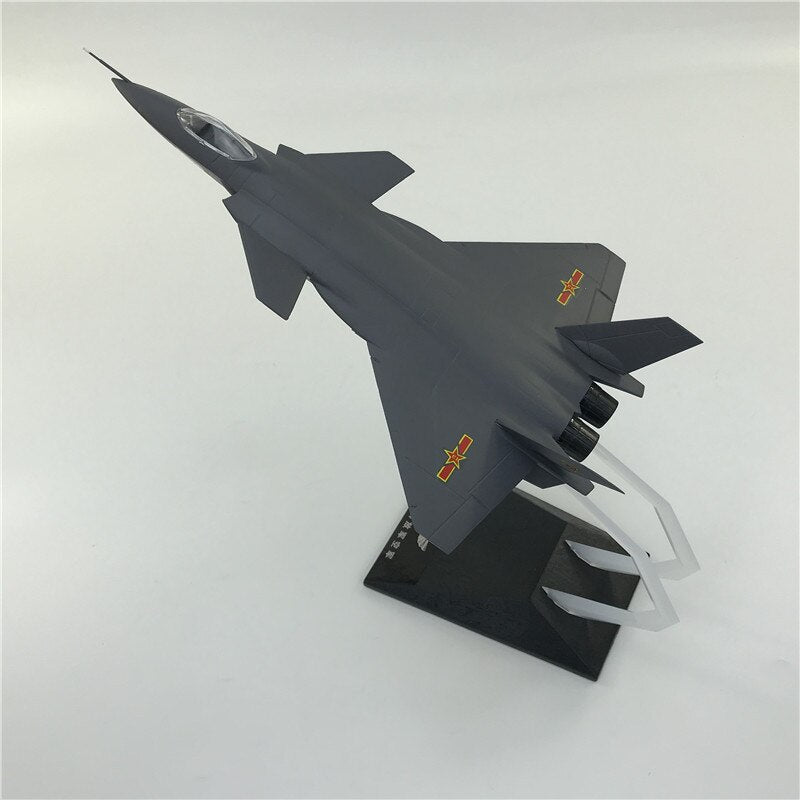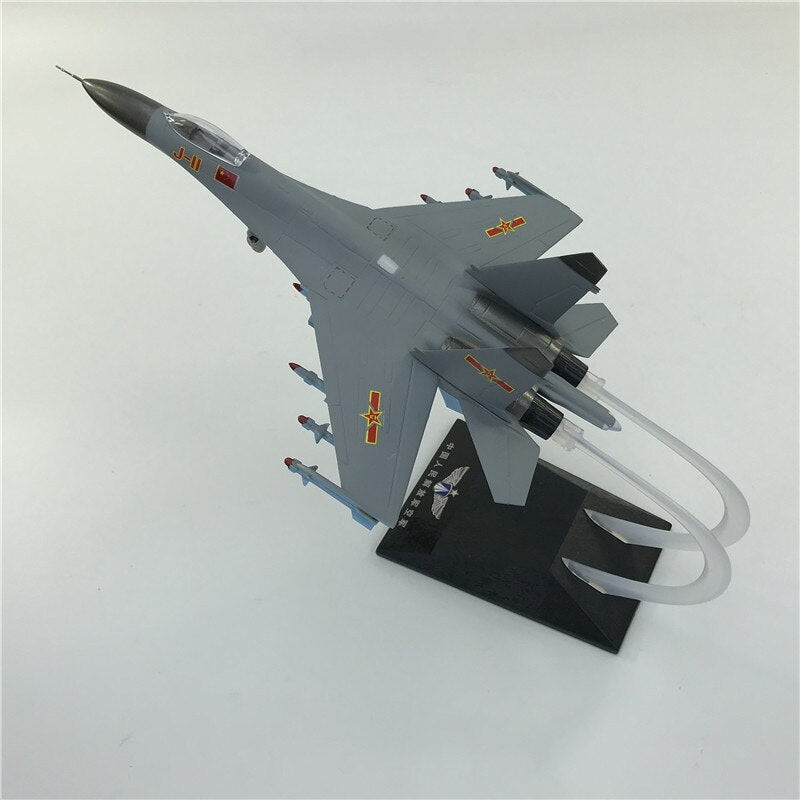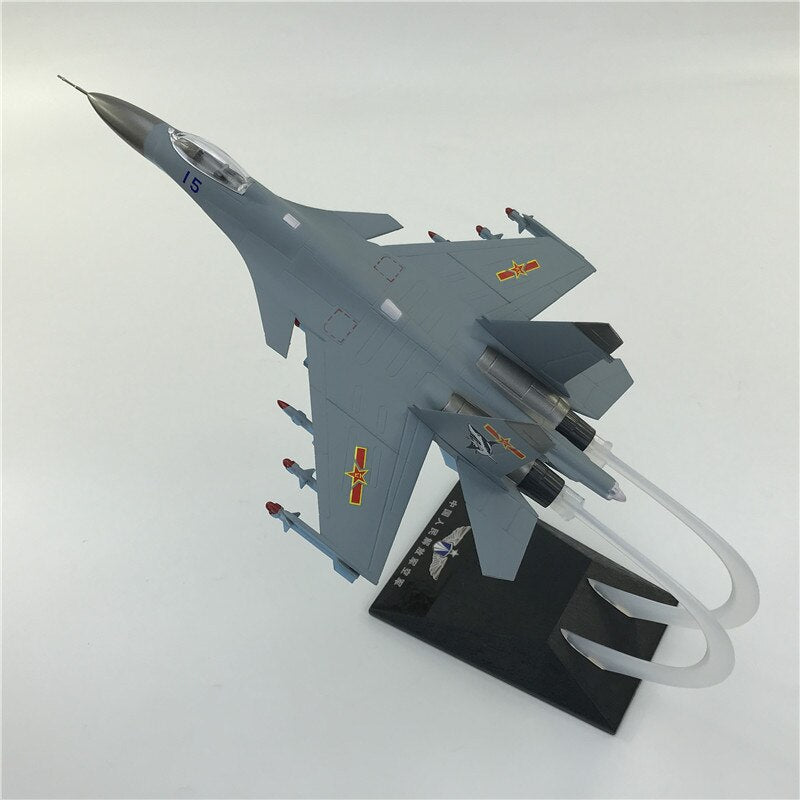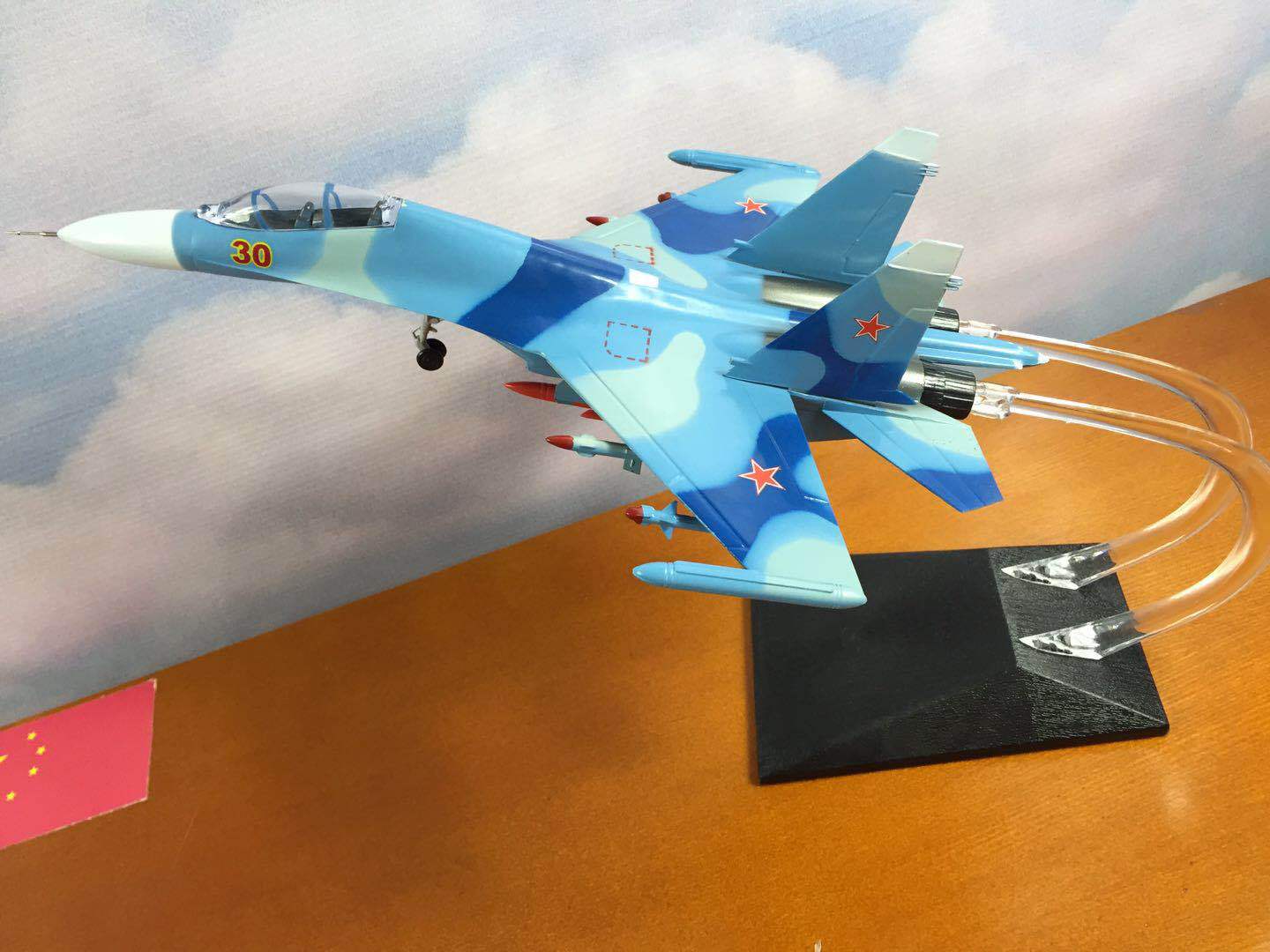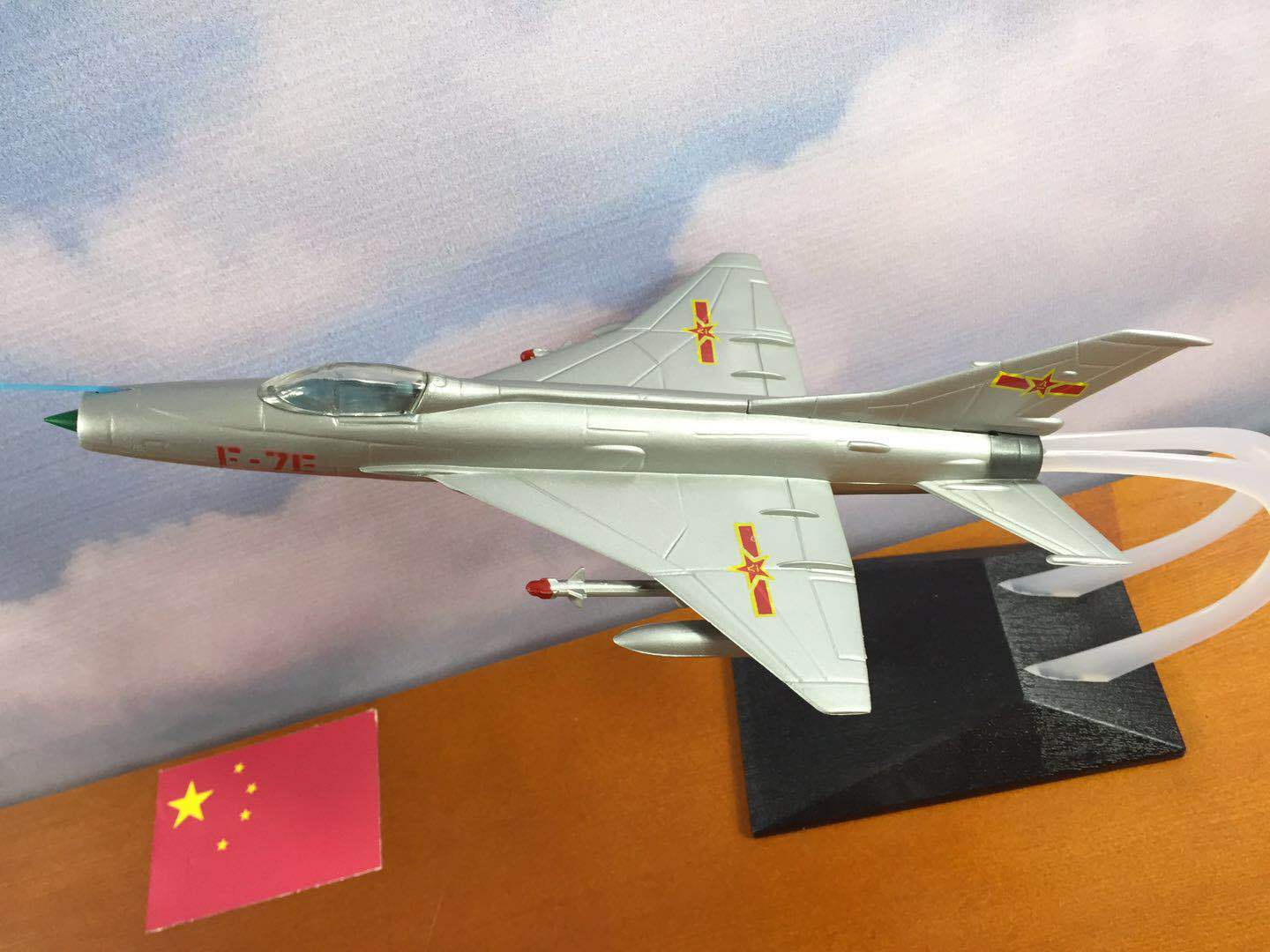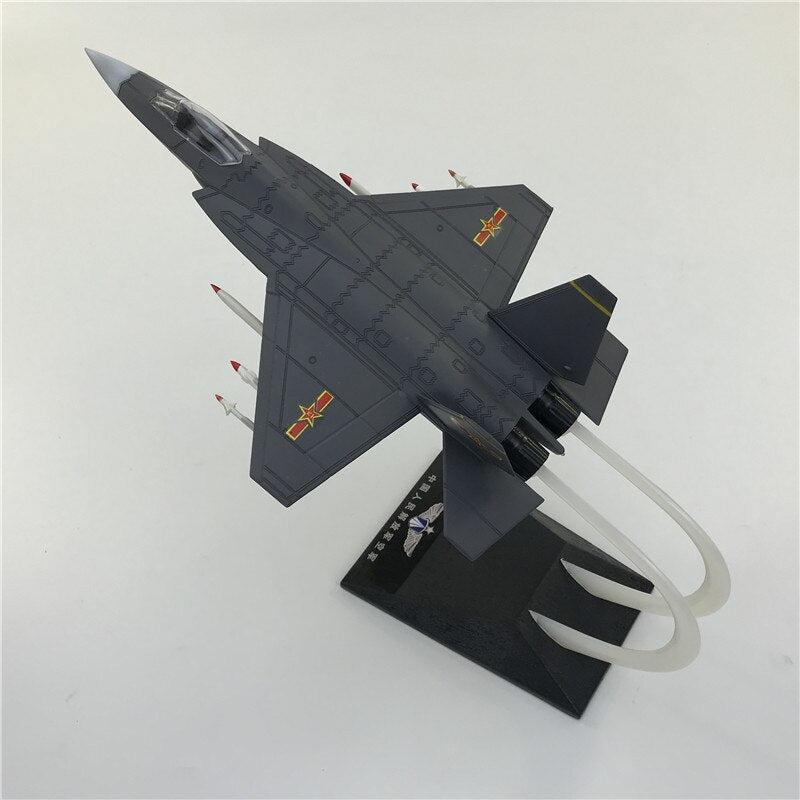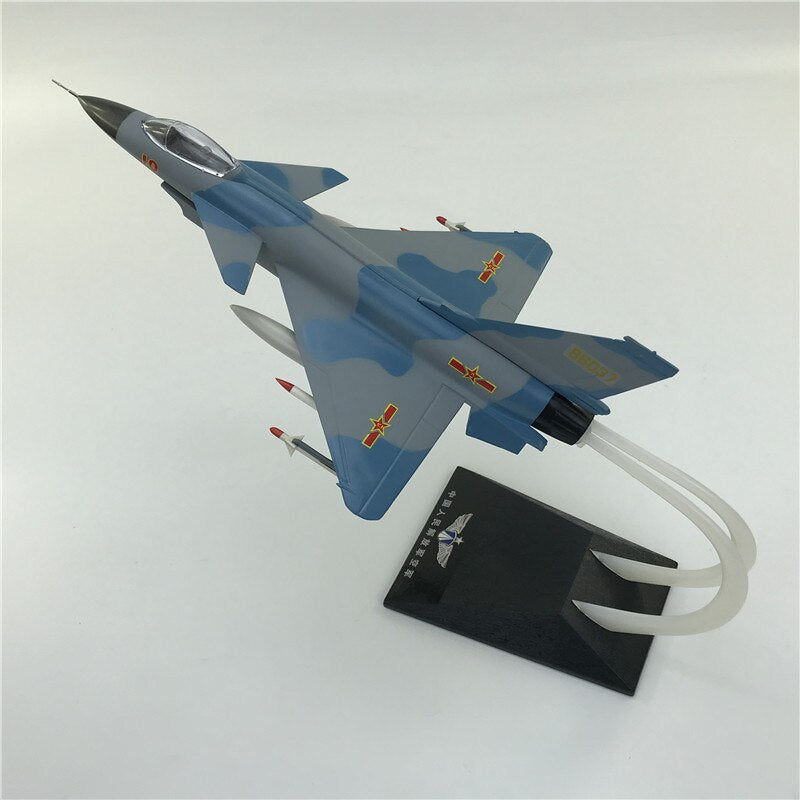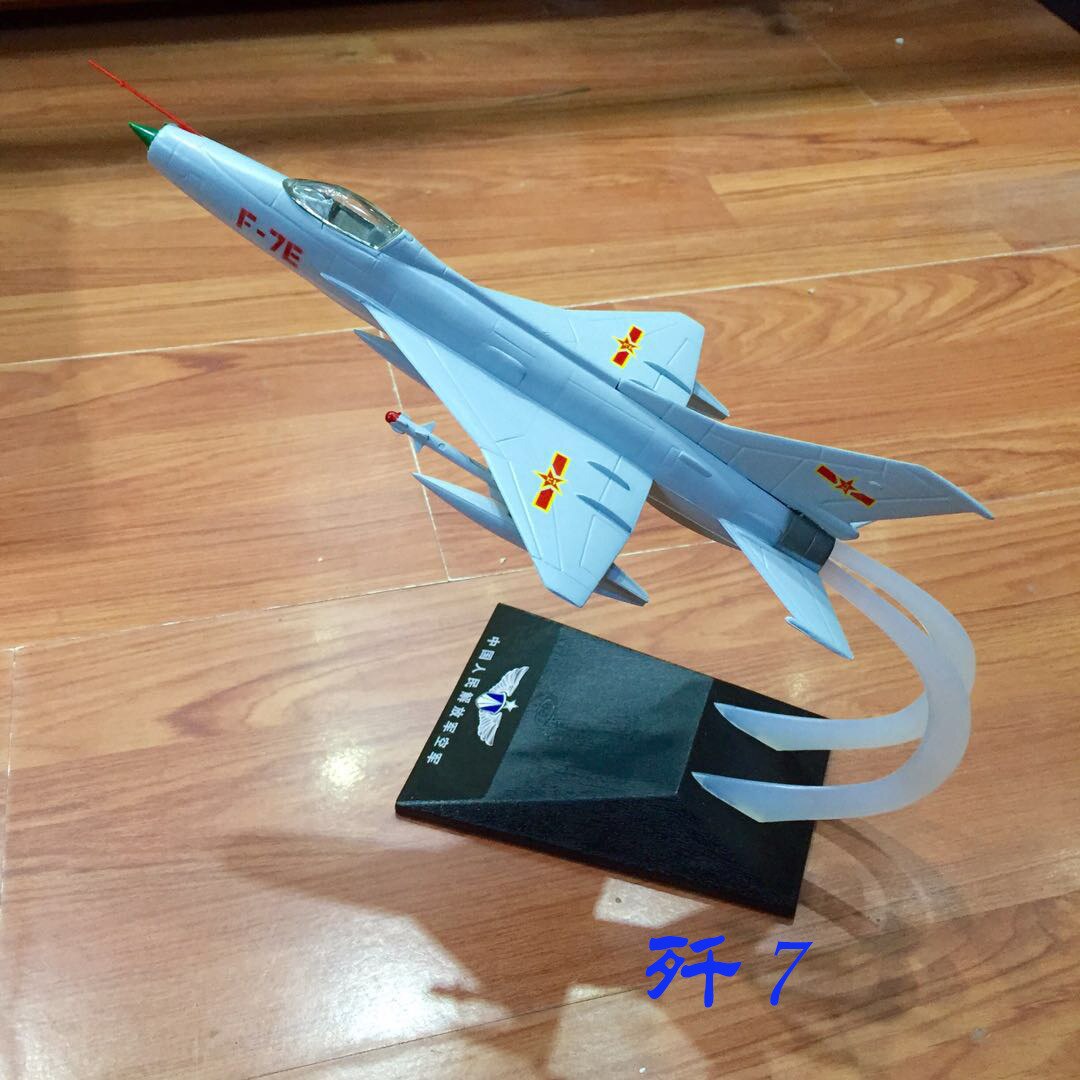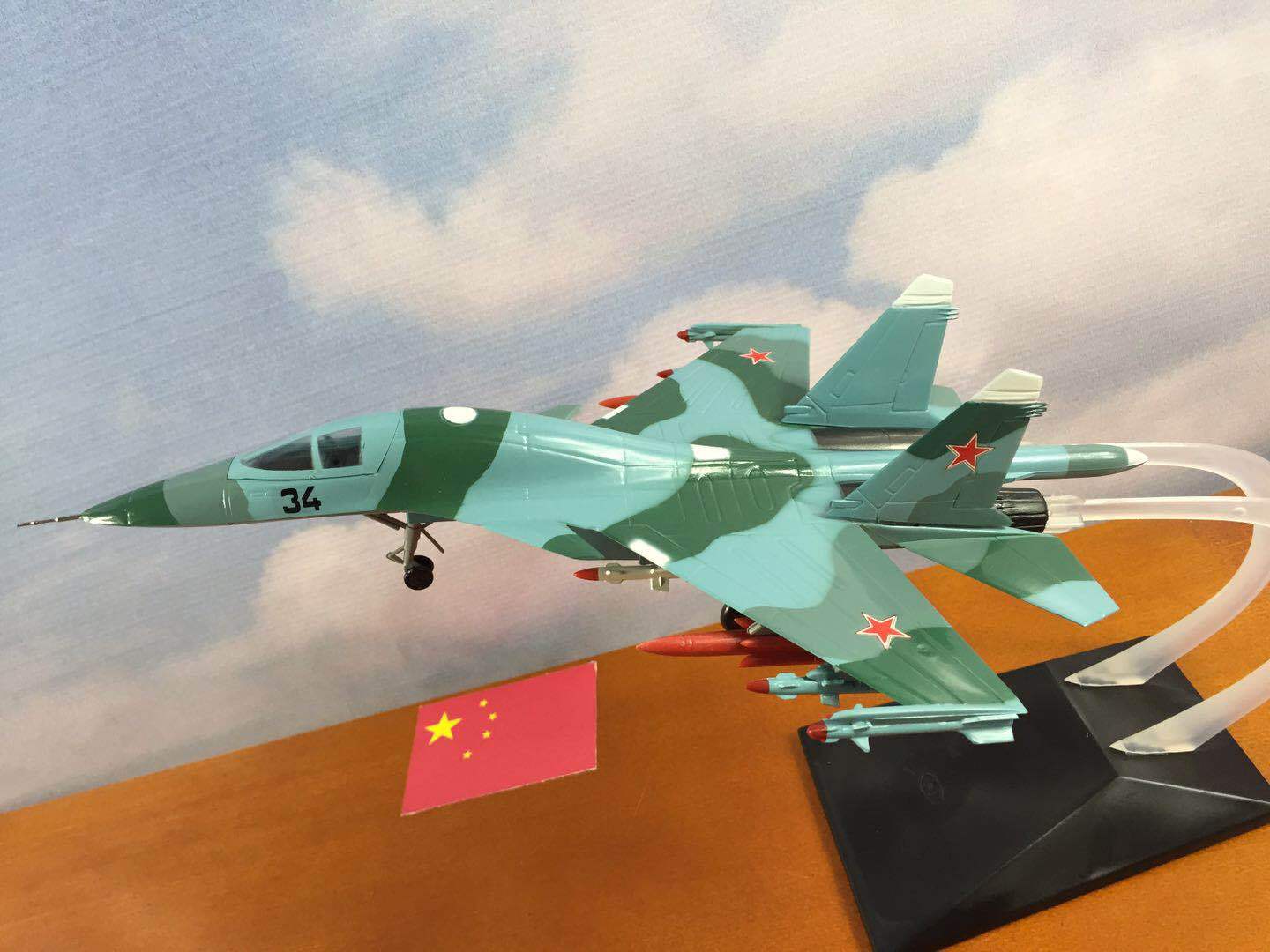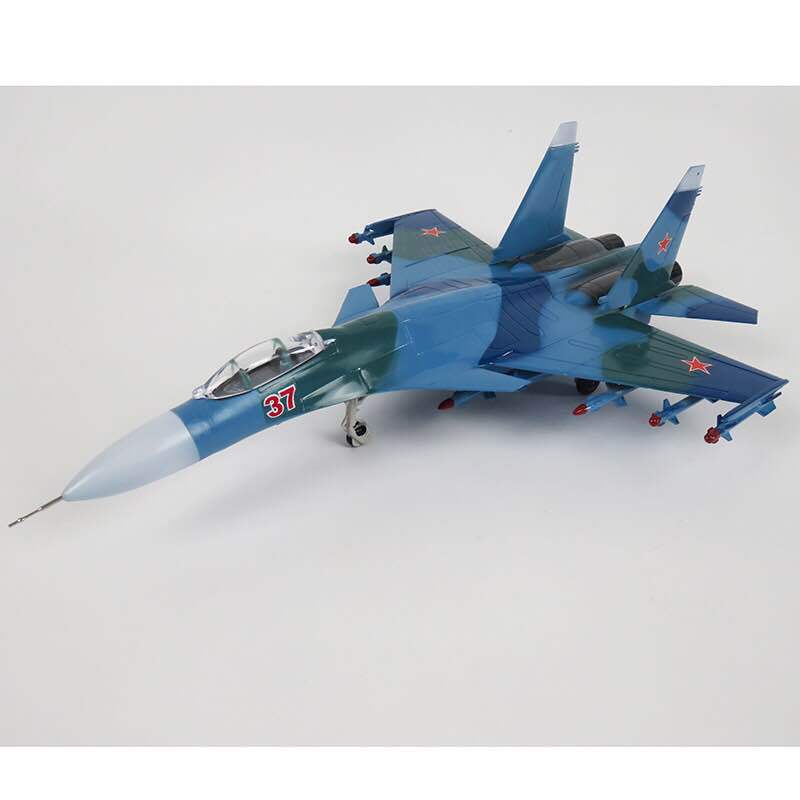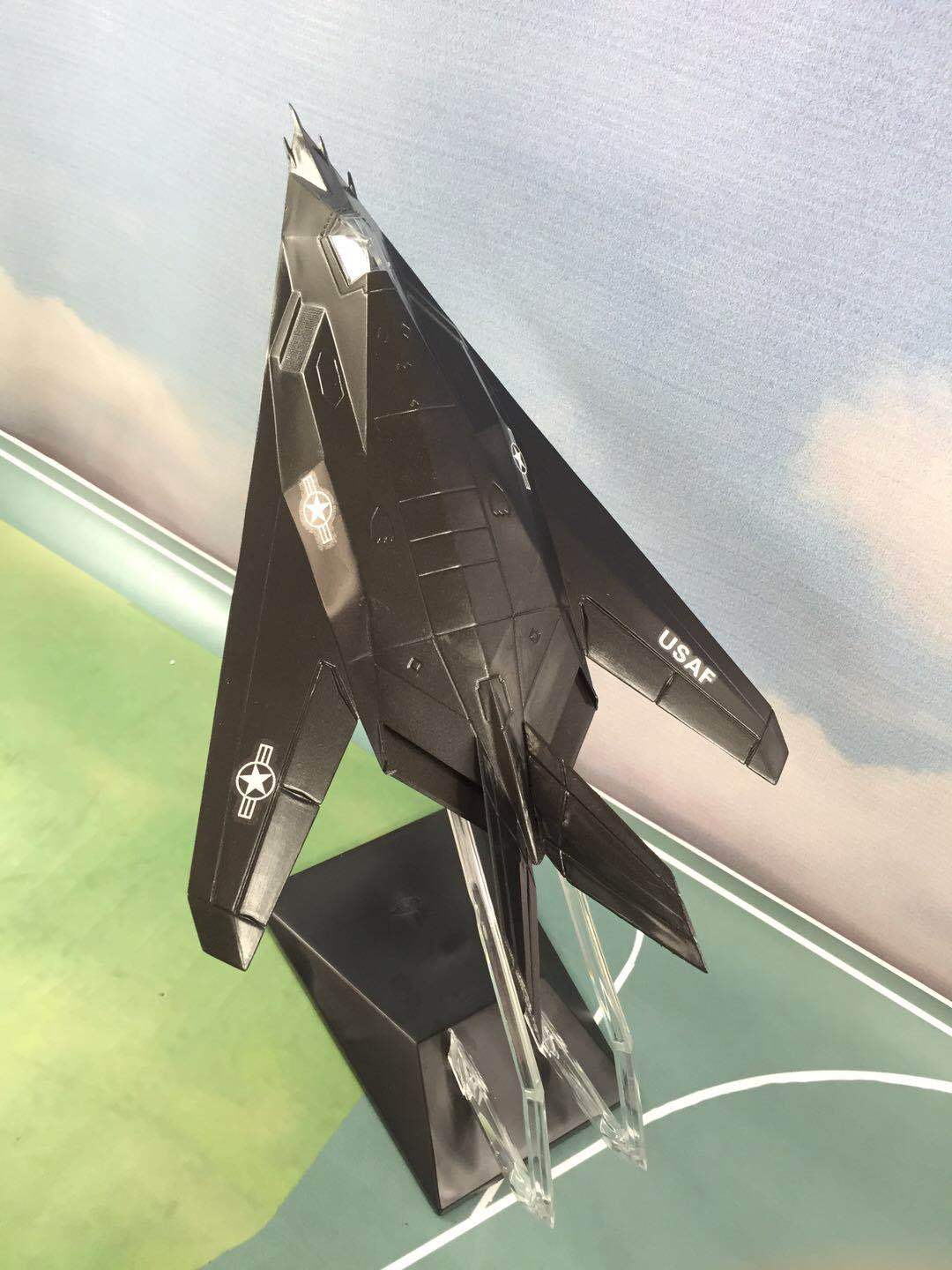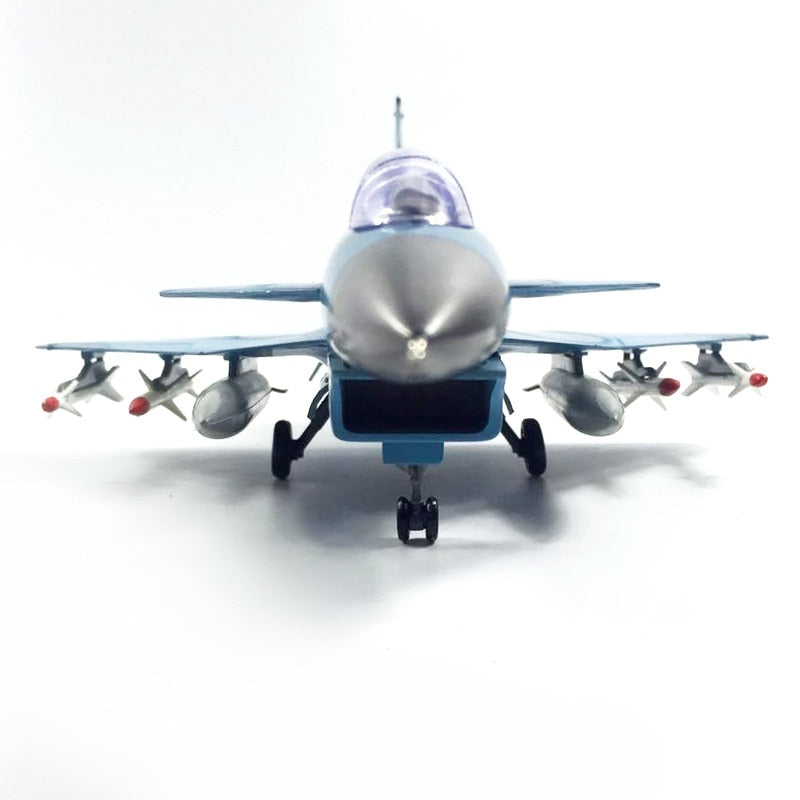 1/72 Scale Multi-Fighter Airplane Model - F-20, MiG 29, SU-35, & More Model Aircraft
Sale price

$28.89
Regular price
(/)
Discover the beauty of historical fighter jets with a 1:72 scale detailed airplane model, perfect for collectors and kids. Dive into aviation history with this beautifully crafted representation of iconic aircraft.
---
1/72 Scale Multi-Fighter Airplane Model Aircraft: Dive into Aerial History

Bring history and military aviation right to your desk or display cabinet with the intricately designed fighter airplane model. Crafted to precision, this model showcases detailed artistry, capturing the essence of legendary fighter jets. Perfect for collectors, enthusiasts, and kids with an admiration for aviation!

Key Features:

Scaled Precision: Designed in a 1:72 scale, the model measures at a prominent 32cm length, making it a noticeable piece in any collection.
A Celebration of Aviation: The model encapsulates the spirit of multiple iconic fighter jets, including the F-20, MiG 29, SU-35, Flying Leopard, F117, and F22.
Durable Construction: Crafted using engineering-grade plastics, the model is sturdy and made to last, while also being lightweight.
Diecast Features: The diecast design ensures an intricate detailing, capturing the smallest of features present on the original aircraft.
Educational & Fun: Ideal for kids aged 4-6 years, introducing them to the world of aviation and historical aircraft.

Specifications:

Type: Airplane Model - Fighter Military
Material: Engineering Plastics
Scale: 1:72
Size: 32cm length
Package Includes:


1 x 1:72 Scale Multi-Fighter Airplane Model Aircraft

Note:
This is a model representation of the fighter jet and is not suitable for flying. Ensure to keep it away from younger children to avoid any potential harm.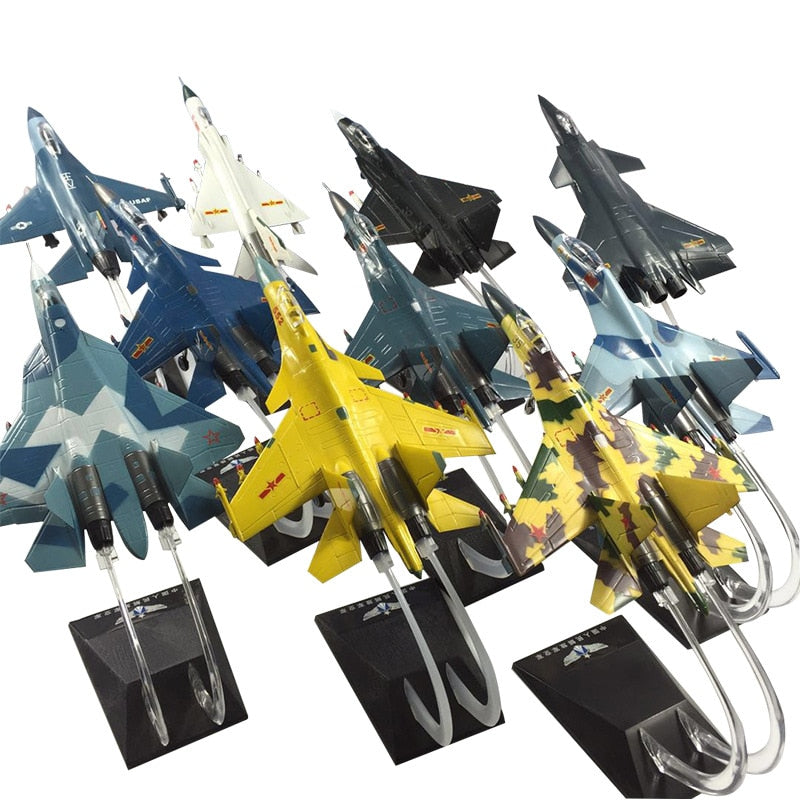 1/72 Scale Multi-Fighter Airplane Model - F-20, MiG 29, SU-35, & More Model Aircraft
Sale price

$28.89
Regular price
Choose options