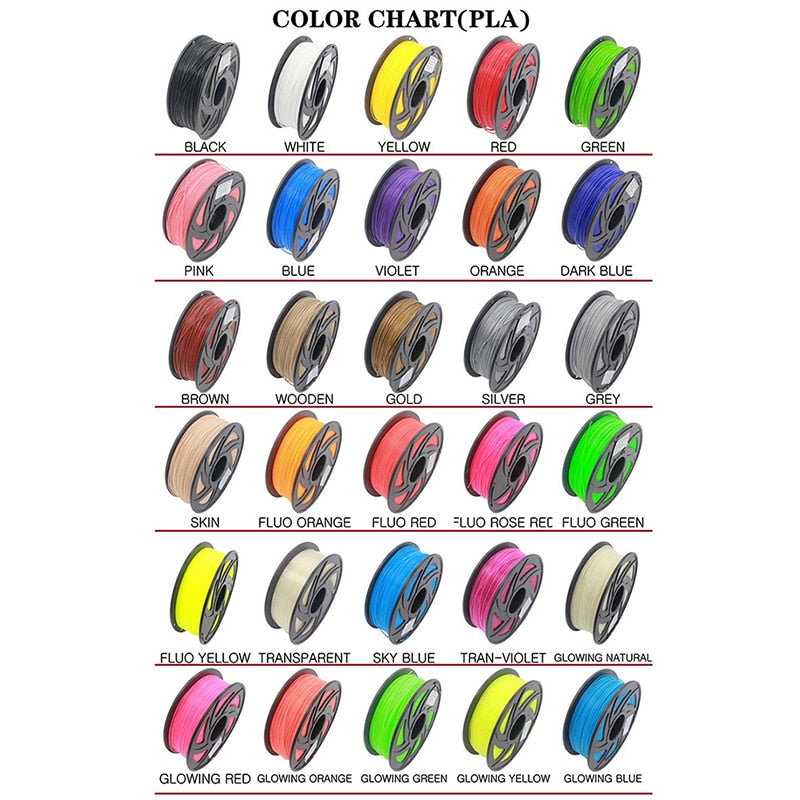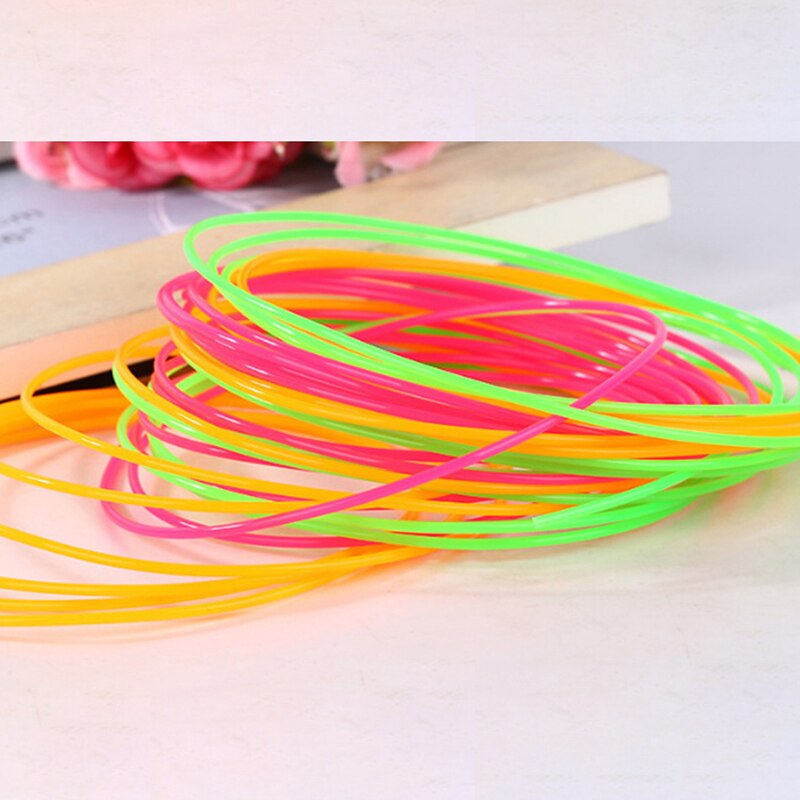 16 Colors 1.75MM ABS Filament Threads for 3D Printing Pen - 5 Meters Each
Sale price

$8.12
Regular price
(/)
Elevate your 3D printing experience with our 16-color set of 1.75MM ABS Filament Threads. Designed for 3D printing pens, each thread is 5 meters long, allowing you to unleash your creativity in vibrant hues.
---
Unleash Your Creativity with 16 Colors of 1.75MM ABS Filament Threads

Enhance your 3D printing pen projects with our versatile set of 16 Colors 1.75MM ABS Filament Threads. These threads are designed to work seamlessly with 3D printing pens, allowing you to bring your creations to life in a spectrum of vibrant colors.

Specifications:

Model Number: 3D Printing Drawing
Certification: NONE
Adapter Type: Other
Material: ABS
Size: 5 meters
Use For: 3D Printing Pen
Unit Type: Piece

Product Features:

Versatile Filament: This 1.75mm ABS filament is specifically designed for 3D printing pens, ensuring smooth and reliable printing.

Color Variety: With 16 different colors at your disposal, you can let your imagination run wild and create intricate, multi-colored 3D designs.

Generous Length: Each filament thread is 5 meters long, providing ample material for your 3D pen projects.

Please Note:

Compatibility Check: Before ordering, please review your 3D pen's description to ensure compatibility with 1.75mm ABS filament.

Color Variation: Keep in mind that the actual color of the item may vary slightly due to differences in monitor displays.

Package Includes:

16 x 5M ABS Filament Threads (1.75MM)

Elevate your 3D printing game with our 16 Colors 1.75MM ABS Filament Threads. Whether you're a seasoned 3D printing enthusiast or a beginner, this set provides you with an array of colors to turn your ideas into tangible creations. Get ready to bring your artistic visions to life!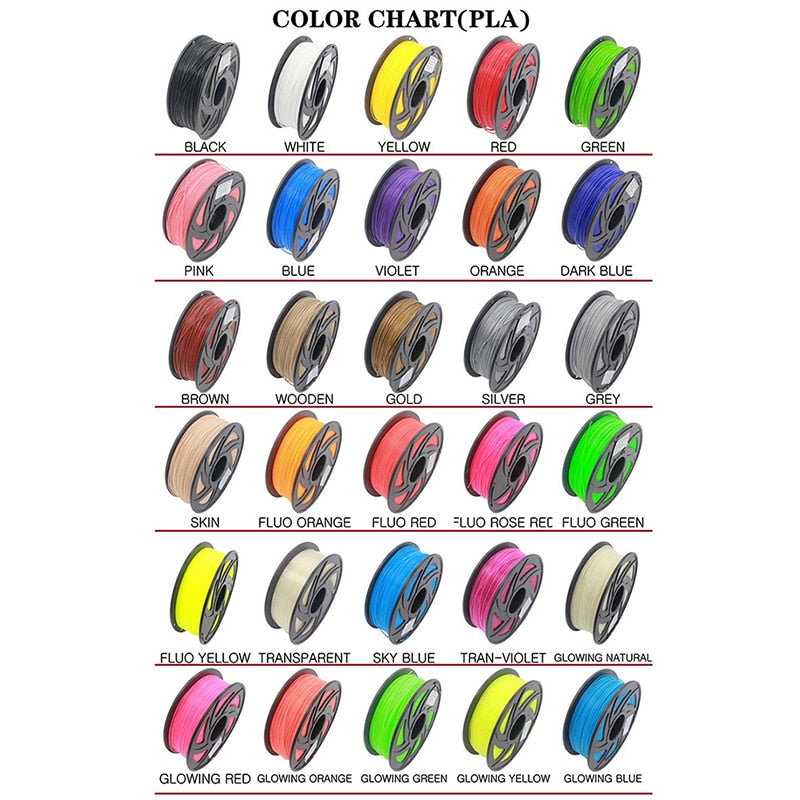 16 Colors 1.75MM ABS Filament Threads for 3D Printing Pen - 5 Meters Each
Sale price

$8.12
Regular price
Choose options