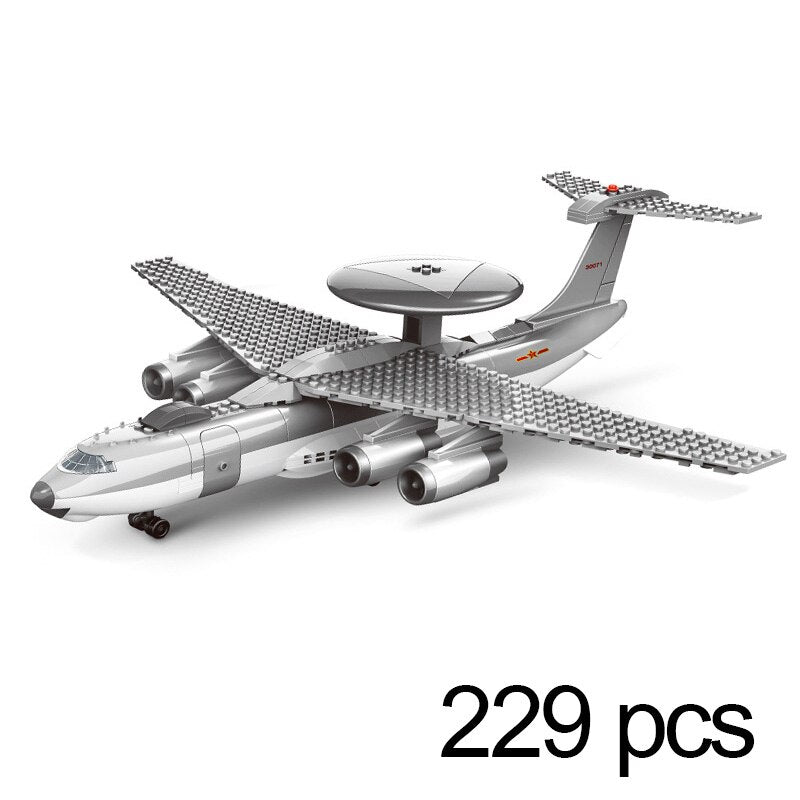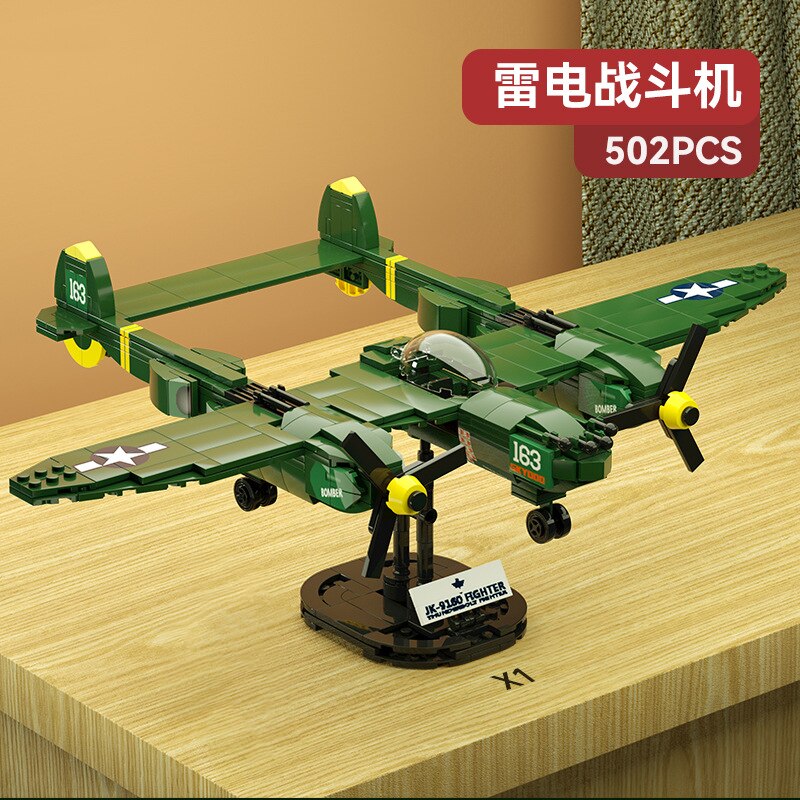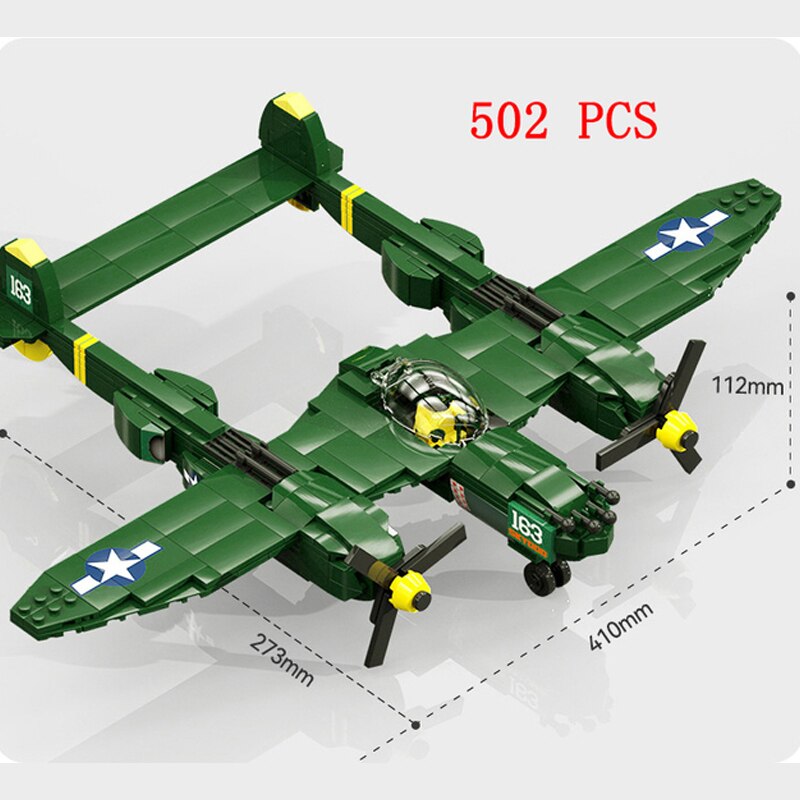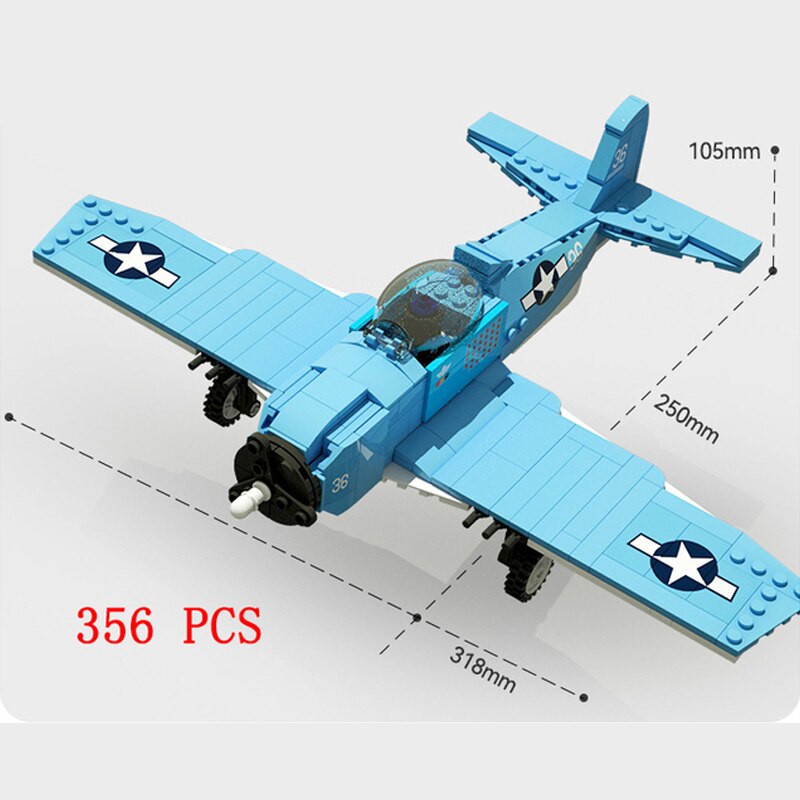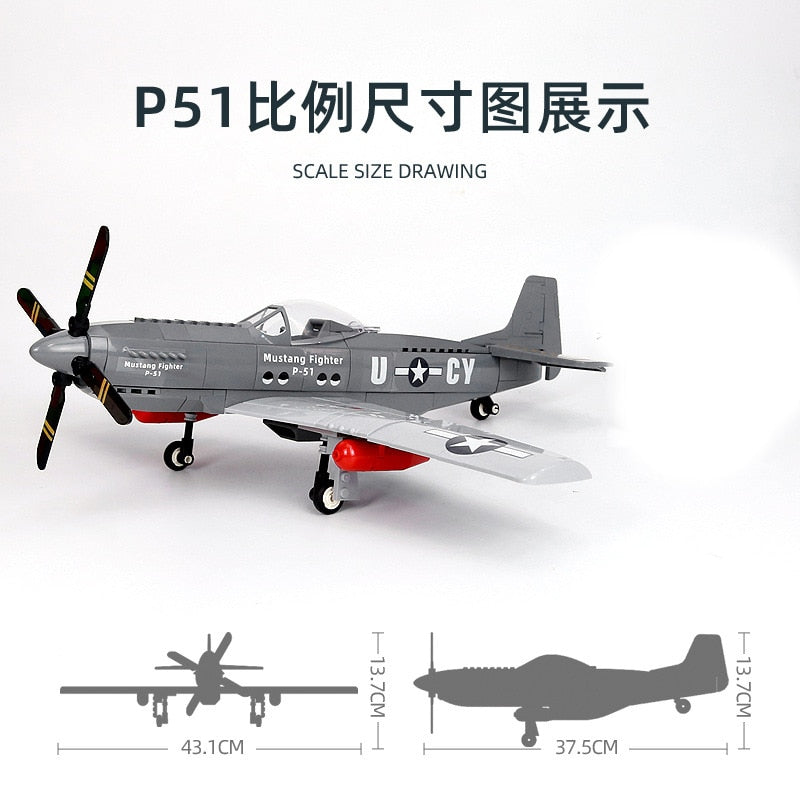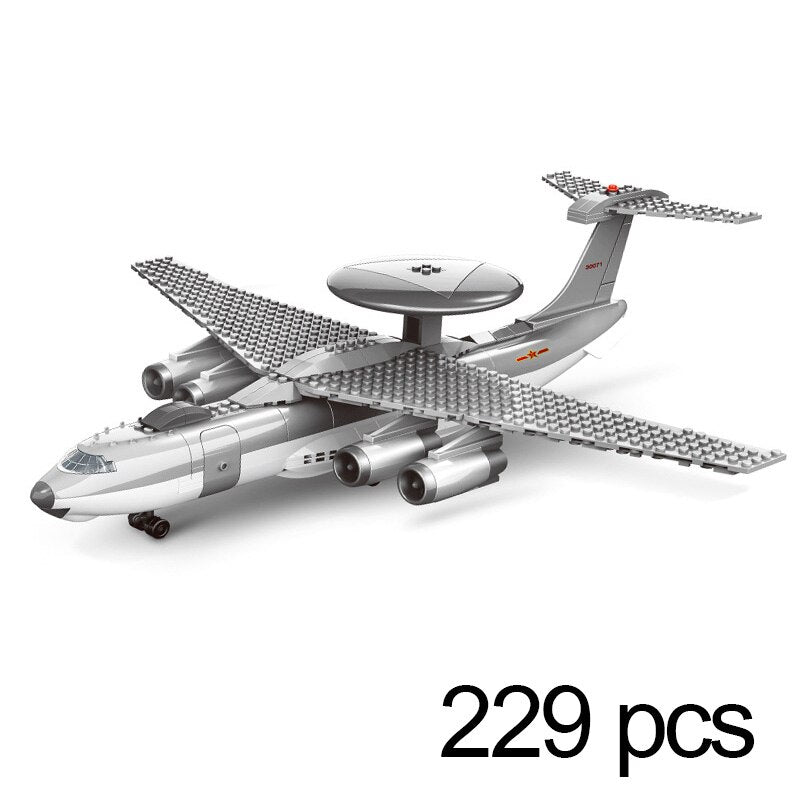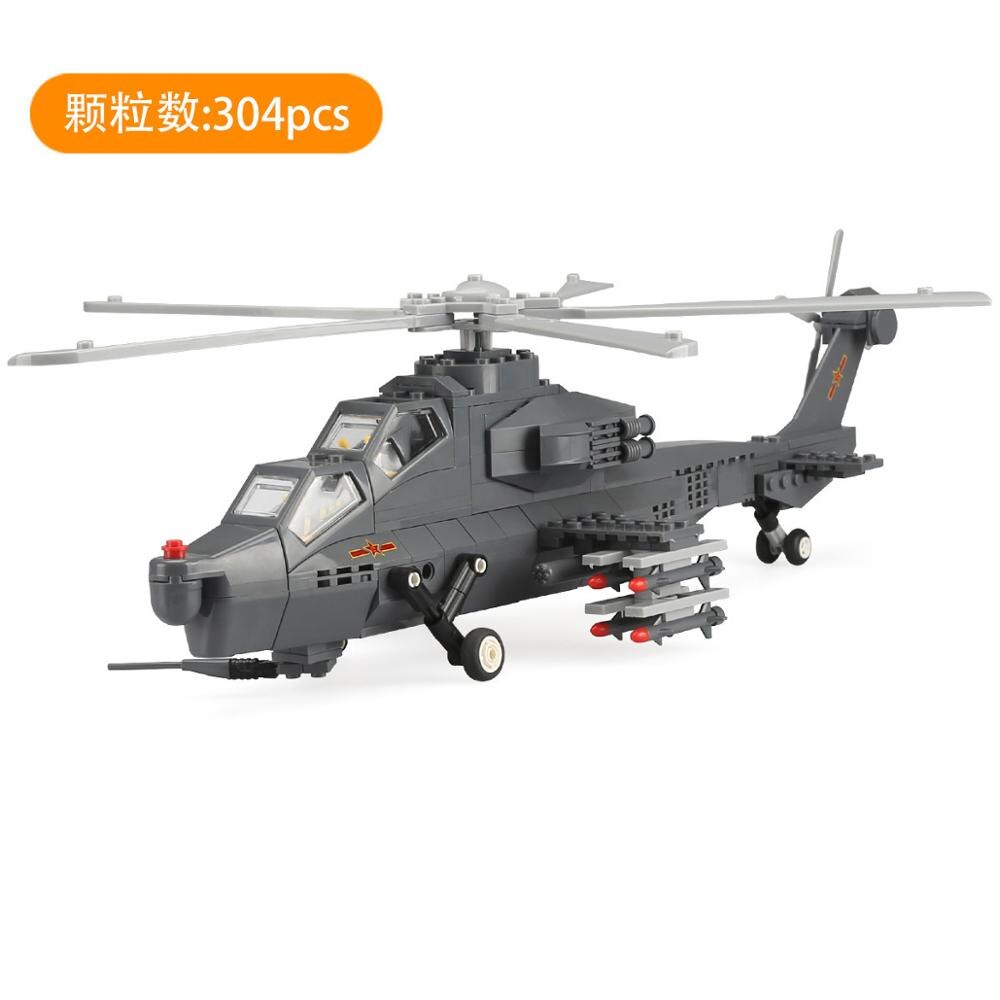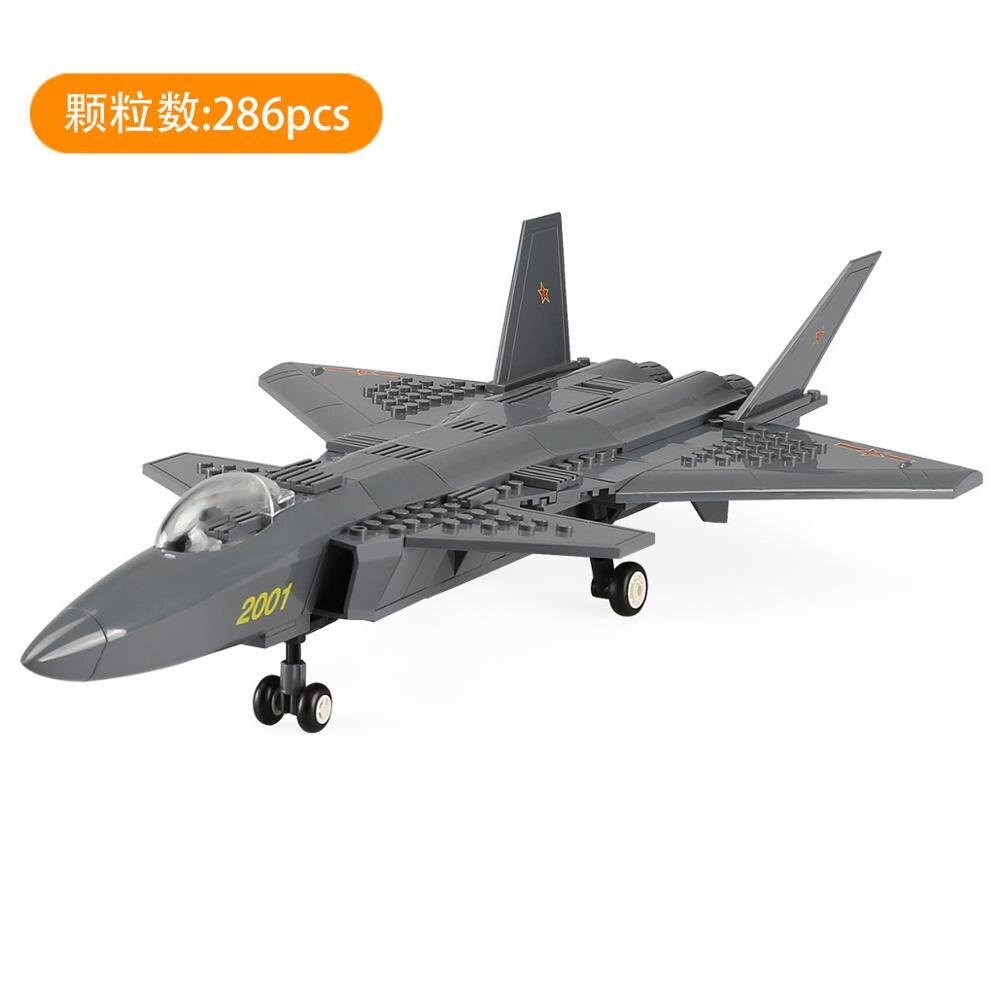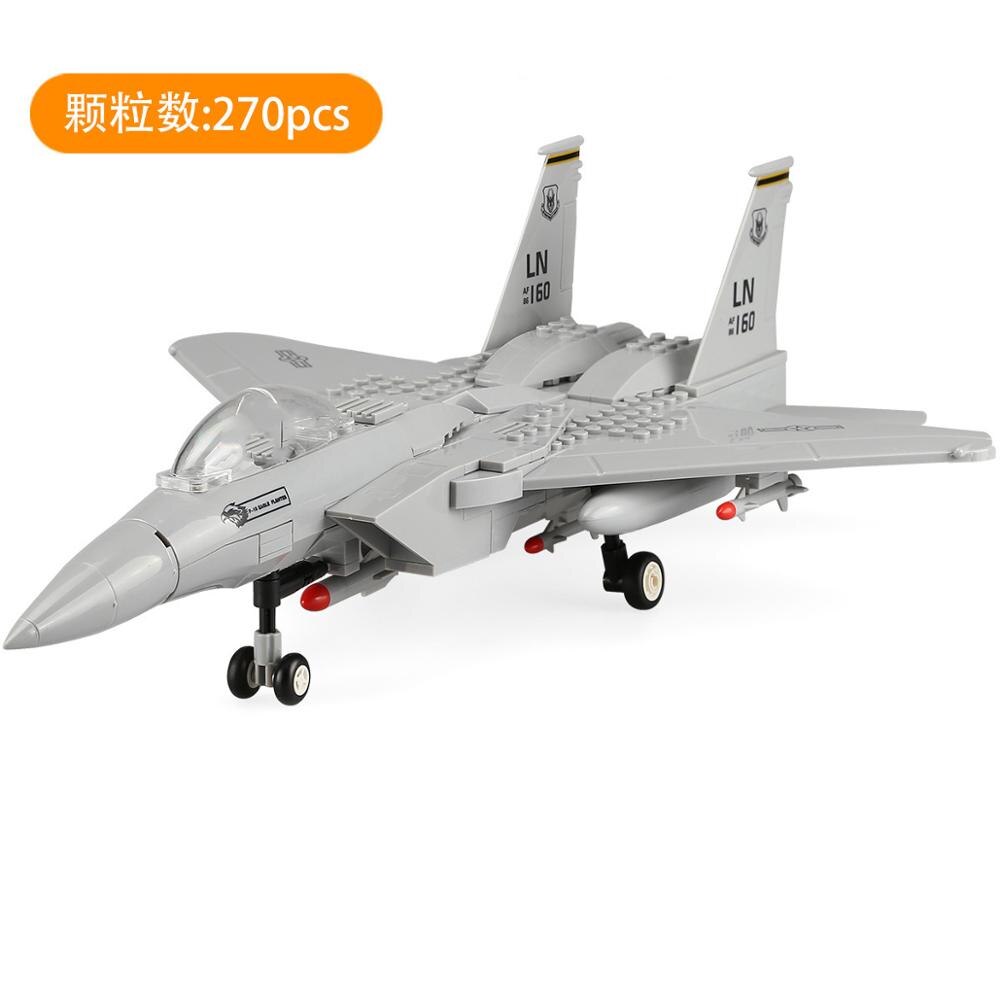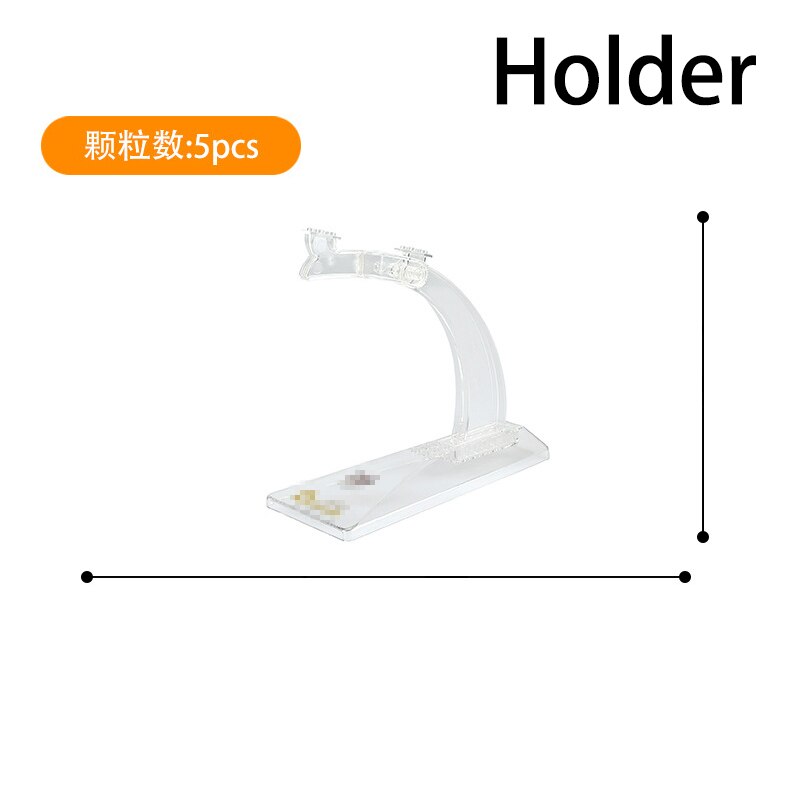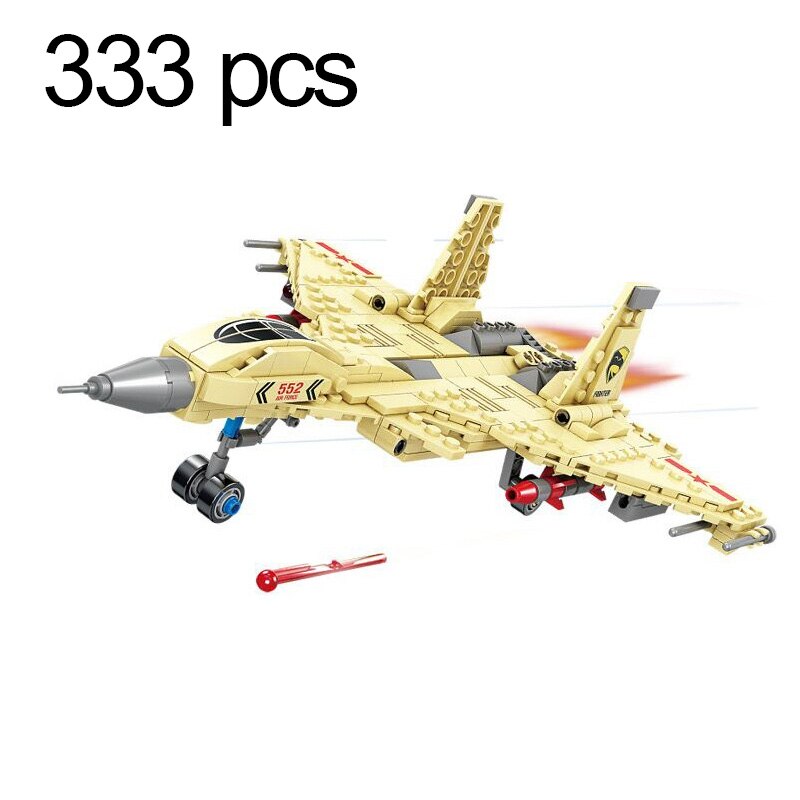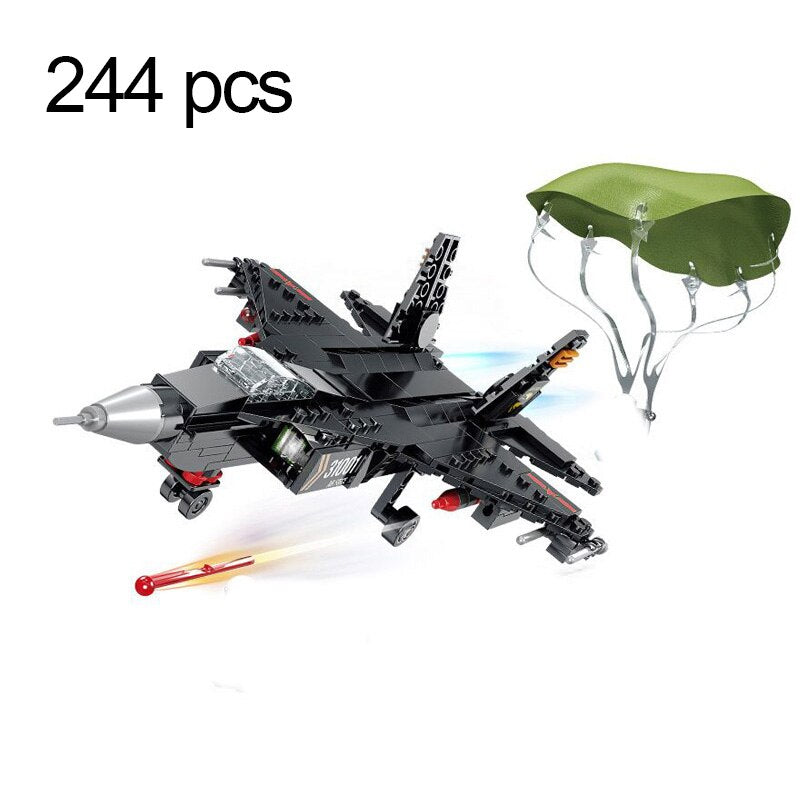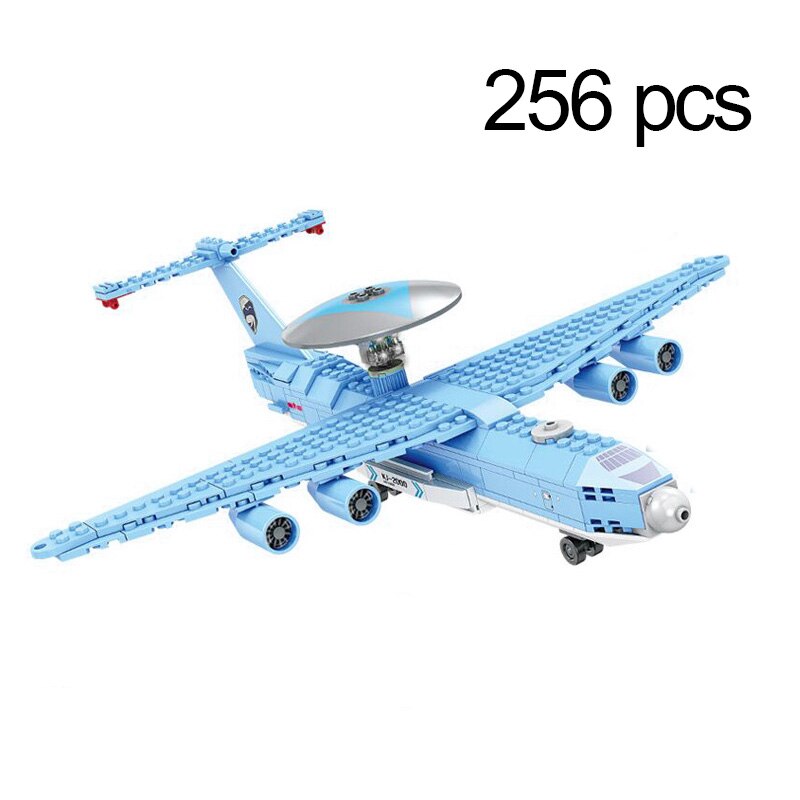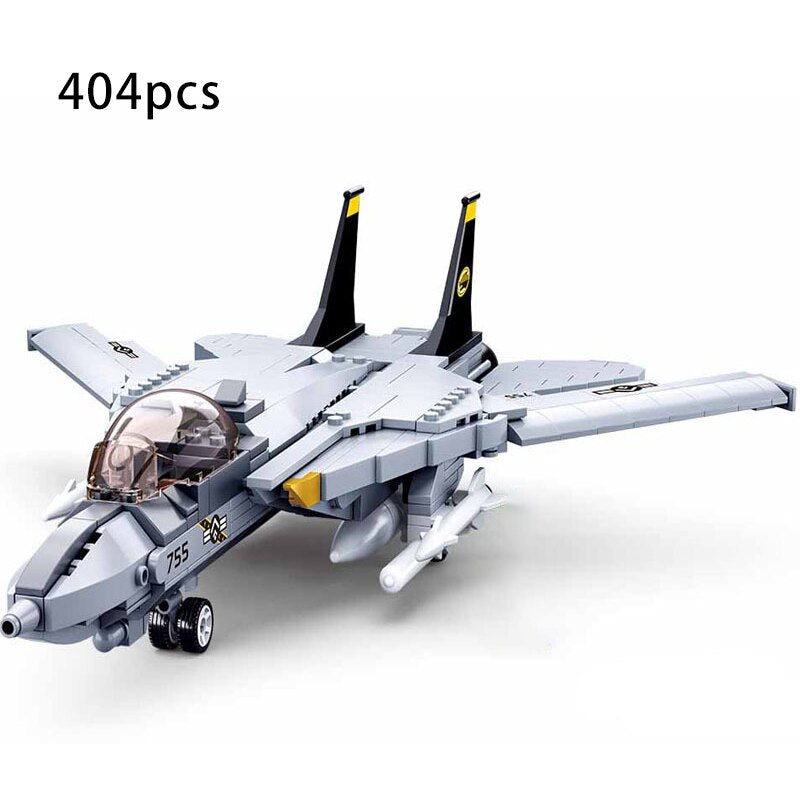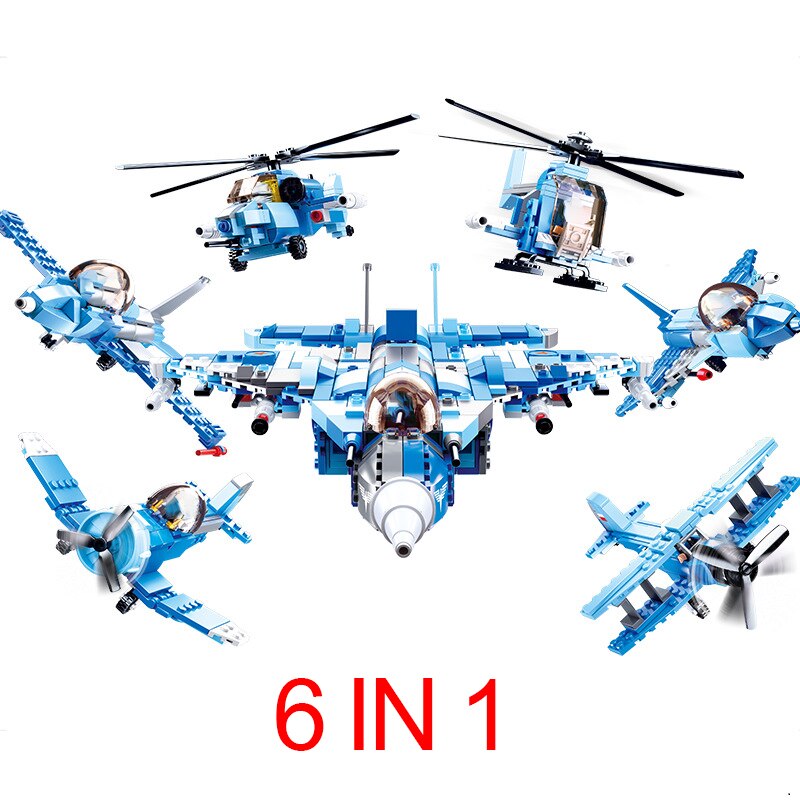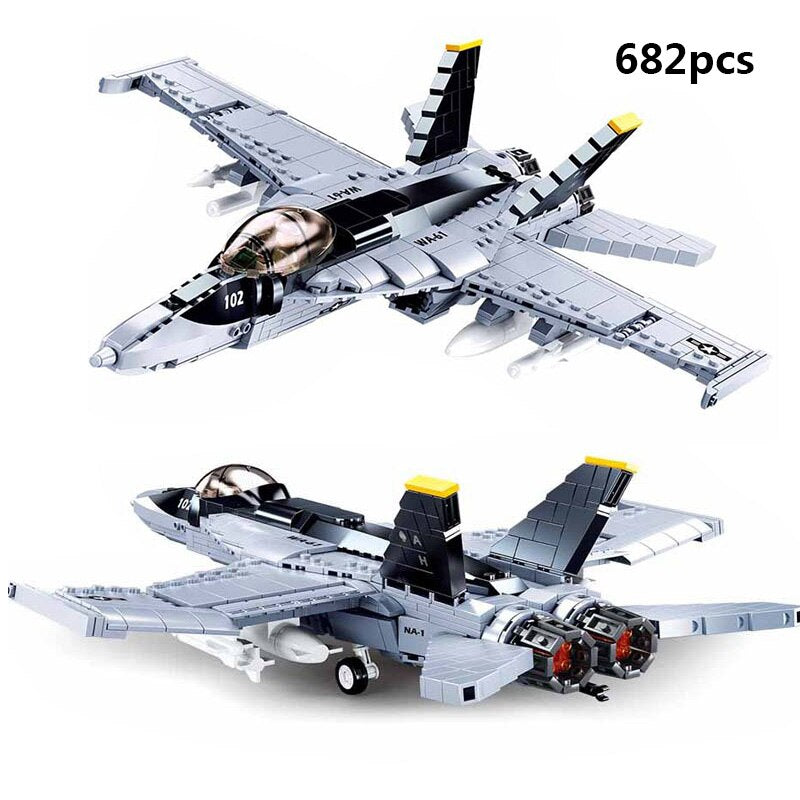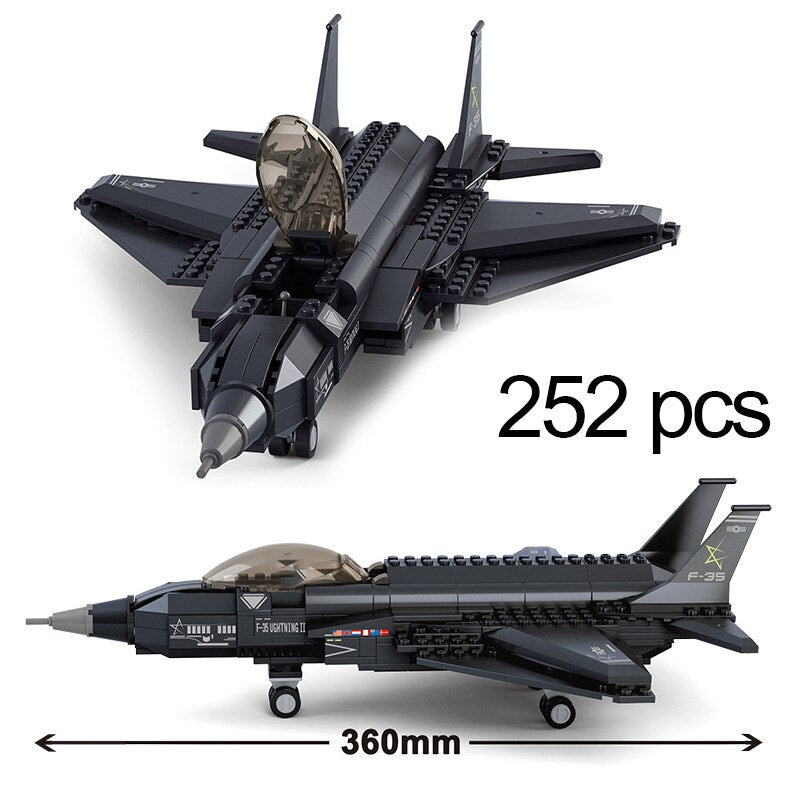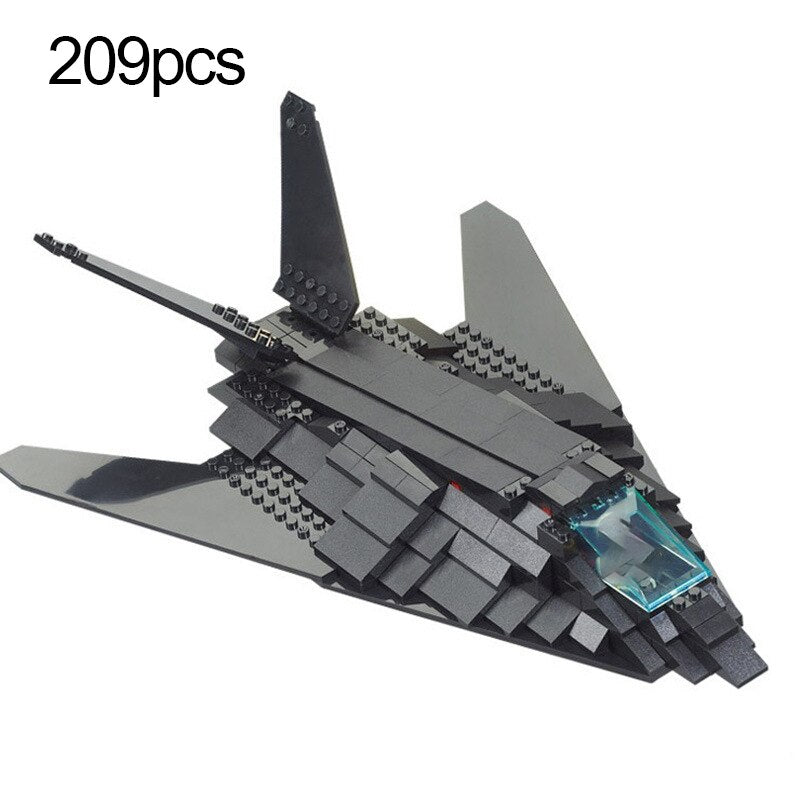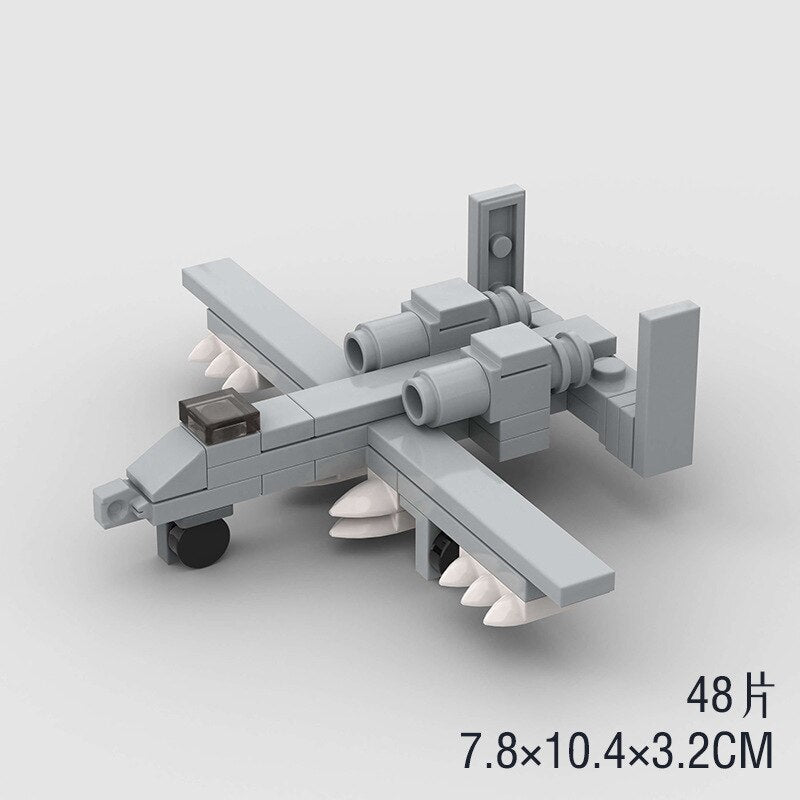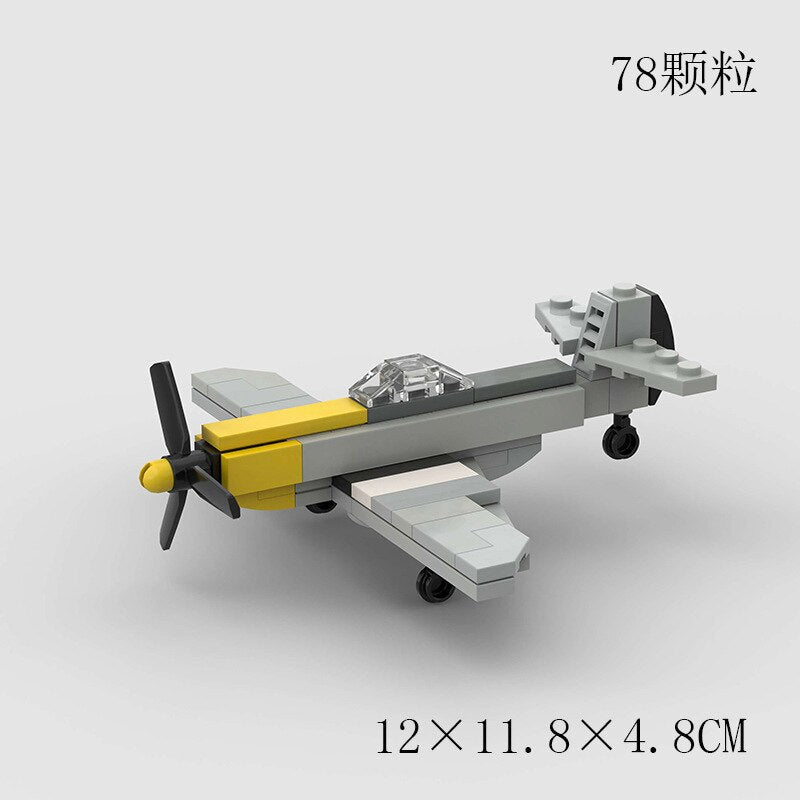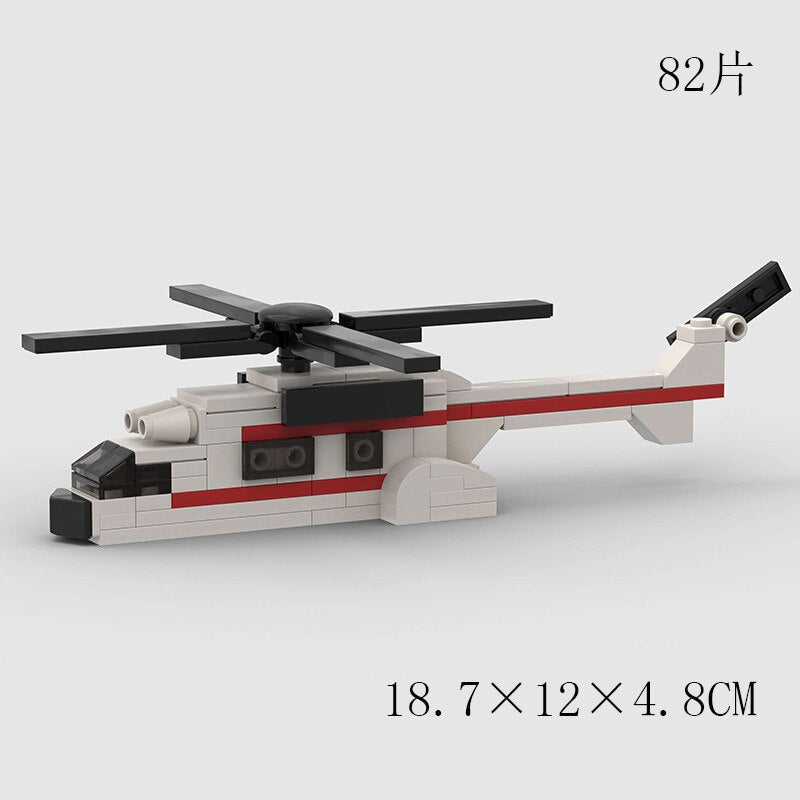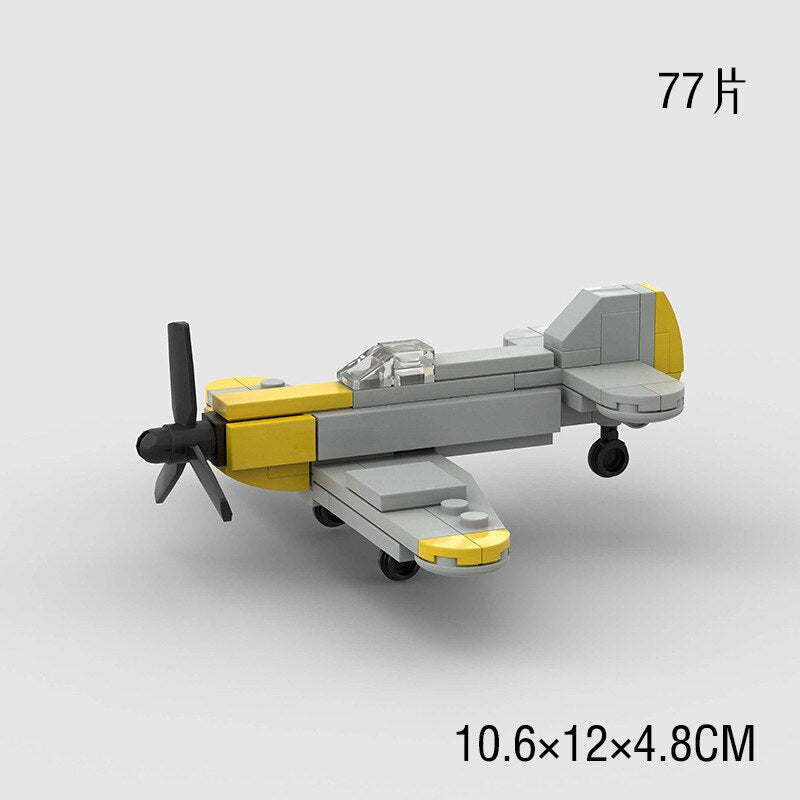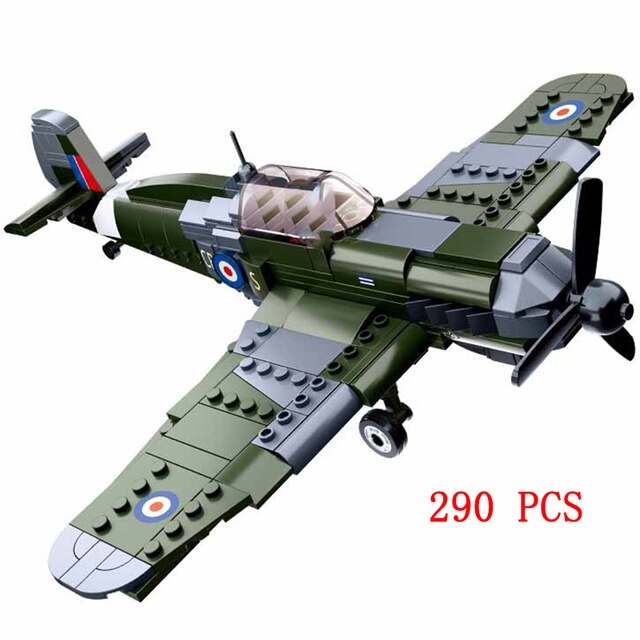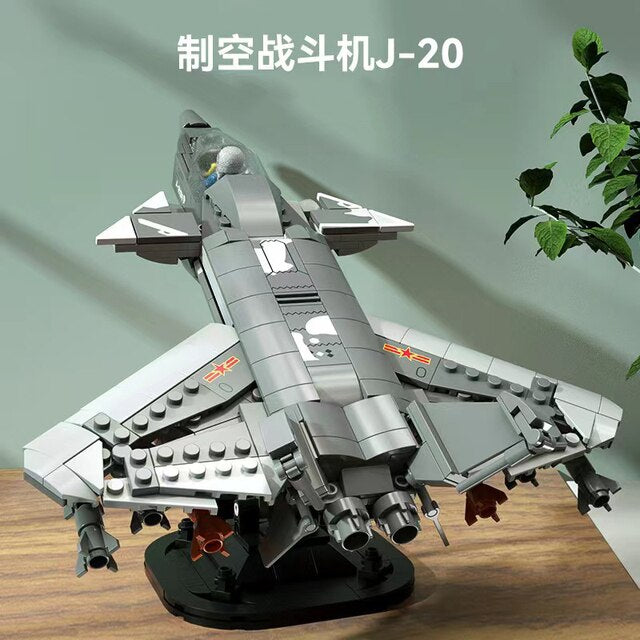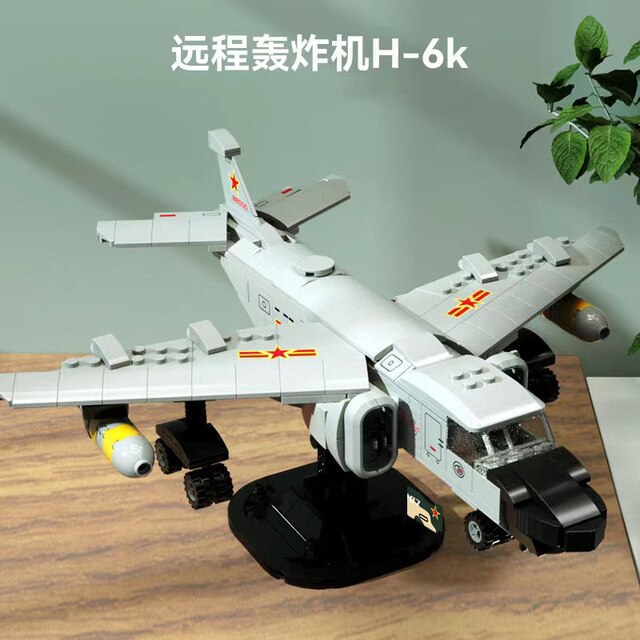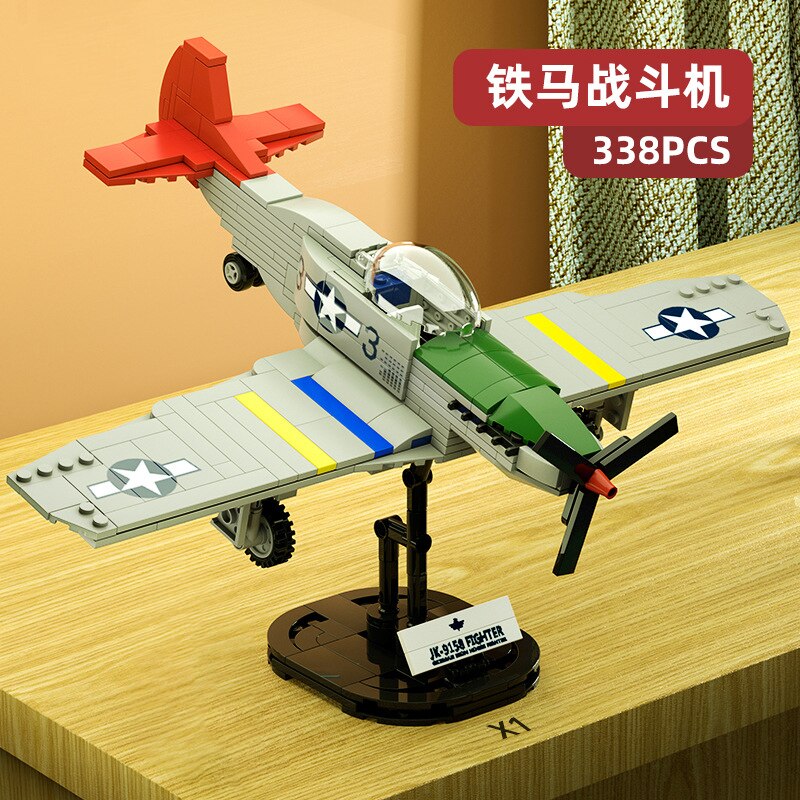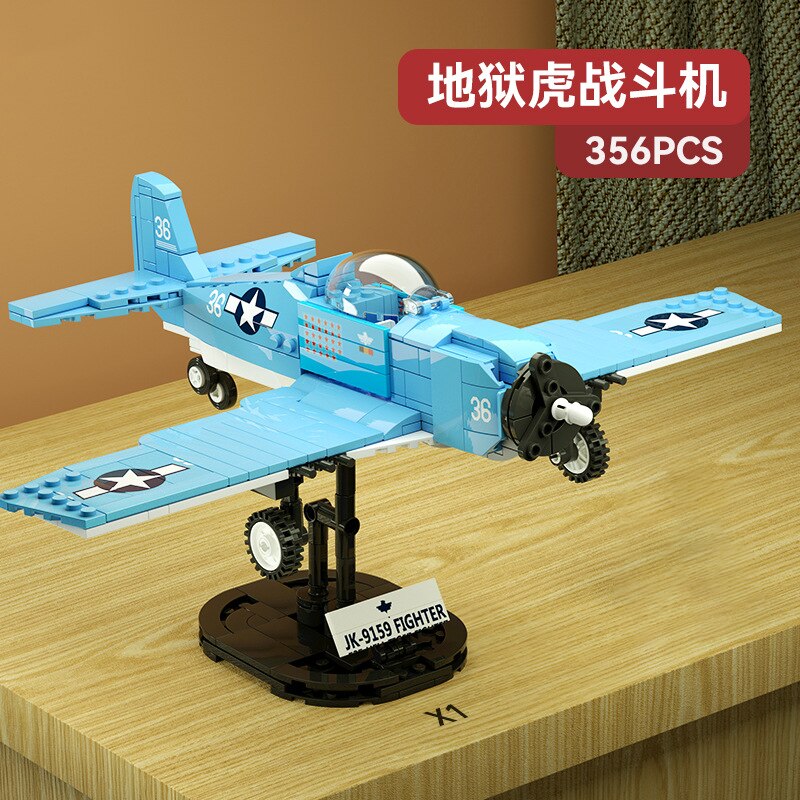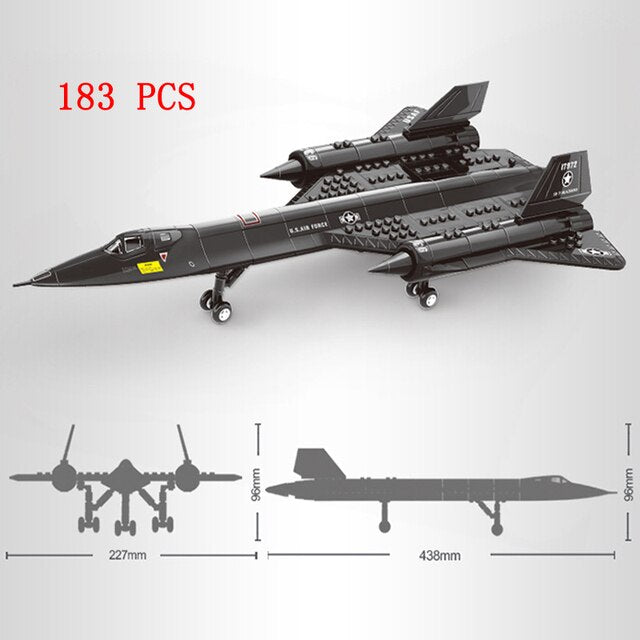 WW2 & Modern Aviation Brick Model Sets - Build Iconic Airplanes from History to Present
Sale price

$49.00
Regular price
(/)
Recreate aviation marvels with brick sets, from WW2 legends like P-51 Mustang to modern jets like the F-15 Eagle. Compatible with leading brick brands, perfect for enthusiasts and collectors.
---
World War 2 & Modern Aviation Model Brick Sets

Dive into Aeronautical History!

Embark on a historical journey with the finest aviation brick sets, representing both World War 2 marvels and modern-day engineering masterpieces. Whether it's the P-51 Mustang's sheer power or the modern prowess of the F-15 Eagle, these sets promise hours of creative building and an unmatched sense of accomplishment.

Specifications:

Brand: Not specified
Origin: Crafted with precision
Material: Eco-friendly ABS plastic
Block Shape: Self-Locking Bricks, ensuring stable constructs
Model Number: J15 J20 AWACS conveyor rotorcraft and more
Gender: Unisex
Recommended Age: Suitable for ages 14 and above
Certifications: CE Certified for safety and quality

Product Highlights:

Diverse Collection: Choose from iconic WW2 planes or modern aviation giants like Russian Migs.
Safety: Designed with care, but remember, it's not food and must be kept away from flames.
Complete Package: No original box, but each set ensures a comprehensive building experience with detailed instructions.
Skill Enhancement: A fantastic way to hone operational abilities and boost creativity in young minds.
Compatibility: Perfectly compatible with leading brick brands like Lego.

Why Choose Our Aviation Brick Model Sets?:

From the historical streets of WW2 to modern airstrips, these sets span the epochs of aviation history. A must-have for enthusiasts, collectors, and those with an insatiable curiosity about the evolution of flight.

Build. Display. Cherish! Your aviation journey awaits.



WW2 & Modern Aviation Brick Model Sets - Build Iconic Airplanes from History to Present
Sale price

$49.00
Regular price
Choose options