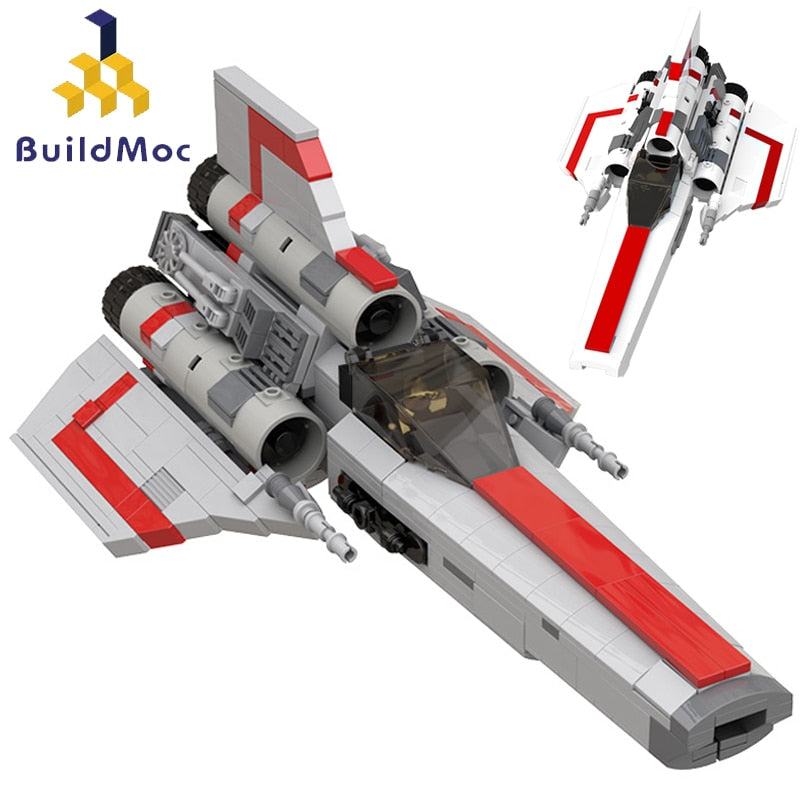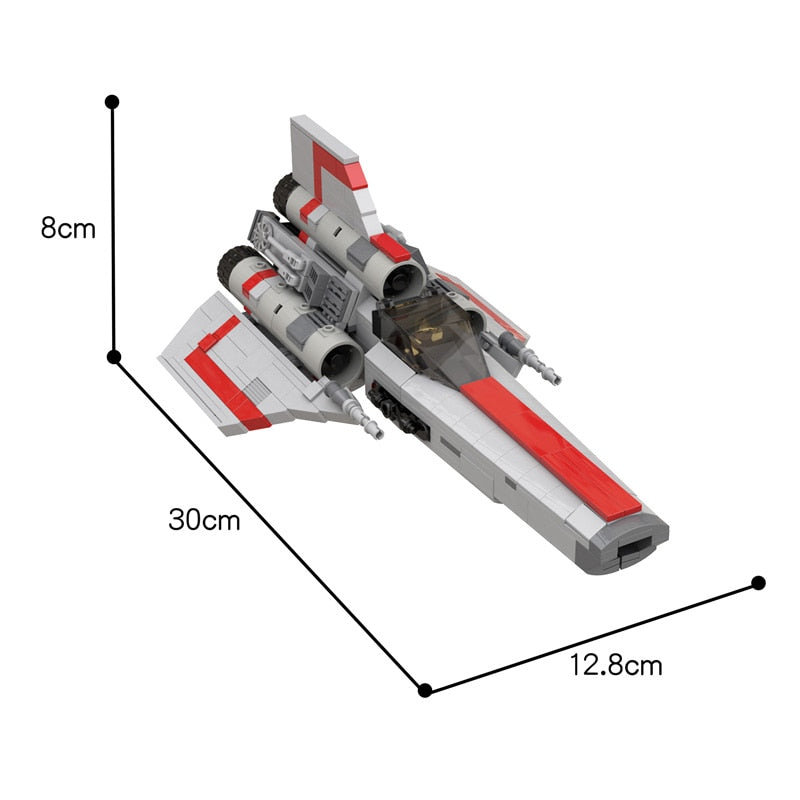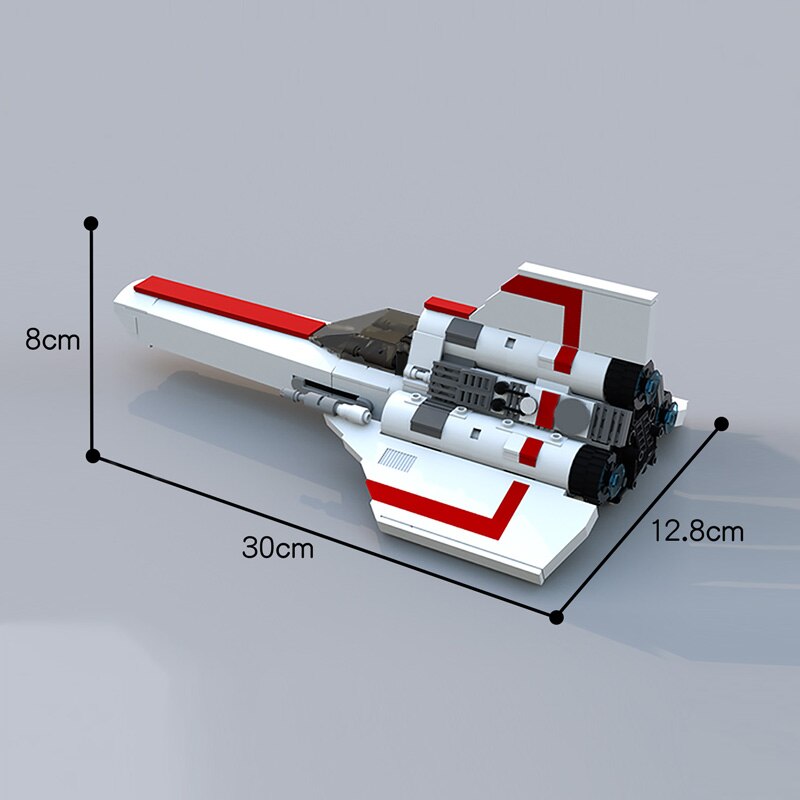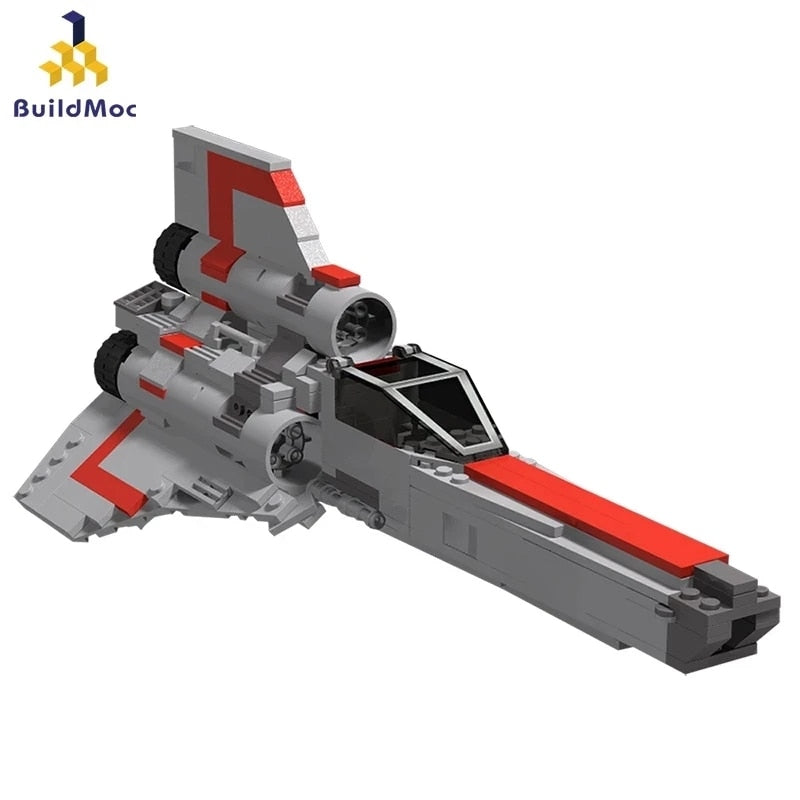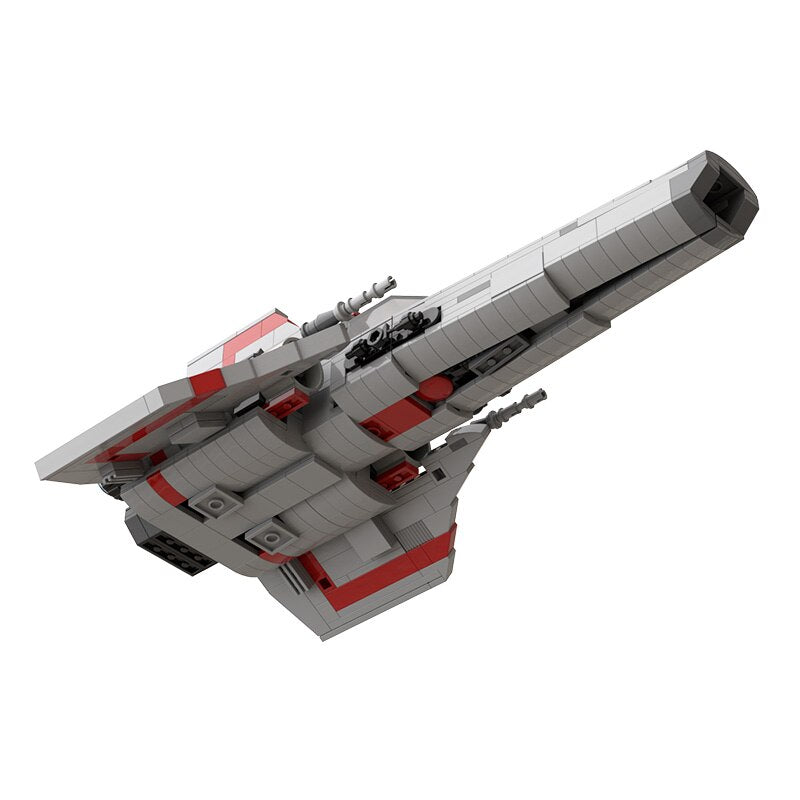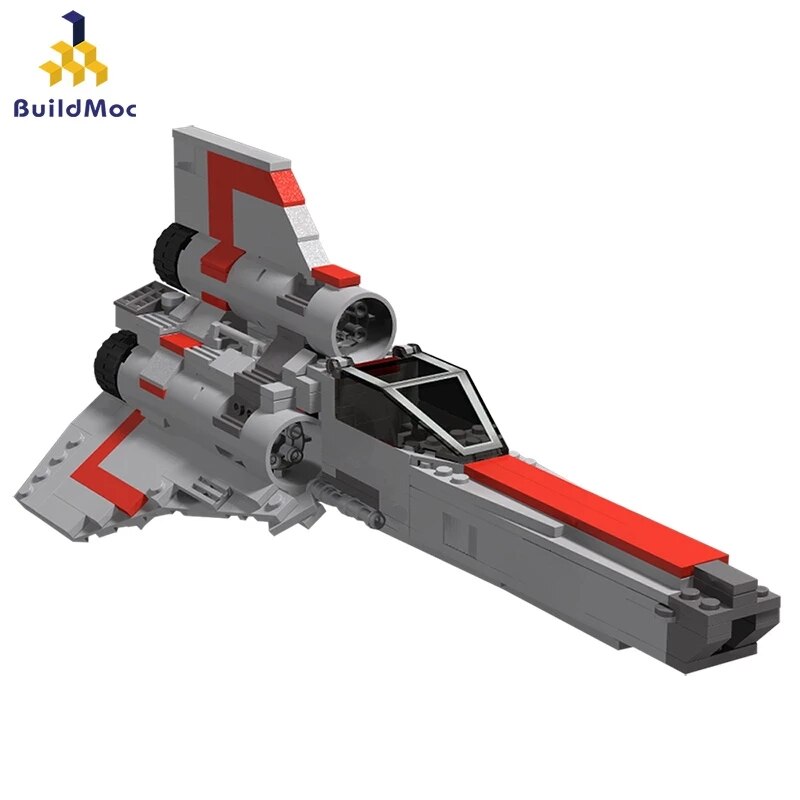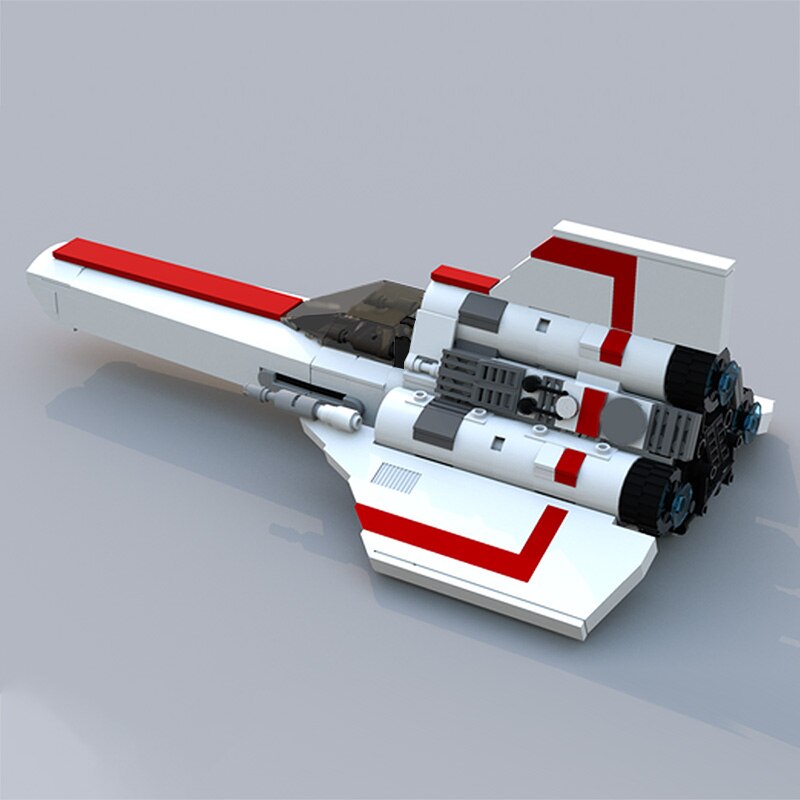 Battlestar-Galactica Colonial Viper MKII Fighter Brick Model Kits, 391-560pcs
Sale price

$37.50
Regular price
(/)
Embark on a space saga with BuildMoc's Battlestar-Galactica Colonial Viper MKII Fighter. Construct your own galaxy fighter with high-quality, Lego-compatible bricks. Blast into the cosmos today!
---
Battlestar-Galactica Colonial Viper MKII Fighter 

Construct Your Own Space Odyssey!

Engage in an epic journey across galaxies with BuildMoc's Battlestar-Galactica Colonial Viper MKII Fighter. Built to withstand the most daunting space battles, this brick model captures the essence of the legendary fighter from the classic series. Prepare for takeoff with a model that promises adventure.

Specifications:

Brand: BuildMoc – Renowned for high-quality and intricate brick models.
Material: Superior ABS plastic ensuring resilience and lasting durability.
Theme: Dive deep into space wars, weaponry, and spaceship-centric building blocks.
Certifications: CE Certified, ensuring product safety and quality.
Compatibility: Perfectly compatible with Lego, expanding the universe of possibilities for your construction.

Key Features:

Finely Detailed: Paying homage to the iconic Colonial Viper MKII, this model offers precision detailing, capturing its fierce and agile design.
No Stickers: Enjoy a clean look, with printed parts replaced by ordinary parts, ensuring longevity and aesthetic appeal.
Electronic Brochure: Paperless and eco-friendly, receive your building manual electronically for easy reference on any device.
Premium Quality Assurance: Meticulously quality-checked for a perfect build every time. Missing or damaged parts? We've got you covered with prompt replacements at no extra cost.

Build & Explore:

Ideal for both enthusiasts and newbies, this kit provides a hands-on building experience, promoting cognitive skills and imagination. Each brick brings you closer to constructing the ultimate space fighter. Remember, it's not just about building a model; it's about recreating a piece of the cosmos.

Note: This is a DIY product, offering both entertainment and an educational experience. Perfect for children and adults alike, it promises hours of constructive fun, merged with the thrill of space exploration.

Prepare for an interstellar journey with the Battlestar-Galactica Colonial Viper MKII Fighter by BuildMoc. Every galaxy has a story; what's yours going to be? Order now and let your space saga begin!

There are a lot of things in this shop, and the accessories are complicated, so it is difficult to match the goods. If there is any mismatch, please contact customer service to explain the situation. Please don't give a bad review directly without contacting! ! ! For the handling of missing or damaged parts, generally the first reissue is free shipping, and if there are replenishments afterwards, please pay the postage or reissue it with free shipping when you purchase it next time.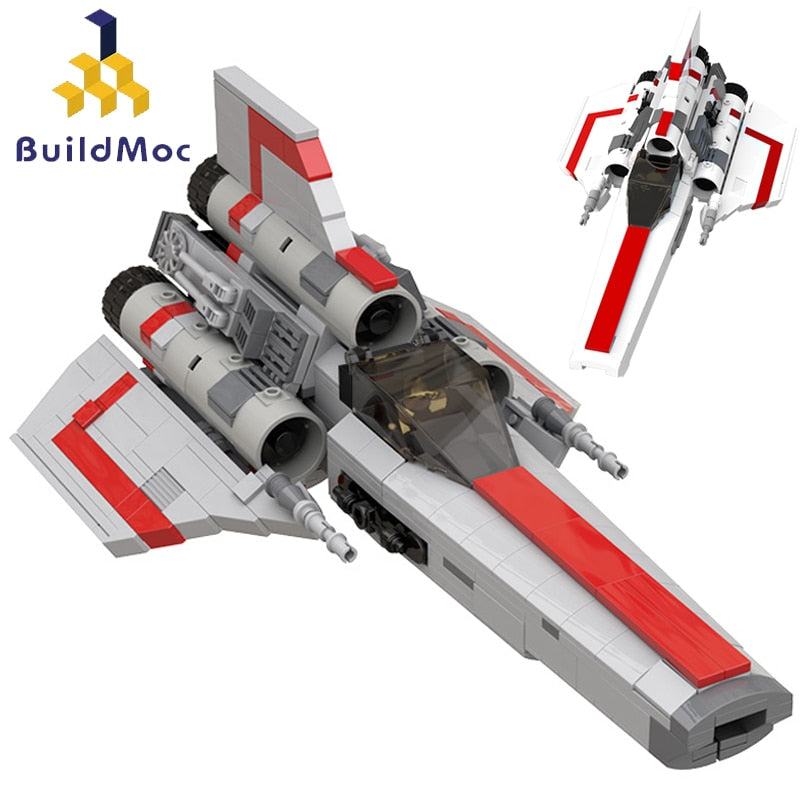 Battlestar-Galactica Colonial Viper MKII Fighter Brick Model Kits, 391-560pcs
Sale price

$37.50
Regular price
Choose options