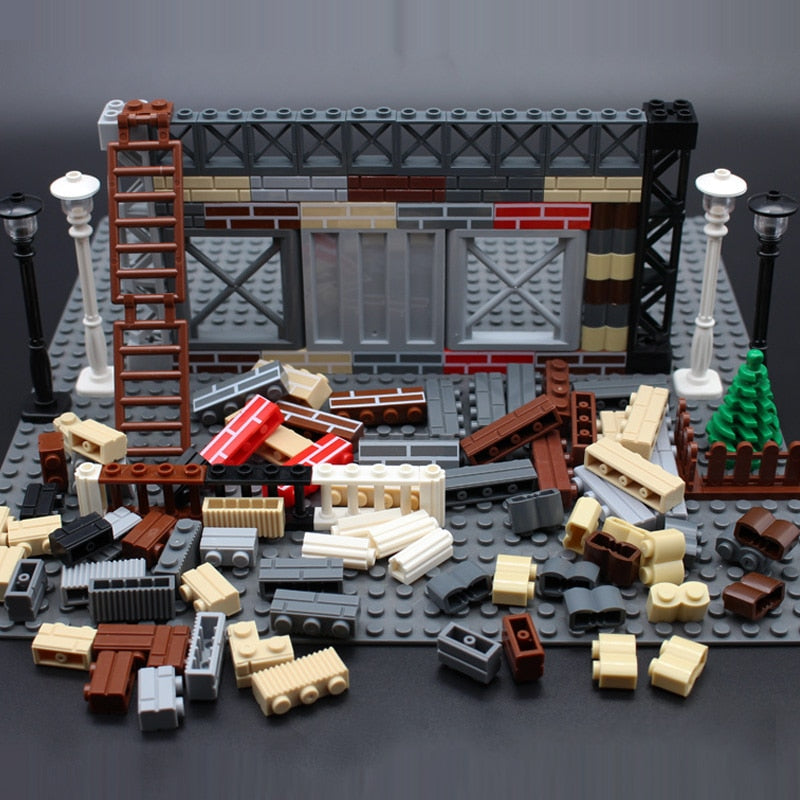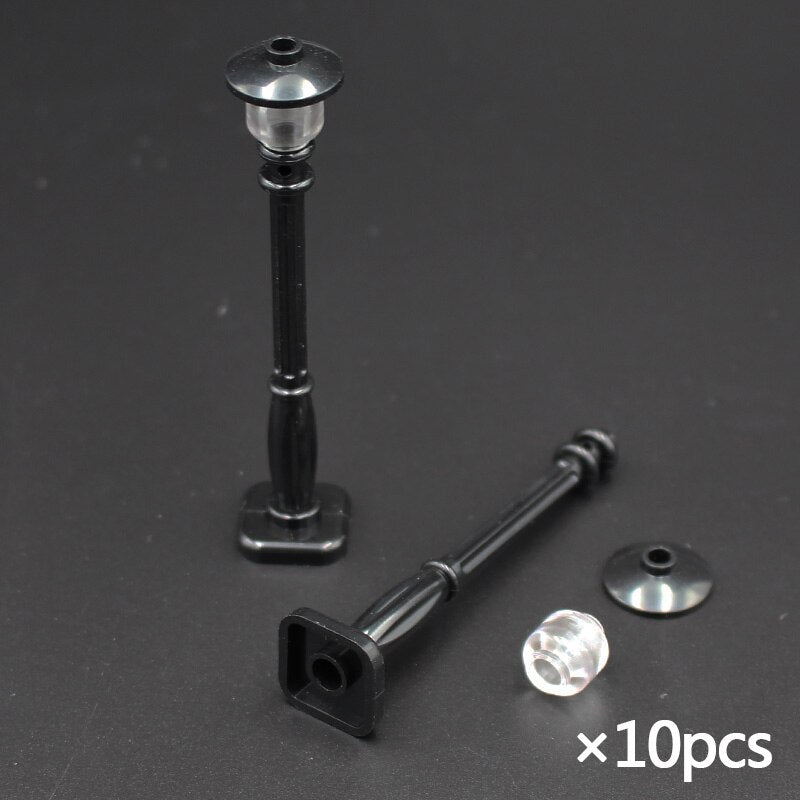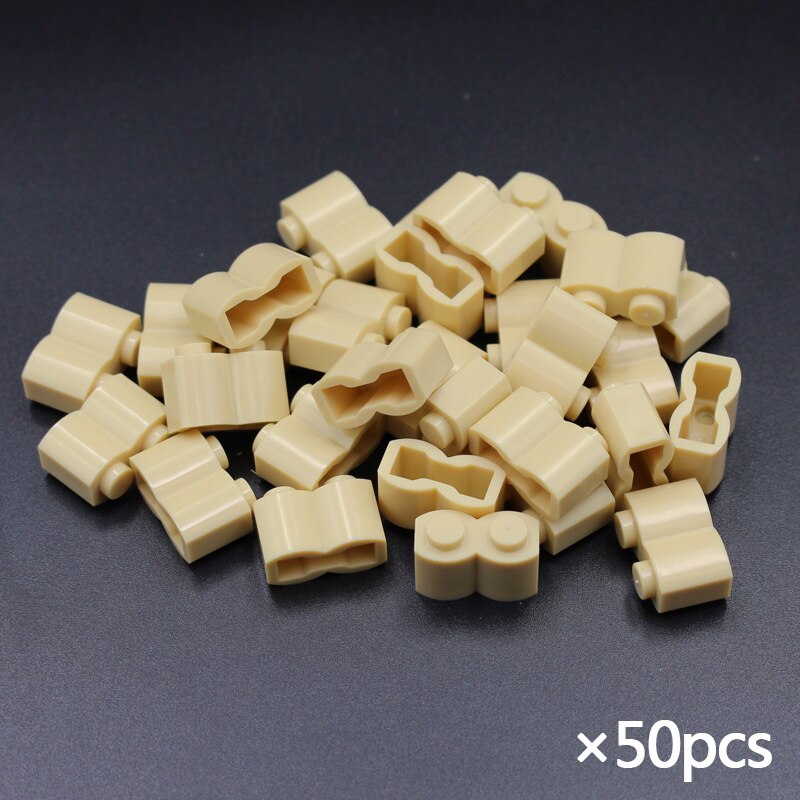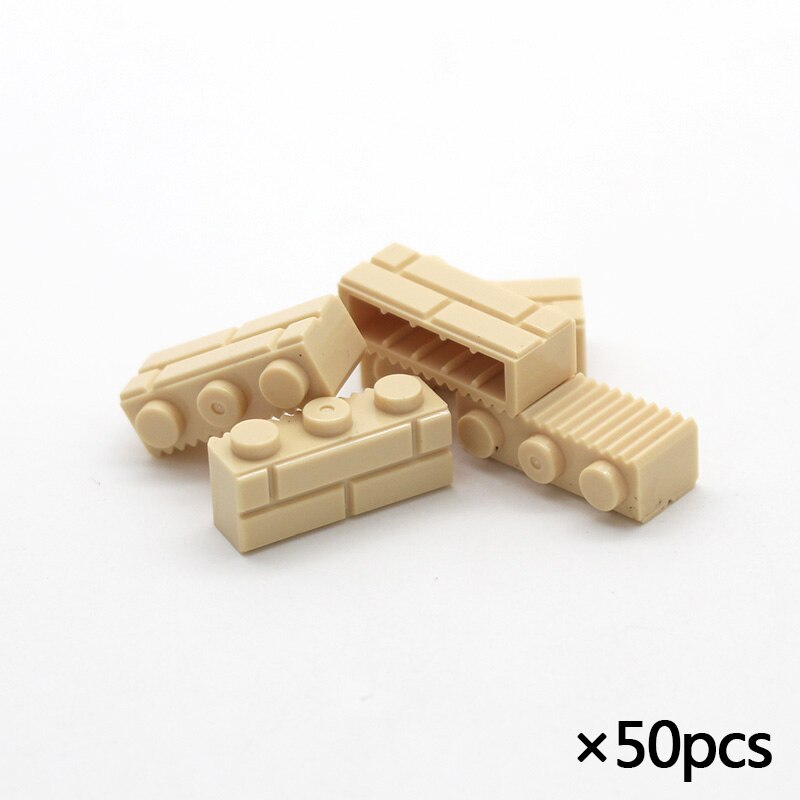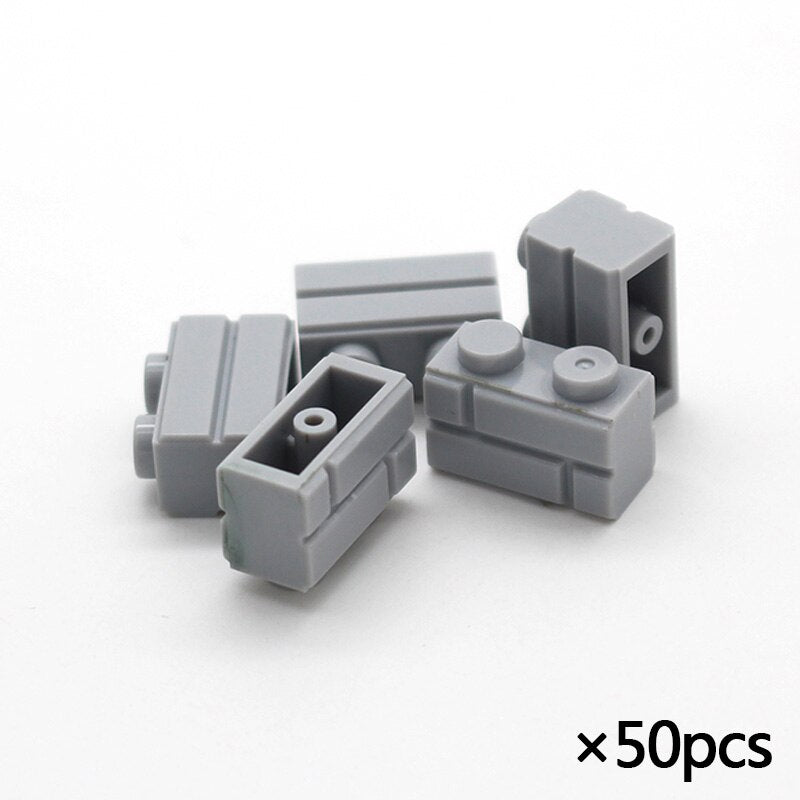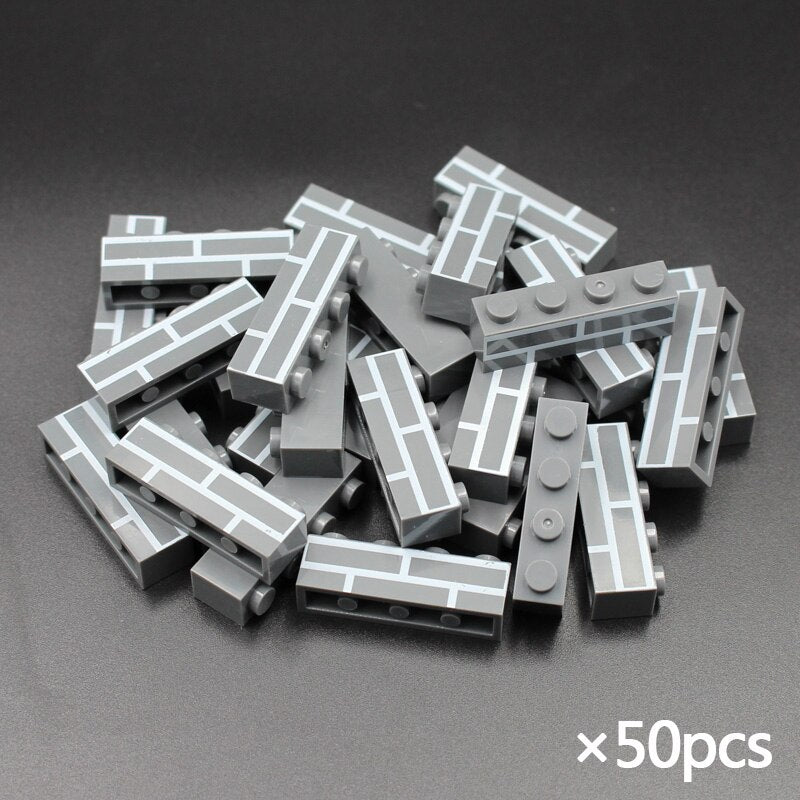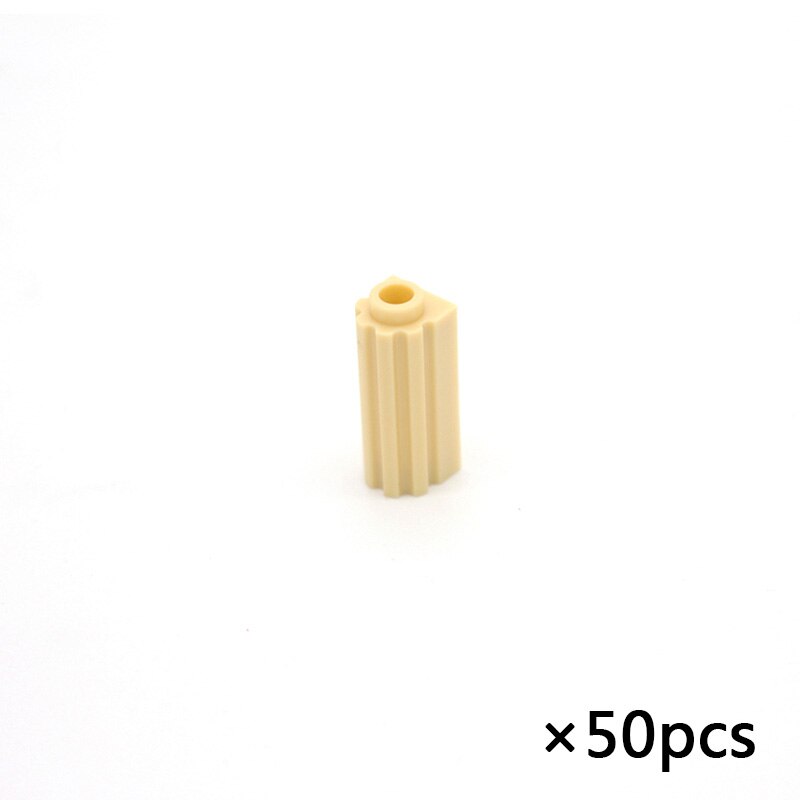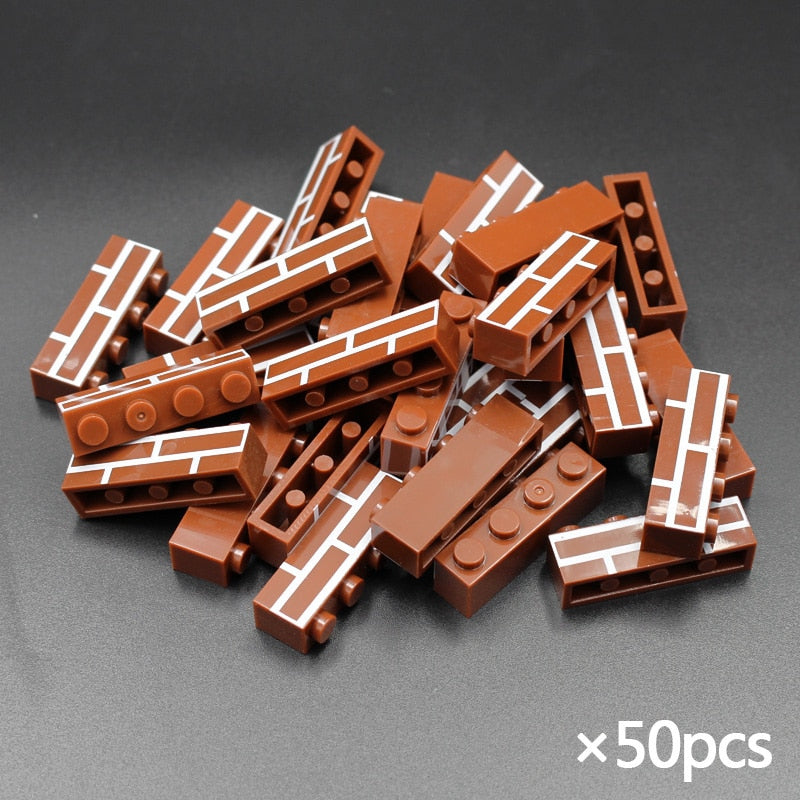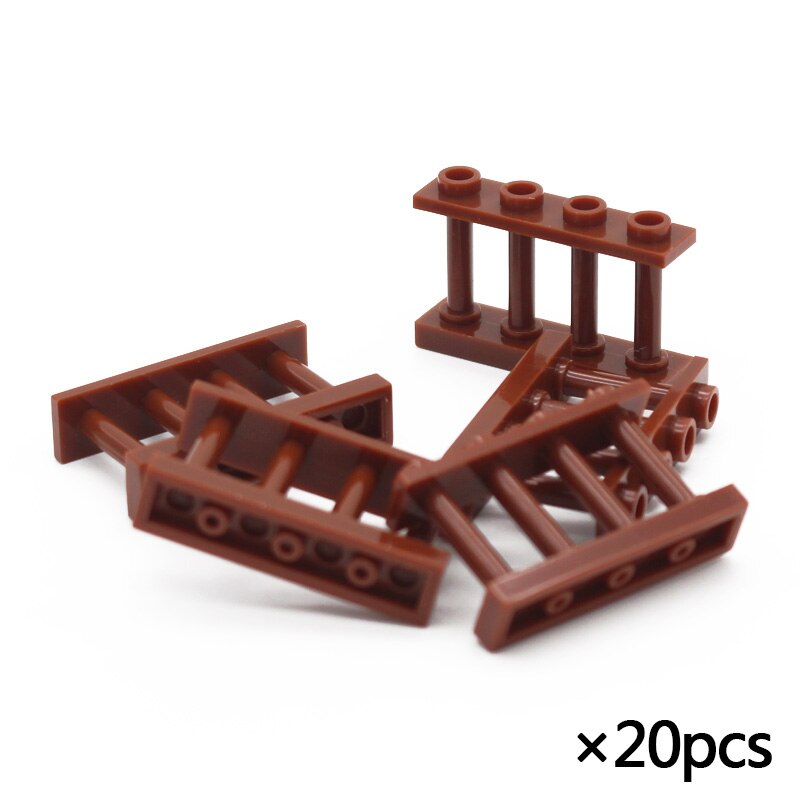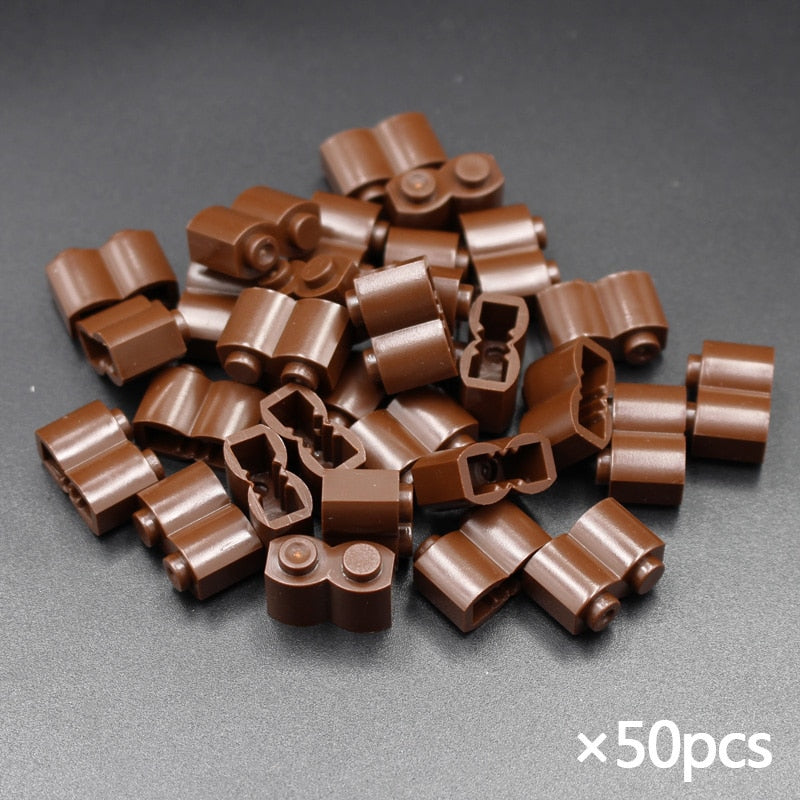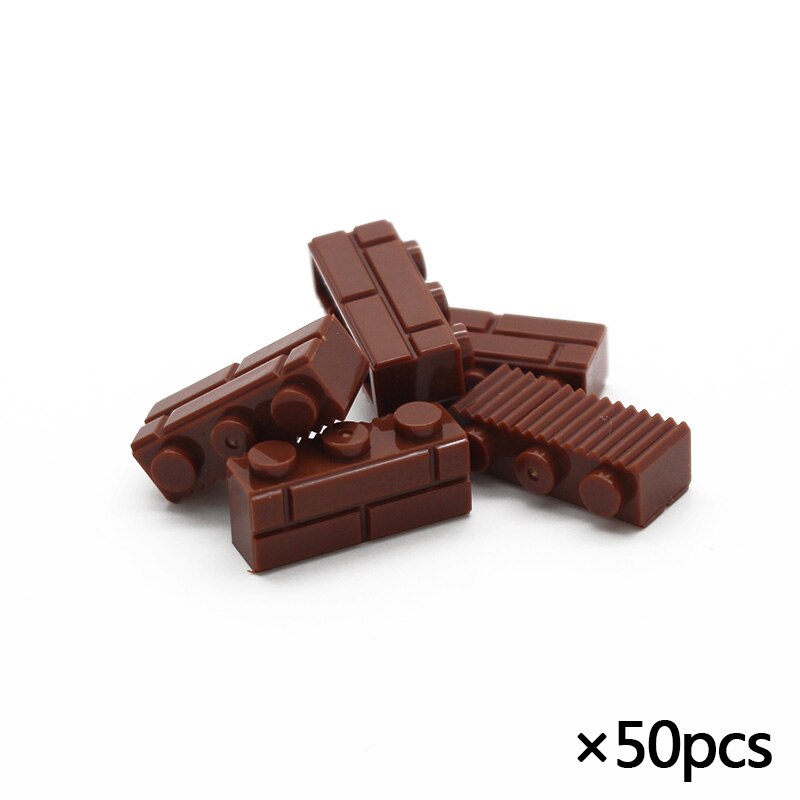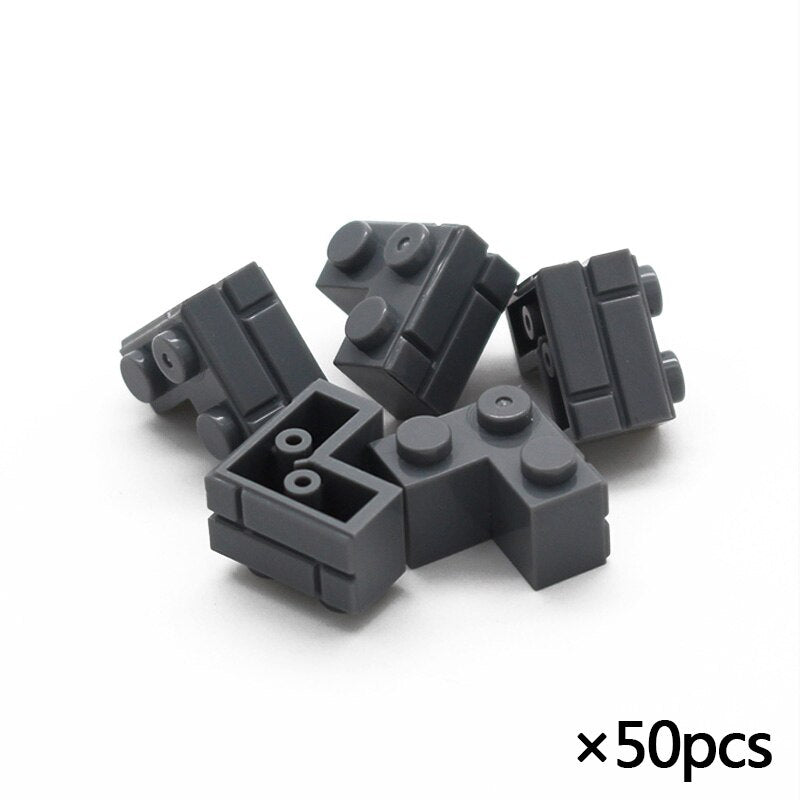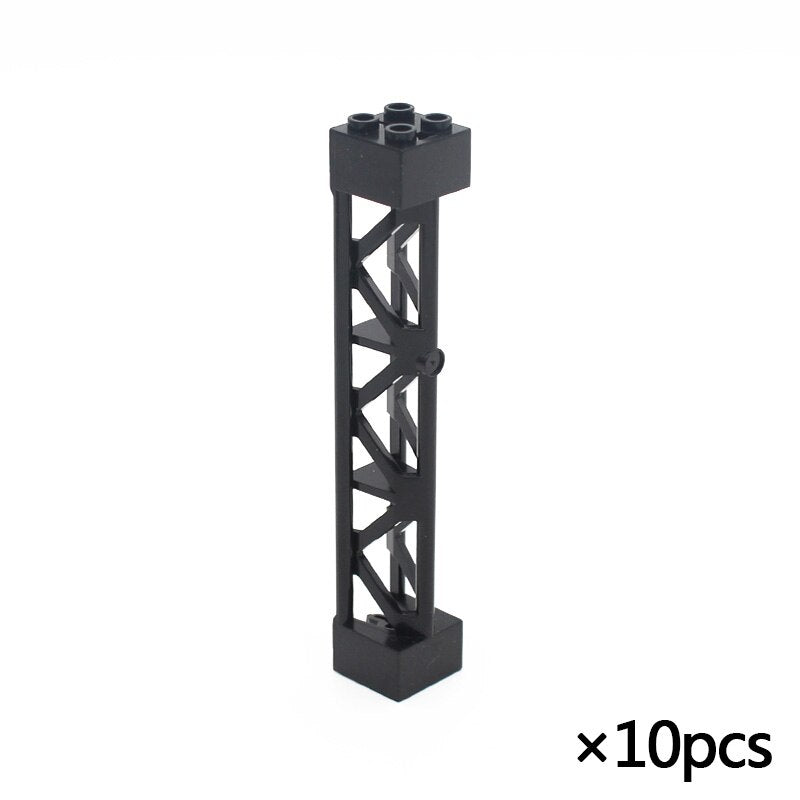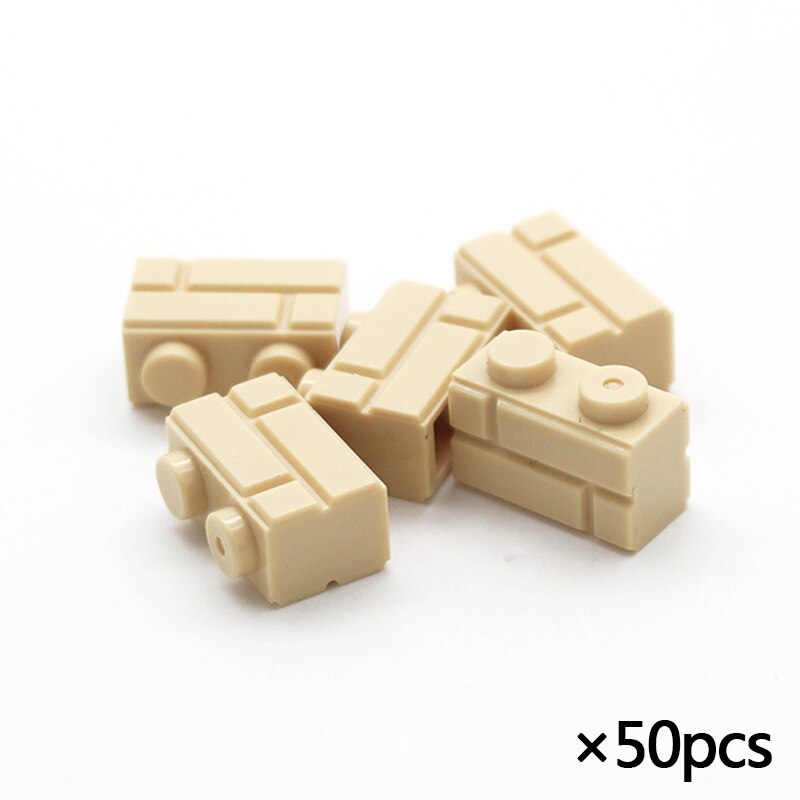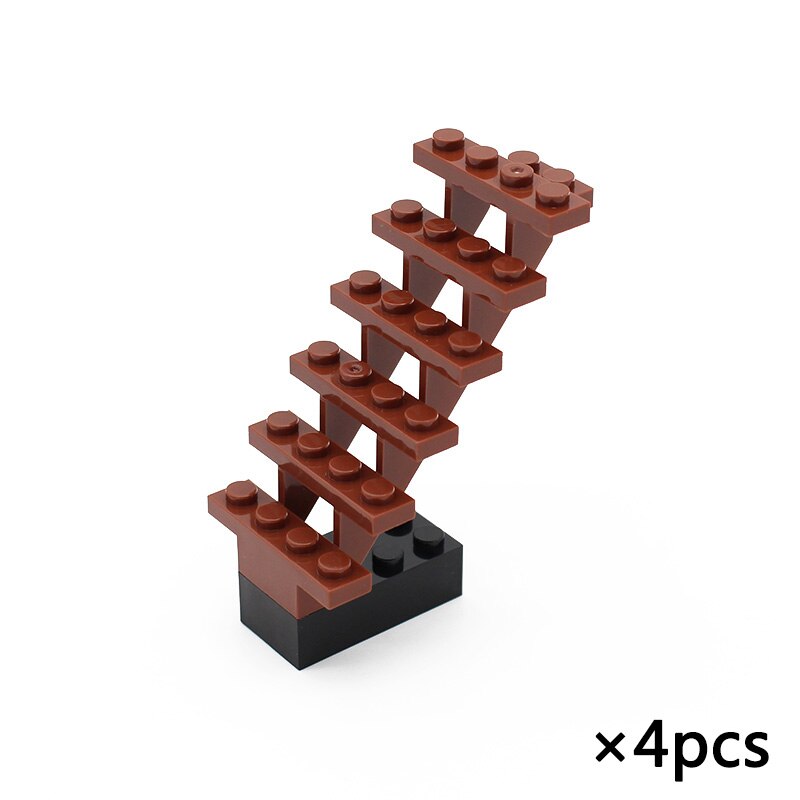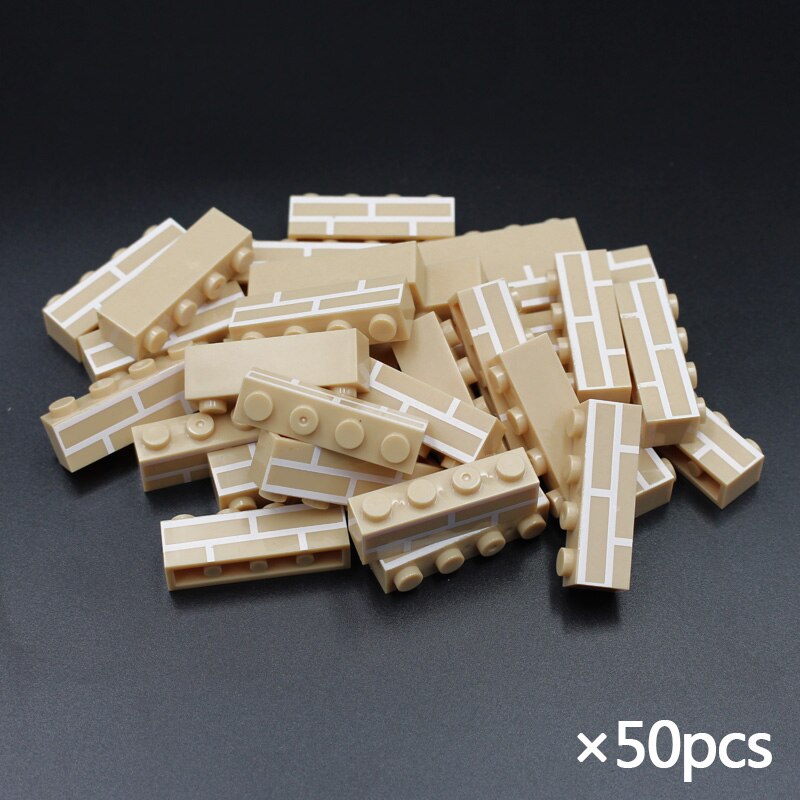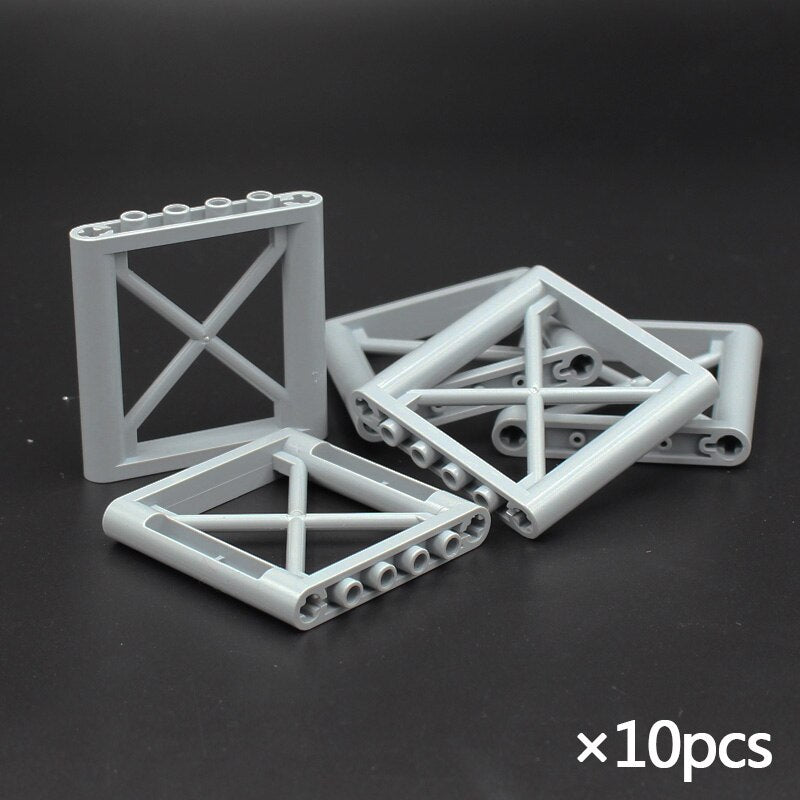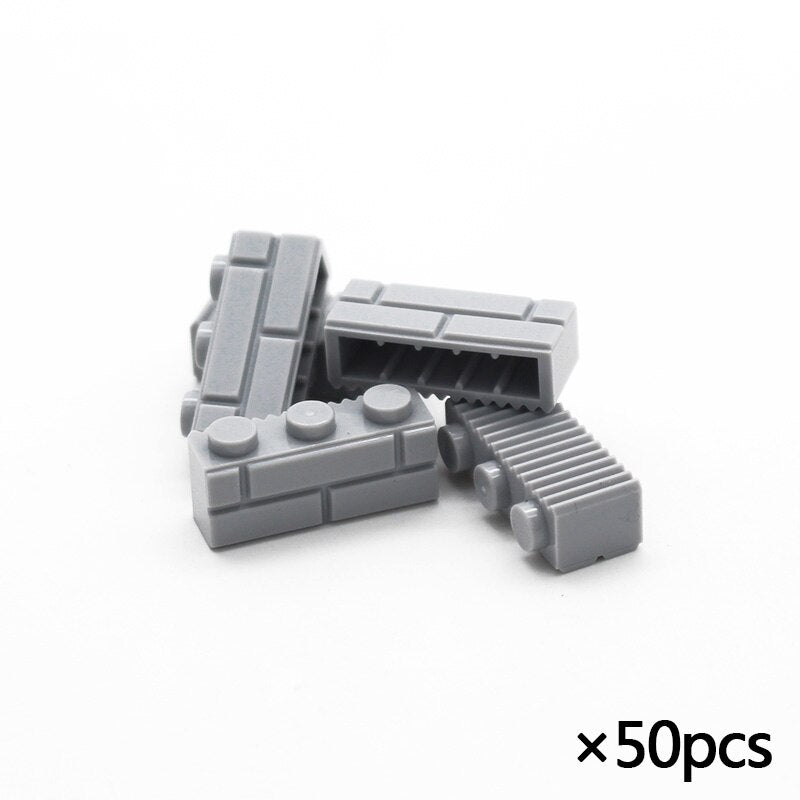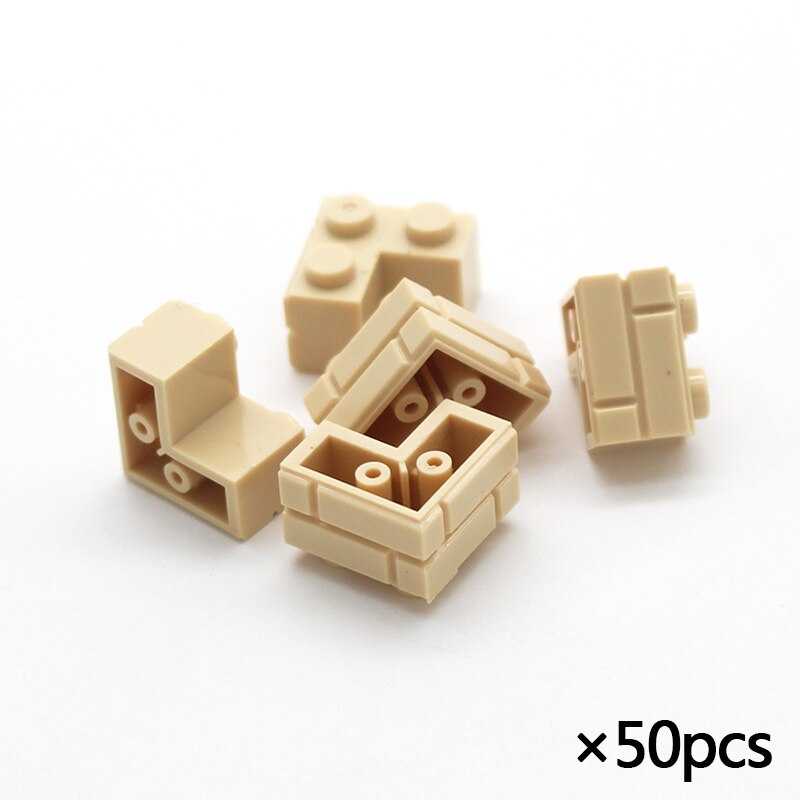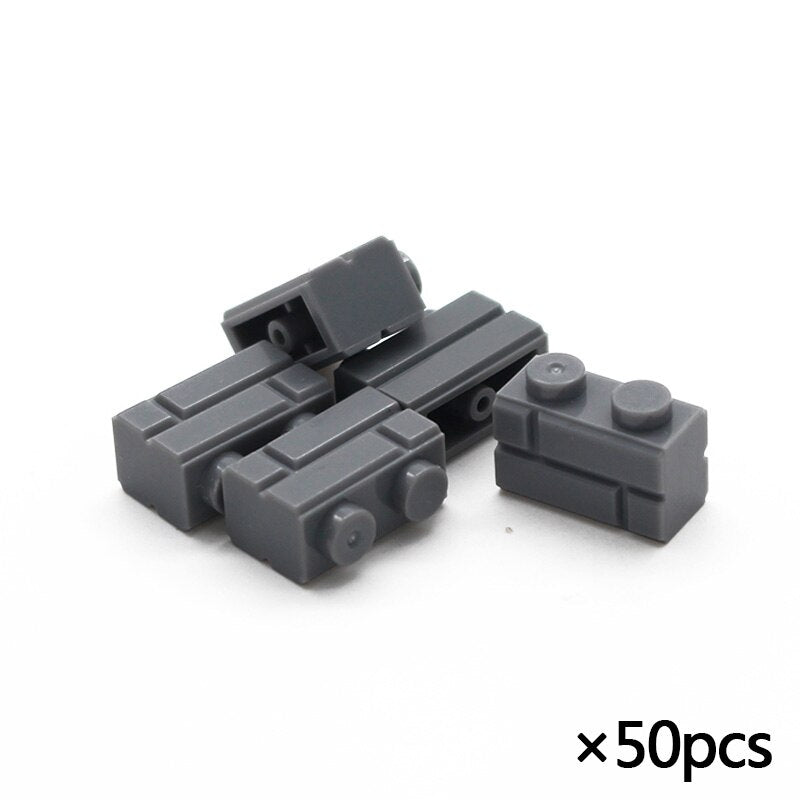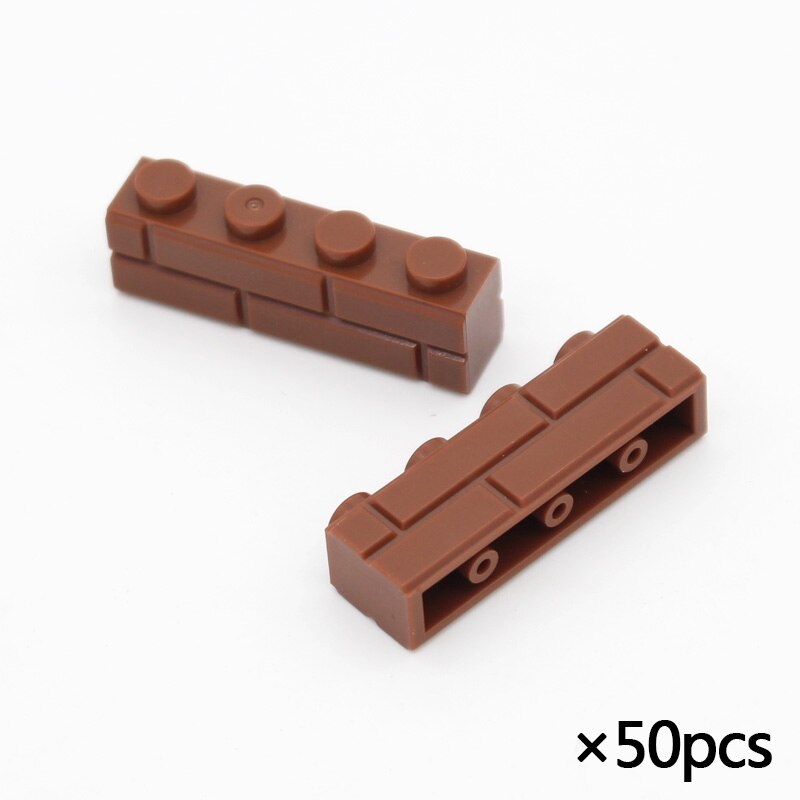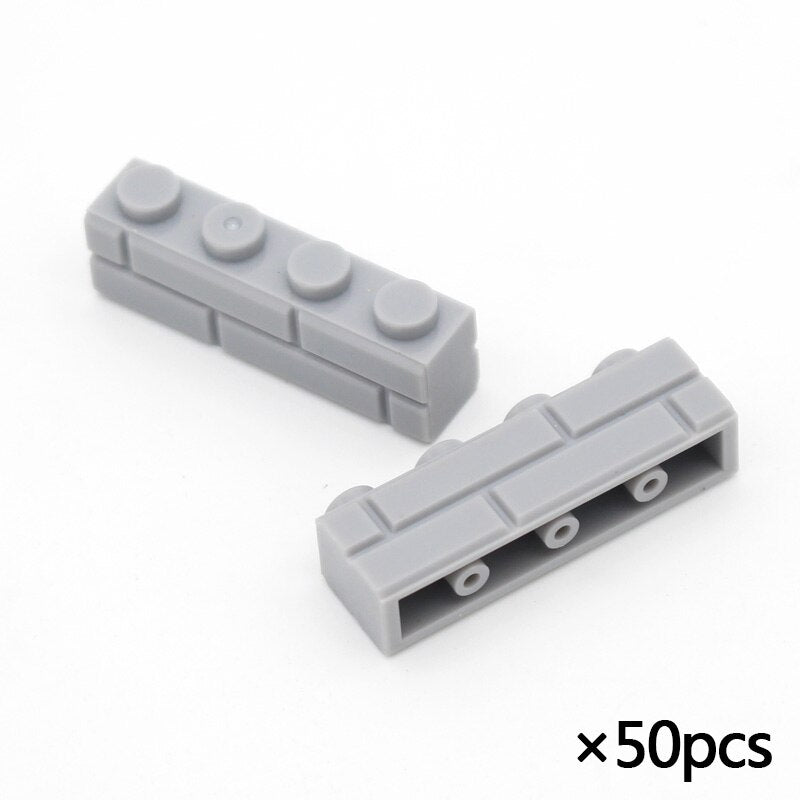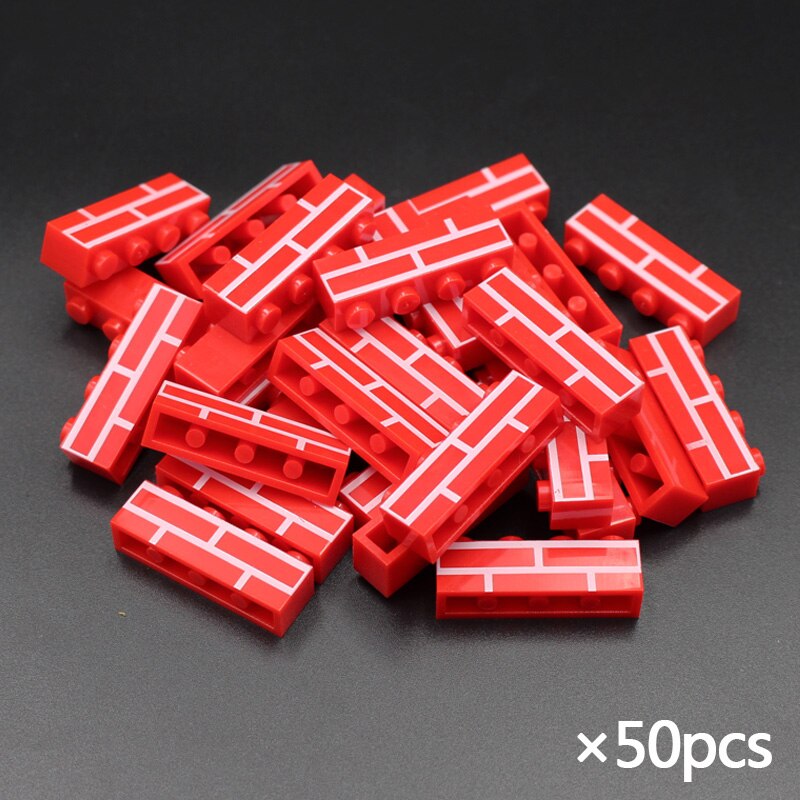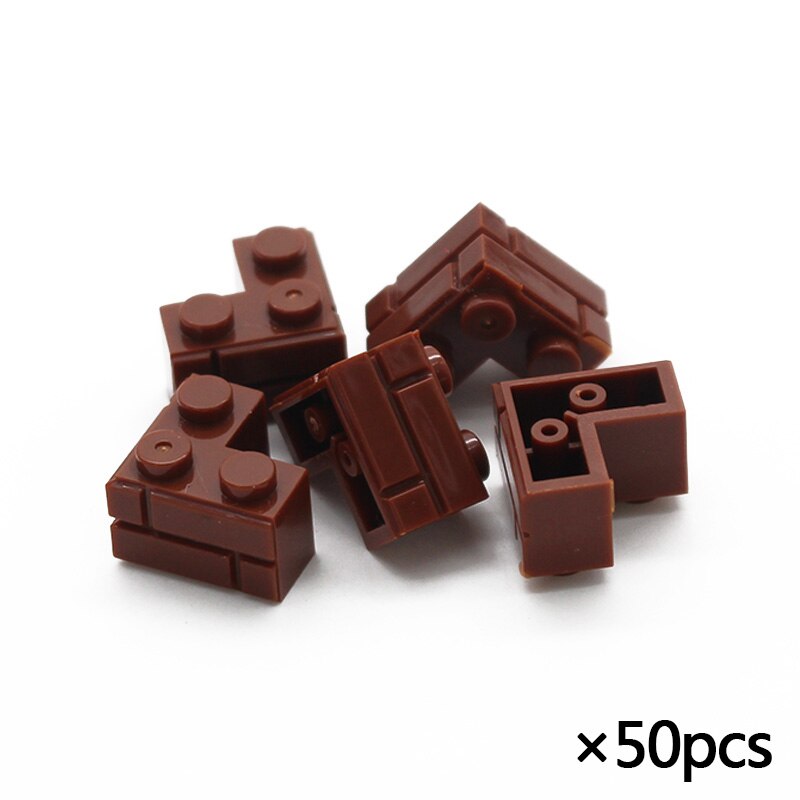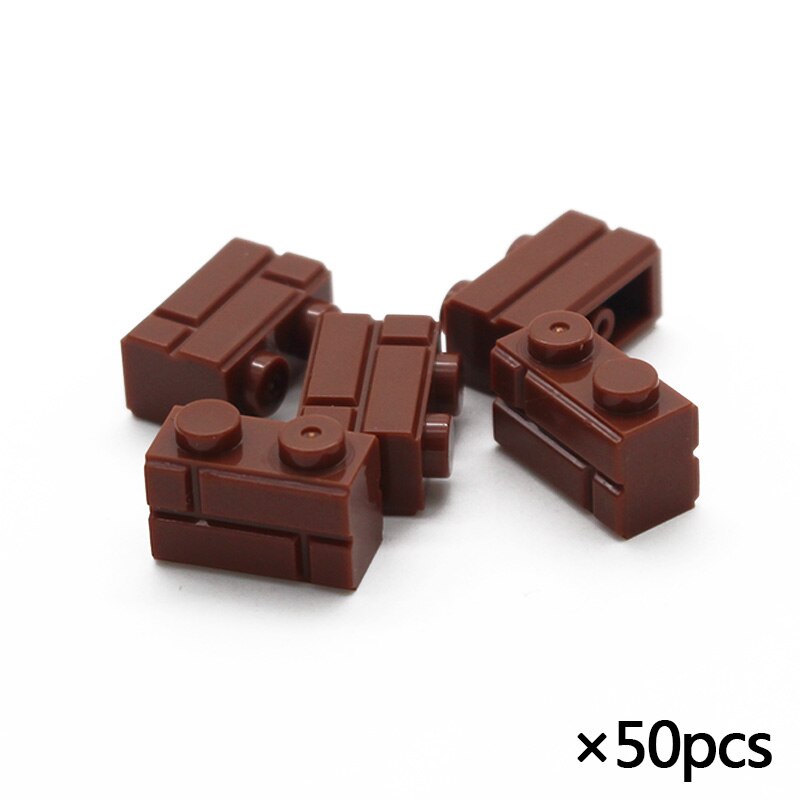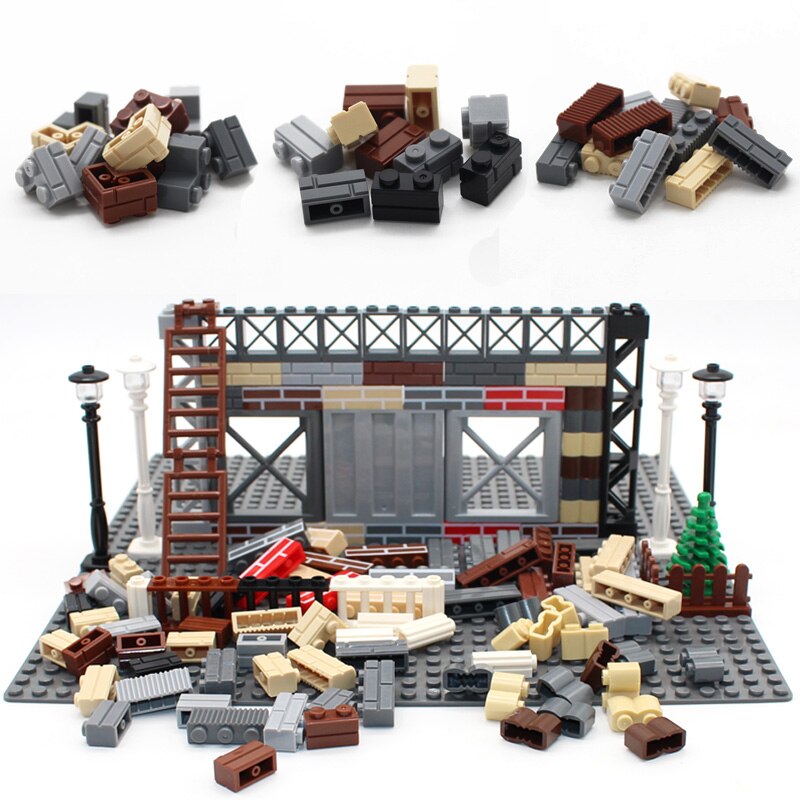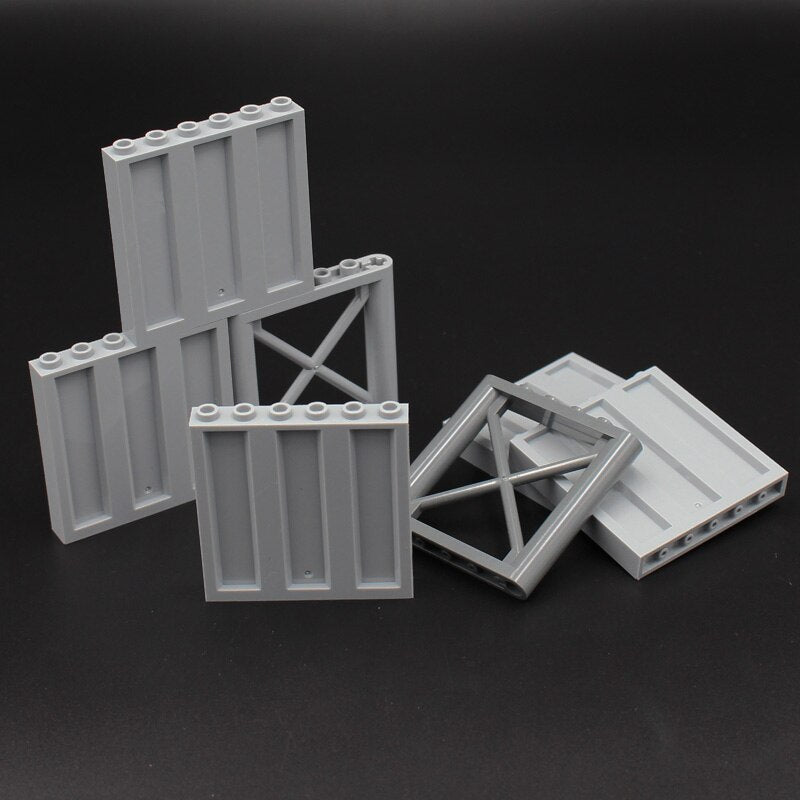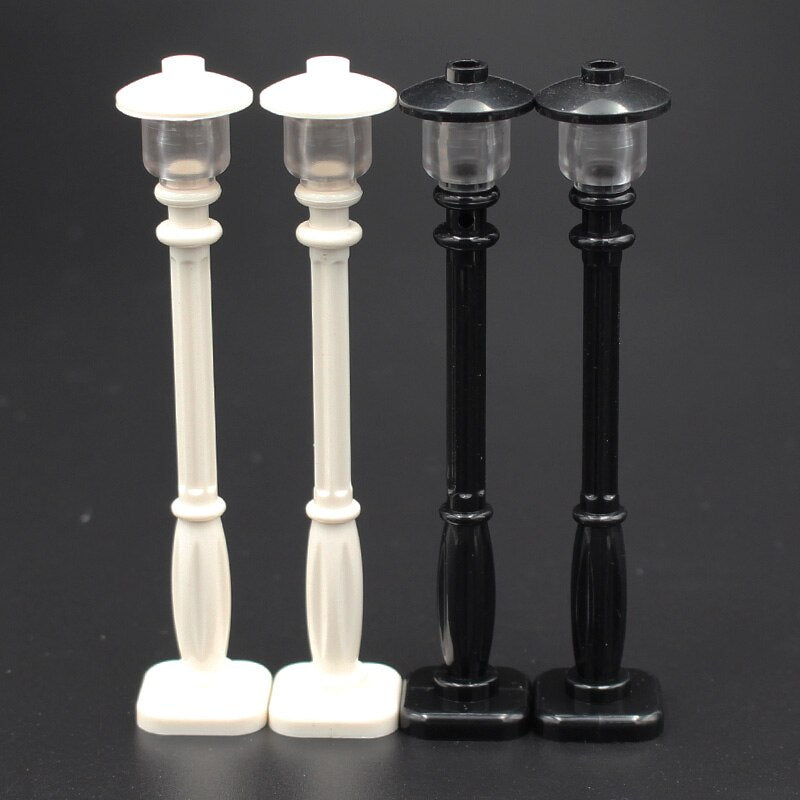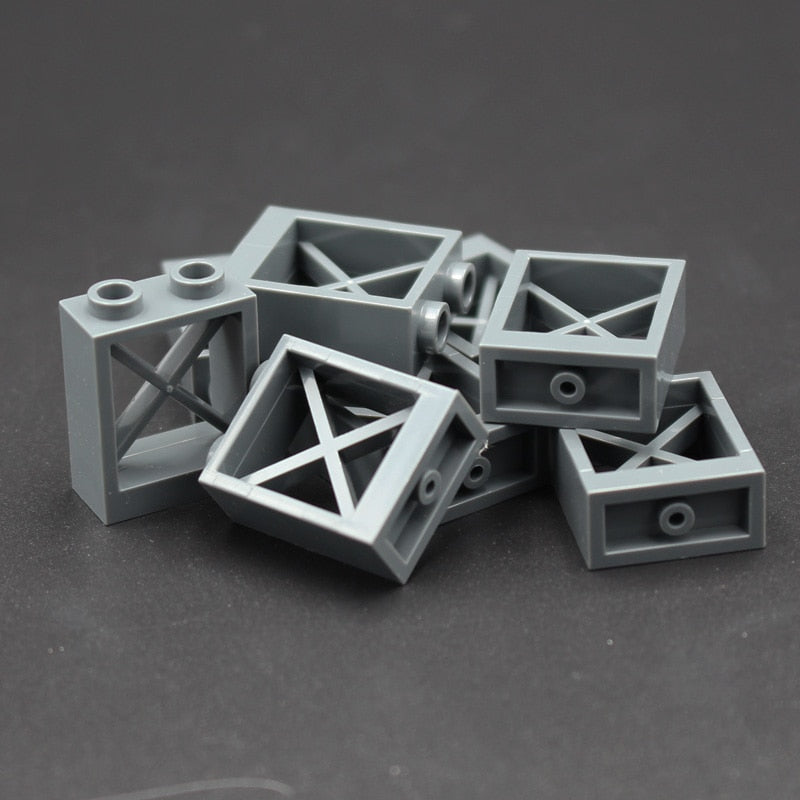 Downtown Scene Lego-Compatible Add-Ons by jile: Upgrade Your Brick City
Sale price

$15.75
Regular price
(/)
Craft unique urban scenes with the Downtown brick playset parts by jile. Featuring lamp posts, walls, and more. Compatible with Lego sets, suitable for ages 5-65.
---
Downtown Scene Lego-Compatible Brick Playset Add-Ons

Upgrade your brick city with our Downtown brick playset parts, designed to seamlessly blend with your Lego structures. This set contains intricate elements such as lamp posts, brick walls, and other urban details that can breathe life into any street scene you're crafting. With pieces crafted from non-toxic, odorless ABS plastic, builders of all ages can let their creativity shine.

Specifications:

Origin: Mainland China
Material: High-quality, non-toxic, and odorless ABS plastic
Plastic Block Shape: Self-Locking Bricks
Recommended Age: 6 and above (Special attention required for children below 6 years)
Gender: Unisex
Brand Name: jile
Block Size: Small building block (Compatible with Lego)
Product Packaging: Sturdy plastic bags for ease and safety
Barcode: Not available

Safety and Maintenance:

Supervise children while they play.
Ensure small parts are not ingested.
Recycle any damaged pieces.
Keep away from moisture and direct sunlight for longevity.

From constructing a serene park setting to a bustling street corner, the possibilities are endless with these versatile pieces. Suitable for ages 5 to 65, this set is perfect for families looking for a shared building experience.

 

 

 

 

 

 

Bulk grain series

Origin: guangdong, China
Product packaging: plastic bags
Material: non-toxic and odorless ABS plastic
Suitable age: 5 ~65 years old
Product maintenance: can be cleaned and disinfected

Special attention
1. Children are required to use the product under home supervision;
2. Do not swallow small building block particles.
3. If the toy is damaged, please recycle it;
4. Avoid block exposure and dampness.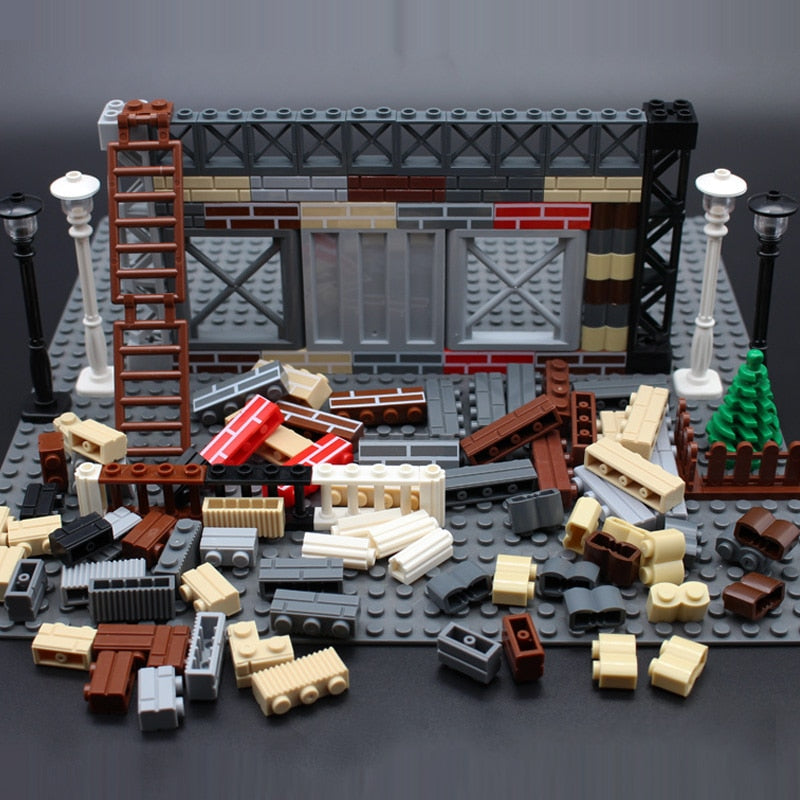 Downtown Scene Lego-Compatible Add-Ons by jile: Upgrade Your Brick City
Sale price

$15.75
Regular price
Choose options