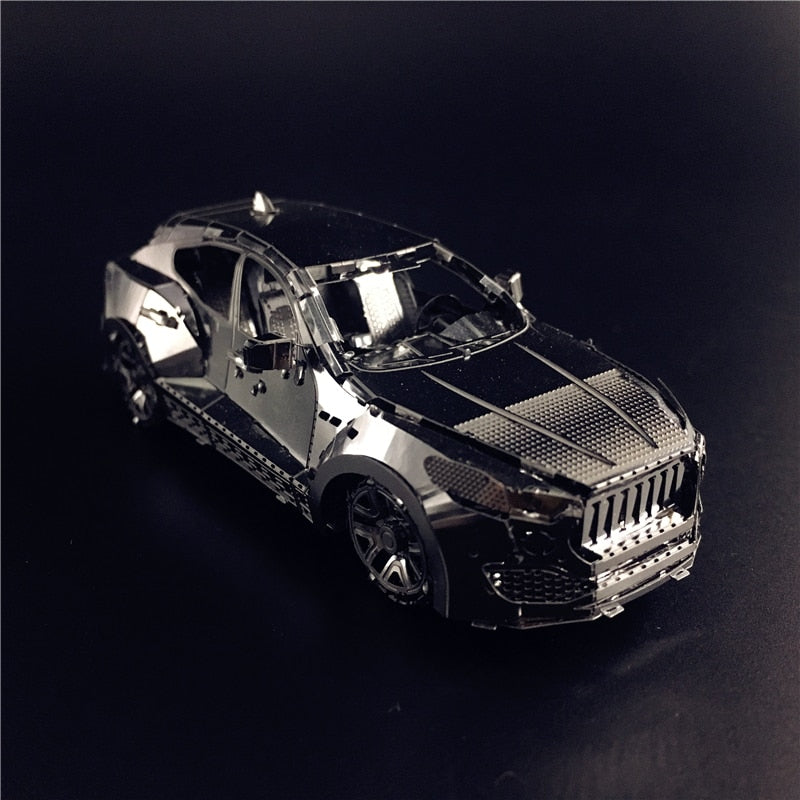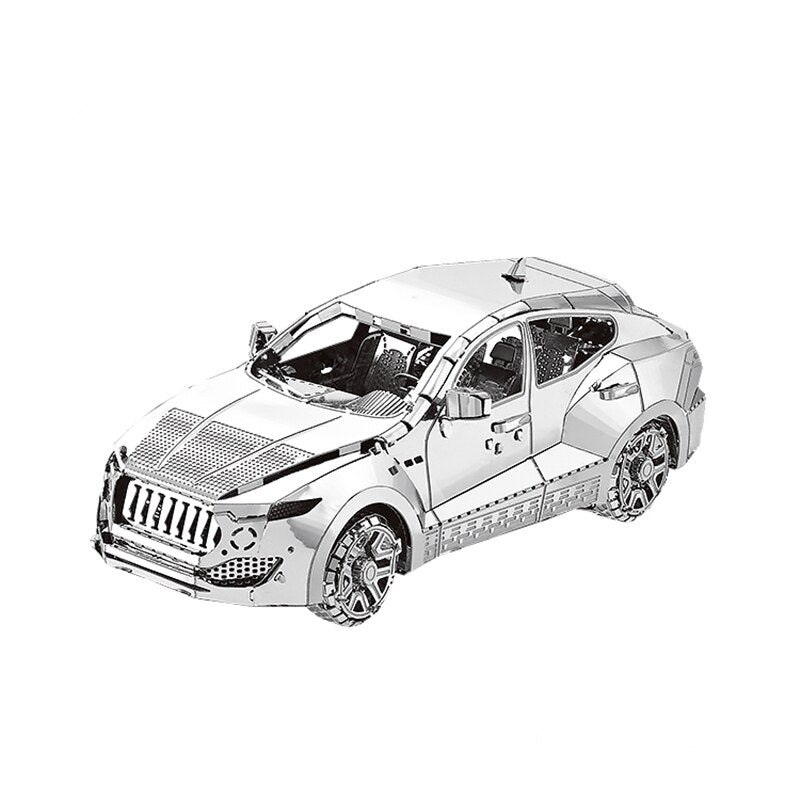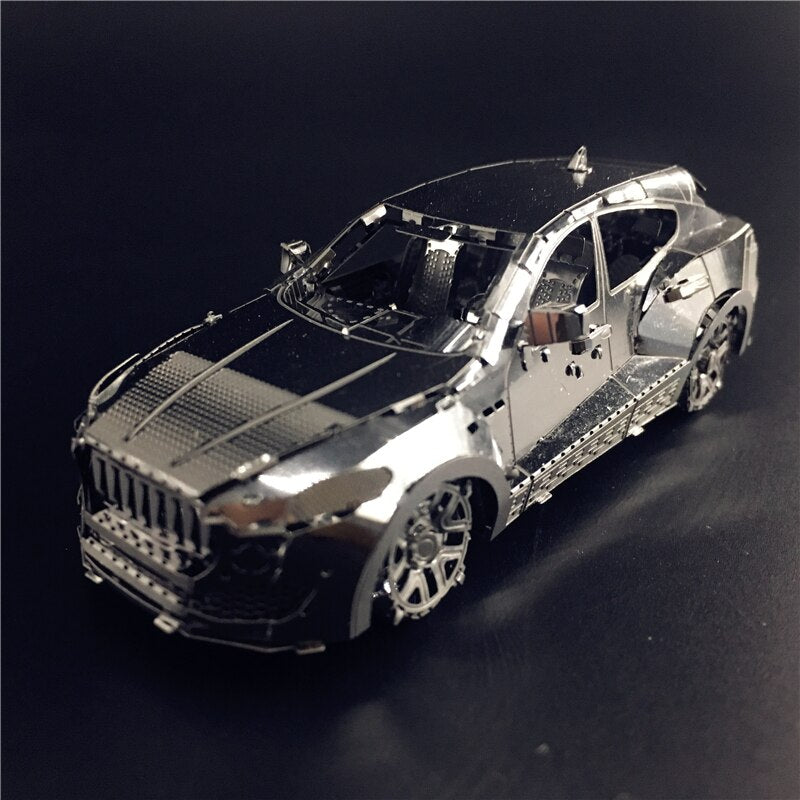 Nuanyuan MSL 3.0T Off-road Vehicle 3D Metal Model Kit - A DIY Masterpiece!
Sale price

$17.35
Regular price
(/)
Delve into a unique DIY experience with Nuanyuan's MSL3.0T off-road vehicle 3D metal model kit. Made of stainless metal, it's a beautiful blend of craft and sophistication. Perfect for hobbyists and model enthusiasts!
---
MSL3.0T Off-road Vehicle 3D Metal Model Kit by Nuanyuan - Dive into a DIY Crafting Experience!

Unveiling Nuanyuan's 3D Metal model kit MSL 3.0T, an intricate representation of the classic off-road vehicle. Crafted with precision and designed for enthusiasts, this kit offers a unique DIY experience that's both challenging and rewarding.

Features and Specifications:

Meticulous Design: Crafted with an impeccable attention to detail, this model mirrors the MSL3.0T off-road vehicle's intricate facets.
Top-Grade Material: Made from sturdy stainless metal, ensuring durability and giving it a sophisticated silver sheen.
Compact Size When Assembled: The finish model size is a neat 8.2 x 3.1x 3.2 CM, making it a perfect decorative piece for your desk or shelf.
No Glue Required: The innovative design ensures that no additional glue is needed during assembly.
Detailed Instructions: The kit includes a step-by-step image manual, making the assembly process smooth and enjoyable.
Age Recommendation: Suitable for ages 14 and above, making it an excellent gift for teenagers and adults alike.
Difficulty Level: With a difficulty rating of ★★★★☆☆, it offers a moderate challenge to ensure a gratifying building experience.

Safety First!

Please note that some parts may be sharp. It's advised to handle with care.
Keep away from children under 3 years to prevent any choking hazards or accidental injuries.

Package Contains:

MSL3.0T Off-road vehicle 3D DIY Metal Model Kits Puzzle Toy
Detailed English Instruction Manual

Manufactured by Nuanyuan, a brand synonymous with quality and innovation, this MSL3.0T Off-road vehicle model kit stands as a testament to their craftsmanship. Dive into a rewarding DIY experience, and once assembled, let this masterpiece take pride of place in your collection.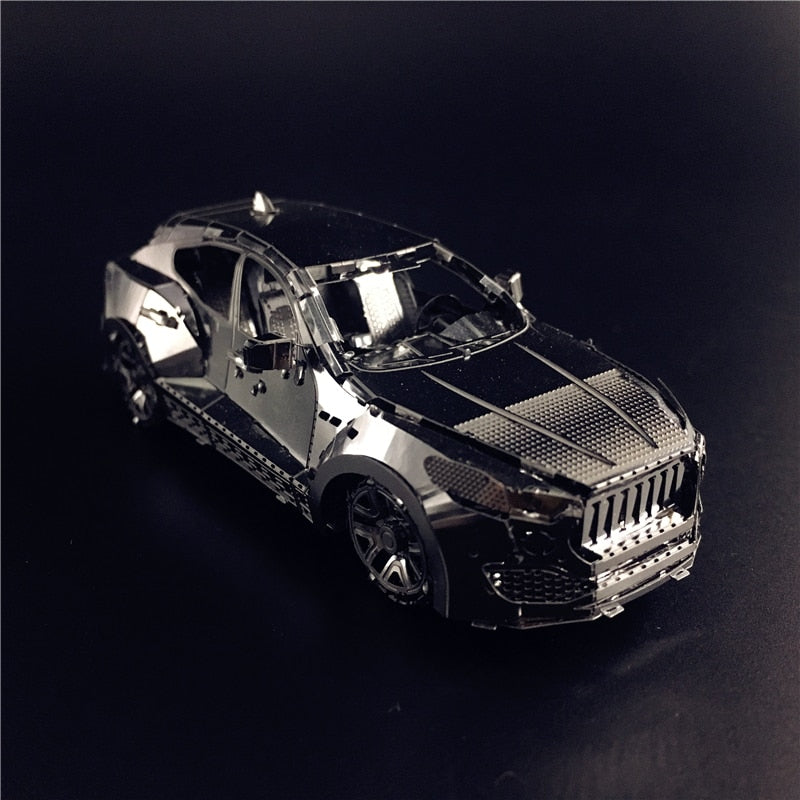 Nuanyuan MSL 3.0T Off-road Vehicle 3D Metal Model Kit - A DIY Masterpiece!
Sale price

$17.35
Regular price
Choose options