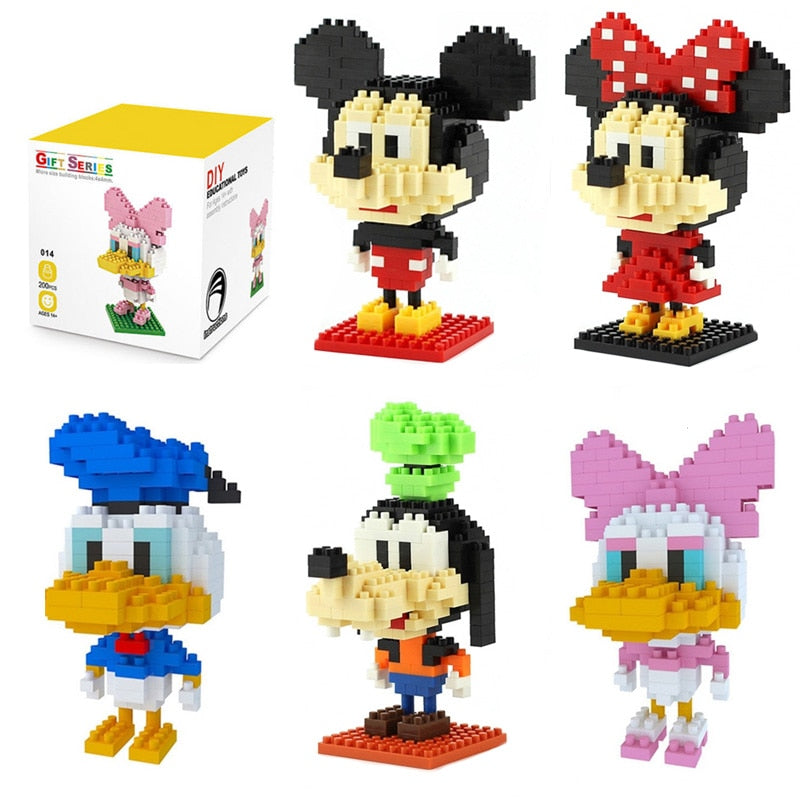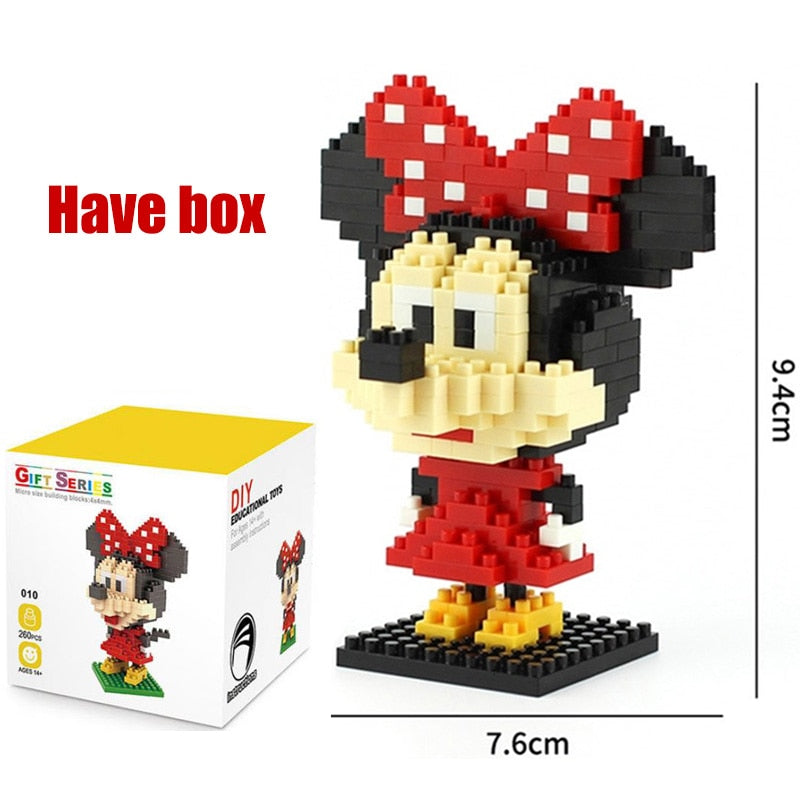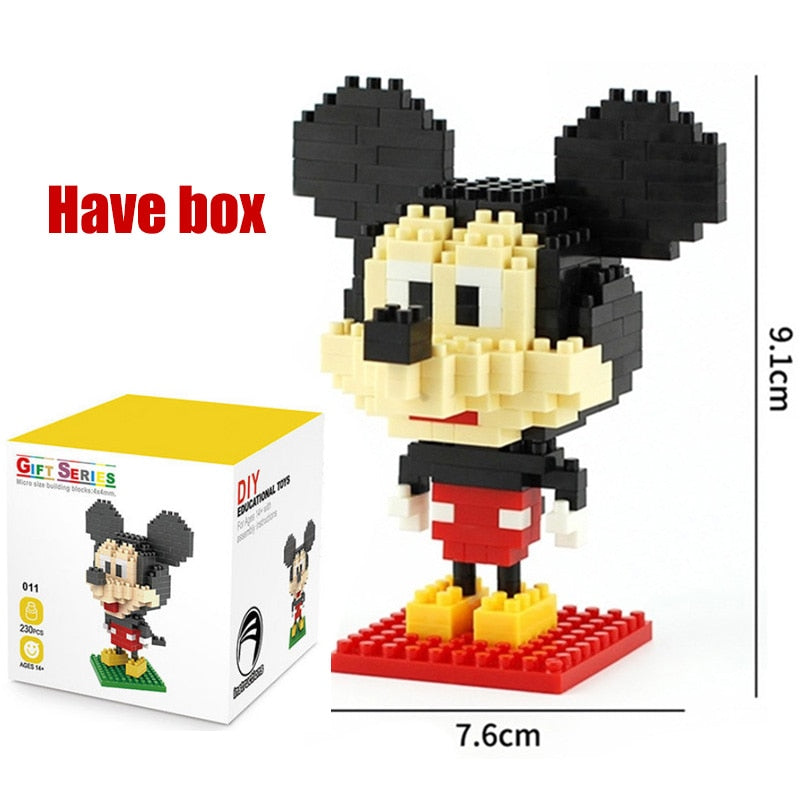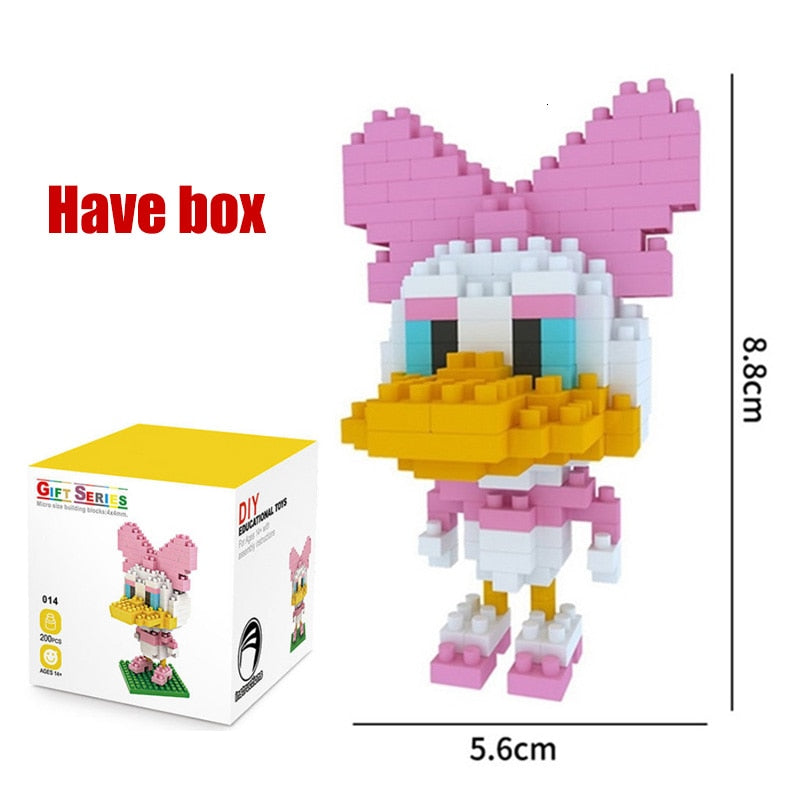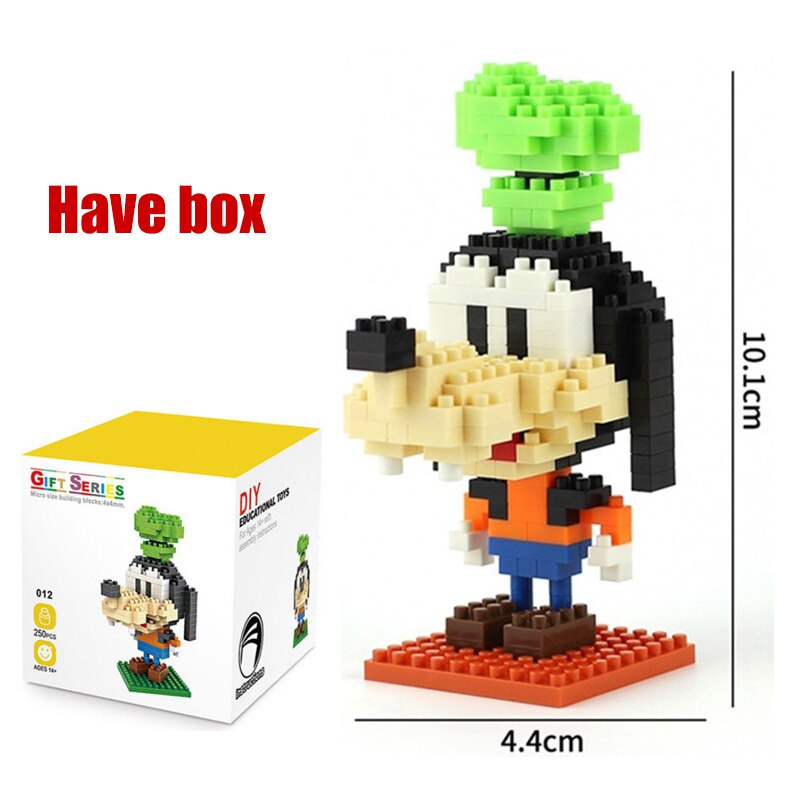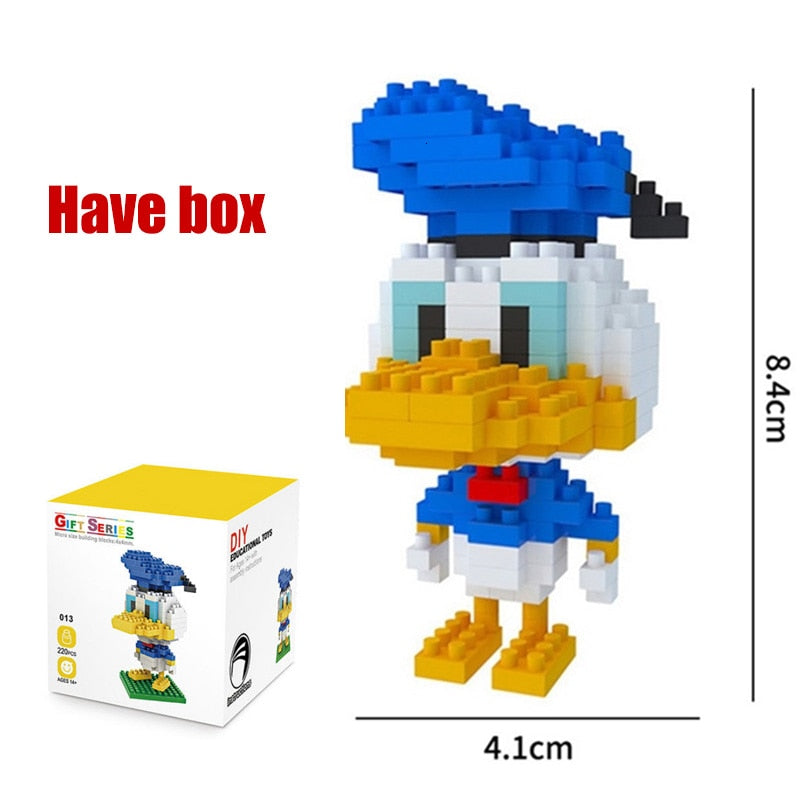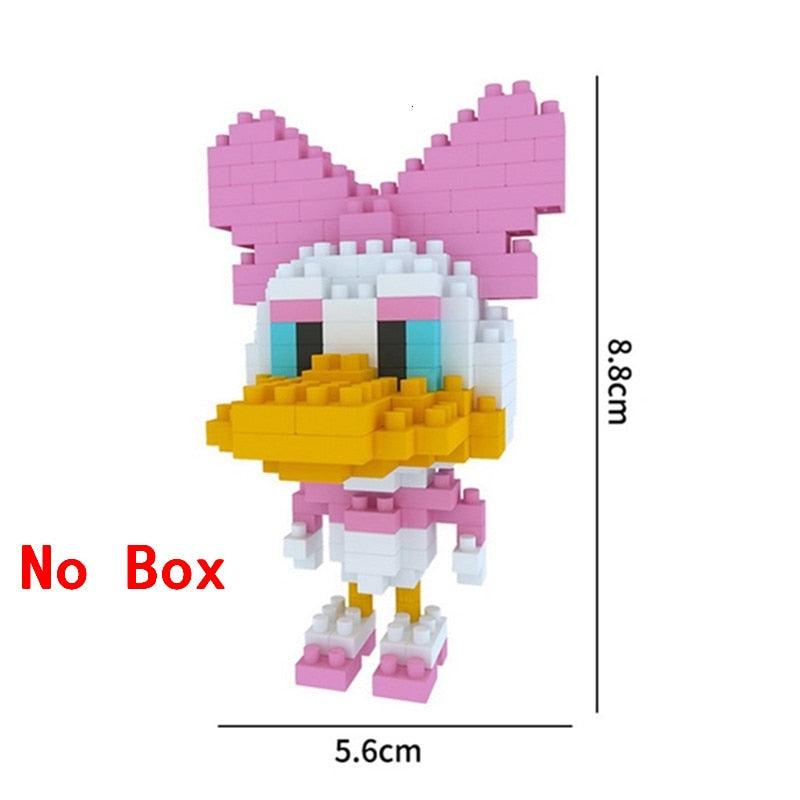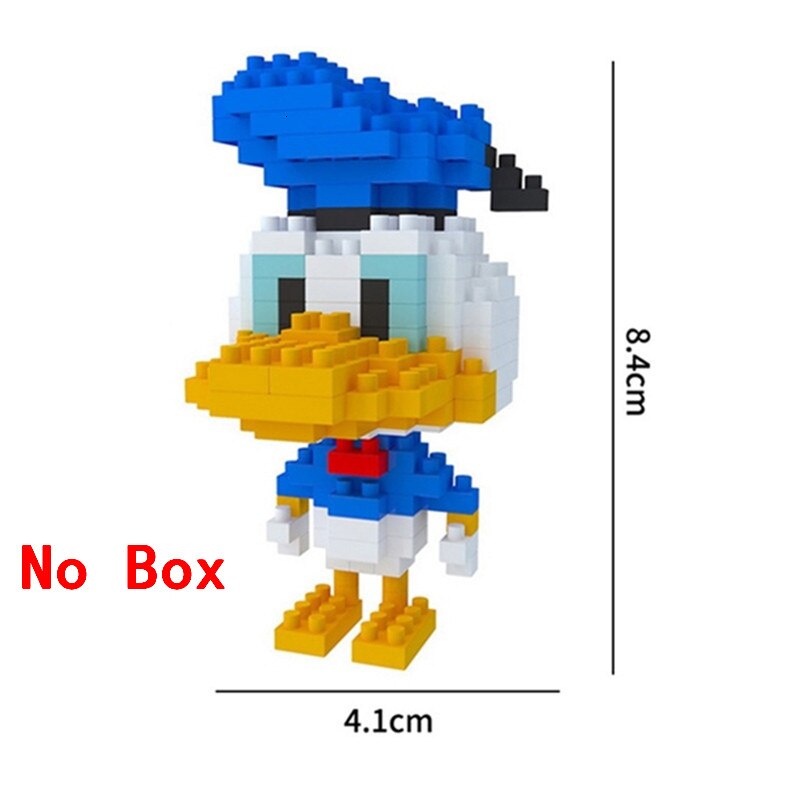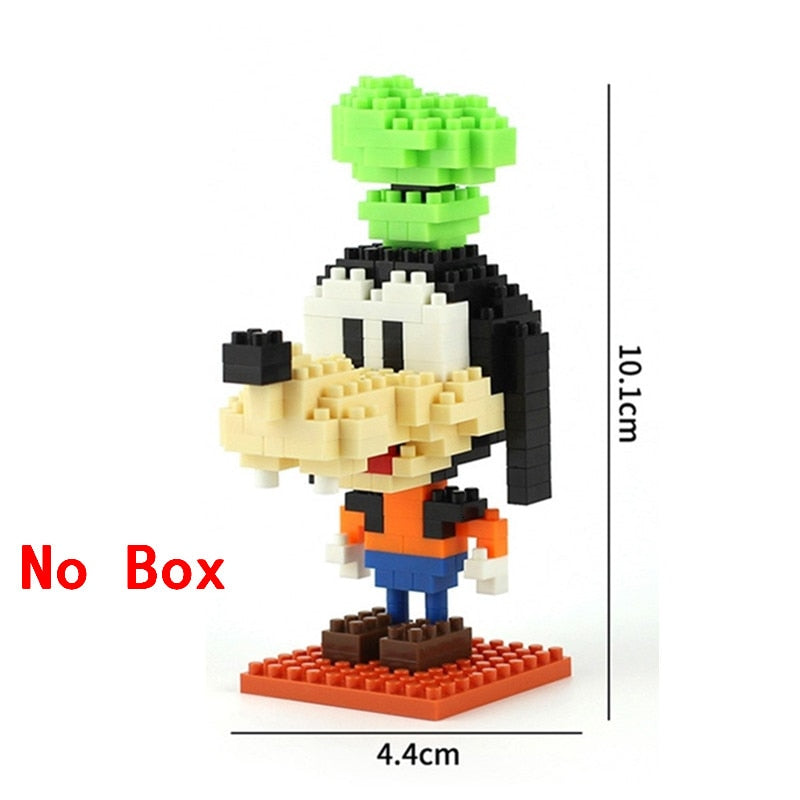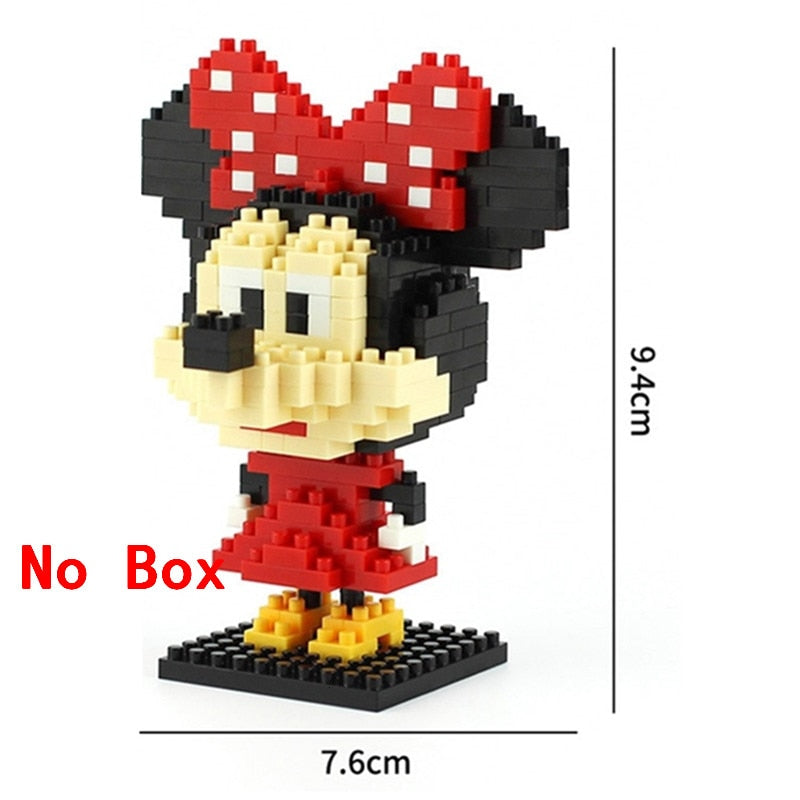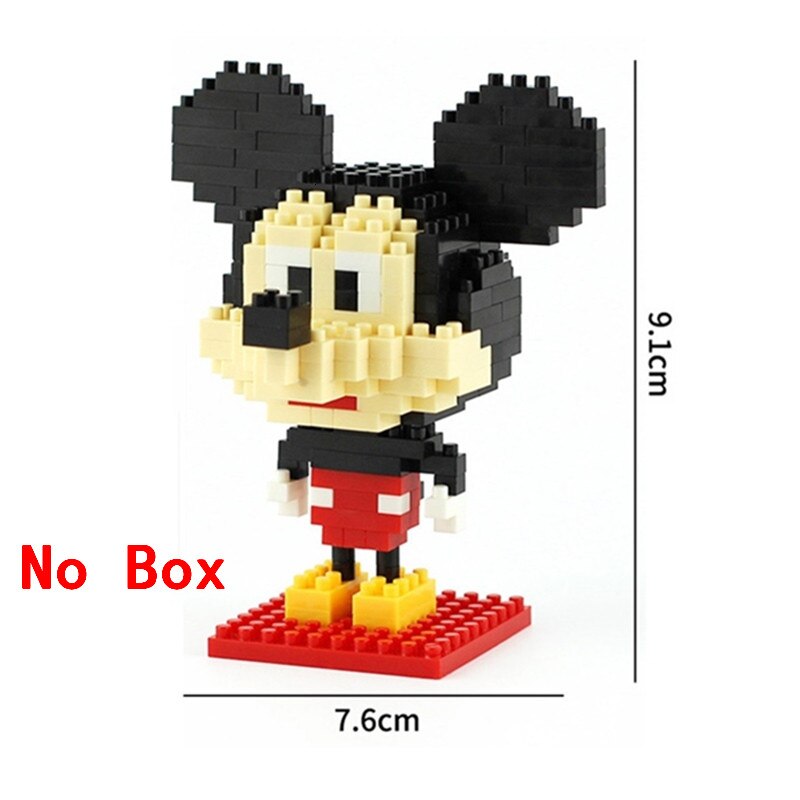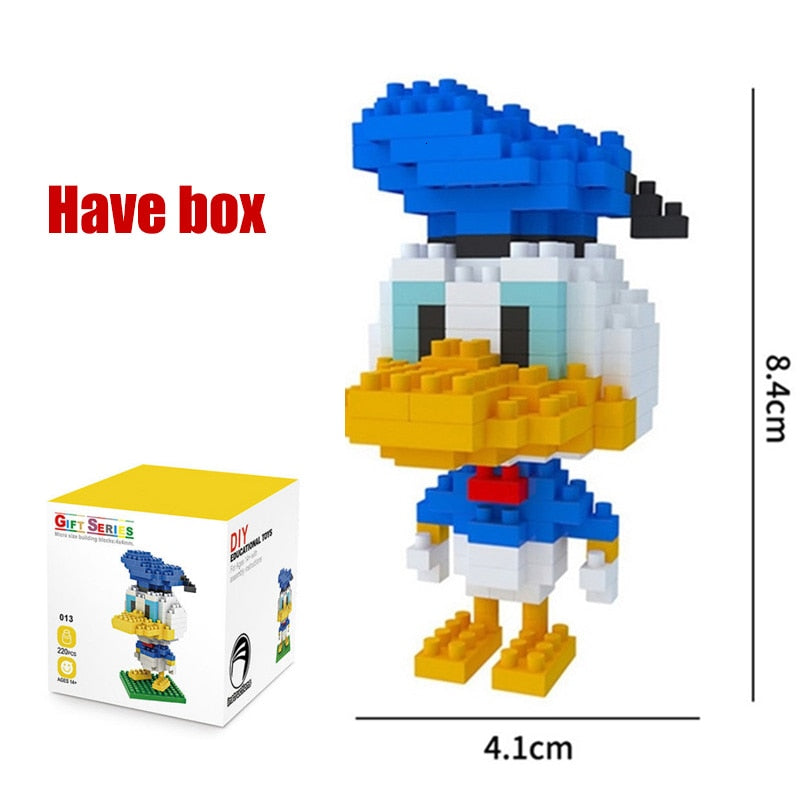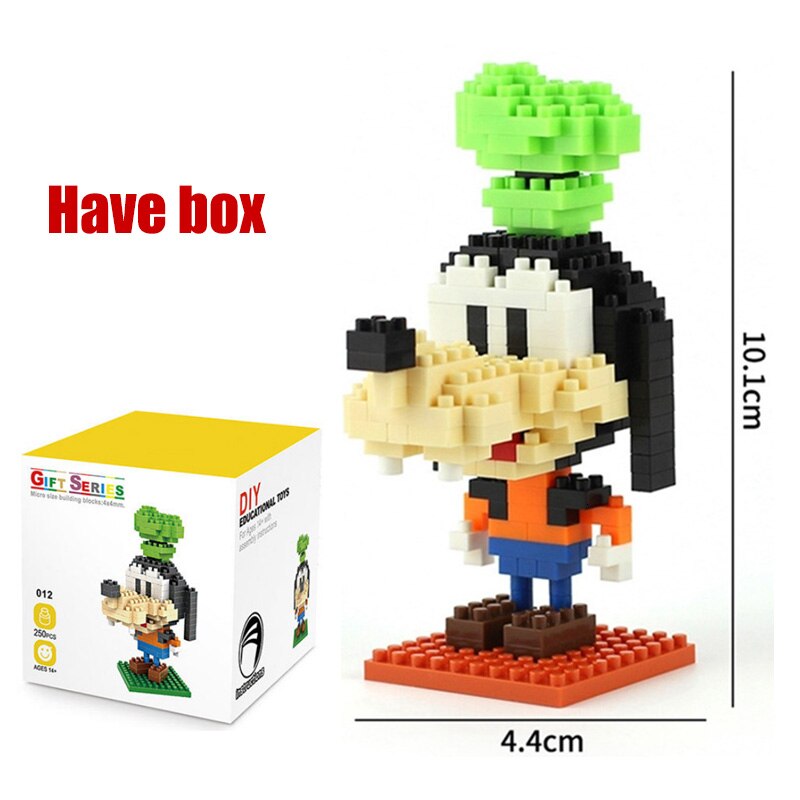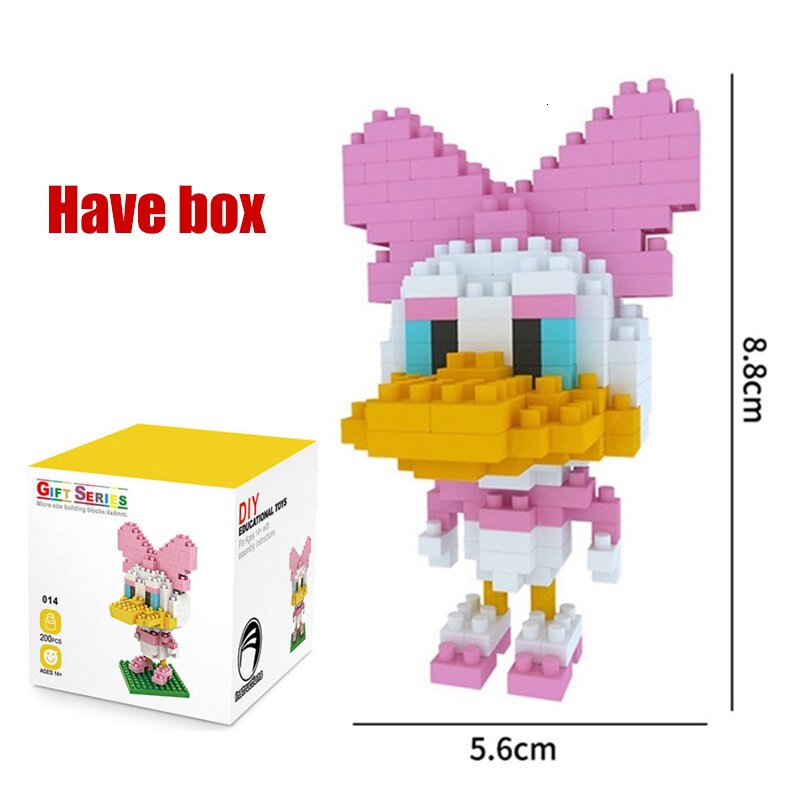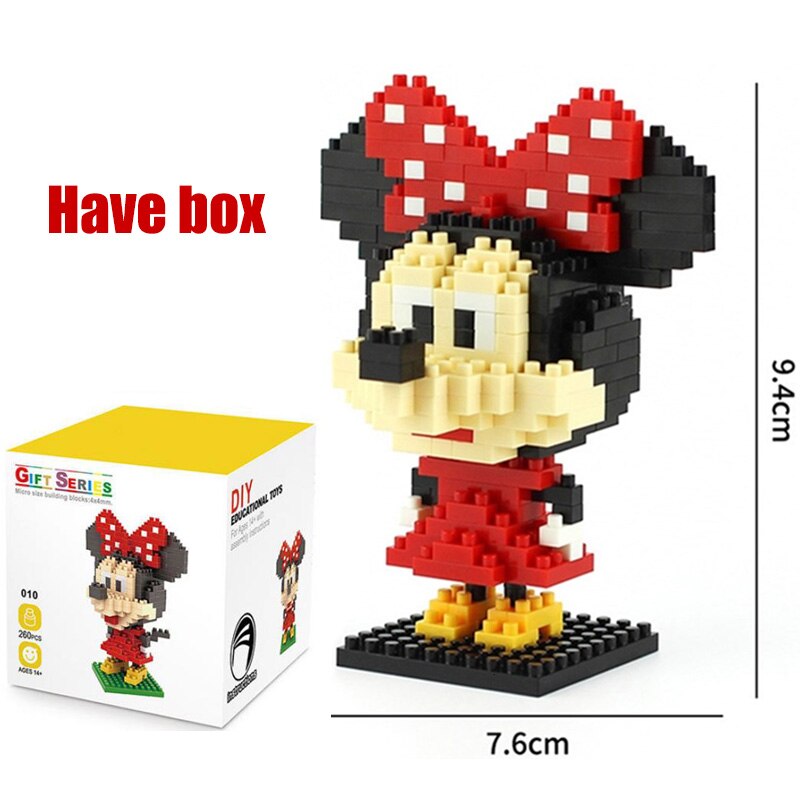 Disney Character Building Block Sets: Mickey, Minnie, Goofy, Daisy & Donald Duck
Sale price

$16.50
Regular price
(/)
Dive into the magic of Disney with these character-themed building block sets. Perfect for collectors and Disney enthusiasts. Choose from 5 beloved characters.
---
Rekindle the joy of your favorite Disney moments with these enchanting building block sets. Featuring the timeless characters of Mickey, Minnie, Goofy, Daisy, and Donald Duck, these sets allow you to immerse yourself in the magical world of Disney, one block at a time. Whether you're a dedicated collector or just looking for a unique gift, these sets are perfect for every Disney aficionado.

Specifications:

Material: Durable PC Plastic
Block Shape: Self-Locking Bricks
Gender: Suitable for all, young and old.
Block Size: Micro building block – Perfect for those who appreciate fine detail and intricate builds.
Recommend Age: Suitable for ages 18 and above.

Featured Sets:

Mickey: The face of Disney, build and showcase the iconic Mickey Mouse.
Minnie: Mickey's ever-charming partner, capture the essence of Minnie Mouse.
Goofy: Dive into playful adventures with this goofball character.
Daisy: Showcase Daisy's elegance and charm.
Donald Duck: Donald's classic temper and charm come alive in block form.

Safety: All sets are made with premium quality materials and are safe for handling. However, due to small parts, it is recommended for ages 18 and above.

Why Choose Disney Character Building Block Sets? These sets not only offer an engaging building experience but also serve as a cherished collectible or display piece. They encapsulate the nostalgia and wonder of Disney, making them perfect for both personal enjoyment and gifting.

Unveil the magic, one block at a time. Order your favorite Disney characters now and start building your magical collection!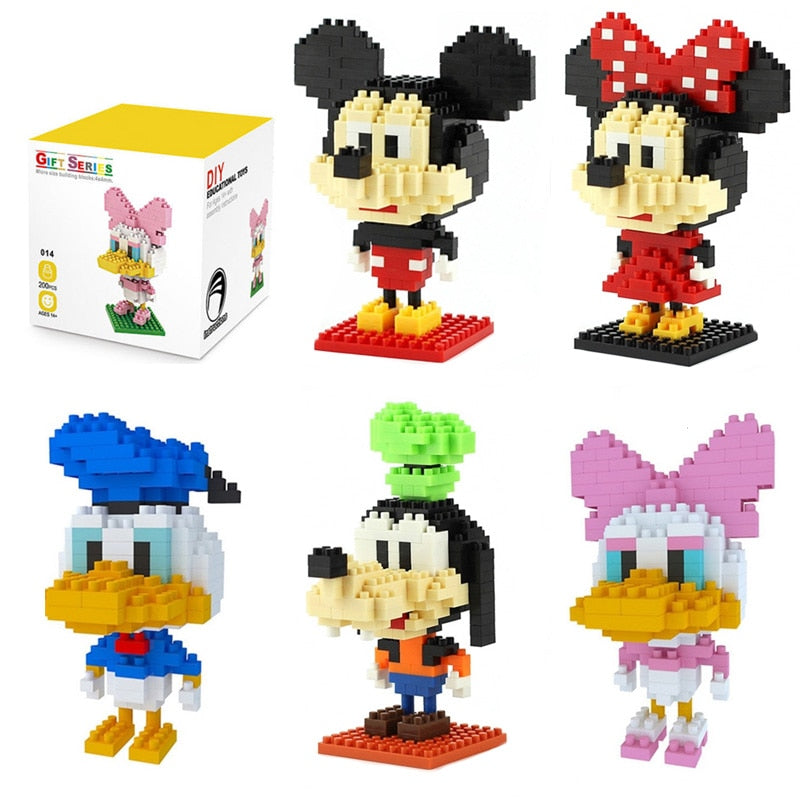 Disney Character Building Block Sets: Mickey, Minnie, Goofy, Daisy & Donald Duck
Sale price

$16.50
Regular price
Choose options