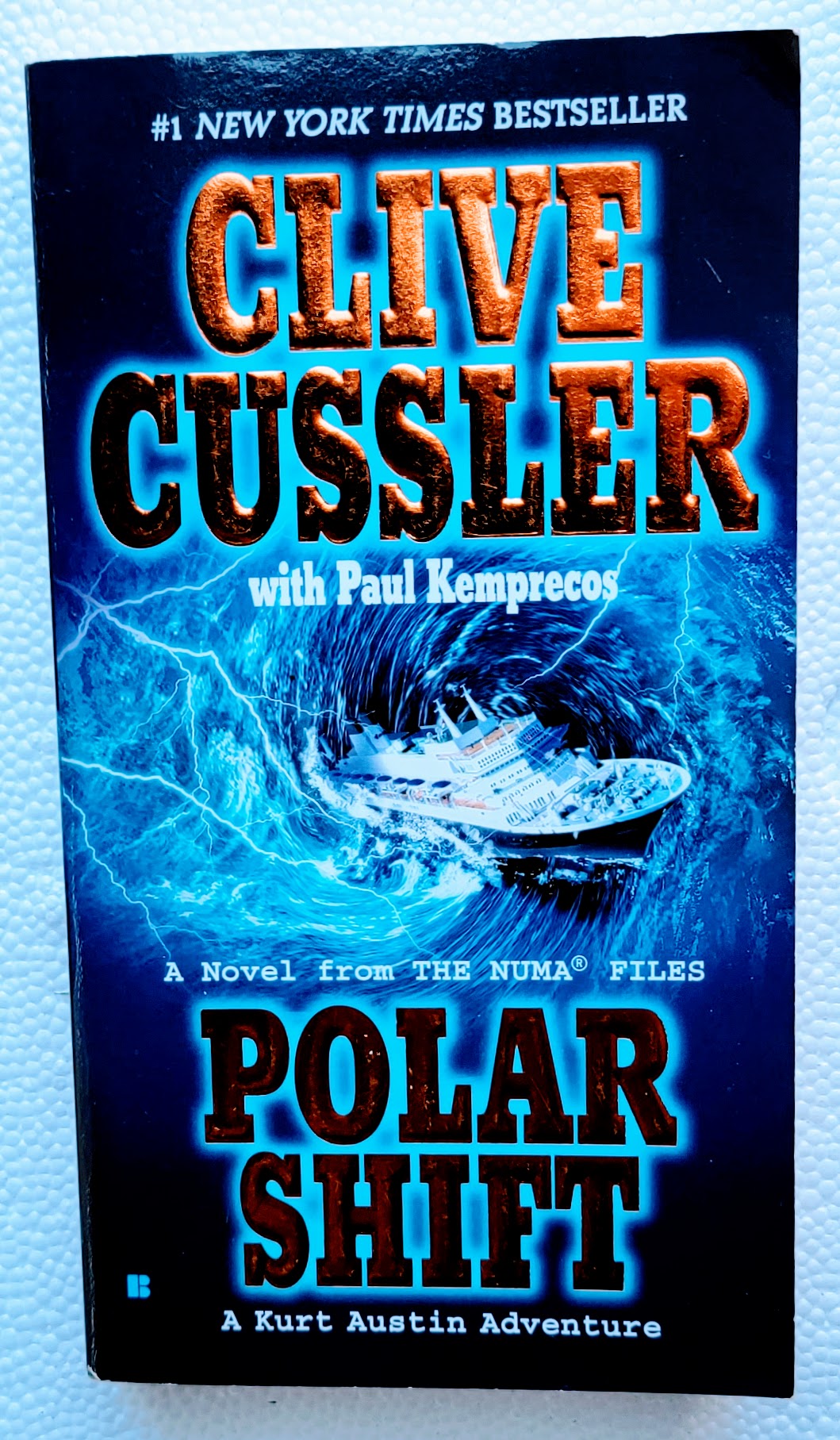 Polar Shift Book by Clive Cussler: Dive into a Cold World of Adventure and Intrigue
Sale price

$3.99
Regular price
(/)
Embark on an exhilarating journey with Clive Cussler's "Polar Shift." A master of adventure, Cussler spins a tale filled with suspense, action, and high-stakes danger that promises to keep readers on the edge of their seats.
---
 

In "Polar Shift," NUMA director Dirk Pitt and his team are up against an unprecedented threat. An environmental radical group, backed by a billionaire with a vendetta, plans to trigger a polar shift — a phenomenon in which the North and South magnetic fields reverse, with cataclysmic results. Floods, earthquakes, and severe climatic changes would wreak havoc on civilizations worldwide.

As the clock ticks down, Pitt, along with his trusted crew, must race against time to stop this global catastrophe. From icy landscapes to underwater mysteries, the NUMA team faces challenges that test their limits and determination.

Highlights:

Intricate Plotting: Cussler crafts a meticulously detailed narrative that merges real scientific concepts with heart-pounding action sequences.

Dynamic Characters: Join Dirk Pitt and his dedicated team on a global quest, facing seemingly insurmountable challenges and enemies at every turn.

Global Stakes: A gripping tale where the fate of the entire planet hangs in the balance, pushing the protagonists to go above and beyond.

Dive deep into the chilling waters of global adventure with "Polar Shift." It's classic Cussler at his best, where imagination meets reality, producing a thriller that's both educational and exciting.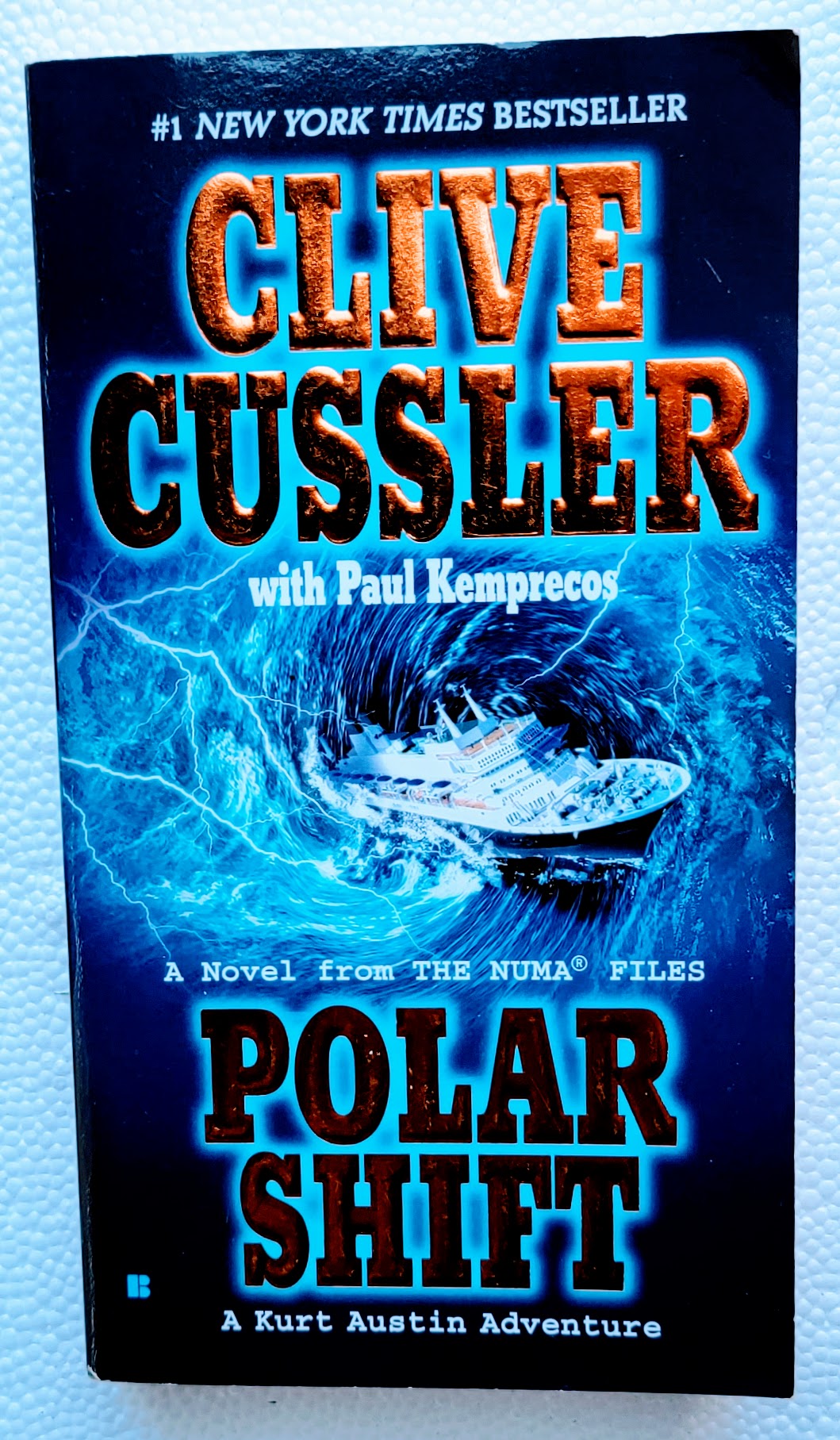 Polar Shift Book by Clive Cussler: Dive into a Cold World of Adventure and Intrigue
Sale price

$3.99
Regular price
Choose options