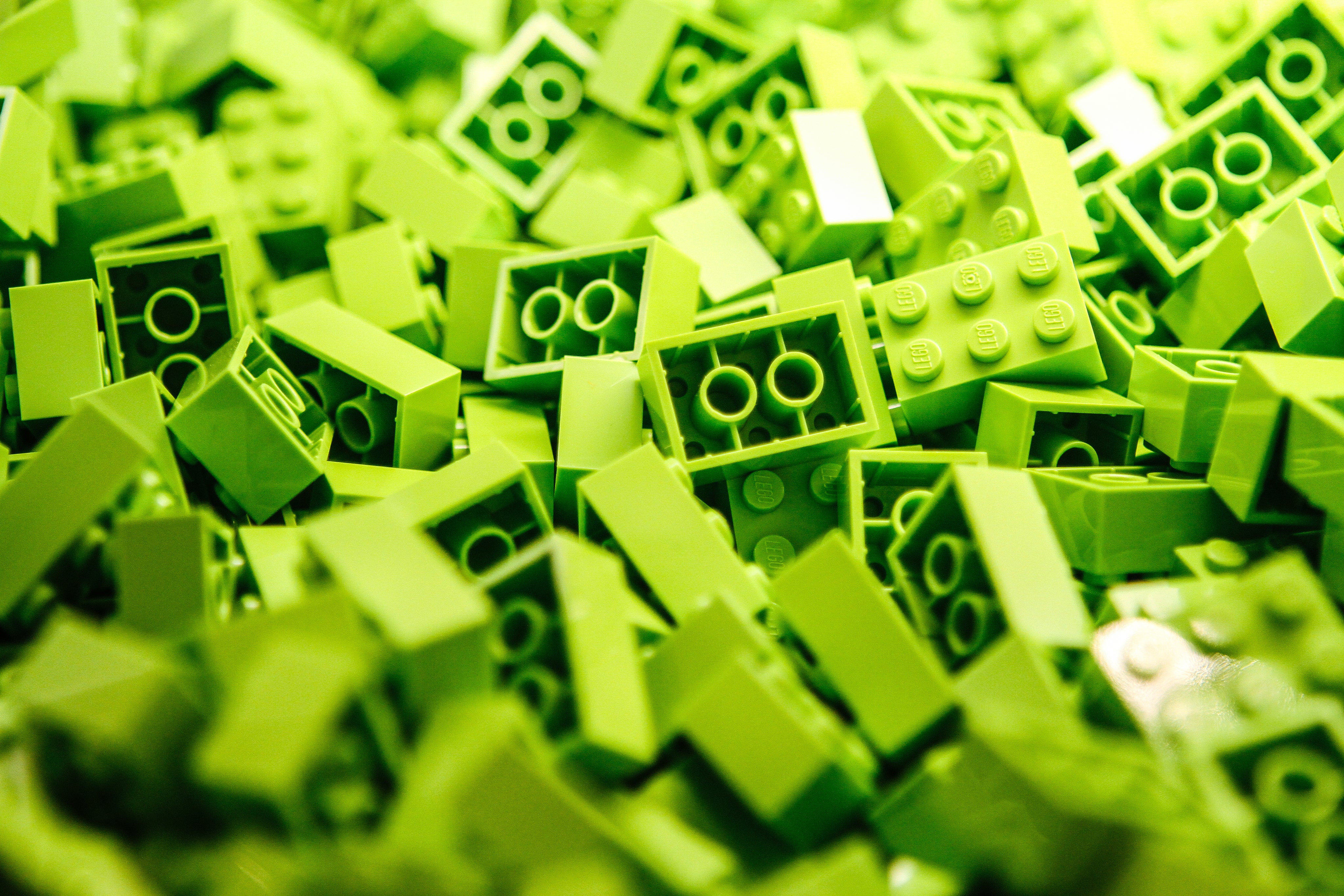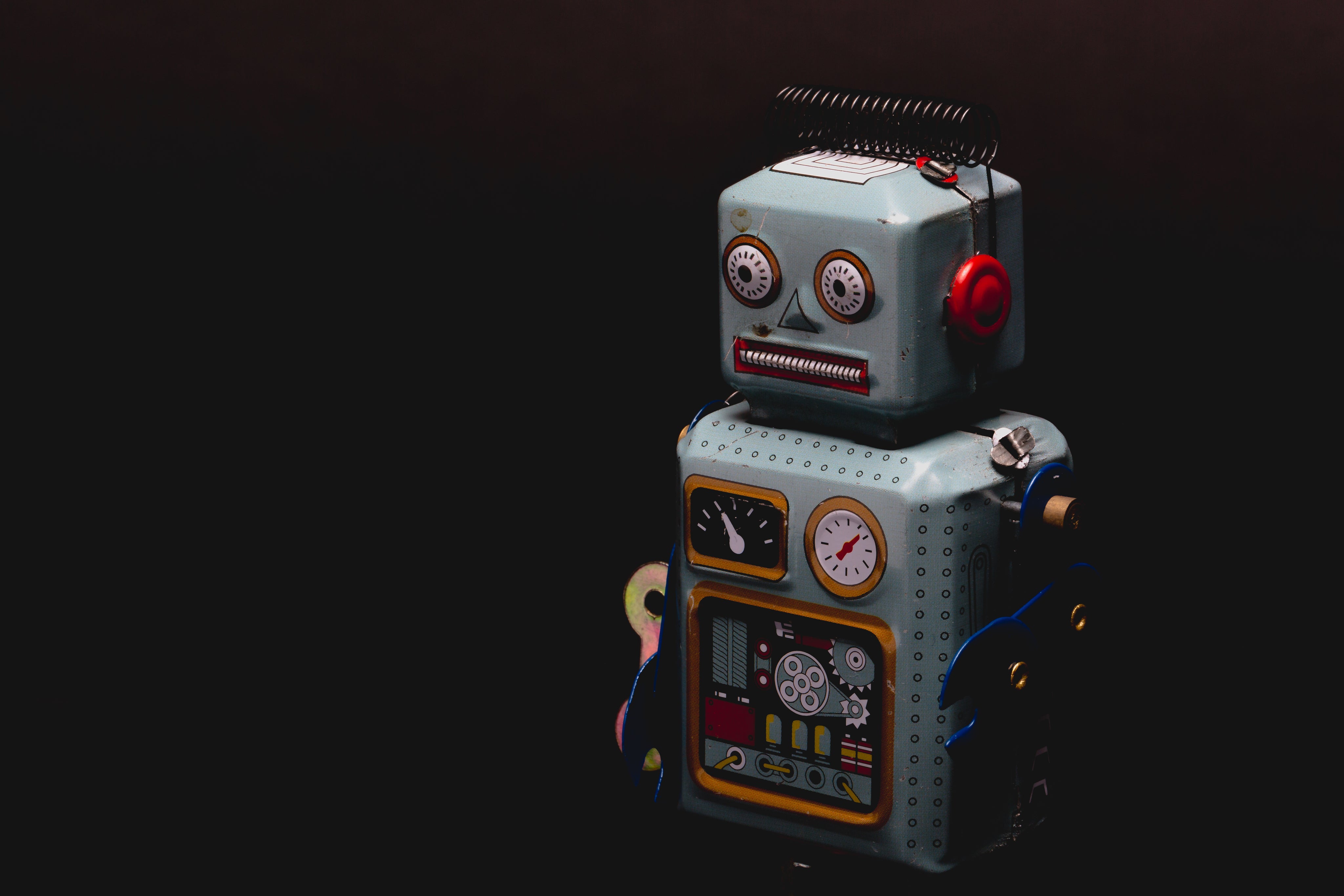 About Xclusive Collectibles
Xclusive Collectibles is a comprehensive platform that empowers individuals to create their own online hobby shop. We bridge the gap between passionate collectors and entrepreneurial spirit, offering a seamless way to sell products, interact with buyers, and build a thriving online business. By eliminating unnecessary hassles and hidden fees, Xclusive Collectibles puts you in control, maximizing your earnings, and amplifying your reach.
Transform your hobby into a profitable venture
Whether you're a seasoned collector or a novice enthusiast, Xclusive Collectibles provides an intuitive platform that allows you to share your passion with others and monetize your collection.
Our Mission
We understand the frustrations collectors face with other selling platforms – high seller fees, limited functionalities, restrictive membership charges, and promotional fees. Xclusive Collectibles aims to combat these issues by delivering a platform equipped with low seller fees, new selling options, and interactive social functions.
Creating a better buying and selling experience
Our mission is to provide a platform where both buyers and sellers can connect, explore, and trade effortlessly, and above all, affordably.
The Xclusive Advantage
At Xclusive Collectibles, every user has the opportunity to create both social and 'store vendor' profiles. This unique feature allows you to grow your brand while maintaining a separate profile for social contributions and purchases.
Grow with us
Even if you're selling on other platforms, as Xclusive grows, your business will grow with it. We believe in providing a level playing field, never competing with our sellers, and promoting an open marketplace.
Our Commitment
At Xclusive Collectibles, we're committed to transparency and fairness. We will never introduce hidden fees, restrict the number of items you can sell, or limit your interactions with followers. Instead, we offer a platform that ensures additional protections for your purchases and fosters a fair marketplace for both buyers and sellers.
Justice for all
Our dispute resolution system allows all types of evidence from both parties. Whether you're a buyer or a seller, we're committed to ensuring justice is served.
Selling Safely and Efficiently
We encourage the sale of smaller and less expensive cards, collectibles, and other hobby accessories at discounted prices. Our platform supports various shipping methods, and we strongly emphasize the importance of tracked shipping to ensure secure item delivery.
Promoting Reliable Shipping
We're currently working on integrating tracked shipping on plain white envelopes (PWEs), aiming to combine affordability with reliability.
Xclusive Collectibles: A National Market
Xclusive Collectibles caters to a market of collectibles, cards, toys, and more from local collectors. Our focus is on fostering a community where users can connect and collect seamlessly.
Evolution of Payments
We currently support standard payment methods including PayPal, Stripe, and credit cards. However, we're looking forward to evolving into a marketplace that allows transactions in cryptocurrency, with the added ability to convert digital currency into tangible money.
Our Future Goals
We aim to revolutionize the way people buy and sell collectibles. In the future, we plan to expand our listing types and create new sections for other products under Xclusive Auctions, always prioritizing our members' needs and interests.
Bringing Collectors Together
We're dedicated to creating a platform that serves as a hub for collectors, fostering an interactive, engaged, and growing community.