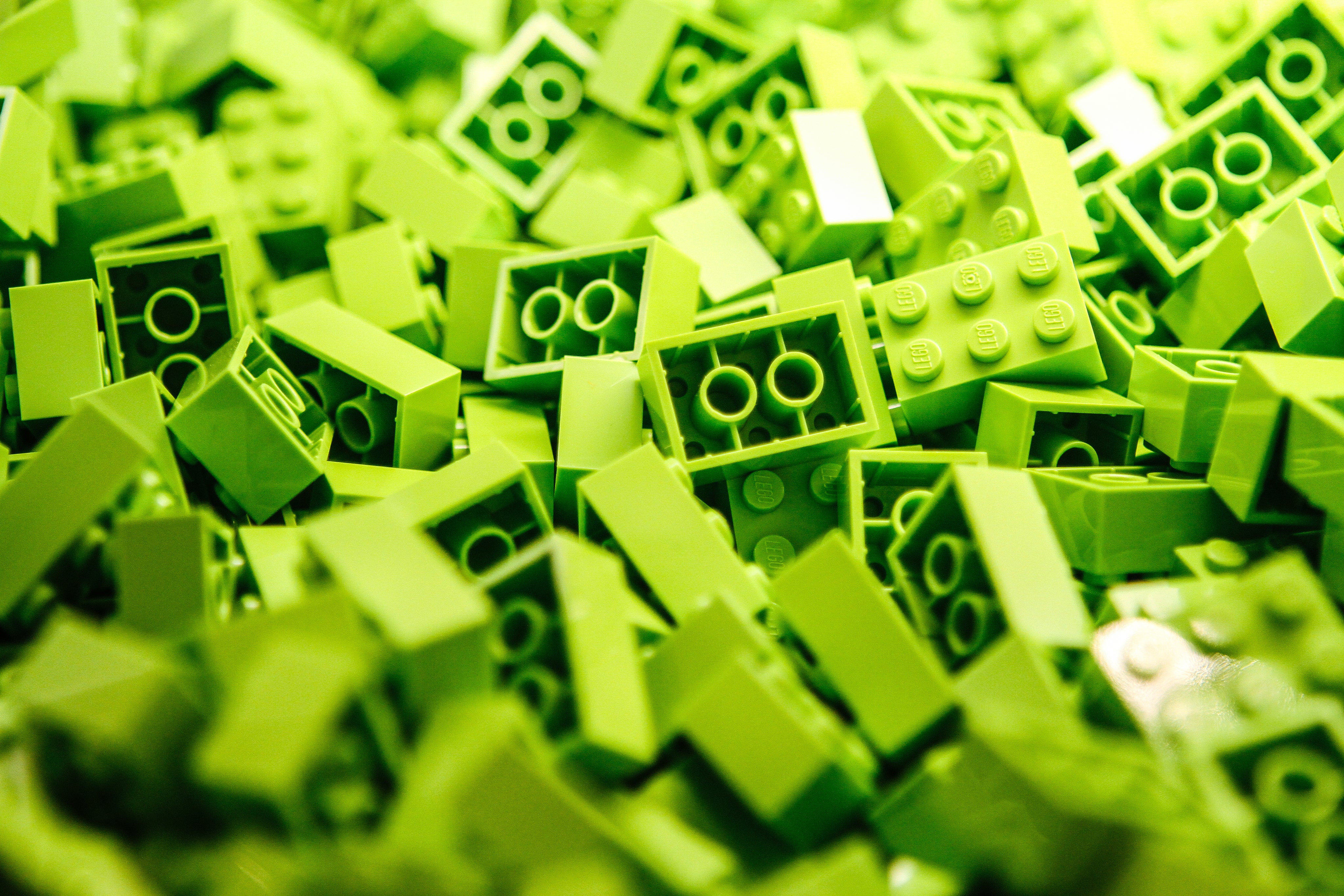 Seller Information Center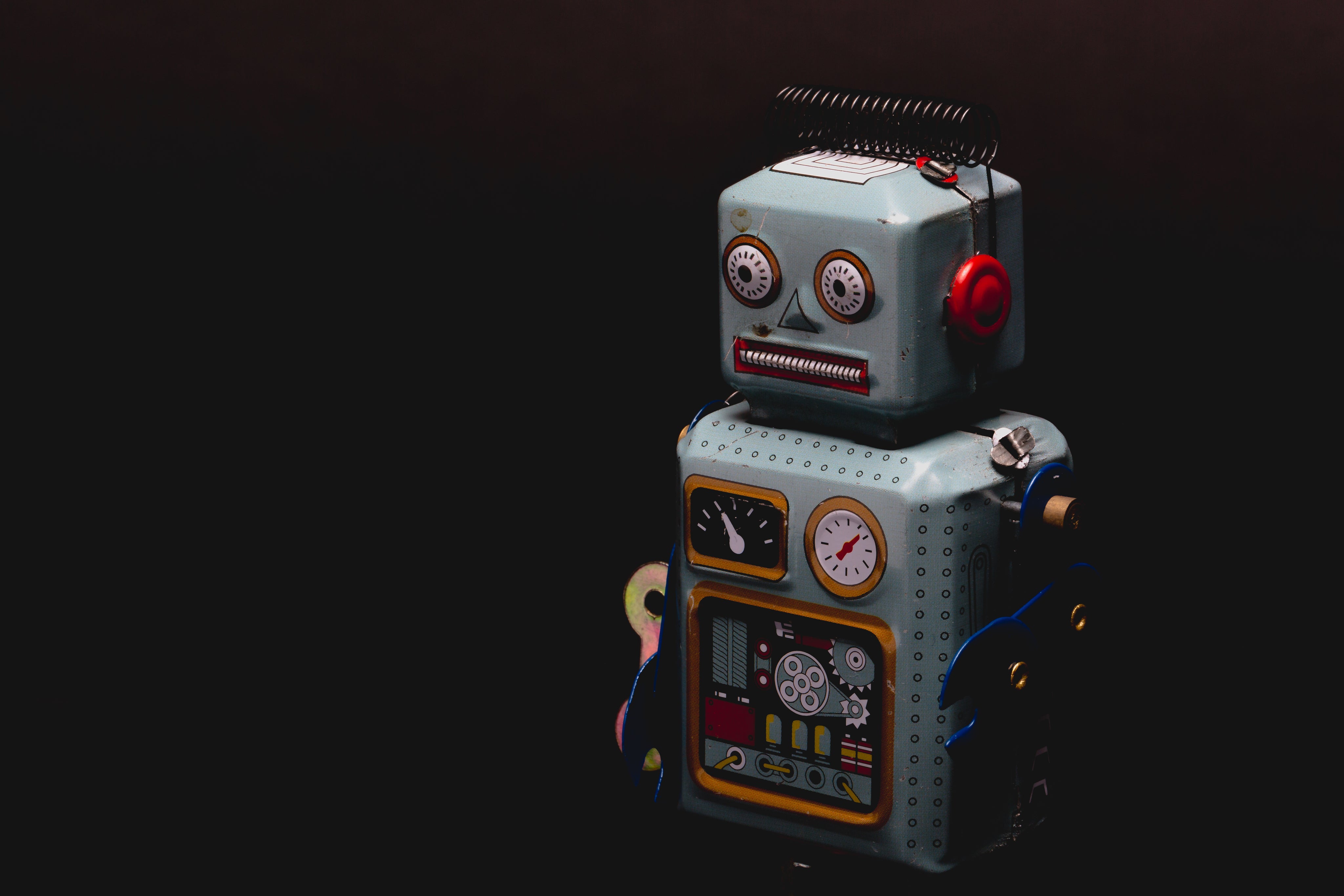 Seller Information Center
Seller Tips
At Xclusive Collectibles, we empower our users with tools to enhance the SEO benefits and global reach of their listings. Our platform's unique design enables your products to feature on Google Merchants, significantly boosting visibility and reach.
Images
Uploading ImagesImage SizesIn order to increase the loading speed of your listings and retain potential buyer's attention, it's beneficial to upload smaller, compressed images. Faster loading times can prevent potential buyers from skipping your listing due to slow load times. Image SEO To supercharge your listings with additional SEO power, consider naming your image relevantly before uploading. For instance, if you're selling a Mike Trout baseball card, you could name the file 'Mike Trout Baseball Card'. After uploading, you can add an alt tag to the image, such as '2015 Topps Update Mike Trout', for even more SEO benefits. Effective use of alt tags and relevant SEO information can improve your listings' performance on our site, in search results from engines like Google, Bing, & Yandex, and ultimately help your items sell faster.
Troubleshooting
Common issues when listing items often include the inability to upload photos. If you're facing this problem, it's likely due to the file size being too large - for optimal performance, keep images below 175 kb. File names with random characters (like )( ) can also prevent successful uploads. Follow the advice in the Image SEO section above to optimize your images and avoid such issues. If you've followed all these steps and are still experiencing difficulties, a final troubleshooting tip is to clear your computer's cache. Sometimes, saved cookies and cache can become a barrier and cause errors during the upload process. For any unresolved problems or disputes, don't hesitate to contact our support team at support@xclusivecollectibles.com. We're here to help make your selling experience as smooth as possible.