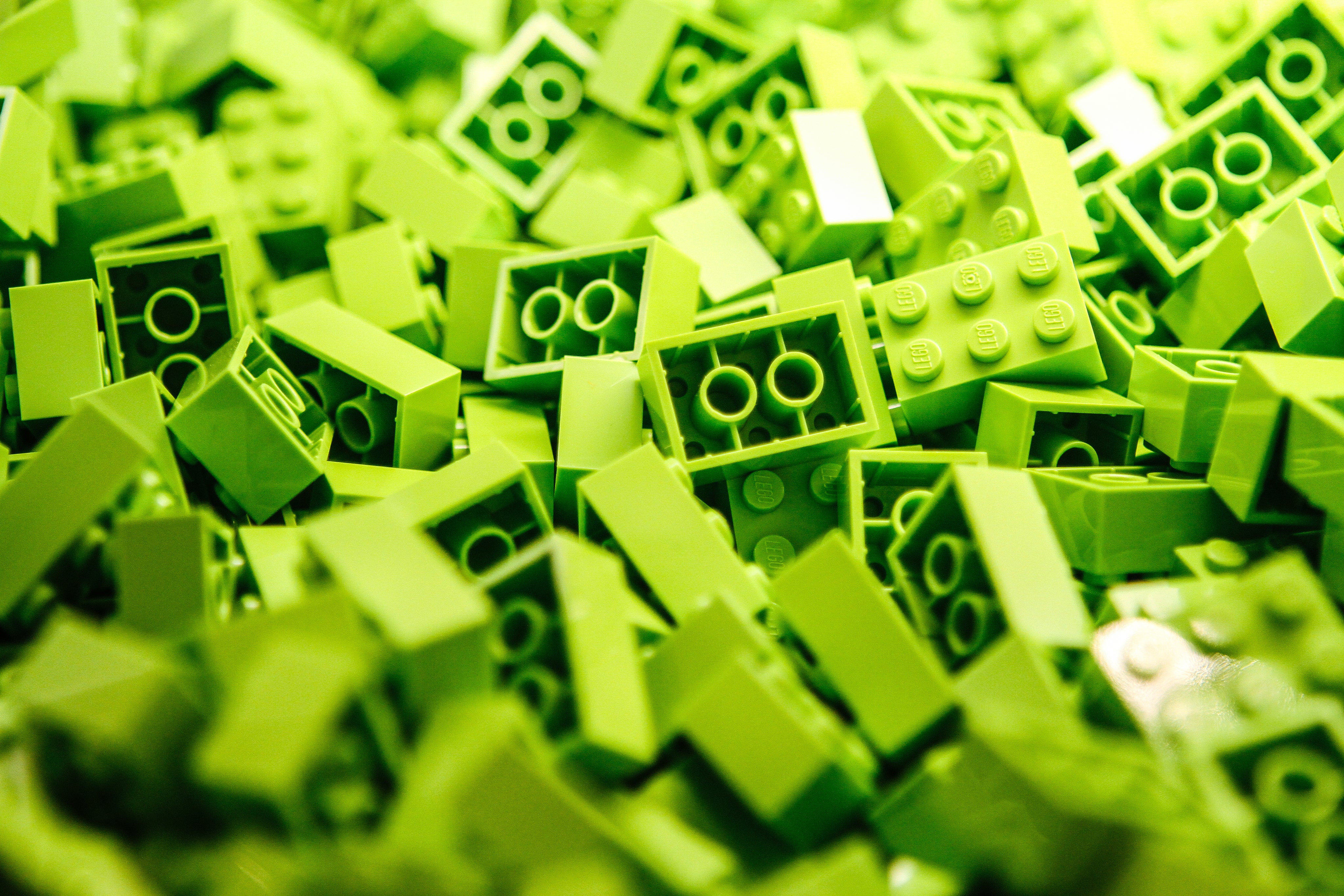 Starting Your Own Hobby Shop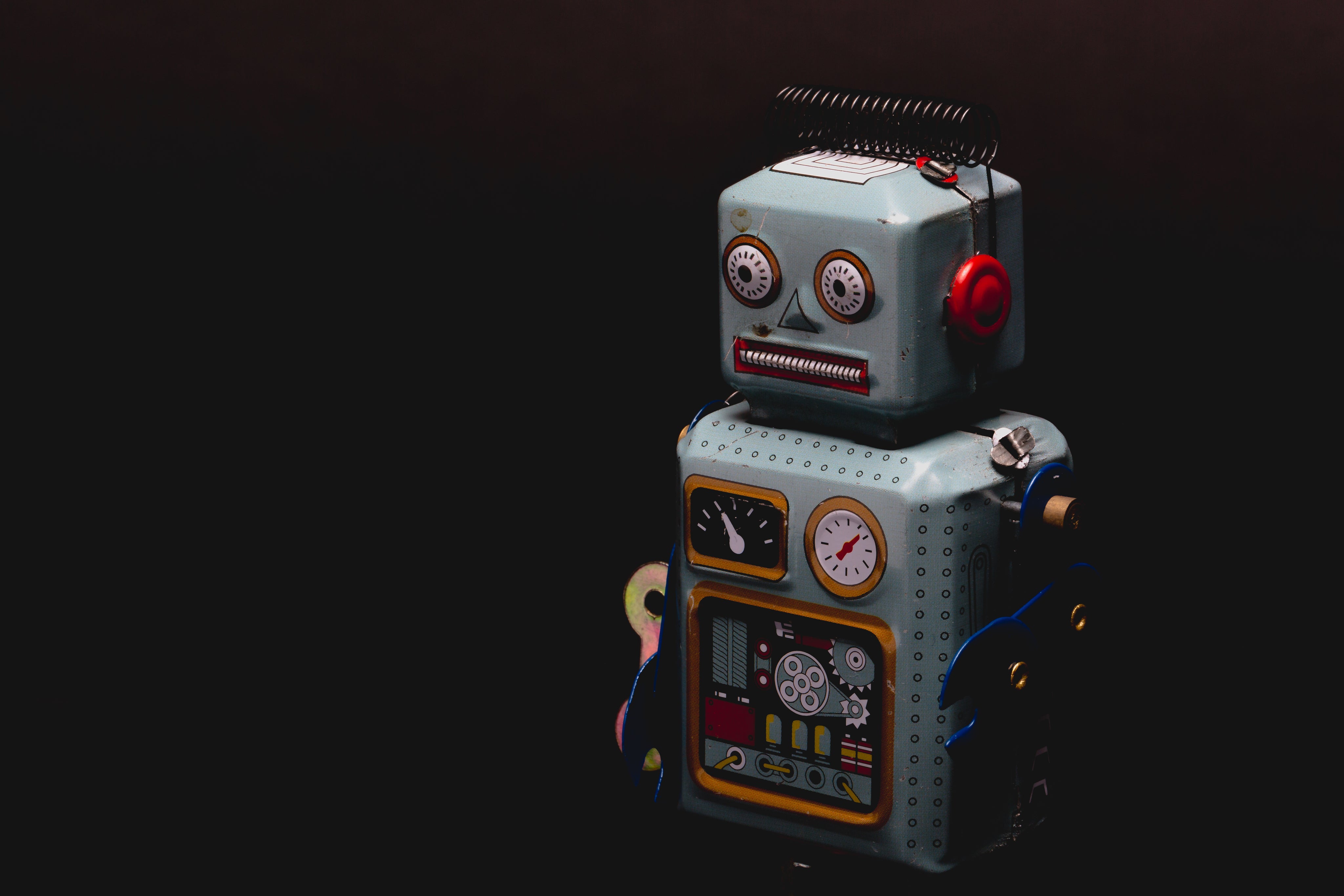 Starting Your Own Hobby Shop
Revolutionizing the Collectibles & Trading Card Market
The collectibles and trading card market is burgeoning at an unprecedented pace. Platforms such as eBay, Amazon, Goldin Auctions, Mercari, and even Facebook have become popular marketplaces for listing and selling collectibles. However, they pose challenges, including steep fees, restrictions favoring the seller, and stringent limitations on listings and community interactions.
Limitations of Existing Platforms
These platforms might seem adequate, but they come with their own set of constraints. Despite offering 'stores', they charge high selling fees, limit the number of listings, and charge extra when that limit is exceeded. What's more, communicating with potential customers is severely restrained, impeding your ability to conduct business freely. Even when you exceed a certain number of listings per month, you are required to pay additional fees unless you opt for an expensive store upgrade. These restrictions force many into considering starting their own brick-and-mortar hobby shop or creating a website to sell their collectibles.
Creating Your Own Hobby Shop Minus the Hassle & Exorbitant Fees
Establishing your own website has its own set of challenges. The process of setting up a store on platforms like WordPress is time-consuming and costly. It involves paying for hosting, plugins, and implementing SEO practices to increase visibility. All this effort, especially for users who do not sell in high volumes, can often seem unwarranted considering the costs. This is where Xclusive Collectables & Blox comes into play. We aim to revolutionize the way you sell your collectibles by offering you a platform to start your own hobby shop with significantly lower seller fees, nearly unlimited auction listings, and the freedom to grow your business as you see fit.
Our Vision at Xclusive Collectables
We, at Xclusive Collectables, are passionate collectors ourselves. Our goal is to create a platform for collectors worldwide to connect, make friends, and freely discuss their passions. We aim to buy, sell, and collect what you love for less, while maintaining fair terms for both buyers and sellers. With various tiers of affordable membership plans, you can choose the plan that aligns with your business needs. As your sales grow, you can reduce your selling fees even further by opting for an upgraded membership plan. This way, you reap more benefits from your store and keep a greater share of your sales.
Building a Global Hobby Shop
We welcome users with existing web stores or those selling on other platforms. Our goal is to provide a place free from harsh rules and high fees. Whether you have a hobby shop or not, it's time to buy, sell, and list your collectibles on a platform that genuinely cares about collectors and provides everything you need to succeed.
Why Choose Xclusive Collectables?
Unlike selling on platforms like Facebook, where listings can languish for months while dealing with potential scammers and time-wasters, Xclusive Collectables offers a safe, streamlined, and global platform for your business.
Become One of Our Pioneer Vendors
By the end of this week, Xclusive Collectables and our inaugural members will begin adding products. You could be among our initial vendors, having the privilege of being one of the first to list your products in your own hobby shop. While most features are live now, we will continuously enhance the vendor and customer experience. Our aim is to create a one-stop-shop for all hobbyists and collectors, where they can exchange ideas about their favorite hobbies through our forum and interact with other users.
Join Us Today
Signing up is a breeze. Just visit our login page and click on the option to register as a vendor. Join us and become part of a game-changing platform that brings the hobby and collectibles communities together.