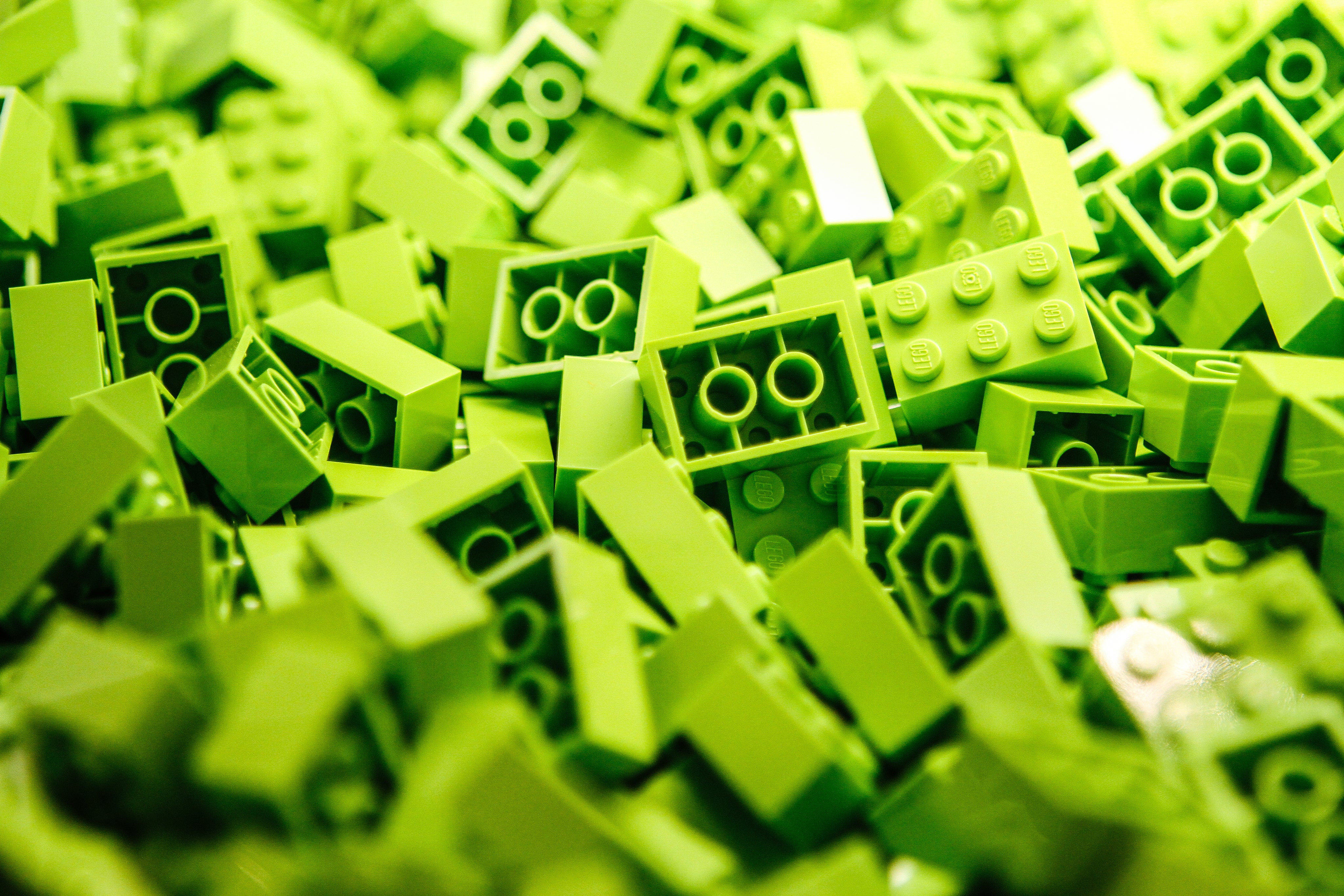 Sell Collectibles for Bitcoin & Other Digital Currency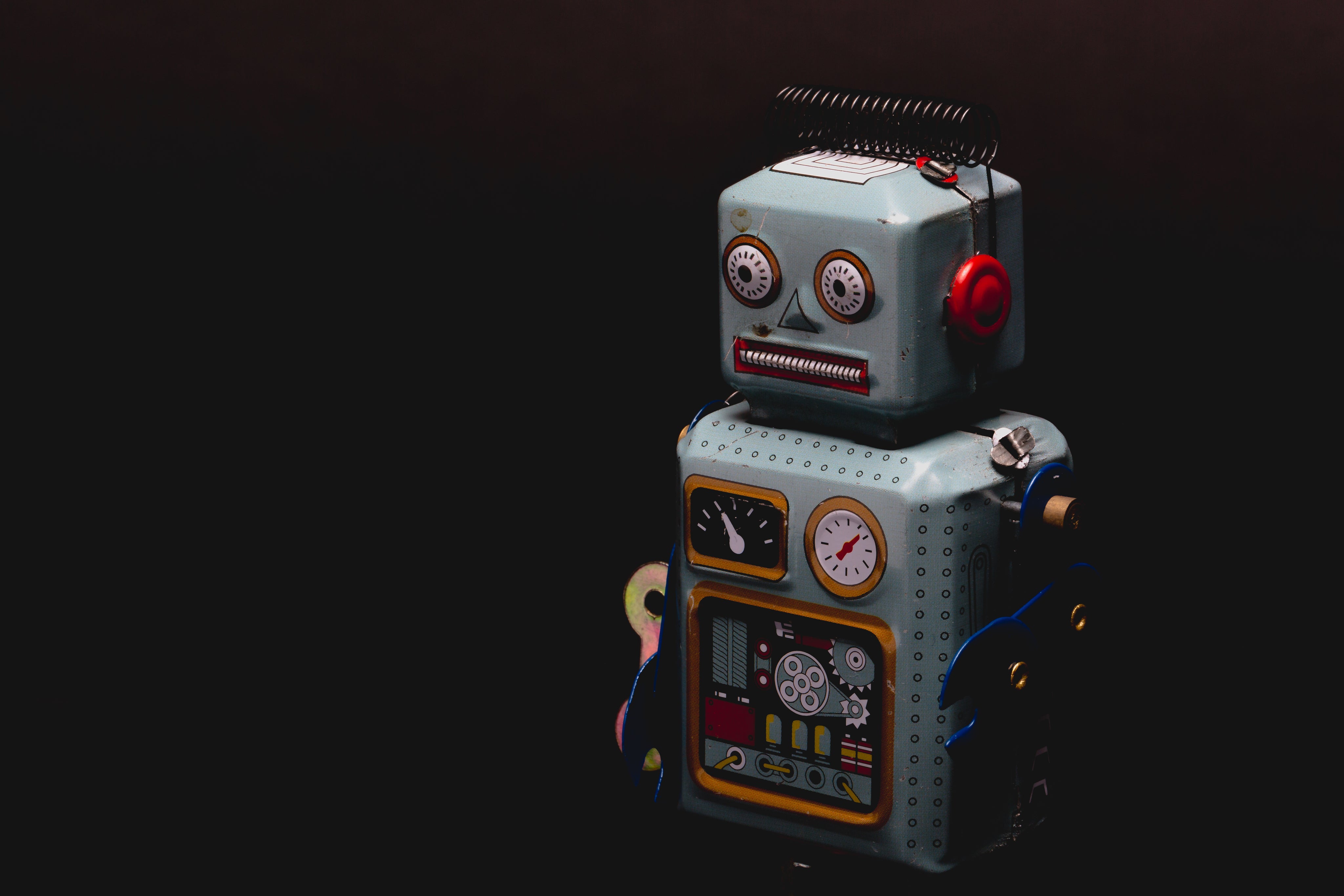 Sell Collectibles for Bitcoin & Other Digital Currency
We give every vendor the opportunity to sell their collectibles for digital currency.
When you sign up as a vendor, one of the questions we ask each vendor is whether they want to sell items for digital currency.  If you answer yes, this doesn't mean that every listing they sell will automatically be purchased with crypto currency. When you answer you do, you'll receive a badge along with your profile that states you can accept this type of payment, however you have the choice in what items you sell that you accept that form of payment.  
While you can list items that you're willing to accept digital payments on, it's not guaranteed that your products will sell for crypto, but it's an option for potential buyers.  While we don't restrict buyers from paying for any item listed with Bitcoin or the other types of crypto that can be accepted, if you have an item that is not marked as accepting these types of payments and a buyer purchases one with this form of payment, you have the option to:

 Accept that as a payment method, contact us at support@xclusivecollectibles.com and tell us you would like to receive your currency payment. or
 You do not want to accept that as a form of payment and cancel sale. 
If you sell an item and a buyer pays with digital currency and you choose not to accept that form of payment, our support staff will work directly with the buyer according to the terms in our digital currency agreement. You won't receive any sort of penalty and if a user attempts to leave negative feedback over this, we will remove that negative feedback from your account.
Bitcoin
Bitcoin Cash
Dai
Ethereum
Litecoin
USD Coin
*The seller chooses which digital currency they will use for payment.
These digital currency payments are accepted through our central cryptocurrency portal.  Payments made with digital currency are then send directly to your respective crypto addresses upon request.  Payments are made by exact amount of the crypto received (not the value), minus the respective seller fees for your account (10% in fees for the free account for example) as well as the fees for the actual transfer.  *These transaction fees are variable and depend on the size of the transaction and the number of transactions you process. The fees for Bitcoin "tend to be $1.00–$5.00, and fees for other currencies tend to be under $1.00
When you sell an item to receive digital payments, you must ship your product first using our shipping methods, or your own with tracking.  When you ship, to speed up the process, you can send us an email with the purchase details as well as the tracking so we can be aware that you've sent your item.
We can convert your crypto payments to fiat currencies (like the U.S. dollar) if you do not have an account at a cryptocurrency exchange. If you choose to accept digital currency as a form of payment & you do not have a digital wallet for the type of digital payment that was used, you can sign up for one here. Xclusive Collectibles can also convert your digital currency to fiat, however we will charge an additional 5% charge in addition to fee to convert the digital currency, sending fees as well as the fees as outlined in your membership tier to do this. 
We cannot guarantee the price of any digital currency and will convert your digital payment to fiat between the hours of 4-8p.m. CST time within 30hours after final delivery of your product to a buyer. We cannot guarantee the price of the digital asset has gone up or down in that time. If you wish to tell us to wait to exchange your digital currency conversion, you must contact us through email before the time range mentioned above with the subject, Withdrawal Request.
If you opt to sell some, or all of your products with digital currency, you will not receive your payment automatically.  To receive your payment, you must ship your product along with tracking information to both the buyer and to our support staff.  Once your item has arrived at its destination, the customer will then have the length of time as stated in your terms & agreements within your listing before payments will be made.  If a product has been purchased with digital currency, our support team will also monitor the tracking of your product to the buyer and our team will also reach out to the buyer after delivery to ensure there are no problems with the order to speed up availability to your funds.In the event the buyer is unsatisfied with their order, we reserve the right to refund the buyer as stated in your crypto buyers terms & agreements.  With these types of transactions, there are many variables, however as a seller, we give you additional options to provide evidence from your end that you've sold exactly what you've stated, the tracking ensures the product has arrived, as well as any additional evidence you have created. 
When you sign up and you answer yes, to accepting digital currency for some or all of your items, you will be given a badge on your profile that tells users you sell items for crypto. In addition to our standard categories for listings, we have a base category titled Buy, Sell & Collect Trading Cards & Collectibles with Digital Currency vendors who wish to sell their collectibles for digital currency.
*This doesn't guarantee that your item will sell your Bitcoin or other digital currency, this gives buyers the payment option.  If a buyer purchases your item with PayPal, our normal fee structure applies and you get direct payment into your PayPal account, minus applicable fees.
If you have any questions, problems or disputes, contact support@xclusivecollectibles.com.