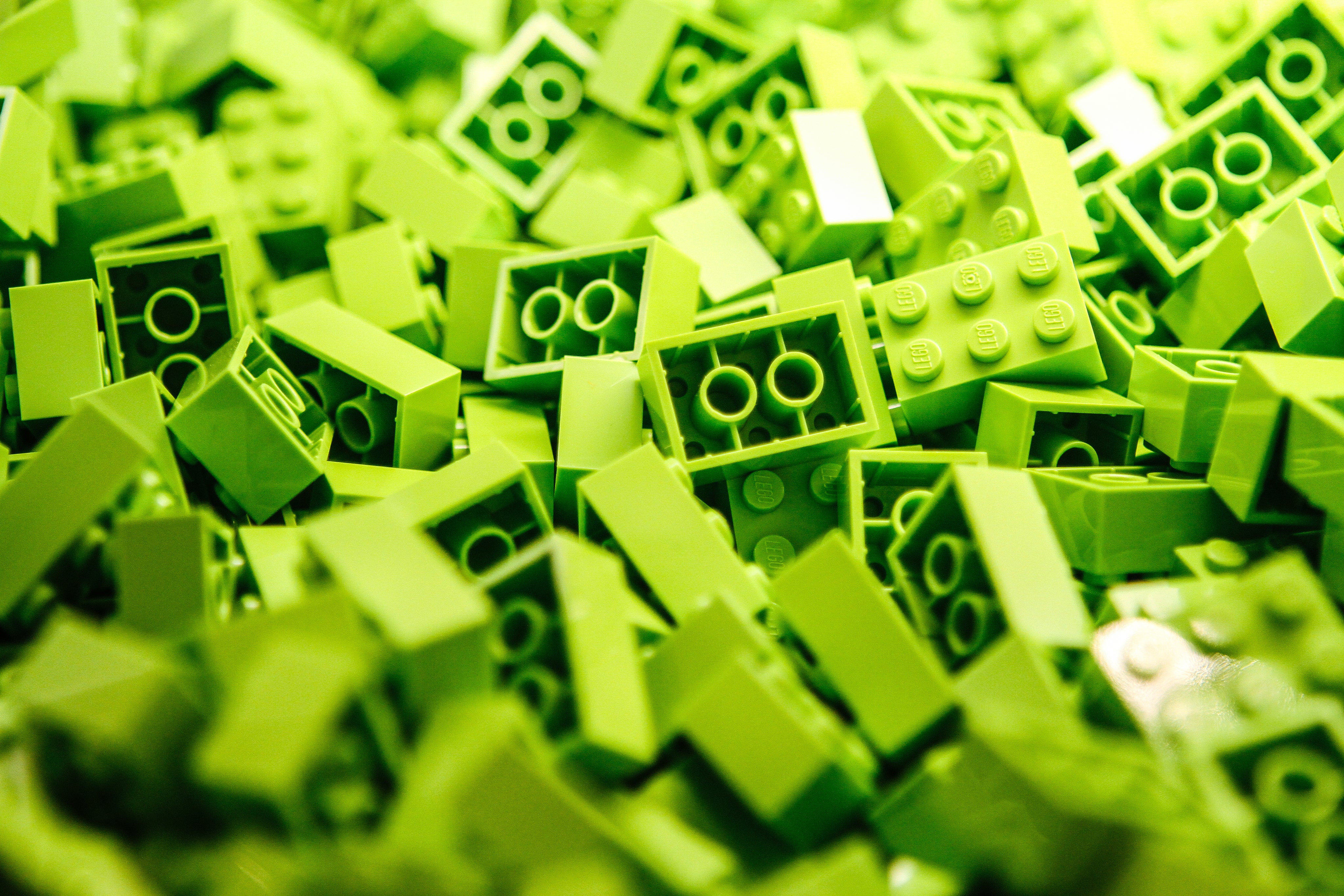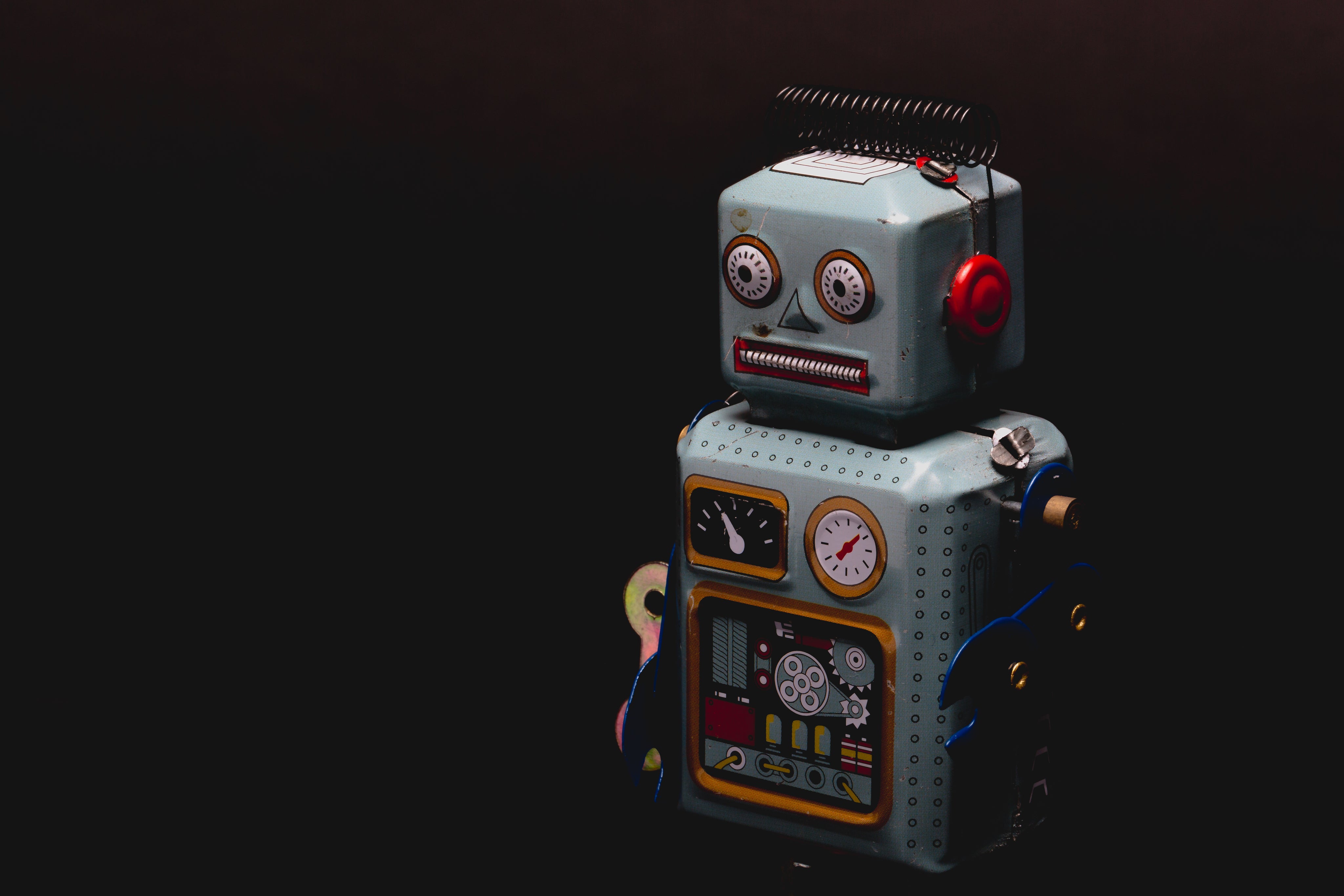 Connect with Collectors on Xclusive Collectibles
A Platform Made By Collectors, For Collectors
Xclusive Collectibles is more than just a marketplace - it's a community. Born from a love of collecting, our platform has been created by collectors, for collectors. We strive to provide an all-inclusive hub for collectors and professionals across the globe, where they can buy, sell, exchange ideas, and grow together.
Committed to Exceptional User Experience
We believe in maintaining an authentic and meaningful user experience. As such, we do not dilute our platform with intrusive advertisements. However, we understand the value that businesses can bring to our platform and are always open to collaboration.
Opportunities for Businesses
If you're a business that can provide value to our community of collectors, we'd love to hear from you. We offer opportunities for businesses to provide complementary content, list products through a merchant account, or participate in promotion, affiliate, or referral programs. We look for partners that align with our values and contribute positively to our user experience.
Join Us in Building a Collectors' Community
At Xclusive Collectibles, we are more than a platform; we are a community. By joining us, you can connect with fellow collectors, share your passion, and contribute to a vibrant and growing network of collectors from around the world. We invite you to be part of this exciting journey.