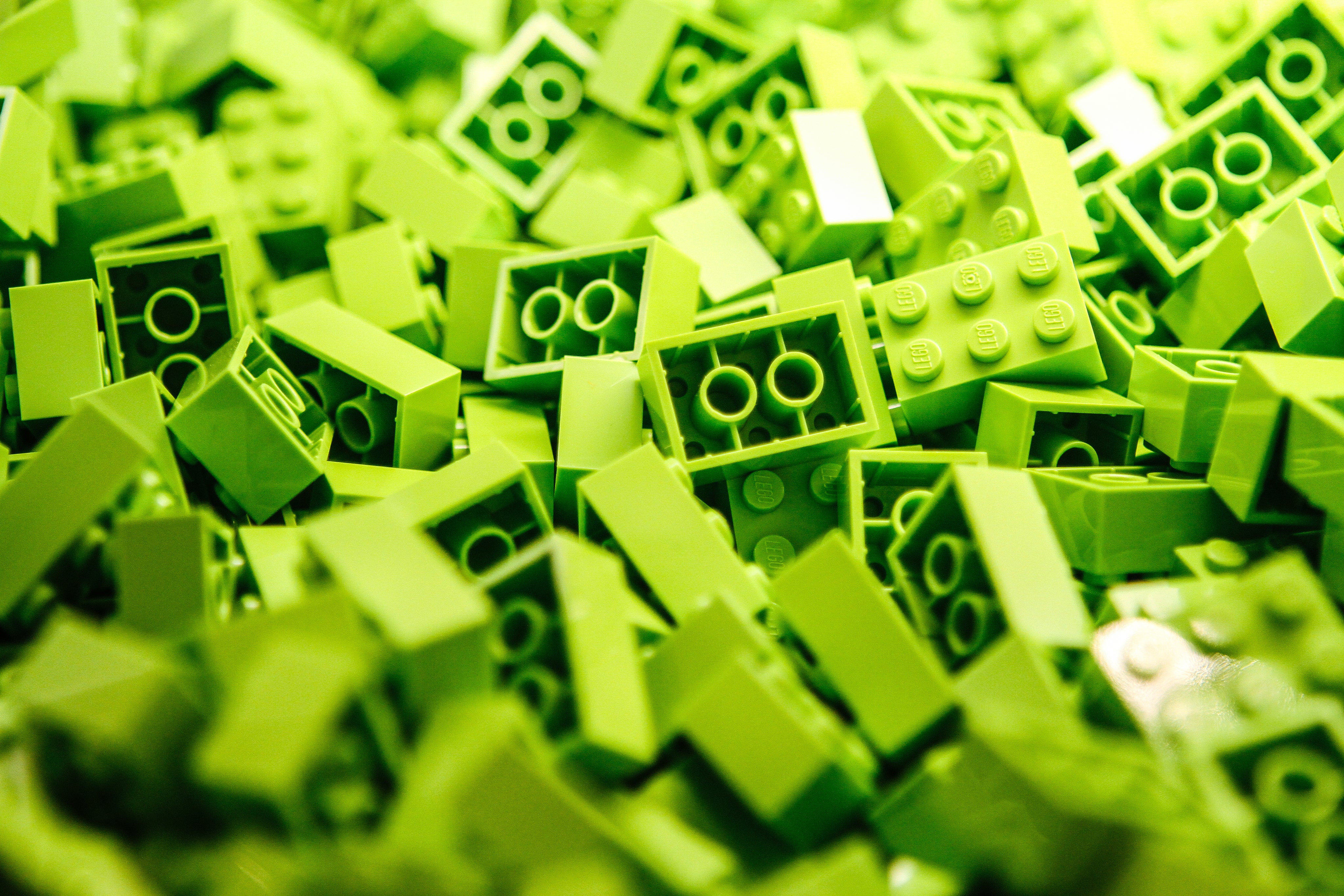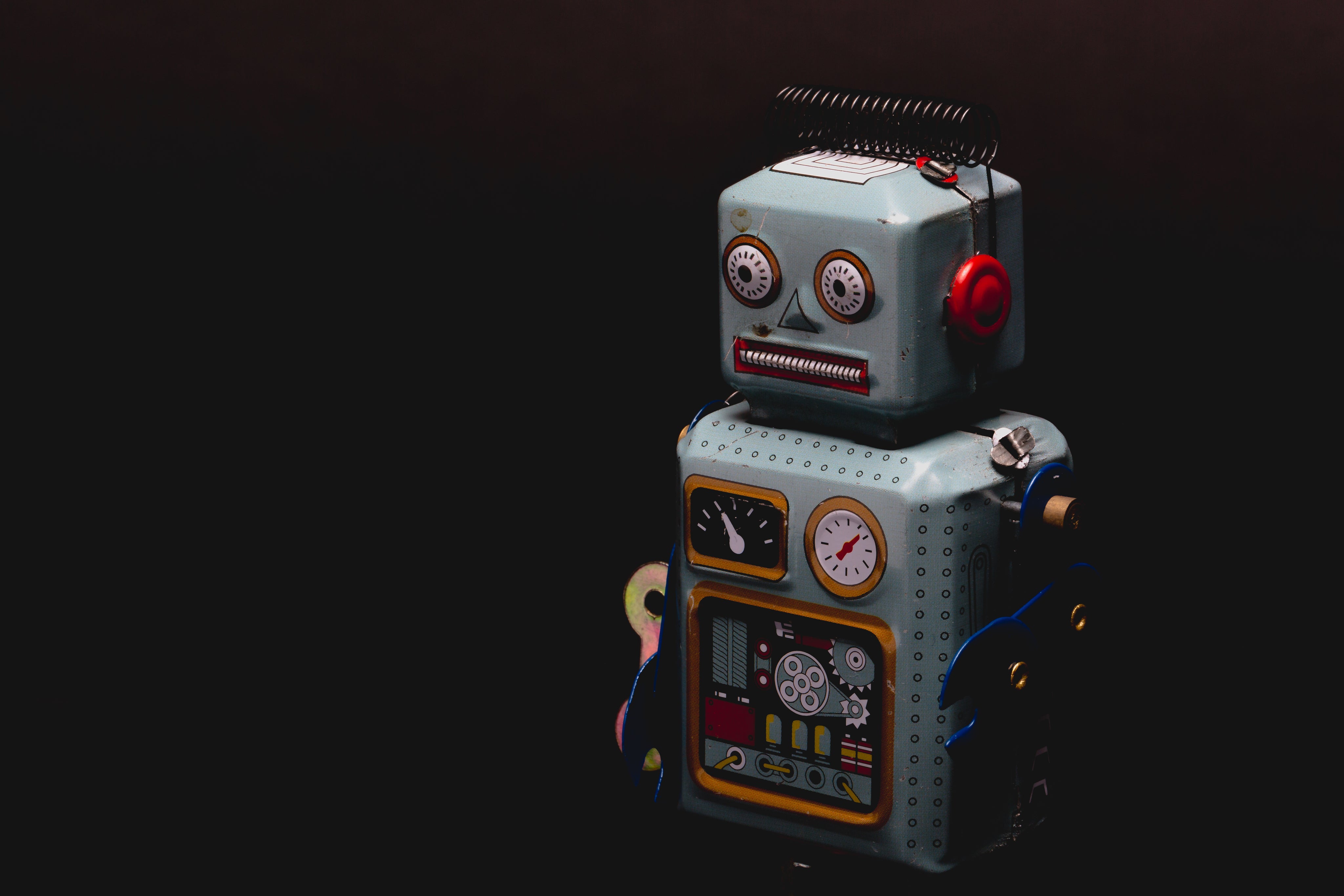 Investor and Marketplace Opportunities at Xclusive Collectibles
Invest in Xclusive Collectibles
As an investor in Xclusive Collectibles, you will be contributing to a platform that revolutionizes the way hobbyists and collectors connect, buy, and sell around the world. We offer a unique opportunity for investors to be a part of a rapidly growing online marketplace dedicated to hobbyists and collectors.
Why Choose Xclusive Collectibles
Our commitment to providing a user-friendly, fair, and economically viable platform for our users differentiates us in the online collectibles marketplace. Our continuous efforts in improving our platform to keep it relevant in a rapidly evolving digital landscape is an added advantage for investors.
Growth Potential
The collectibles market is booming, and our platform is designed to seize this opportunity. As more people discover the joy of collecting and trading, Xclusive Collectibles is well-positioned to meet their needs, making it a promising venture for potential investors.
Marketplace Opportunities
Our platform not only provides opportunities for collectors and hobbyists but also for businesses in the hobby and collectibles industry. From businesses dealing in collectibles to logistics partners, the opportunities are vast and varied.
Join Us in Our Journey
We invite you to join us on this exciting journey. Invest in Xclusive Collectibles, and be a part of a growing community that is shaping the future of online hobby shops and collections. Your investment will contribute to the development of a platform that puts the needs and interests of collectors and hobbyists at the forefront, providing them with a reliable, accessible, and user-friendly space to connect, buy, and sell.