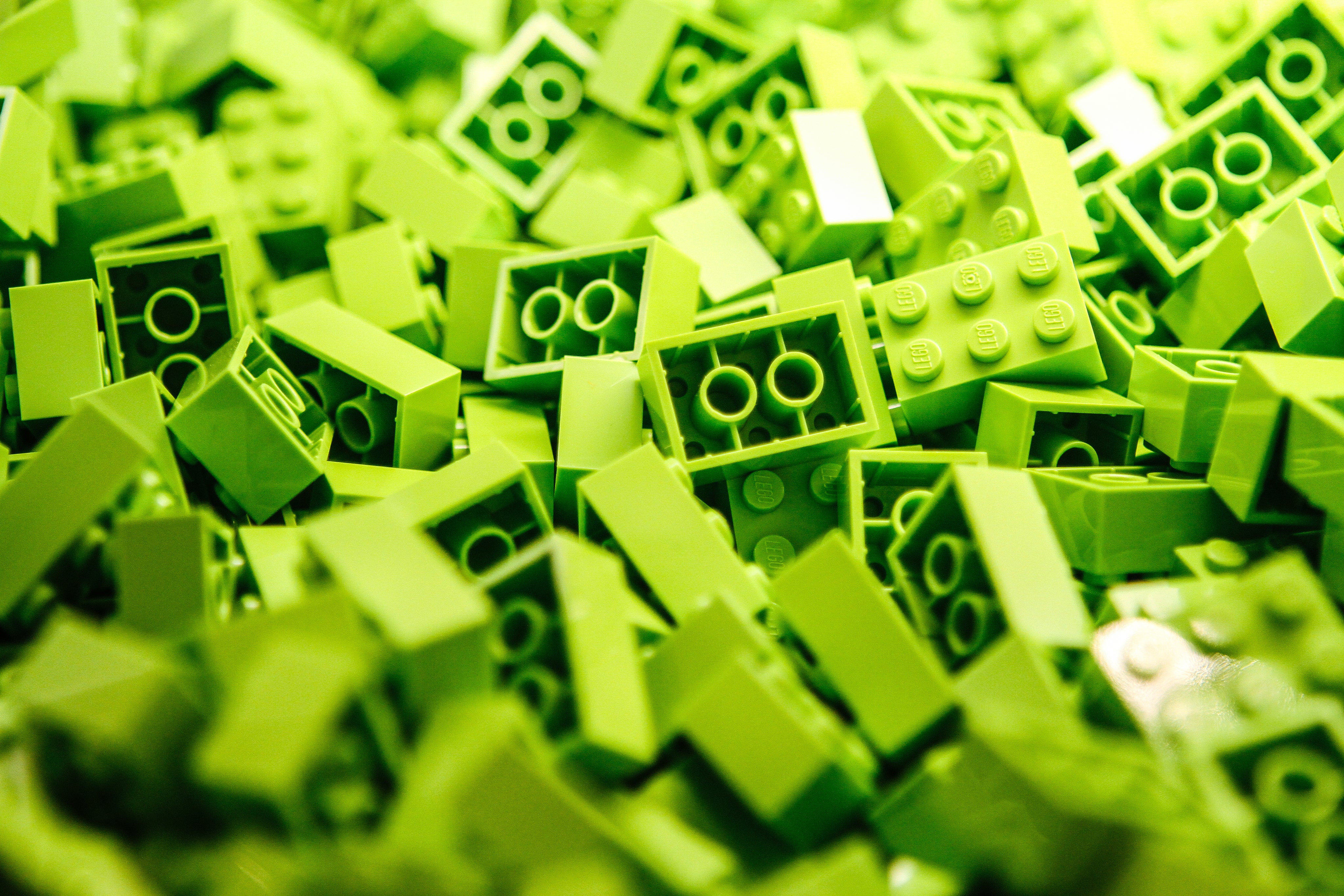 Collectibles Marketplace Policies & Privacy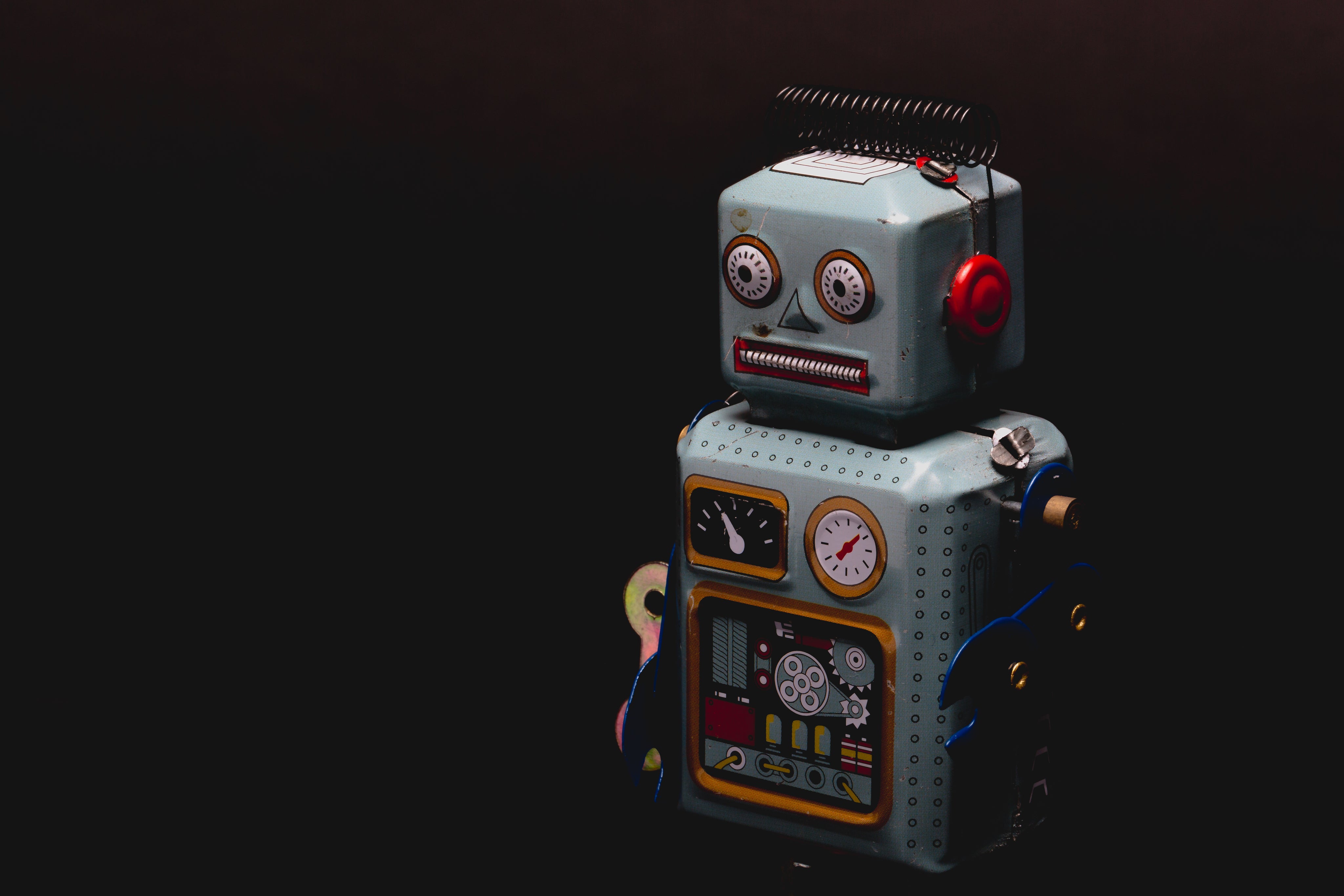 Please Review Our Marketplace Policies & Privacy Statement
Welcome to Xclusive Collectibles, your ultimate platform for a fair trading experience for all collectors, buyers, and sellers alike.
Guidelines for Respectful Interaction We believe in treating others the way we would want to be treated. This principle forms the bedrock of our platform.
Listing Management When you list an item, please remember to delete the listing on our platform if you sell it elsewhere. This ensures the accuracy and availability of our listed products.
Account Ownership Each user is limited to a single account. If we detect manipulation of listings via multiple accounts, we reserve the right to take appropriate measures, including banning associated emails, IP addresses, and requiring phone verification.
The Xclusive App Evolution Xclusive Collectibles is on a journey to expand into the Xclusive App. As we grow, we aim to incorporate different markets and enable business professionals to advertise their services. We aspire to embrace effective practices while continuously seeking better ways to serve you.
By engaging with Xclusive Collectibles via our website or the upcoming app, you agree to abide by our policies.
Who We Are Our online presence encompasses https://xclusivecollectables.com and bloxnews.net. At Xclusive Collectibles, we strive to offer a safe, cost-effective platform for users to buy, sell, and discuss collectibles and beloved items, while maintaining low seller fees and fostering an open transactional environment.
At Blox, we provide captivating, educational content and a space for users to share articles, news, and blog posts with the community and site visitors.
Your Privacy
We are committed to protecting your privacy. The data we collect, detailed herein, is solely for promoting Xclusive Collectibles and Blox. We don't share your information with third parties. In the future, you may encounter ads for services or affiliates; however, we never disclose any information that isn't publicly available through your profile. You have control over your profile information and should be aware that such information is visible to others.
Personal Data We Collect & Why We collect various data to enhance your experience and safeguard our platform:
Comments
To prevent spam, we collect the data shown in the comments form along with your IP address and browser user agent string.
Media
If you upload media to our site, avoid embedding location data to maintain privacy. We may use images or content for future promotions.
Contact Forms
We only use information from our contact forms to address your questions or issues with our platform.
Cookies
If you leave a comment or log in to our site, we use cookies to save your details and preferences for convenience.
Embedded Content
Our site may feature embedded content from other websites, which behave as if you visited those sites directly.
Analytics
We collect analytics data to improve our services but do not share this information with third parties.
Data Retention
We retain data for as long as necessary to provide you with our services and maintain platform integrity. If you have an account or have left comments, you can request to receive a file of your personal data or ask for erasure, excluding data we're obliged to retain for administrative, legal, or security purposes.
Your Rights & Contact Information
You have the right to manage your personal data. We only use your contact information for transaction purposes, and any misuse is a violation of our terms and agreements. We are committed to respecting your rights and providing a secure, engaging platform for all collectors, buyers, and sellers.