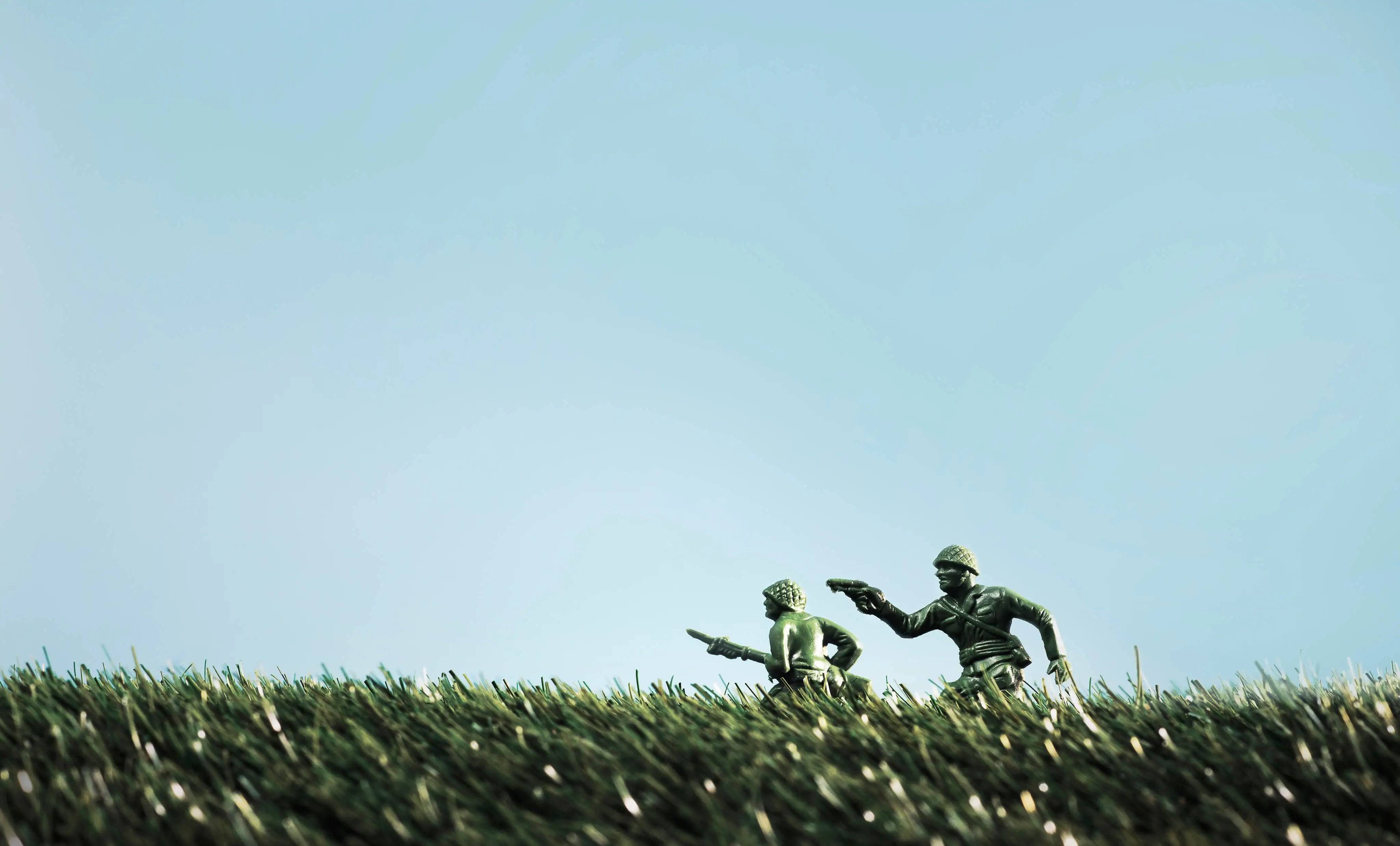 Welcome to Xclusive Collectibles
Your ultimate hub for buying, selling, and trading unique and valuable collectibles.
Unleash Your Inner Collector
Discover a myriad of treasures, from vintage trading cards to iconic toys and beyond.

Sell with Confidence, Buy with Assurance
Enjoy low seller fees, comprehensive purchase protections, and a community of passionate collectors.
Find, Buy, and Sell Trading Cards Crafts, and Collectibles Without the Hassle
Shop For Trading Cards, Collectibles, Books and More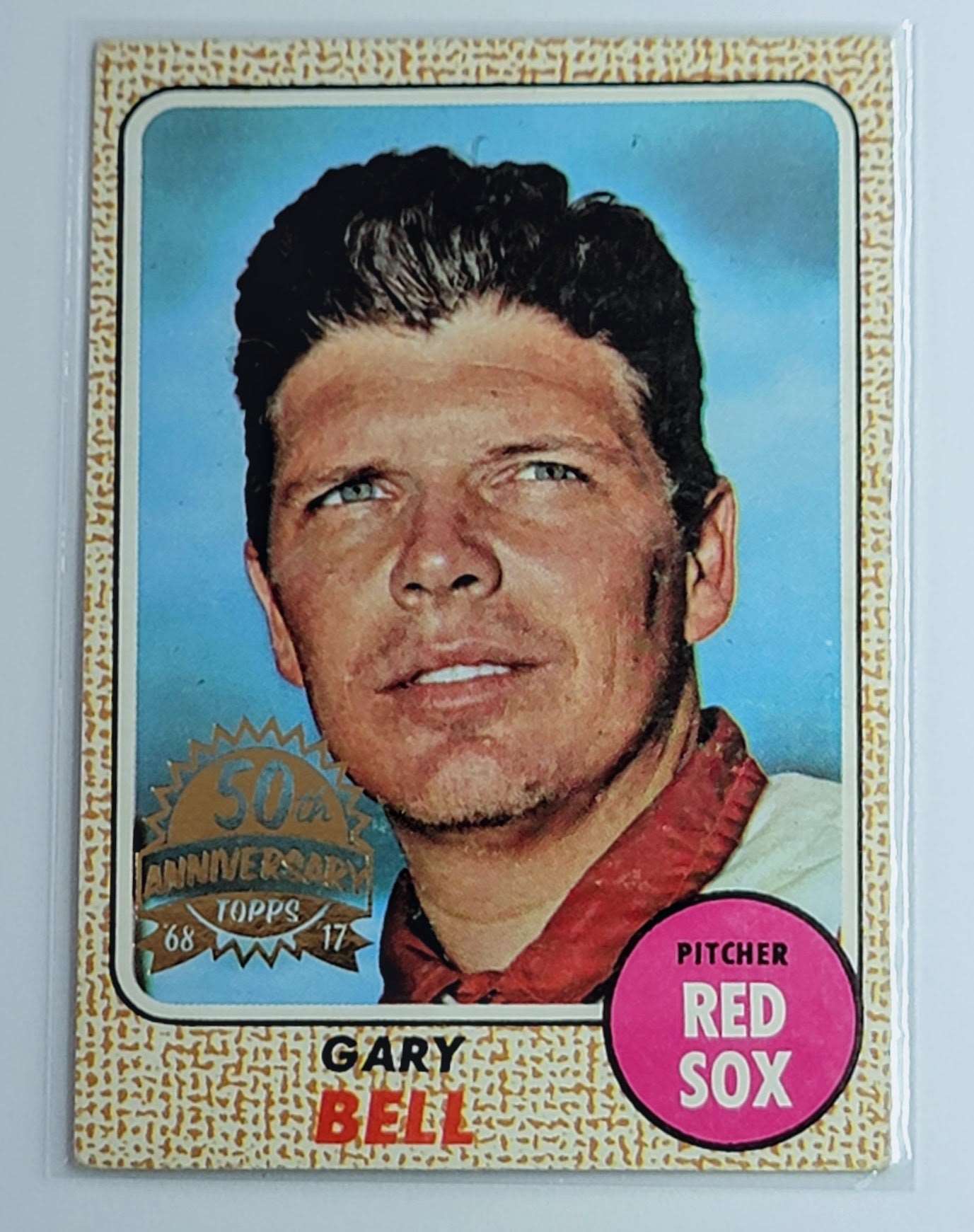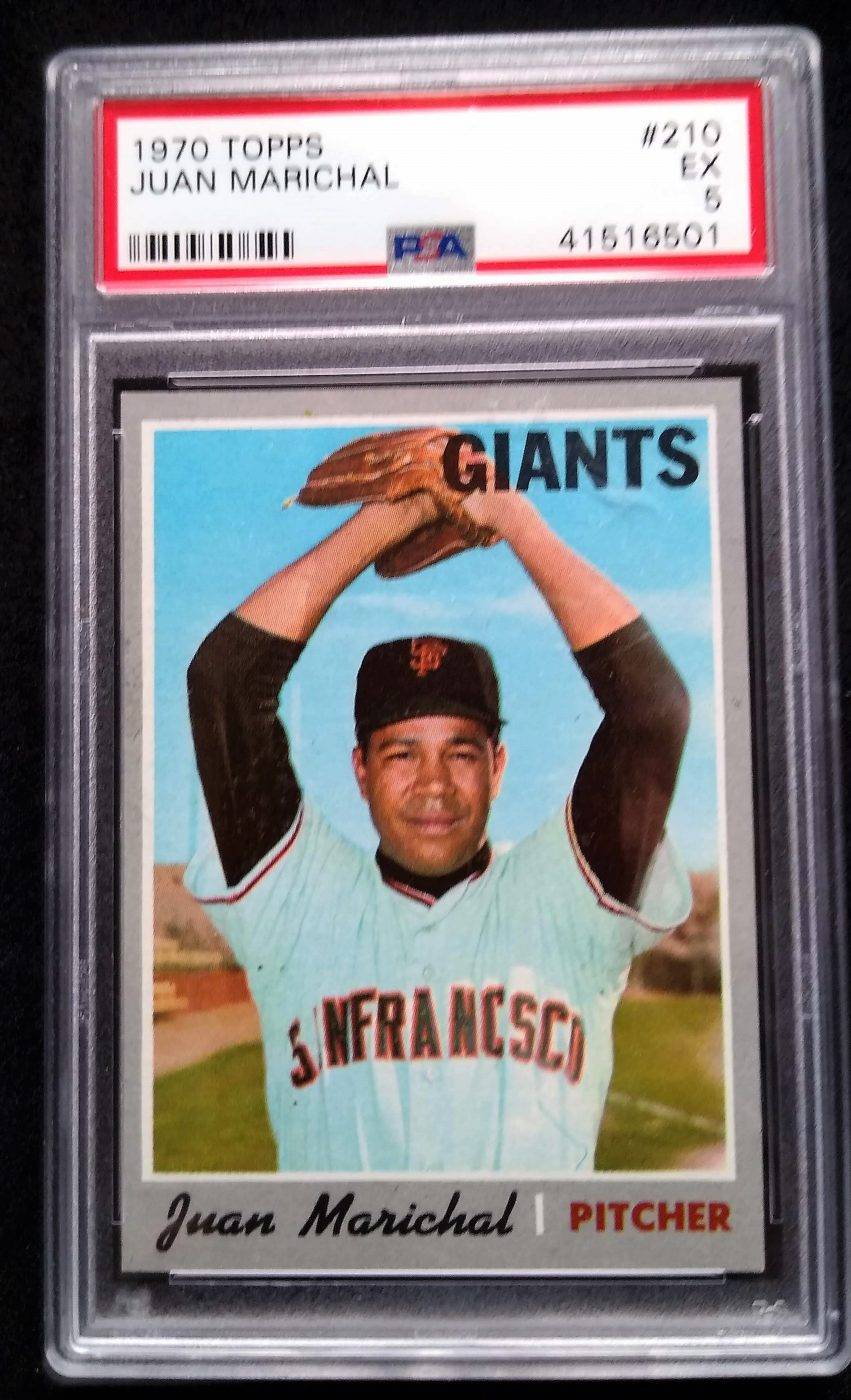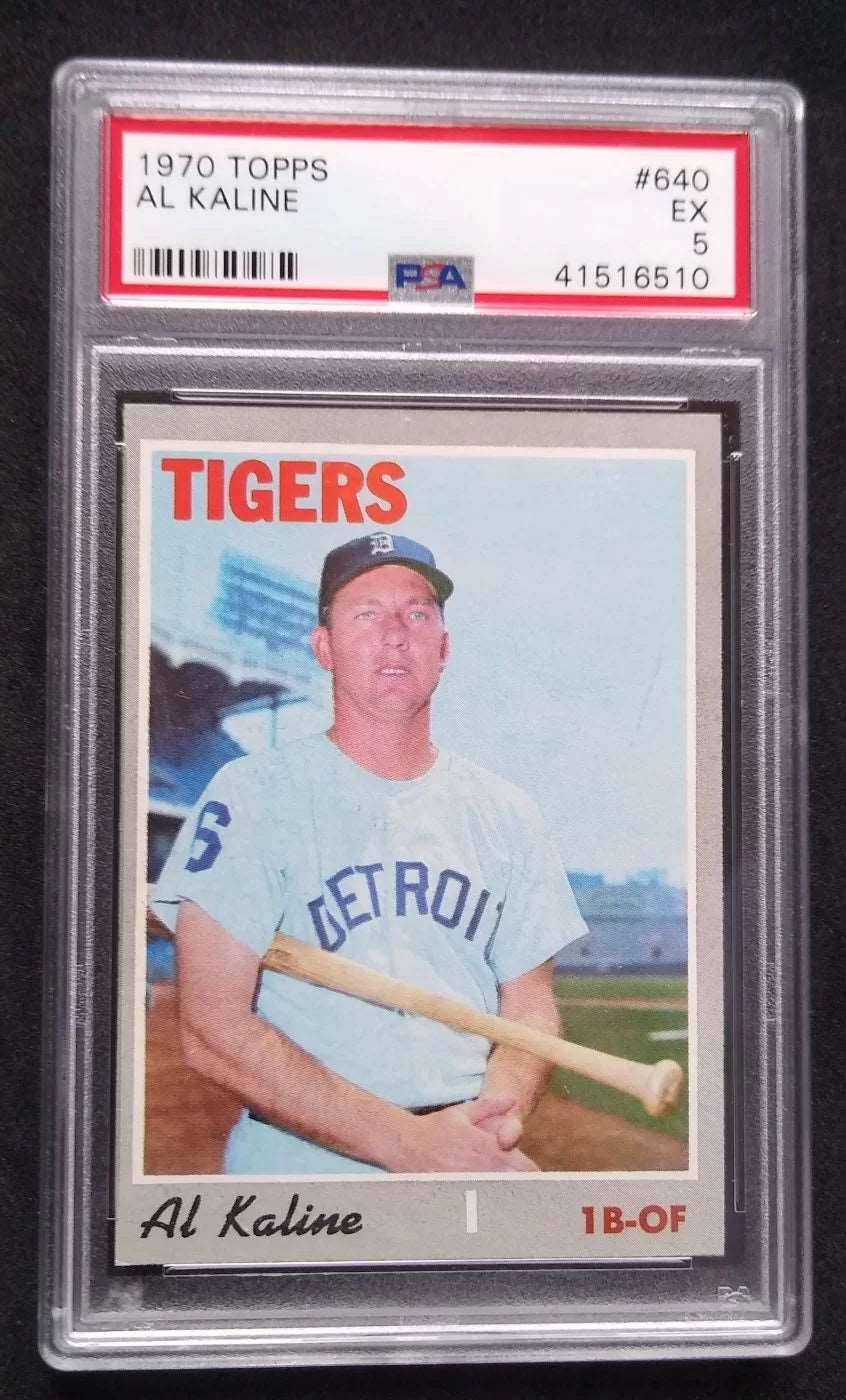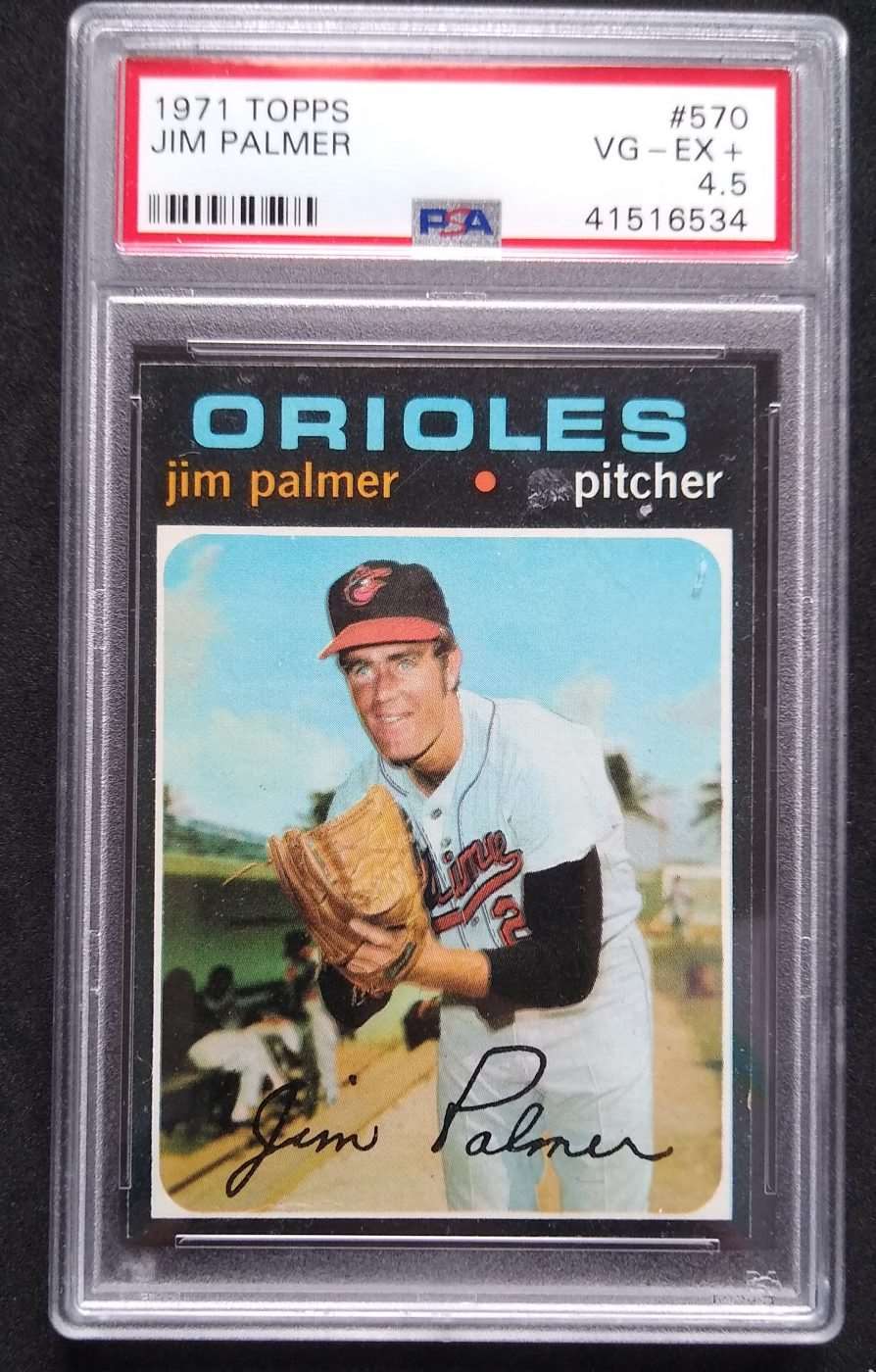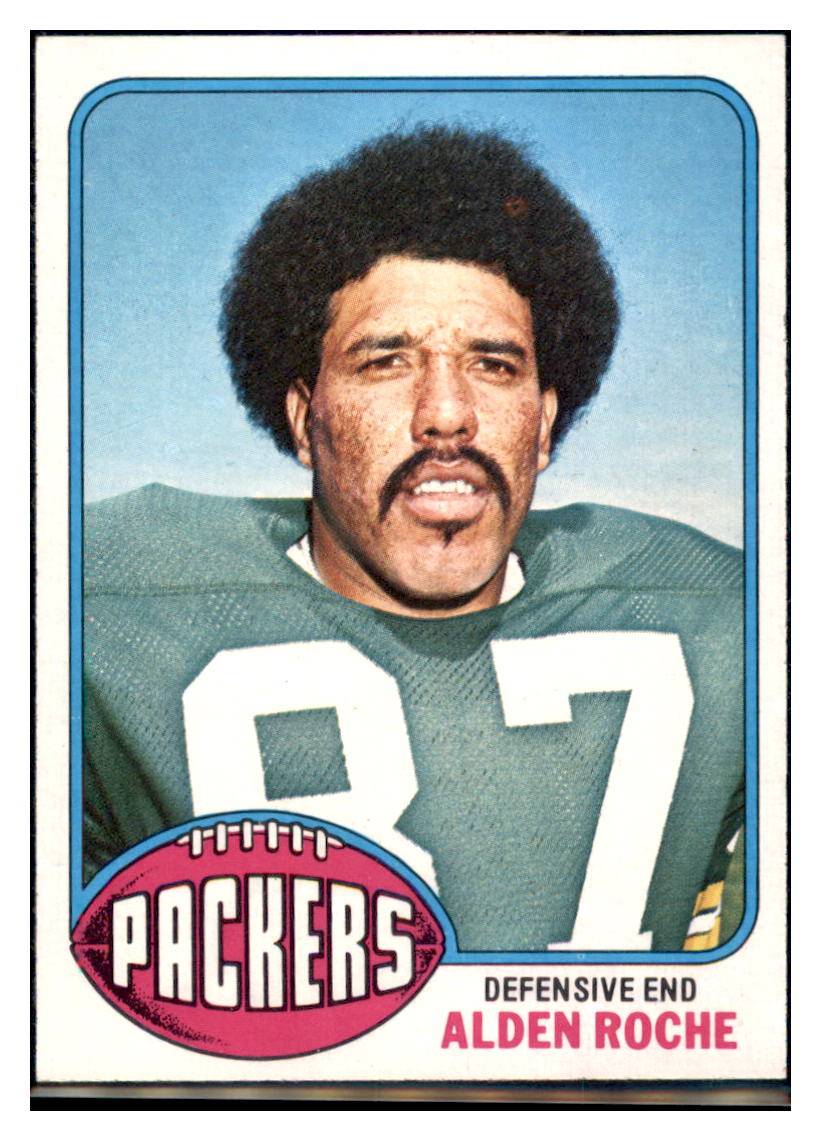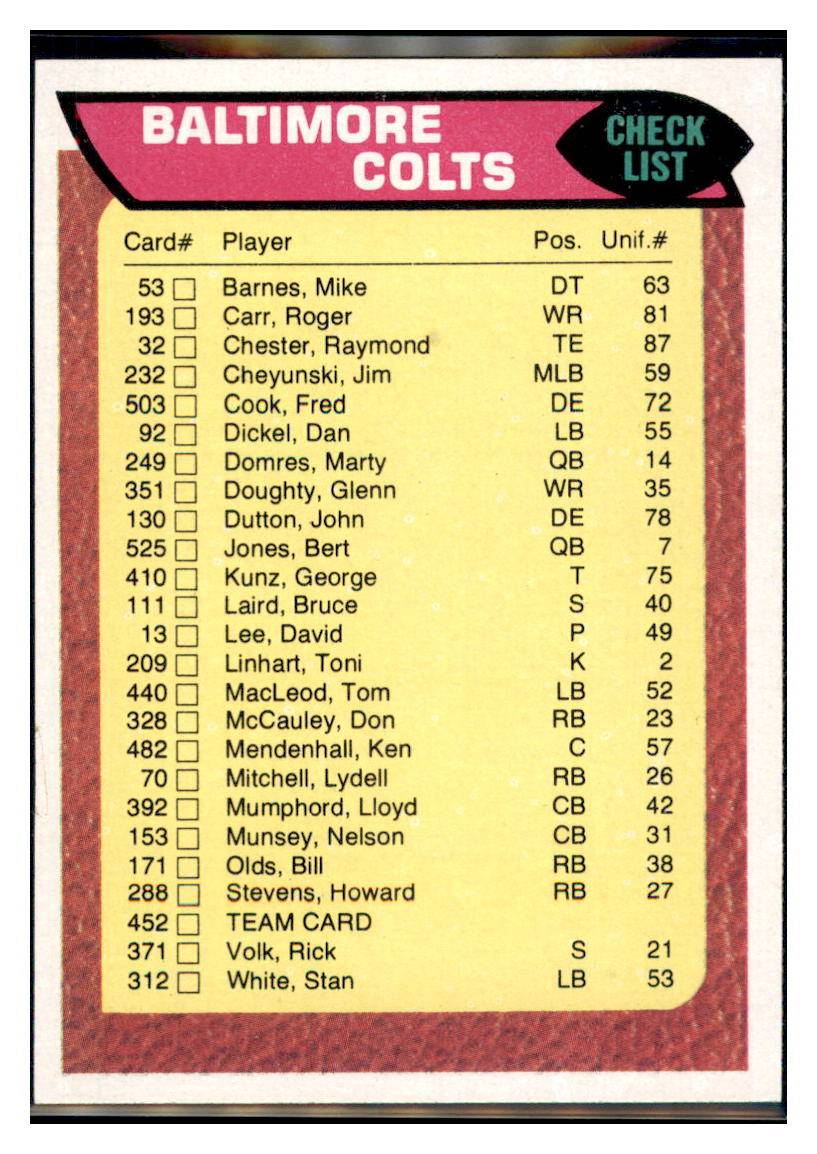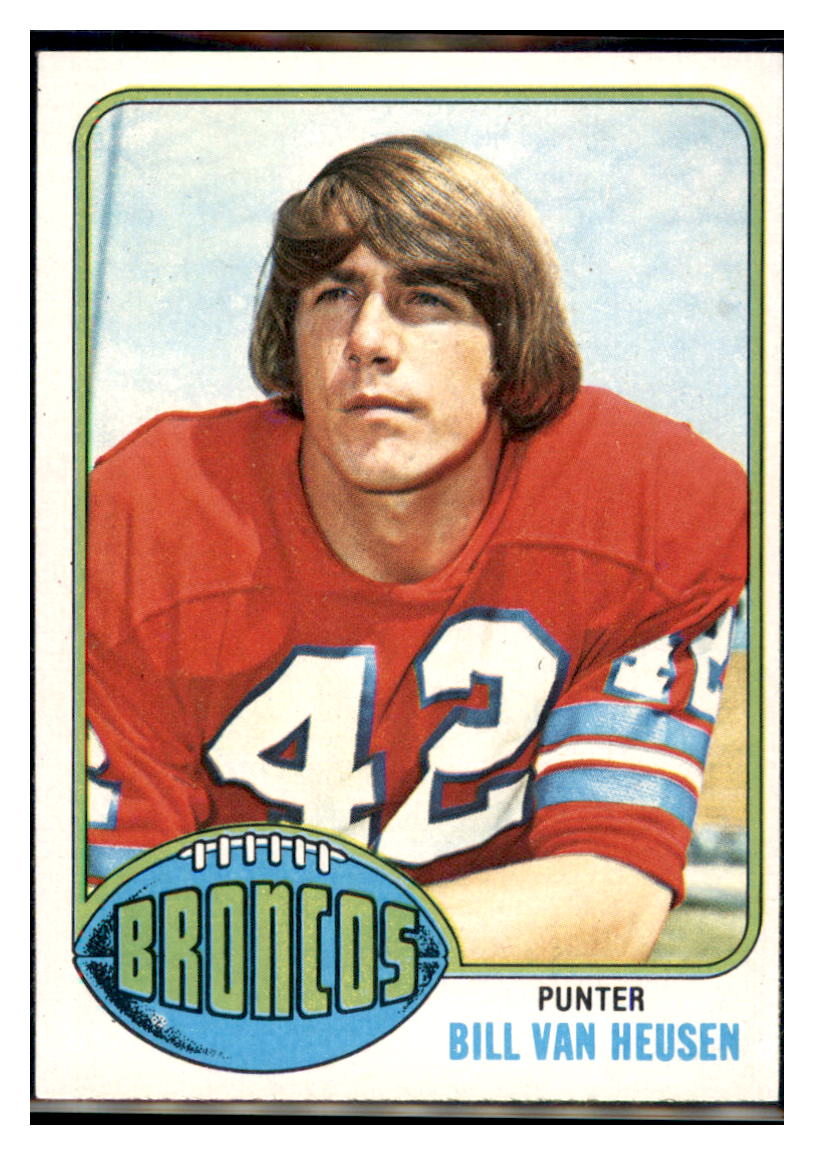 Welcome to our shop
Discover our products
Play, Display & Have Fun
Superhero Toys & Action Figures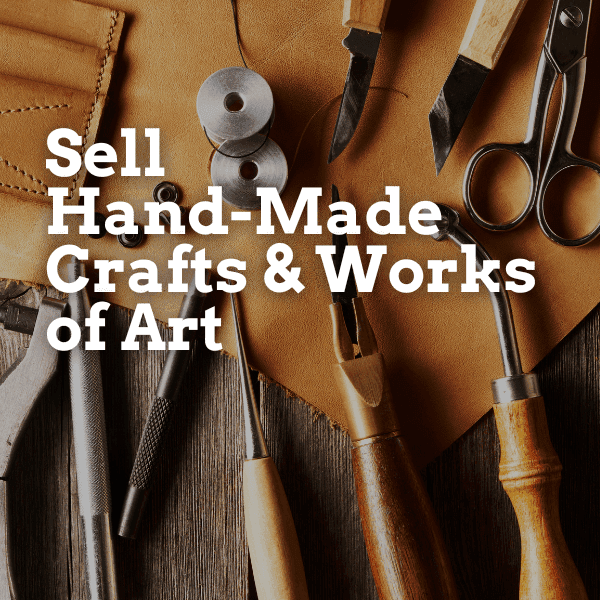 Turn Your Artistic Passion into a Thriving Business
Embrace the opportunity to monetize your creativity and passion with Xclusive Collectibles, the platform that values unique, quality craftsmanship.
As an artisan, you can transform your handmade crafts and works of art into a successful entrepreneurial journey, connecting with a vast network of collectors and enthusiasts who appreciate your masterpieces.
Xclusive Collectibles not only showcases your talents to a broad audience but also empowers you to earn from your craft, ensuring that your creations are celebrated and rewarded. It's time to step into the spotlight and let the world admire your work.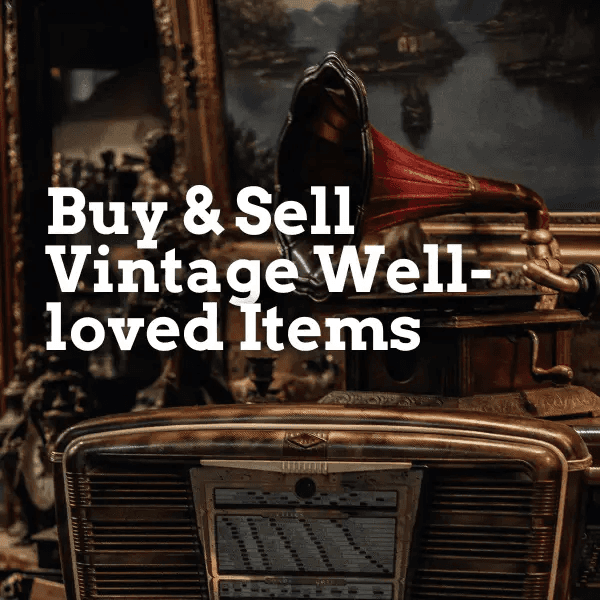 Monetize Your Passion: Sell Your Vintage and Well-Loved Items
On Xclusive Collectibles, your treasured vintage items and well-loved collectibles can find a new life.
Our platform provides an opportunity for sellers across the country to list their cherished items, effectively connecting them to a community of passionate buyers.
With us, you can easily monetize your well-curated collections, from vintage collectibles to pre-loved items, reaching an audience that appreciates their unique history and charm.
Become a part of Xclusive Collectibles, where every sale tells a story and every purchase fuels a passion!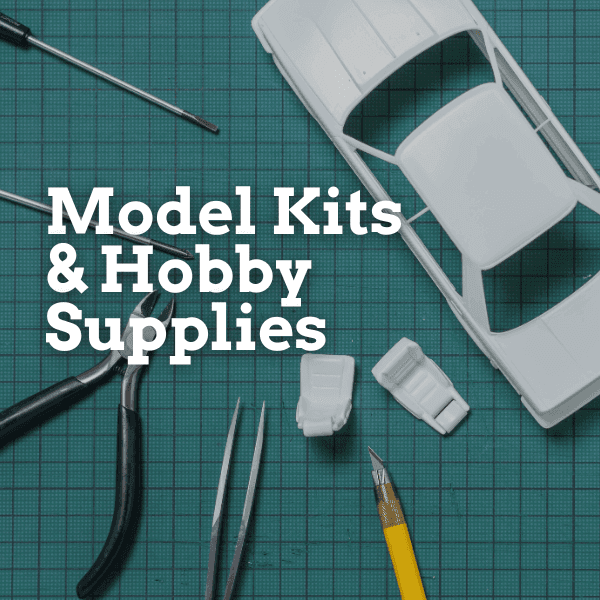 Join a Community that Values Quality Crafting and Collecting
At Xclusive Collectibles, we understand that your hobbies and passions often require the right tools and supplies.
We're building our platform as a one-stop-shop for both sellers and buyers in the world of collectibles, where quality and variety meet.
Whether you're a seller looking to provide the community with essential crafting and collecting supplies, or a buyer searching for that specific kit or the perfect set of supplies for your next project, list for less with Xclusive Collectibles.
Celebrating the Art of Robot Collectibles
Transformers & Robot Toy Collectibles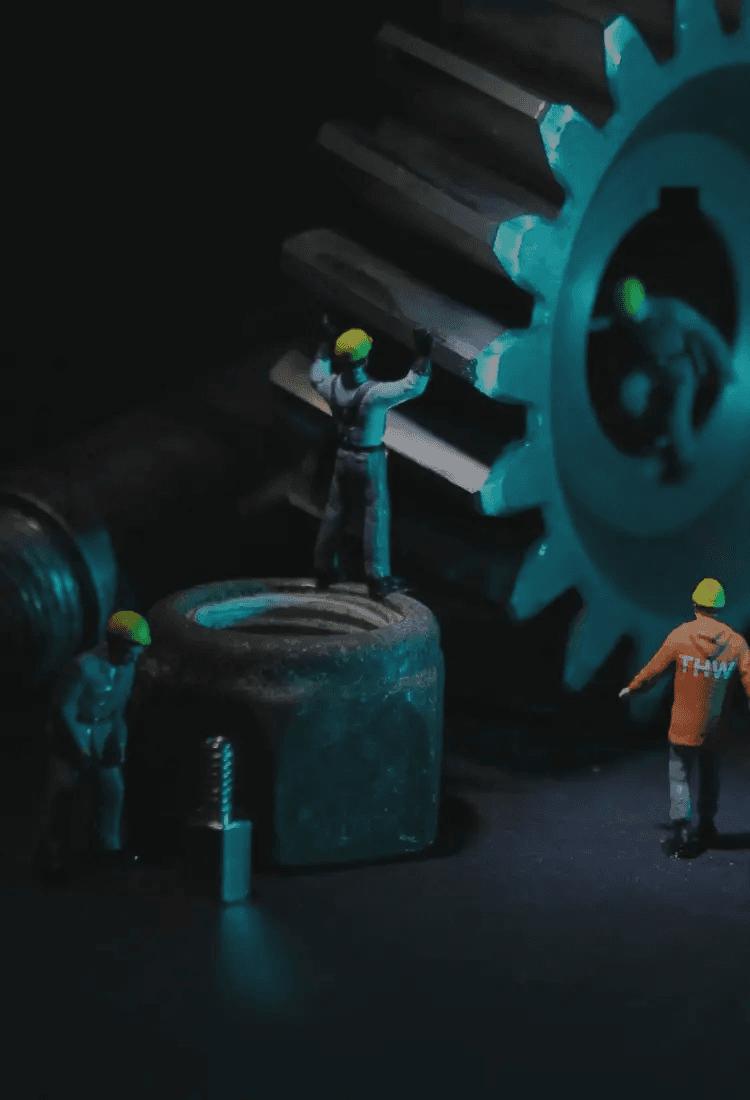 Find colllectibles & More
Unearth Hidden Gems in Our Diverse Catalog
Dive into the world of Xclusive Collectibles, where we celebrate the joy and artistry of collecting.
Our platform is a treasure trove of eclectic finds - from handmade crafts to vintage items, from hobby supplies to model kits, and beyond.
Whether you're a seller eager to share your unique items with a passionate community, or a collector on a quest for the next addition to your prized collection, you're in the right place.
Explore our rich assortment of goods, each with its own story, and let Xclusive Collectibles be a part of your collecting journey.
Find, Start, and Explore New Passions
Model, Hobby Kits, and Puzzles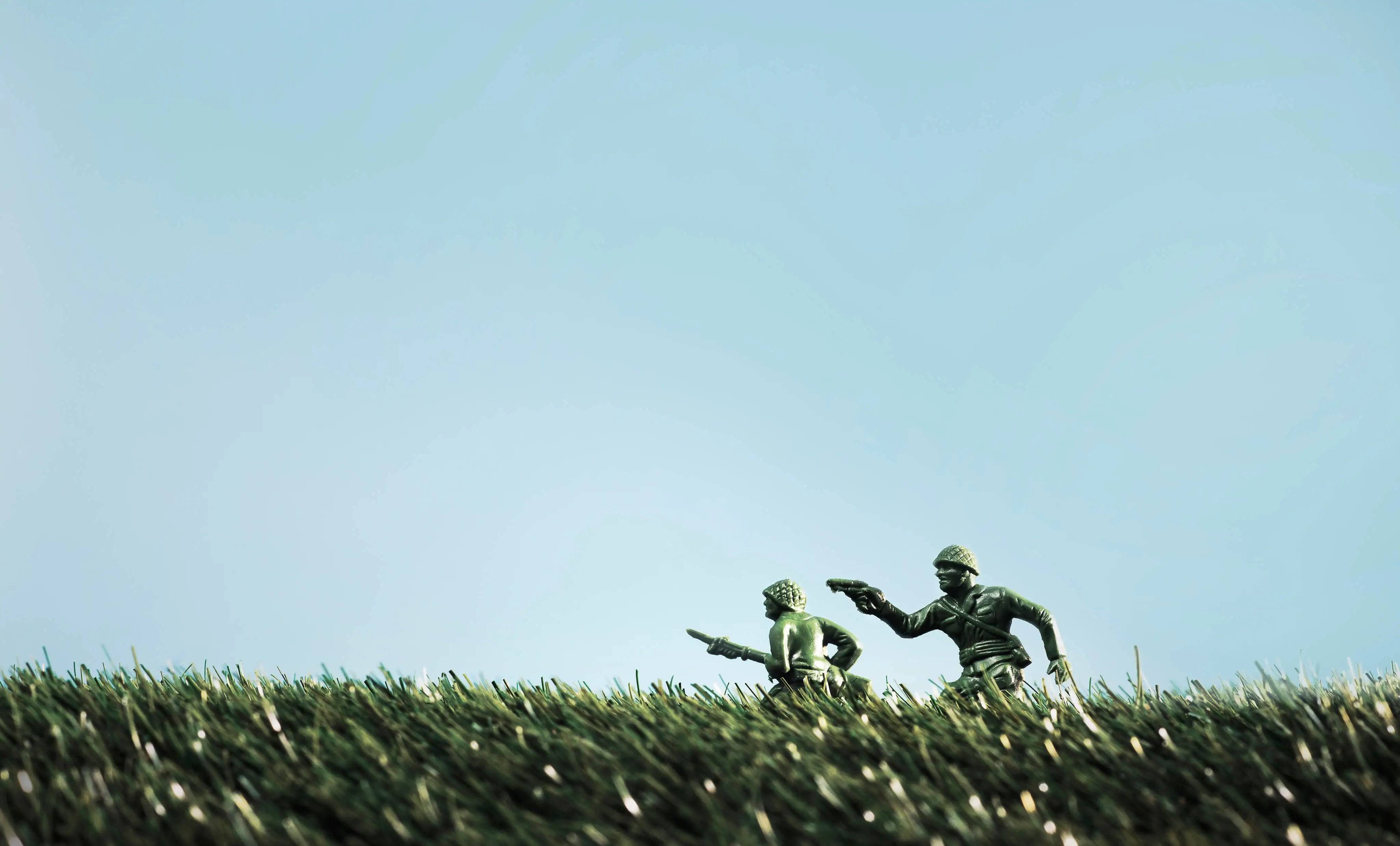 Buy & Sell Collectibles and Crafts
Cultivate Your Passion for Collectibles with Our Vast Selection
Our marketplace brims with a diverse range of products, ensuring that every collector can find something that aligns with their passion. From handmade crafts to vintage collectibles, from the essential hobby supplies to model kits, there's something for everyone.
If you're a seller with unique pieces to share, we offer a new community that values quality, creativity, and contributions. Dive in and experience the thrill of collecting with Xclusive Collectibles.
From Planes, Trains, and Automobiles
Explore Our Brick Model Kits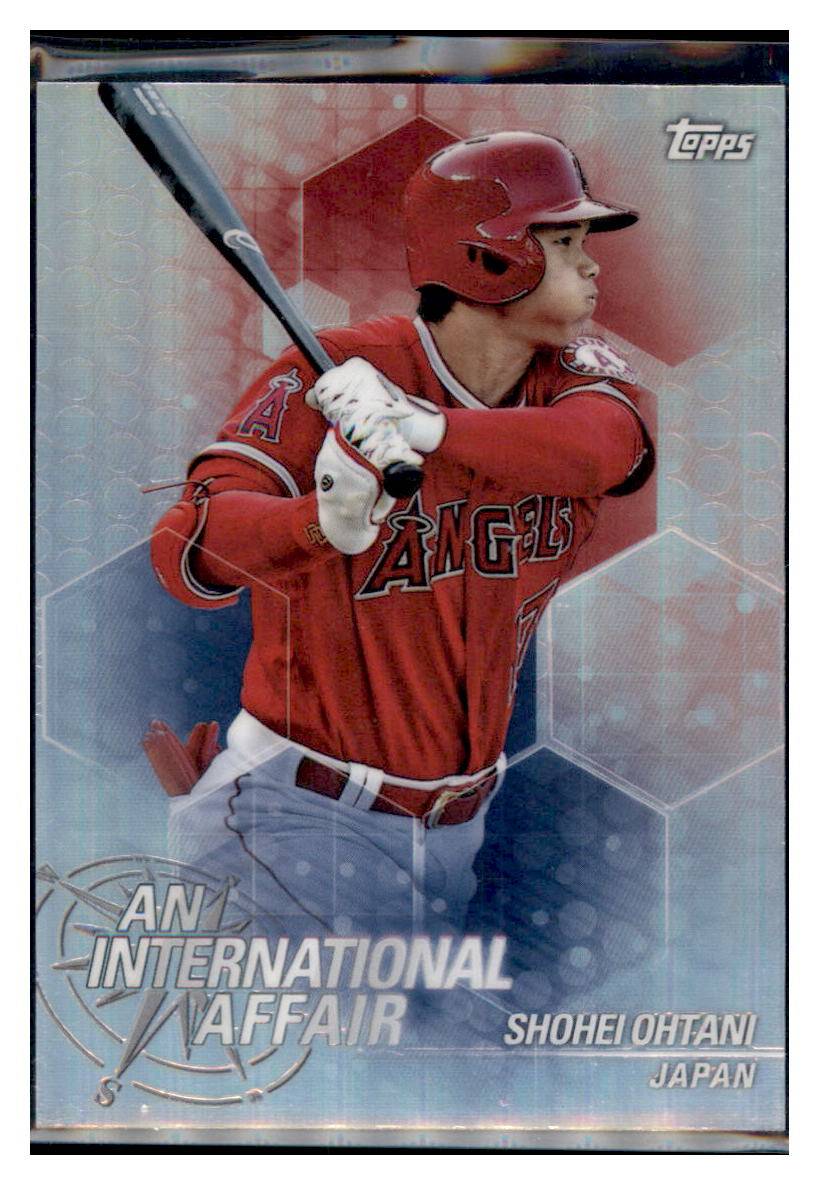 ---
Representing the Los Angeles Angels and bearing the #IA-SO marker, this 'International Affair' refractor showcases the immense talent of Shohei Ohtani. A coveted piece for both new and seasoned collectors, this card exemplifies the allure of modern baseball card collecting.
Originating from a meticulous collector, this card has been treated with the utmost care - transitioning directly from the pack into a protective sleeve. Secure this pristine collectible and let Shohei Ohtani's rookie year resonate within your collection.