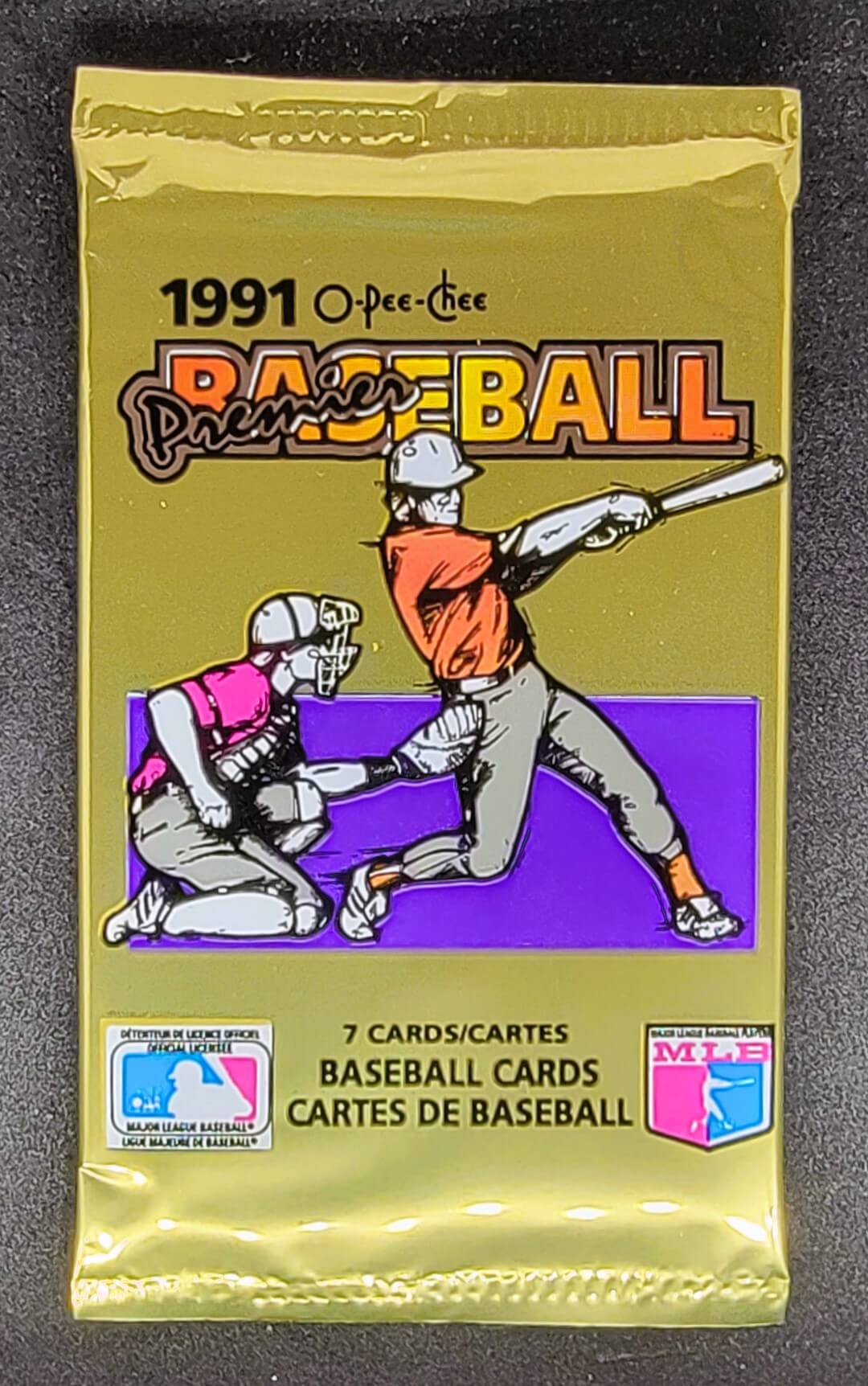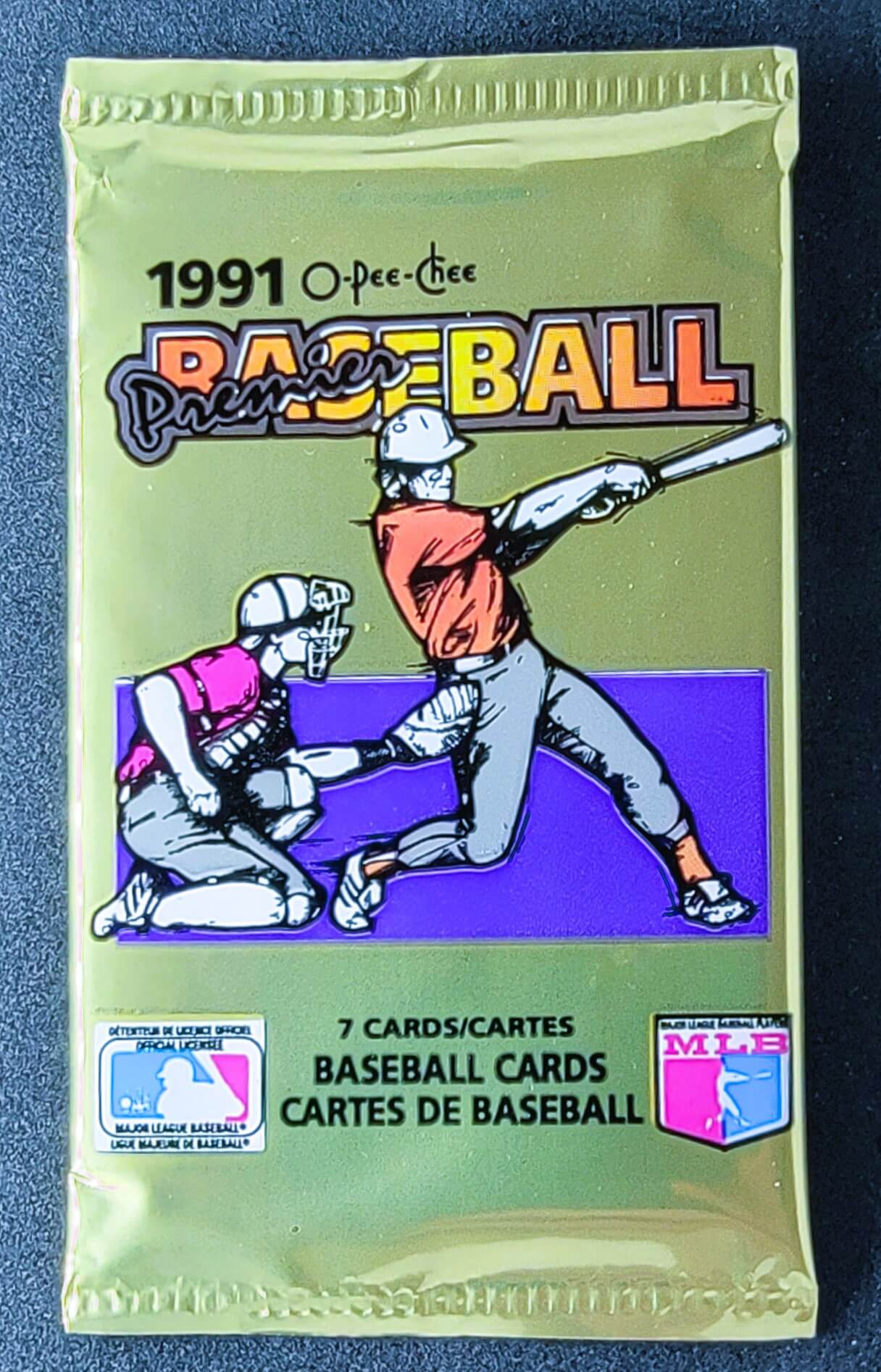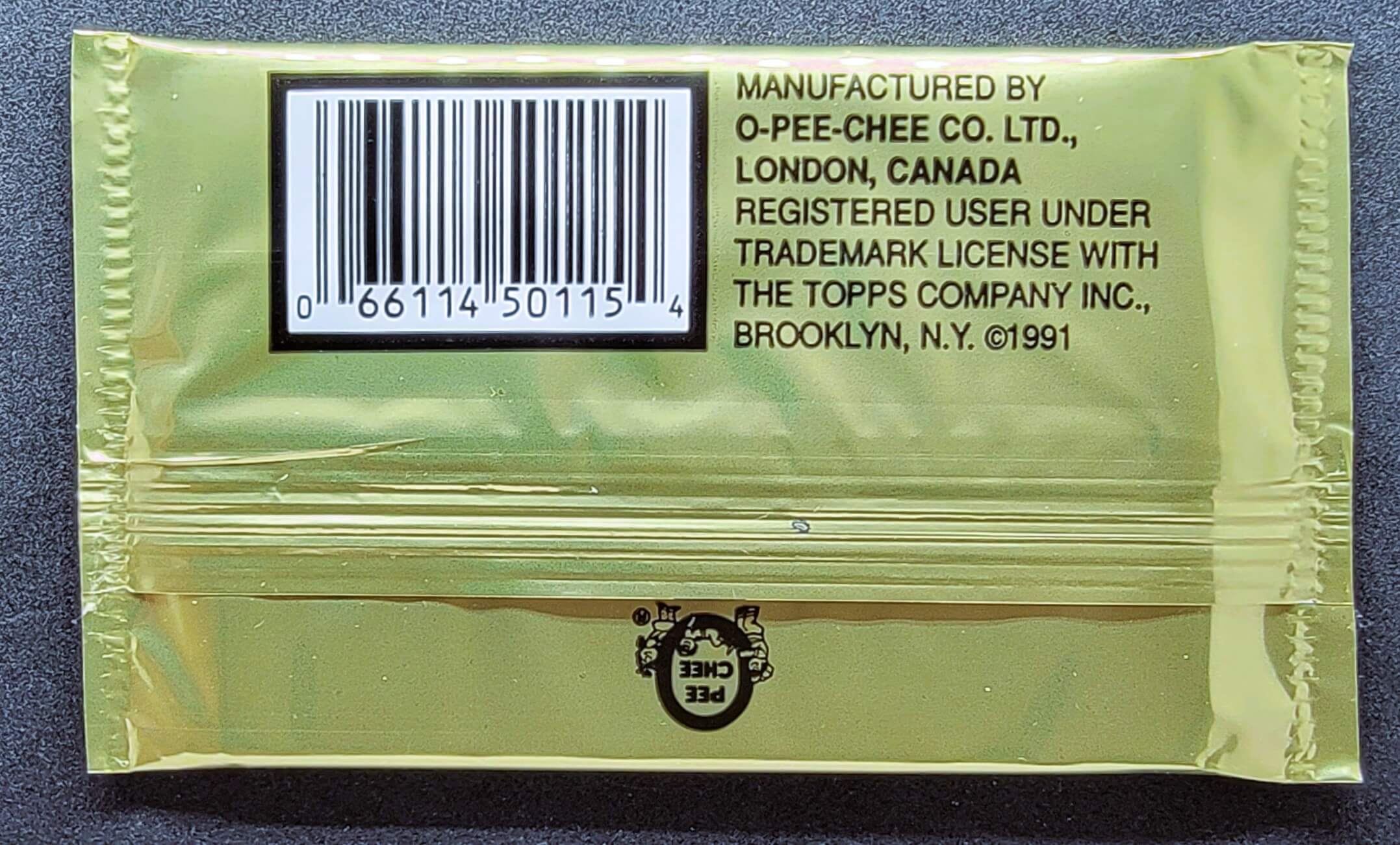 1991 O-Pee-Chee Baseball Card Packs
Sale price

$3.24
Regular price
(/)
Dive into baseball's golden era with the 1991 O-Pee-Chee Baseball Card Packs. Relive iconic moments, legendary players, and the nostalgia of 90's baseball in every pack.
---
Step back into one of baseball's cherished times with the 1991 O-Pee-Chee Baseball Card Packs. Every pack you unravel brings the magic of the 1991 MLB season to life, presenting a collection of stars, up-and-comers, and iconic plays.

What's Inside:

Vintage Imagery: Each card boasts sharp, colorful images capturing players in action, giving fans a snapshot of their favorite athletes during the '91 season.

Comprehensive Player Stats: Detailed statistics from previous seasons are meticulously listed, providing a deep dive into each player's career journey.

Unique O-Pee-Chee Design: Recognized for its distinct design and feel, O-Pee-Chee cards from this era are a testament to vintage baseball card craftsmanship.

Relive the 1991 MLB Season:

Star-Studded Lineup: The packs are filled with baseball legends like Ken Griffey Jr and emerging talents of the era like Greg Maddux, offering a rich blend of players.

Nostalgia Factor: For those who lived through or have a soft spot for the early '90s baseball, these packs are a trip down memory lane, bringing forth waves of nostalgia.

Collectible Significance:

The early '90s were a defining period for MLB, filled with iconic matches, unforgettable plays, and players who shaped the sport. The 1991 O-Pee-Chee Baseball Card Packs encapsulate this essence, making them valuable not just in monetary terms but also in historical significance.

Enhance your baseball card collection with the timeless charm of the 1991 O-Pee-Chee Baseball Card Packs. It's not just about collecting cards; it's about preserving history.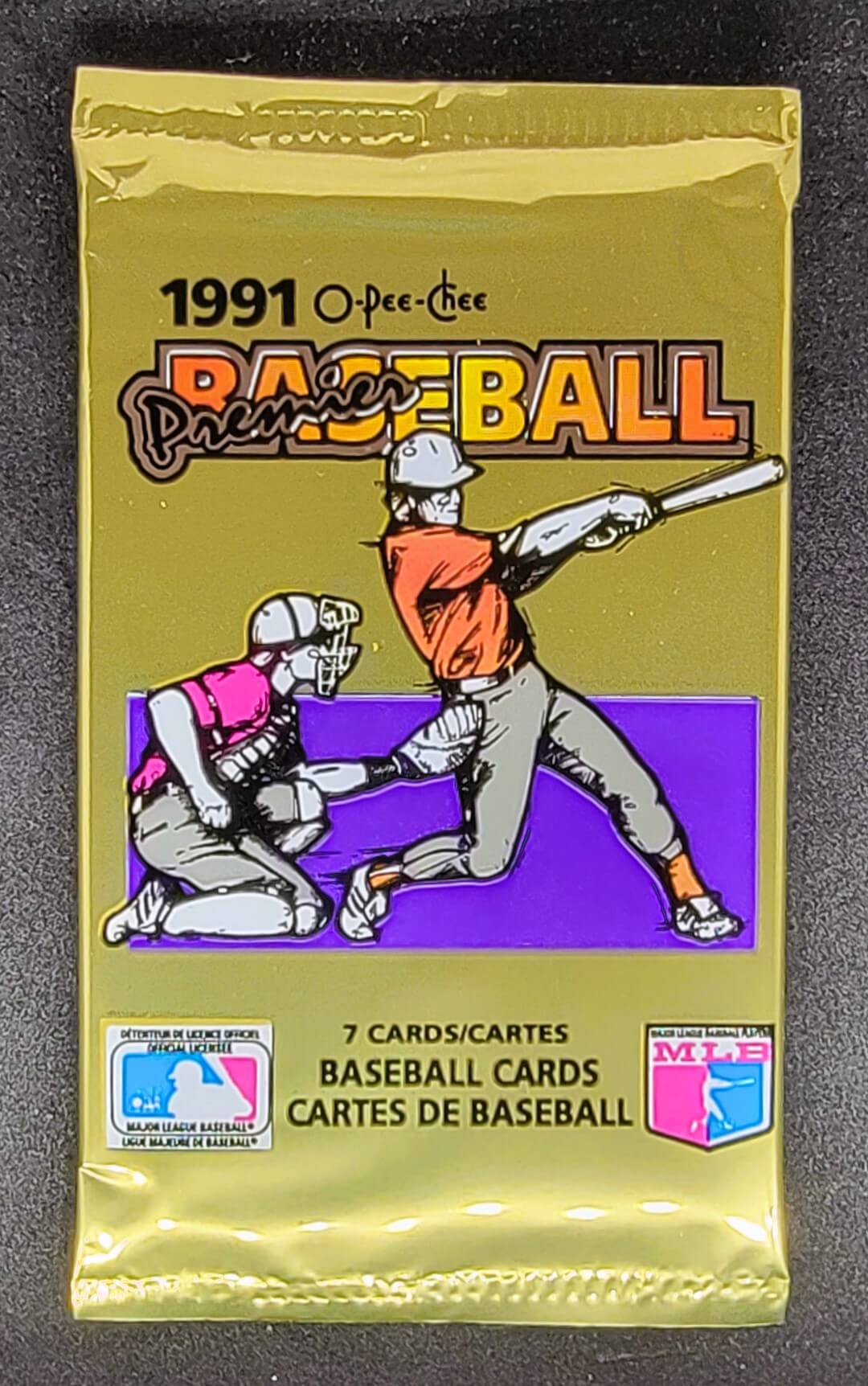 1991 O-Pee-Chee Baseball Card Packs
Sale price

$3.24
Regular price
Choose options