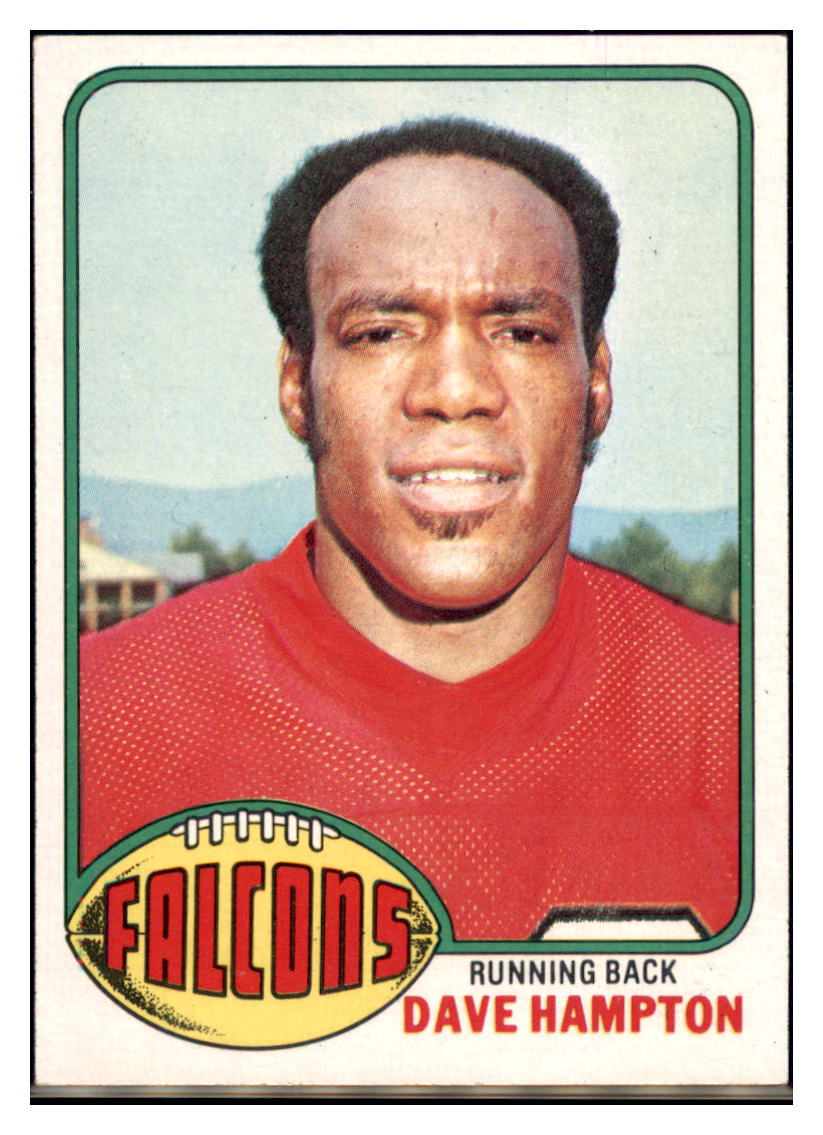 1976 Topps Dave Hampton Atlanta Falcons Football Card - NFL Collectible VFBMC
Sale price

$5.14
Regular price
(/)
Celebrate the Atlanta Falcons with the 1976 Topps Football Card featuring Dave Hampton, a rare NFL collectible capturing the essence of Falcons history.
---
1976 Topps Dave Hampton Atlanta Falcons Football Card: A Tribute to Falcons Legacy

The 1976 Topps Dave Hampton Atlanta Falcons Football Card is a unique collectible that pays tribute to the Atlanta Falcons' legacy. This card showcases Dave Hampton, a player who made significant contributions to the team during his career.

Team Legacy

The front of the card proudly displays the Atlanta Falcons' logo, representing the franchise's history and dedication to the sport.

Key Highlights

On the reverse side, you'll find key highlights and statistics that reflect Dave Hampton's impact on the Falcons. From memorable plays to his role in shaping the team's success, it's all here.

Collector's Item

Whether you're a devoted Falcons fan or a collector of vintage NFL memorabilia, this card is a true collector's item. Its classic design and historical significance make it a standout piece in any collection.

NFL History

The Atlanta Falcons have left their mark on NFL history, and this card allows you to own a piece of that legacy. It's more than a collectible; it's a connection to the rich history of the Falcons.

Celebrate the Atlanta Falcons and their storied history with the 1976 Topps Dave Hampton Atlanta Falcons Football Card. Whether you're adding it to your collection, displaying it proudly, or reminiscing about the Falcons' memorable moments, this card is a special reminder of the franchise's impact on the NFL.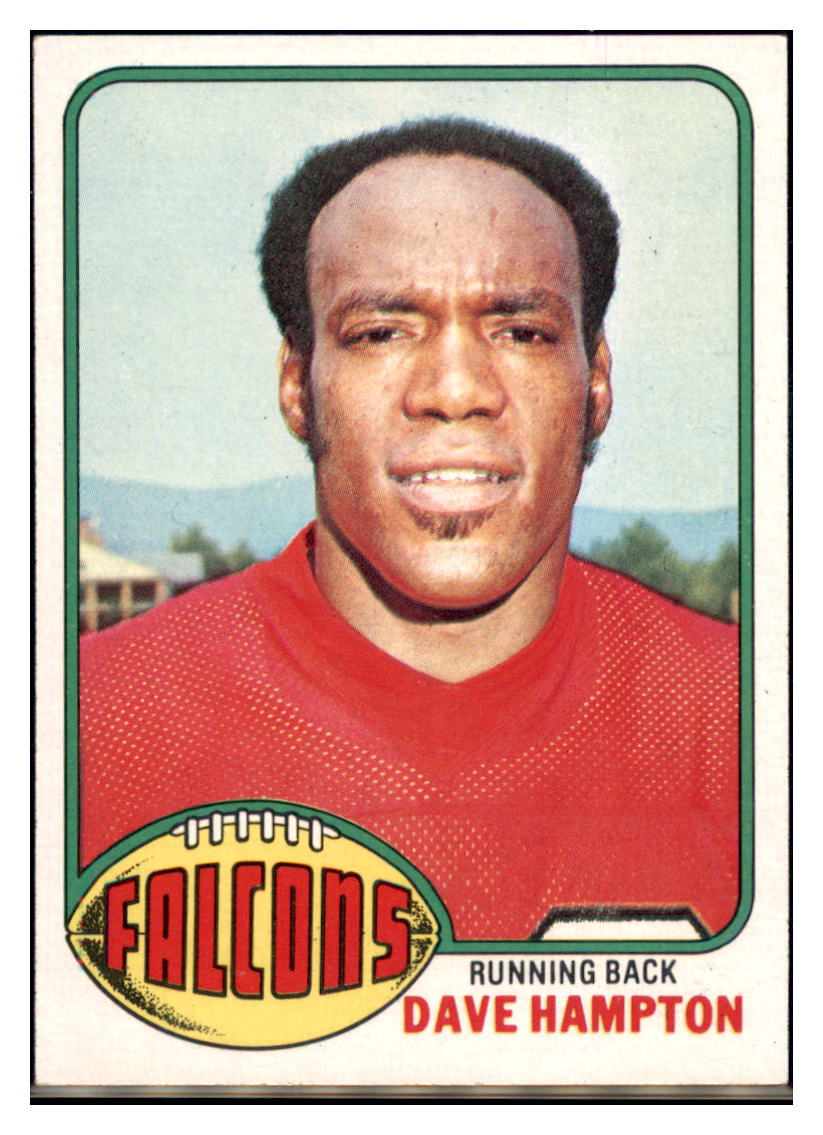 1976 Topps Dave Hampton Atlanta Falcons Football Card - NFL Collectible VFBMC
Sale price

$5.14
Regular price
Choose options