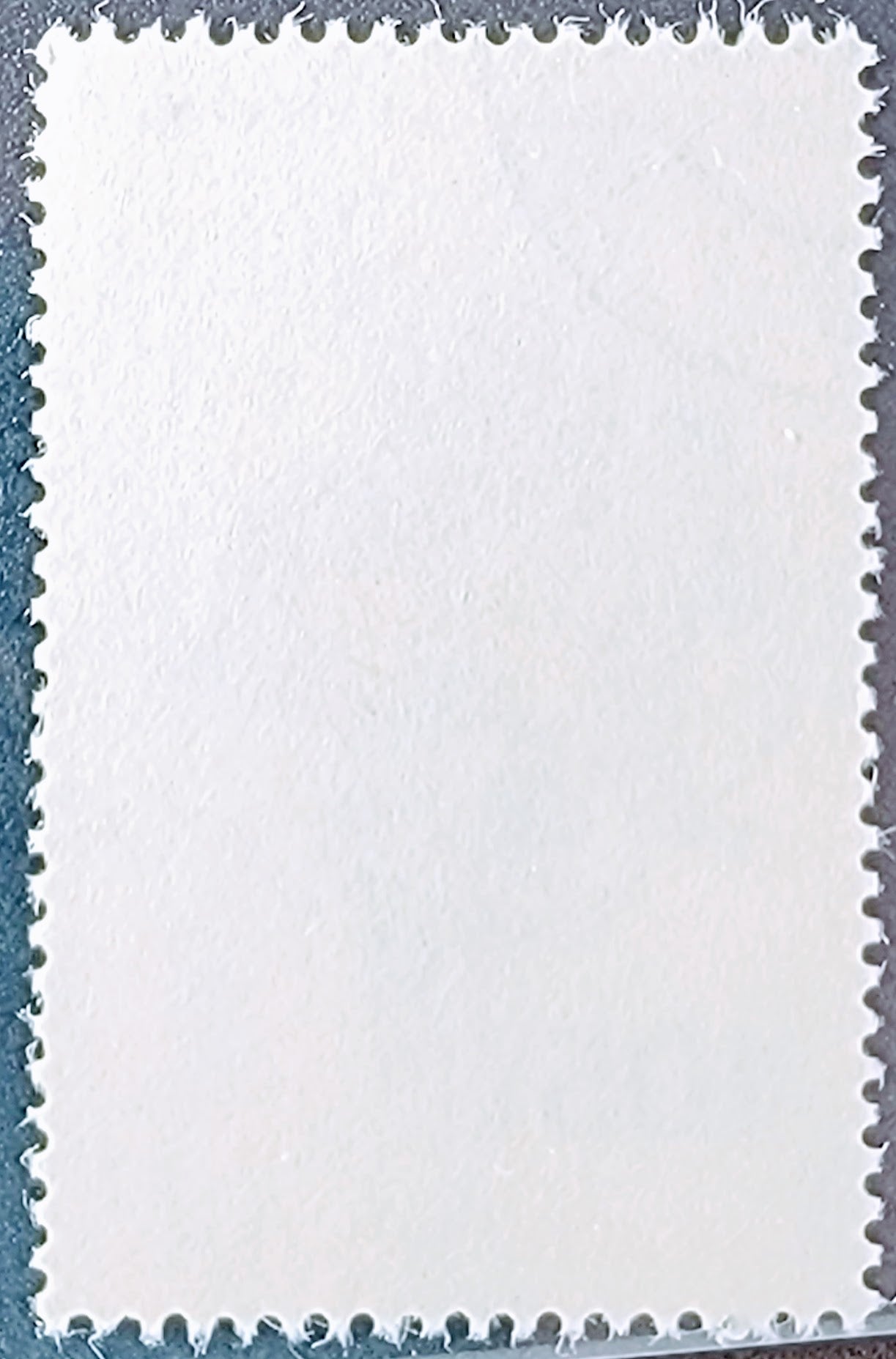 1993 Posta Romana Garden Dormouse Eliomys Quercinus 105 L: Wildlife Stamp Series - Clean Back Used RSB1
Sale price

$5.35
Regular price
(/)
Dive into philately with the Posta Romana Garden Dormouse Eliomys Quercinus 105 L stamp. A unique display of the curious dormouse from the Wildlife Series, presented in used yet pristine condition.
---
Posta Romana Garden Dormouse Eliomys Quercinus Stamp

A Glimpse into Wildlife: Embrace the allure of the night with this beautifully rendered stamp featuring the garden dormouse, or Eliomys Quercinus. This nocturnal rodent, known for its distinct appearance and captivating eyes, is brought to life in exquisite detail, making it a must-have for stamp enthusiasts and nature lovers alike.

Stamp Details:

Denomination: 105 L
Issue Source: Posta Romana
Condition: Used with a clear postage mark. The stamp has been cleanly separated, ensuring the integrity of its design remains unblemished.
Design: The depiction of the garden dormouse amidst foliage, captures its essence in its natural habitat.

Adding Value to Your Collection: Originating from Posta Romana's esteemed Wildlife Series, this stamp stands out for its impeccable artistry and the precision that went into encapsulating the spirit of the garden dormouse.

Why This Stamp is a Collector's Treasure:

Natural Elegance: The Garden Dormouse, often associated with European woodlands, is a symbol of nature's quiet beauty and mystery.
Pristine Presentation: The stamp's cleanly separated condition and visible postage mark indicate a well-preserved history.
Legacy of Posta Romana: As a product of Posta Romana, a respected and age-old postal service, this stamp carries an added layer of historical and cultural significance.

Conclusion: Enhance the richness of your philatelic journey with the Posta Romana Garden Dormouse Eliomys Quercinus 105 L stamp. A union of history, art, and nature, this stamp promises to be a timeless addition to any collection. Secure this piece and marvel at the intricate details that make it truly special.
1993 Posta Romana Garden Dormouse Eliomys Quercinus 105 L: Wildlife Stamp Series - Clean Back Used RSB1
Sale price

$5.35
Regular price
Choose options