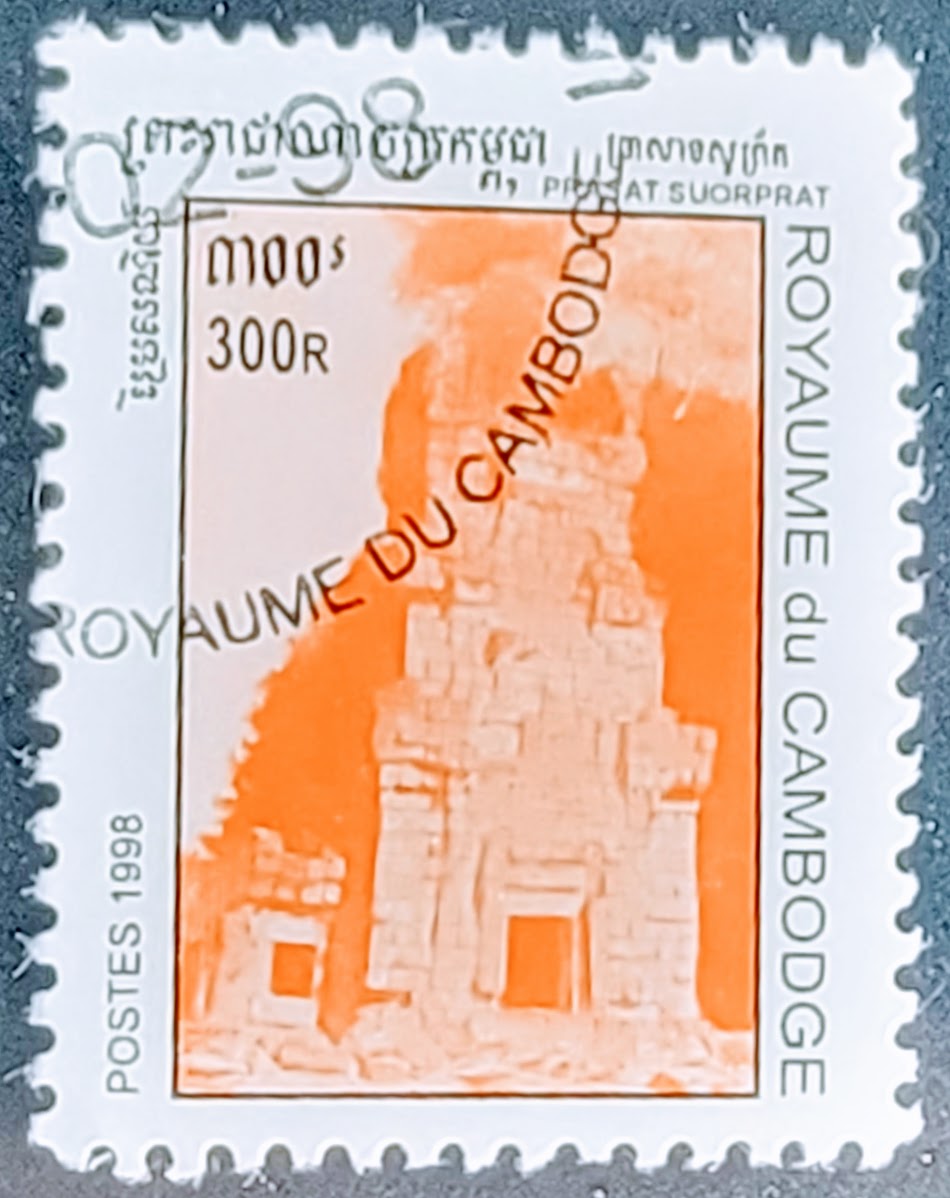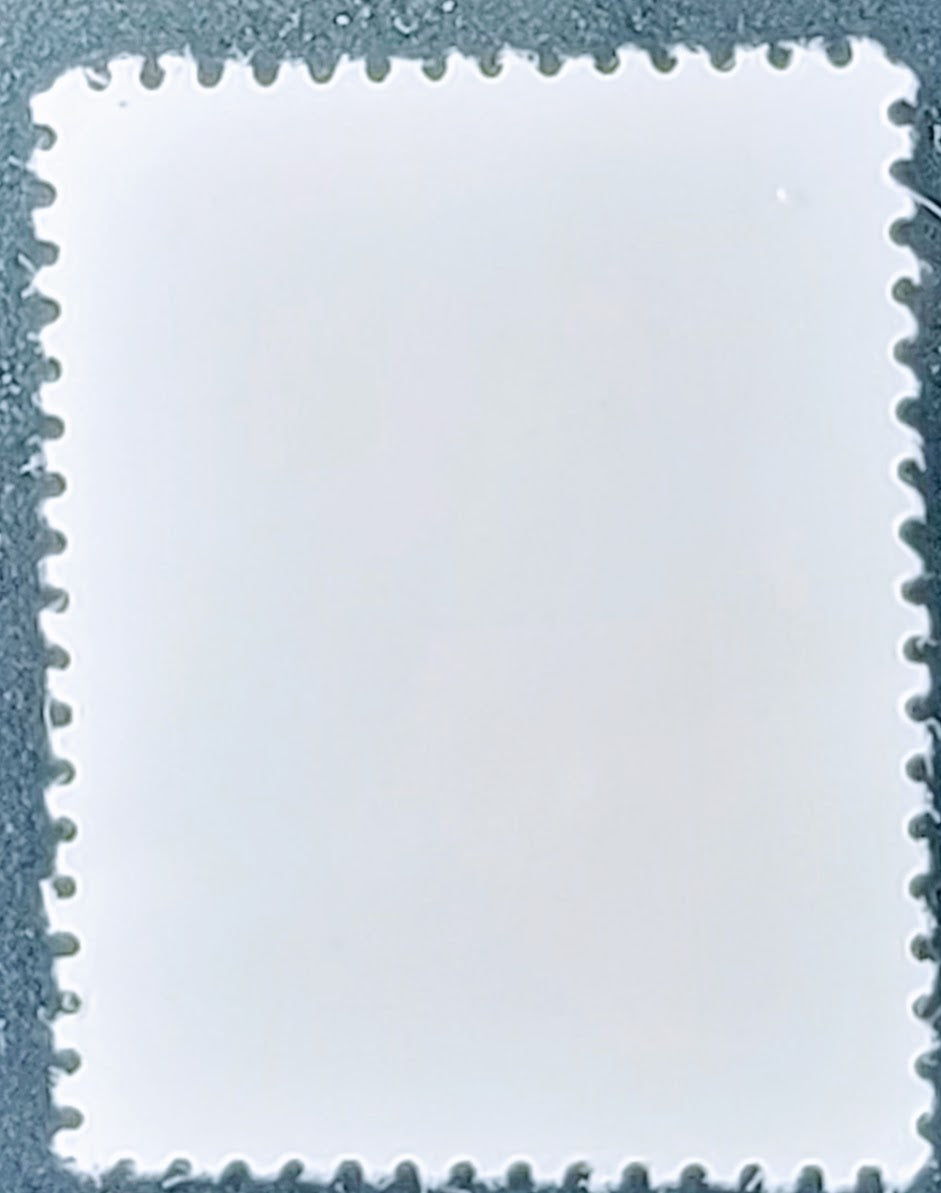 1998 Temple Ruins Cambodia Royaume du Cambodge 300R: Prasat Suorprat Orange Stamp - Clean Back Used RSB1
Sale price

$3.60
Regular price
(/)
Dive deep into Cambodia's architectural wonders with the 1998 Royaume du Cambodge 300R stamp. Showcasing the iconic Prasat Suorprat, this orange stamp with a pristine back is a philatelist's delight.
---
1998 Temple Ruins Cambodia Royaume du Cambodge 300R: A Journey Through Architectural Grandeur

Historic Glimpse of Cambodia: Capture a moment in Cambodia's rich history with the depiction of the iconic Prasat Suorprat on this 300R stamp. A symbol of Khmer architectural prowess, this stamp seamlessly merges historical significance with philatelic appeal.

Stamp Details:

Denomination: 300R
Issue Year: 1998
Condition: Used, with a flawlessly preserved back, ensuring its value remains intact.
Color: Vibrant shade of orange, making the details of the temple stand out.

Artistic Precision: The Temple Ruins Cambodia stamp series is renowned for its attention to detail and representation of historical landmarks. This specific stamp, with its intricate design of Prasat Suorprat, is no exception and serves as a testament to Cambodia's architectural lineage.

Reasons to Add This Stamp to Your Collection:

Architectural Showcase: Prasat Suorprat is a marvel of the Khmer era, and owning this stamp is akin to holding a piece of history.
Unblemished Condition: The clean back of the stamp ensures you're getting a piece in near-mint condition despite being used.
Philatelic Significance: The 1998 Temple Ruins Cambodia series is sought after by enthusiasts, making this a valuable addition to any collection.

Enhance your philatelic collection with a touch of Cambodian history. The 1998 Temple Ruins Cambodia Royaume du Cambodge 300R stamp is more than just a piece of paper; it's a gateway to an era marked by architectural magnificence and cultural richness. Don't miss the opportunity to own this pristine artifact.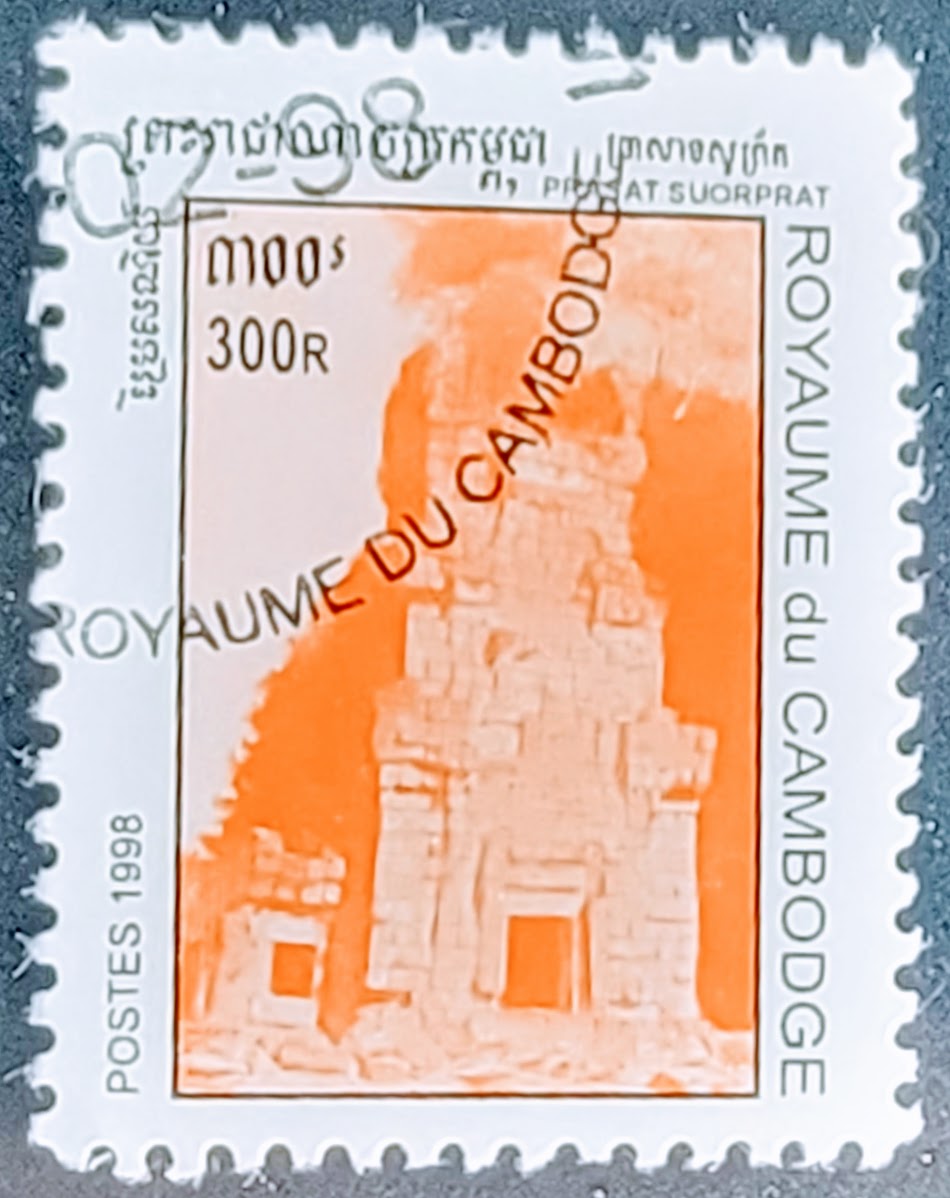 1998 Temple Ruins Cambodia Royaume du Cambodge 300R: Prasat Suorprat Orange Stamp - Clean Back Used RSB1
Sale price

$3.60
Regular price
Choose options