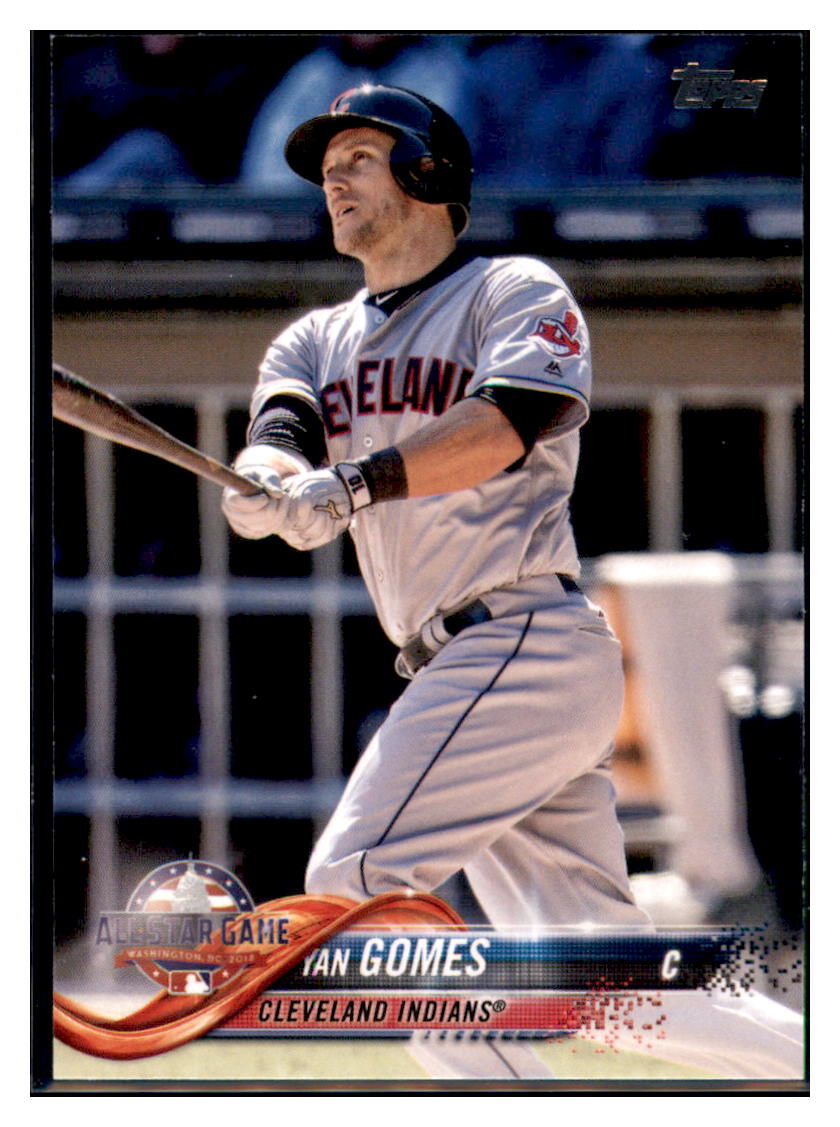 2018 Topps Update Yan Gomes Cleveland Indians #US278 Baseball card   M32P1
Sale price

$2.15
Regular price
(/)
Check out this great looking 2019 Topps Fire Brian Anderson Baseball Cardfrom a one-owner collection and perfect for any collector. Find, Buy & Sell your favorite  Brian Anderson Baseball Cards, collectibles, and more with Xclusive Collectibles.
---
The 2018 Topps Update Yan Gomes Cleveland Guardians #US278 Baseball Card is more than just a collector's item; it's a tribute to the remarkable career of Yan Gomes, a former star who left an indelible mark during his time with the Cleveland Guardians.


Yan Gomes: A Guardians Legend

Yan Gomes is a name etched in Guardians' history, known for his skill and dedication. His journey from a promising talent to becoming a fan favorite is a testament to his commitment to the game.

Reliving the 2018 Season

This card allows you to relive the memorable moments of the 2018 season when Yan Gomes showcased his skills for the Cleveland Guardians. It captures his contributions to the team and serves as a cherished keepsake for fans.

Topps Quality and Craftsmanship

Topps, a trusted name in baseball collectibles, has once again displayed their commitment to quality and attention to detail with this card. It exemplifies their dedication to preserving the rich history of the sport.

An Essential Keepsake for Guardians Fans

Whether you bleed Guardians' colors or you're an avid collector, this card is an essential addition to your collection. It represents a piece of Guardians history and the enduring impact of Yan Gomes.

Preserve and Display with Pride

To ensure the longevity and pristine condition of this card, consider protective cases or display frames. It's not just a piece of memorabilia; it's a symbol of Yan Gomes' legacy and his contributions to the Cleveland Guardians.

The Ideal Gift for Baseball Aficionados

Searching for an unforgettable gift for a fellow baseball enthusiast or Guardians fan? The 2018 Topps Update Yan Gomes Cleveland Guardians #US278 Baseball Card is a heartfelt choice that will be cherished for generations to come.

Collect a Piece of Guardians' History

By adding this card to your collection, you're not just acquiring a collectible; you're collecting a piece of the Cleveland Guardians' history. Yan Gomes' impact on the team and the sport is immortalized in this exceptional card.

Elevate Your Collection with Excellence

Incorporate the 2018 Topps Update Yan Gomes Cleveland Guardians #US278 Baseball Card into your collection and elevate its significance. Take advantage of this opportunity to own a piece of baseball history and honor a Guardians legend.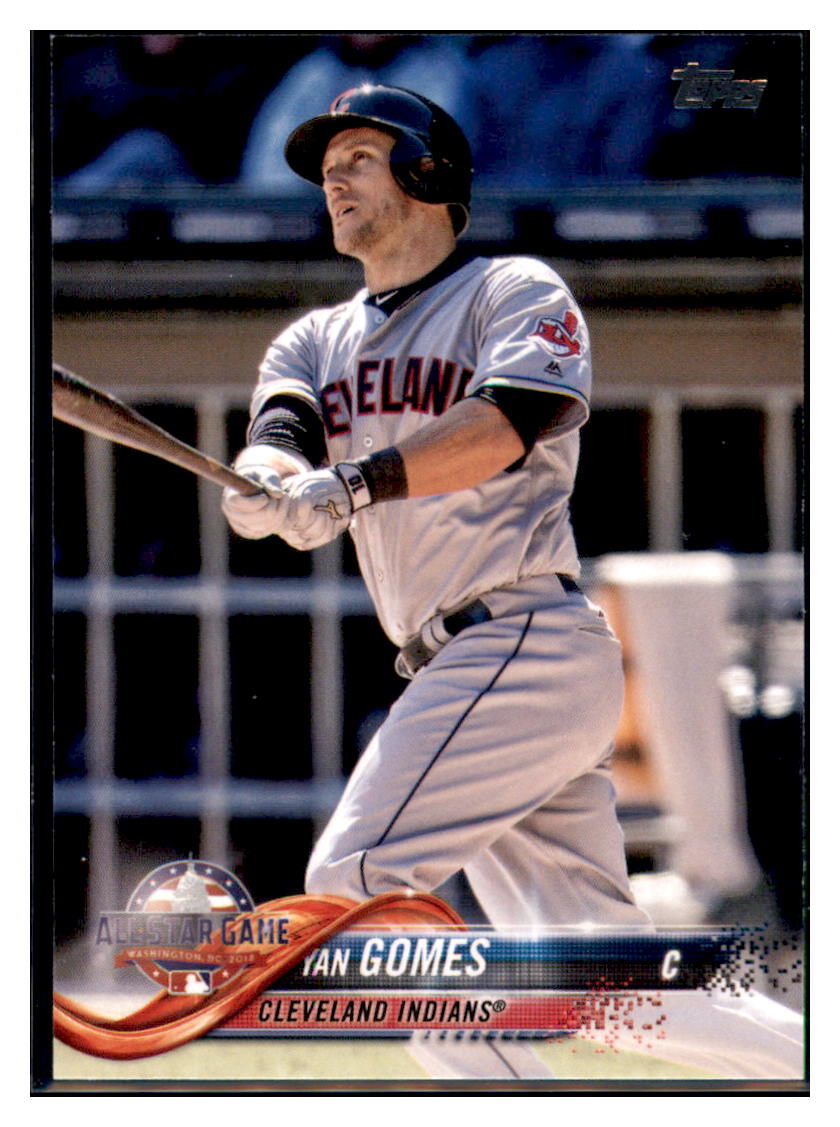 2018 Topps Update Yan Gomes Cleveland Indians #US278 Baseball card   M32P1
Sale price

$2.15
Regular price
Choose options