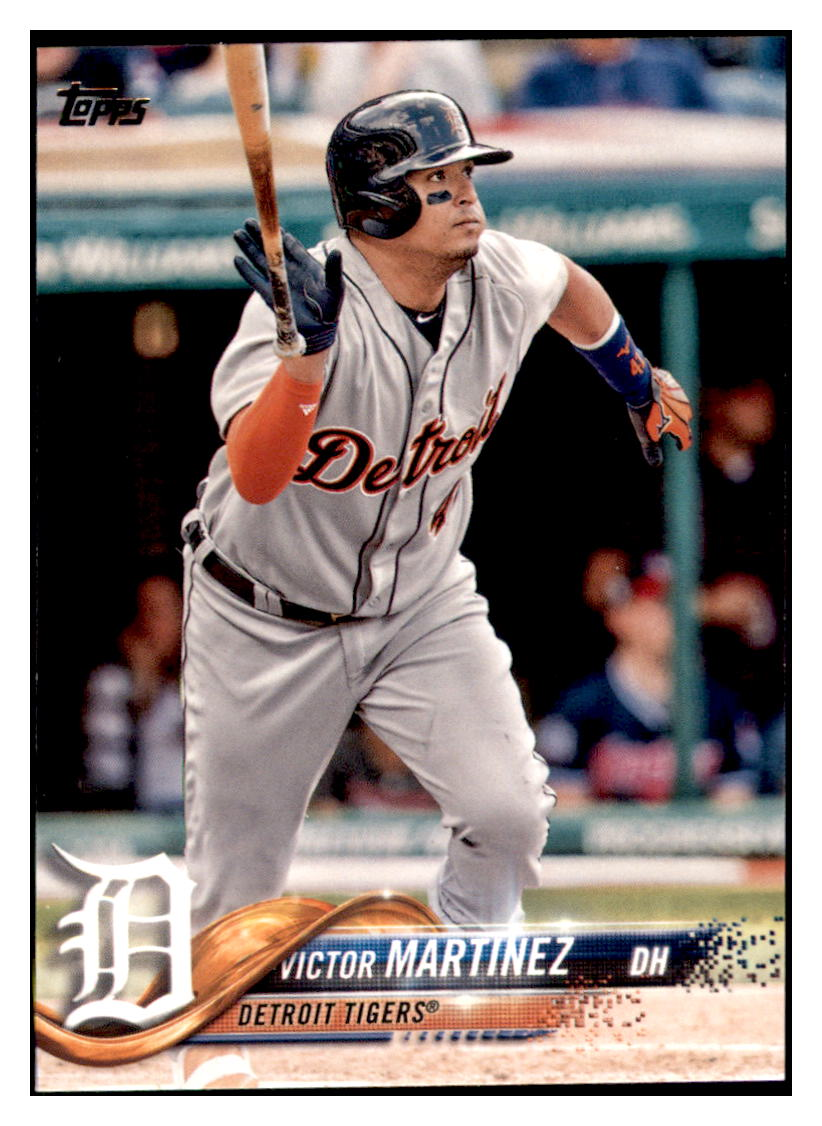 2018 Topps Victor Martinez Detroit Tigers Baseball Card DPT1D
Sale price

$1.88
Regular price
(/)
2018 Topps Victor Martinez Baseball card that would make a great addition to any collection. Find, buy, and sell your favorite Victor Martinez cards, collectibles, and more with Xclusive Collectibles.
---
The 2018 Topps Victor Martinez Detroit Tigers Baseball Card isn't just a collector's item; it's a celebration of the remarkable career of Victor Martinez. He's not just a Tigers legend; he's a symbol of excellence in baseball.

Victor Martinez: A Tigers Icon

Victor Martinez isn't just a baseball player; he's an icon in Tigers history. His journey from a young talent to a revered veteran is a testament to his dedication, talent, and lasting commitment to the Detroit Tigers.

Reliving the 2018 Season

This card takes you back to the memorable moments of the 2018 season, where Victor Martinez continued to shine for the Detroit Tigers. It encapsulates his contributions to the team and serves as a cherished memento for fans.

Topps Craftsmanship at its Best

Topps is a name synonymous with excellence in the world of baseball collectibles, and this card is a prime example of their craftsmanship. It embodies their commitment to quality and their passion for preserving the rich history of the sport.

An Essential Keepsake for Tigers Fans

Whether you bleed Tigers' orange and blue or you're a devoted collector, this card is an essential addition to your collection. It represents a piece of Tigers history that will forever be etched in the hearts of fans.

Preserve and Showcase with Pride

Protect this card and proudly display it in your collection. It's not just a piece of memorabilia; it's a symbol of Victor Martinez's legacy and his enduring contributions to the Detroit Tigers.

The Perfect Gift for Baseball Aficionados

Searching for an unforgettable gift for a fellow baseball aficionado or Tigers fan? The 2018 Topps Victor Martinez Detroit Tigers Baseball Card is a heartfelt choice that will be treasured for generations to come.

Own a Piece of Tigers History

When you add this card to your collection, you're not just acquiring a collectible; you're owning a piece of Detroit Tigers history. Victor Martinez's impact on the team and the sport is immortalized in this exceptional card.

Elevate Your Collection with Excellence

Incorporate the 2018 Topps Victor Martinez Detroit Tigers Baseball Card into your collection and elevate its prestige. Don't miss this opportunity to own a piece of baseball history and pay homage to a Tigers icon.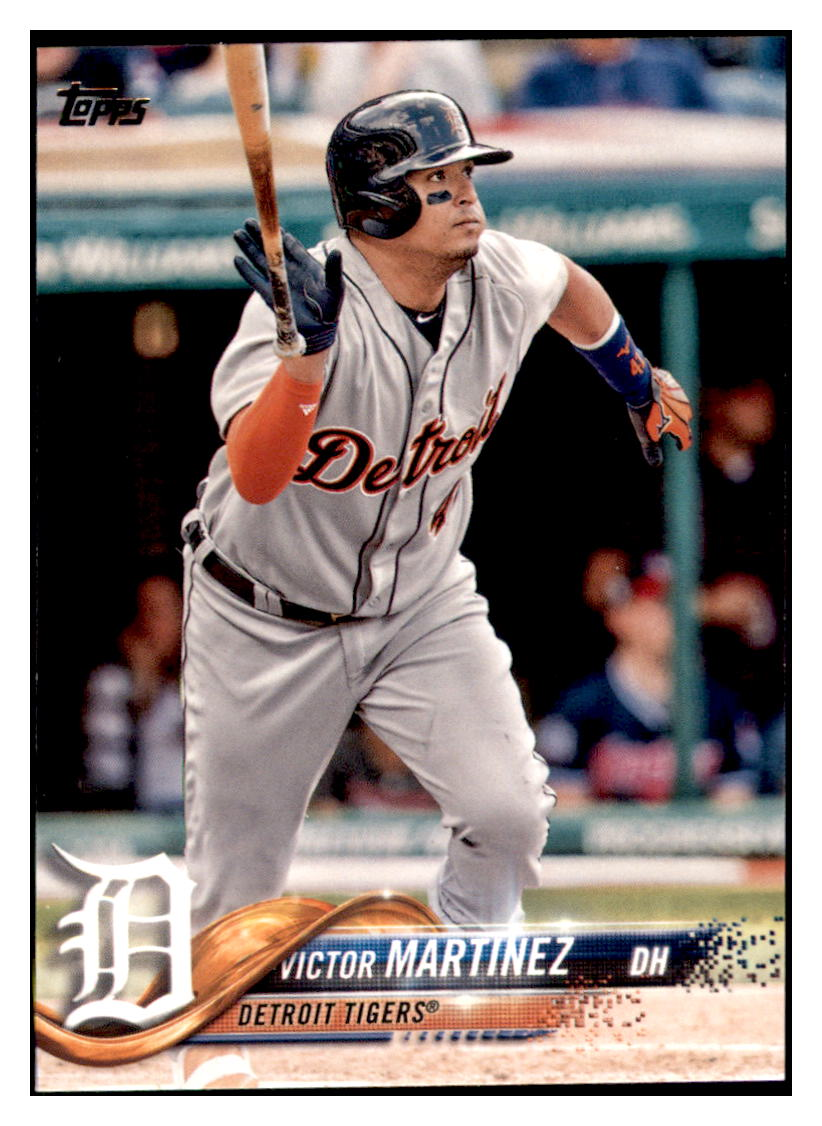 2018 Topps Victor Martinez Detroit Tigers Baseball Card DPT1D
Sale price

$1.88
Regular price
Choose options