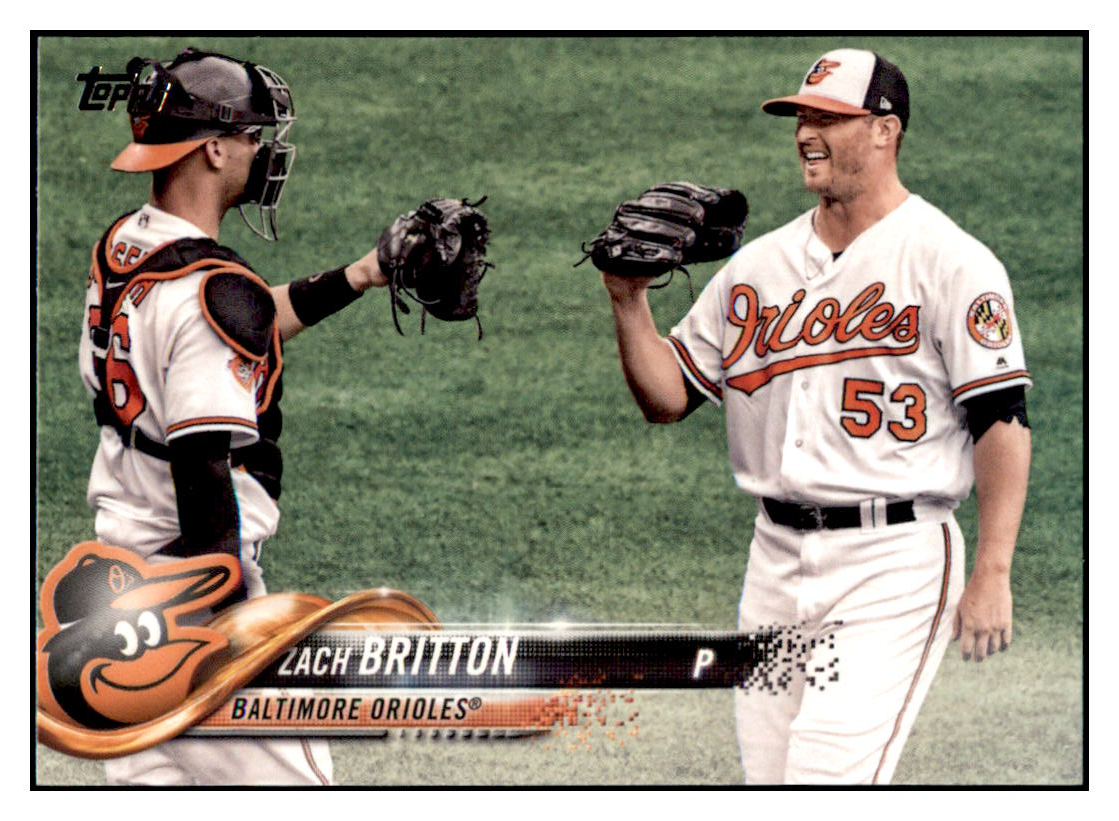 2018 Topps Zach Britton Baltimore Orioles Baseball Card DPT1D
Sale price

$1.90
Regular price
(/)
2018 Topps Zach Britton Baseball card that would make a great addition to any collection. Find, buy, and sell your favorite Zach Britton cards, collectibles, and more with Xclusive Collectibles.
---
The 2018 Topps Zach Britton Baltimore Orioles Baseball Card is a true gem for collectors and fans alike. This card pays homage to the remarkable career of Zach Britton, a standout pitcher known for his contributions to the Baltimore Orioles.


Zach Britton: A Pitching Phenom

Zach Britton's name is synonymous with excellence on the mound. As a key player for the Baltimore Orioles, his precision and skill made him a force to be reckoned with in the world of baseball.

Celebrating the 2018 Season

This card is a tribute to Zach Britton's performance during the 2018 season. It captures a moment of his career that will forever be etched in baseball history.

Topps Quality and Craftsmanship

Topps is renowned for its dedication to quality and craftsmanship. This card exemplifies that commitment, featuring high-resolution imagery and meticulous attention to detail.

A Must-Have for Orioles Fans

Whether you're a dedicated Orioles fan or a collector of baseball memorabilia, this card is a must-have addition to your collection. It's a tangible piece of Orioles history.

Preserve and Display

To ensure the longevity and pristine condition of this card, consider protective cases or display frames. This card deserves a special place in your collection, where its brilliance can shine.

Perfect for Gifting

Looking for a thoughtful gift for a fellow baseball enthusiast or Orioles fan? The 2018 Topps Zach Britton Baltimore Orioles Baseball Card is a fantastic choice that will be cherished for years to come.

Own a Piece of Baseball History

By adding this card to your collection, you're not just acquiring a collectible; you're owning a piece of baseball history. Zach Britton's legacy lives on through this remarkable card.

Elevate Your Collection

Incorporate the 2018 Topps Zach Britton Baltimore Orioles Baseball Card into your collection and elevate its prestige. Don't miss this opportunity to own a piece of baseball history and celebrate the career of an exceptional pitcher.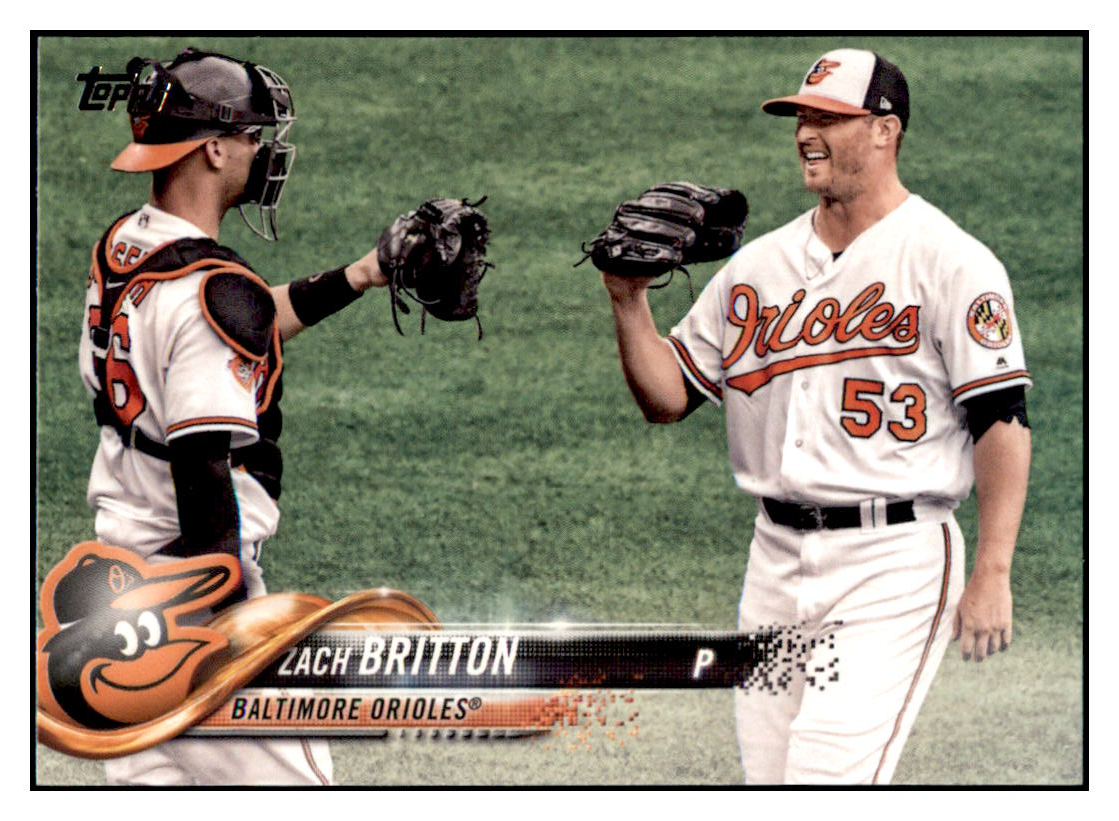 2018 Topps Zach Britton Baltimore Orioles Baseball Card DPT1D
Sale price

$1.90
Regular price
Choose options