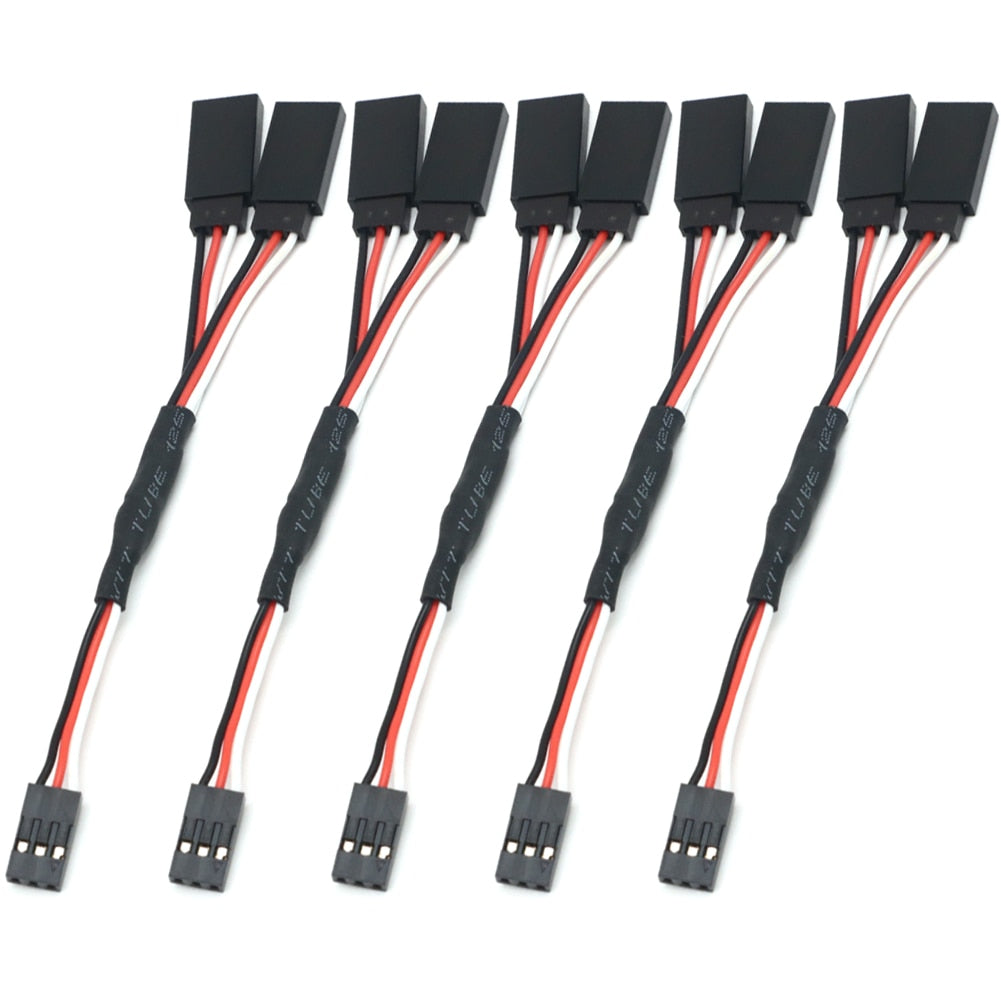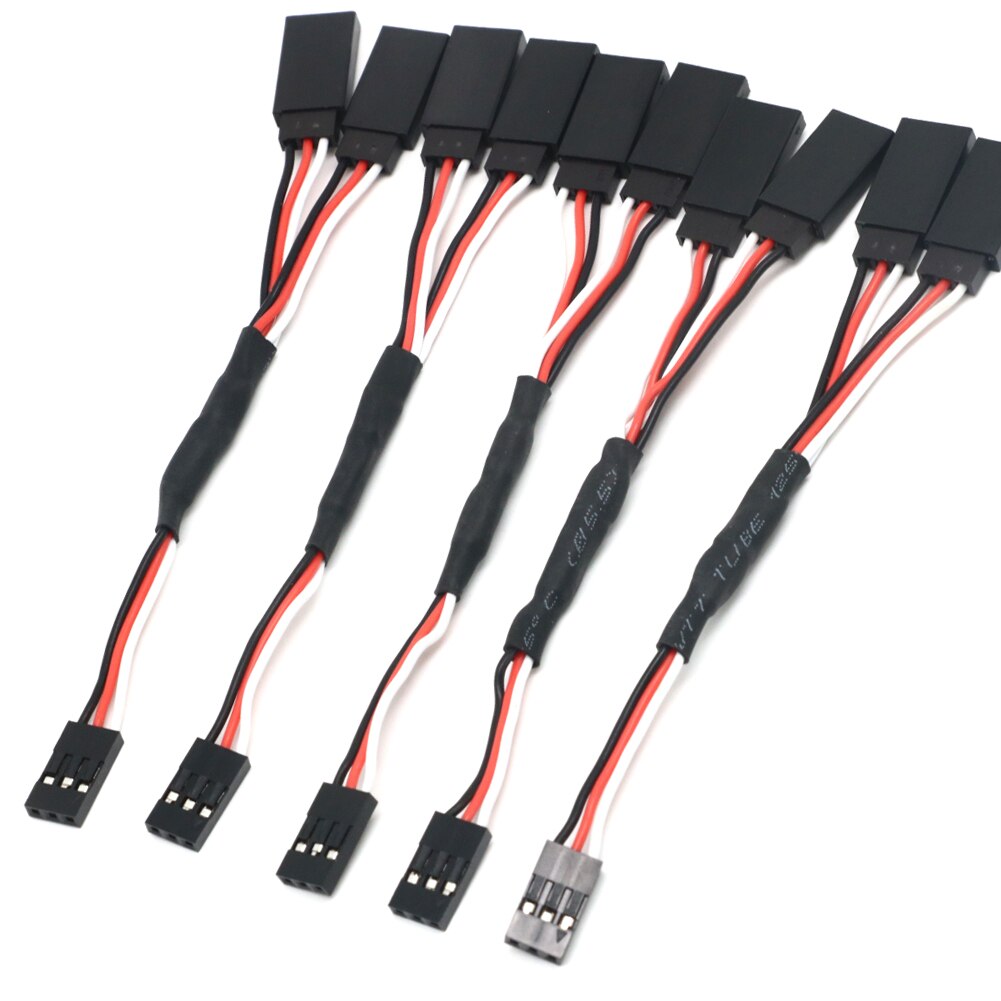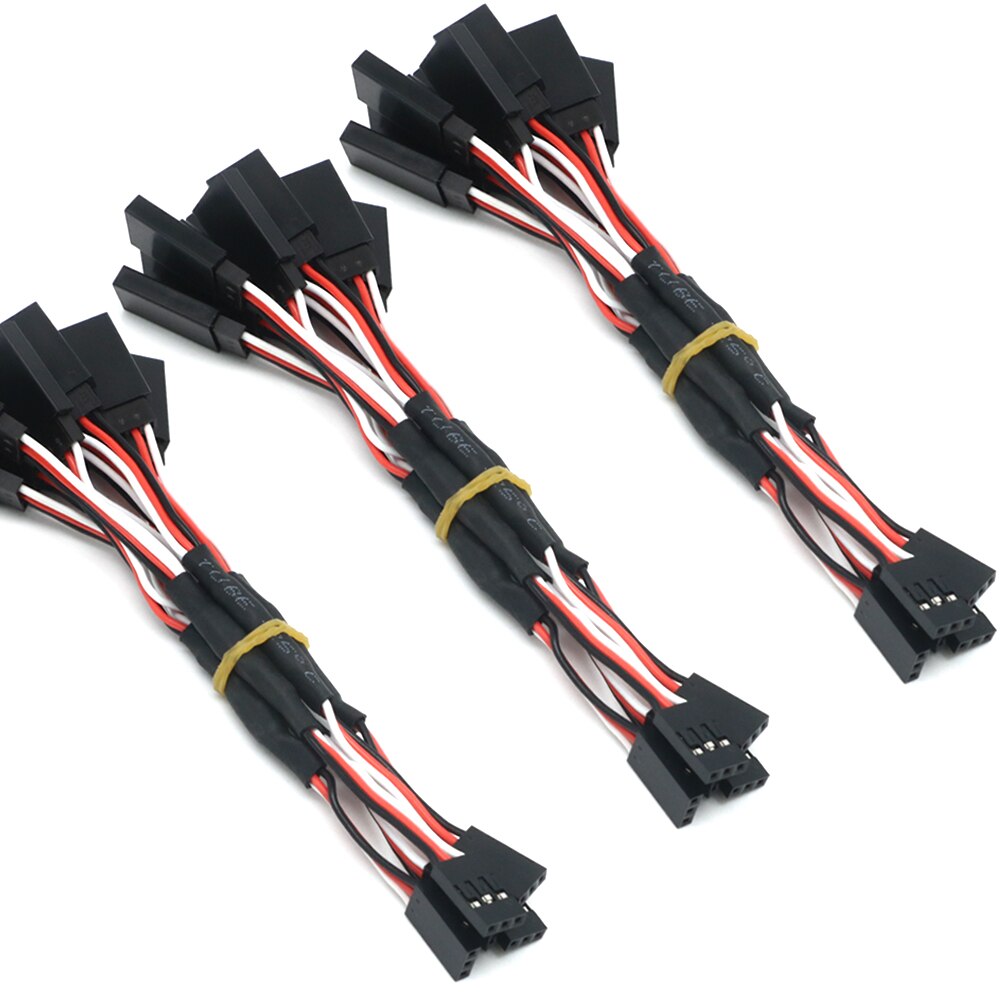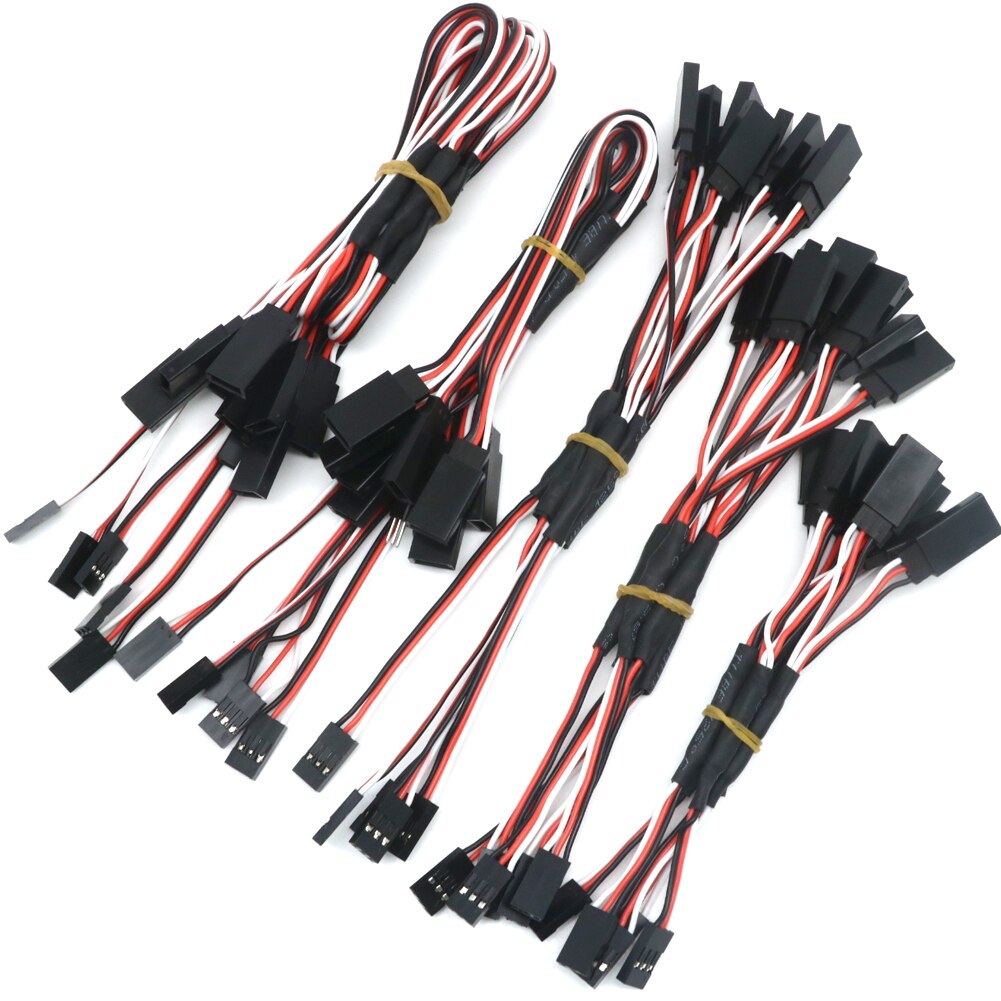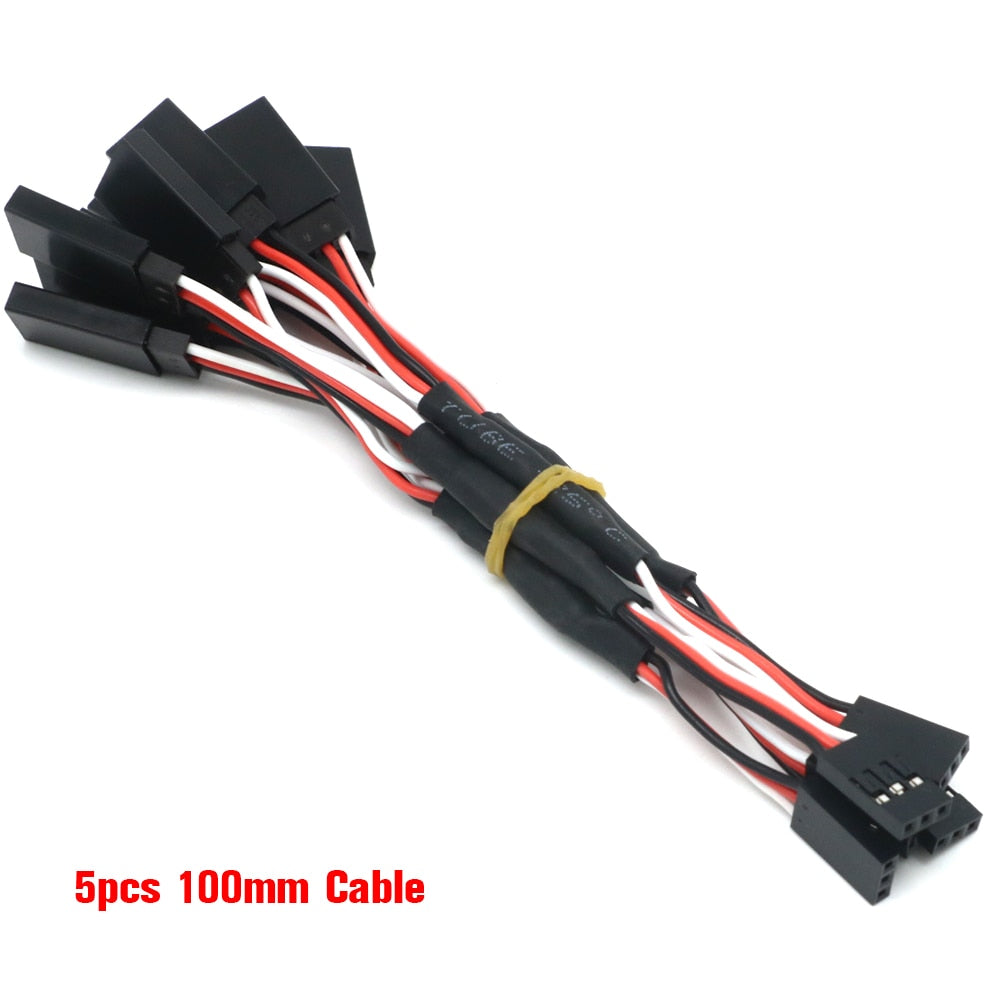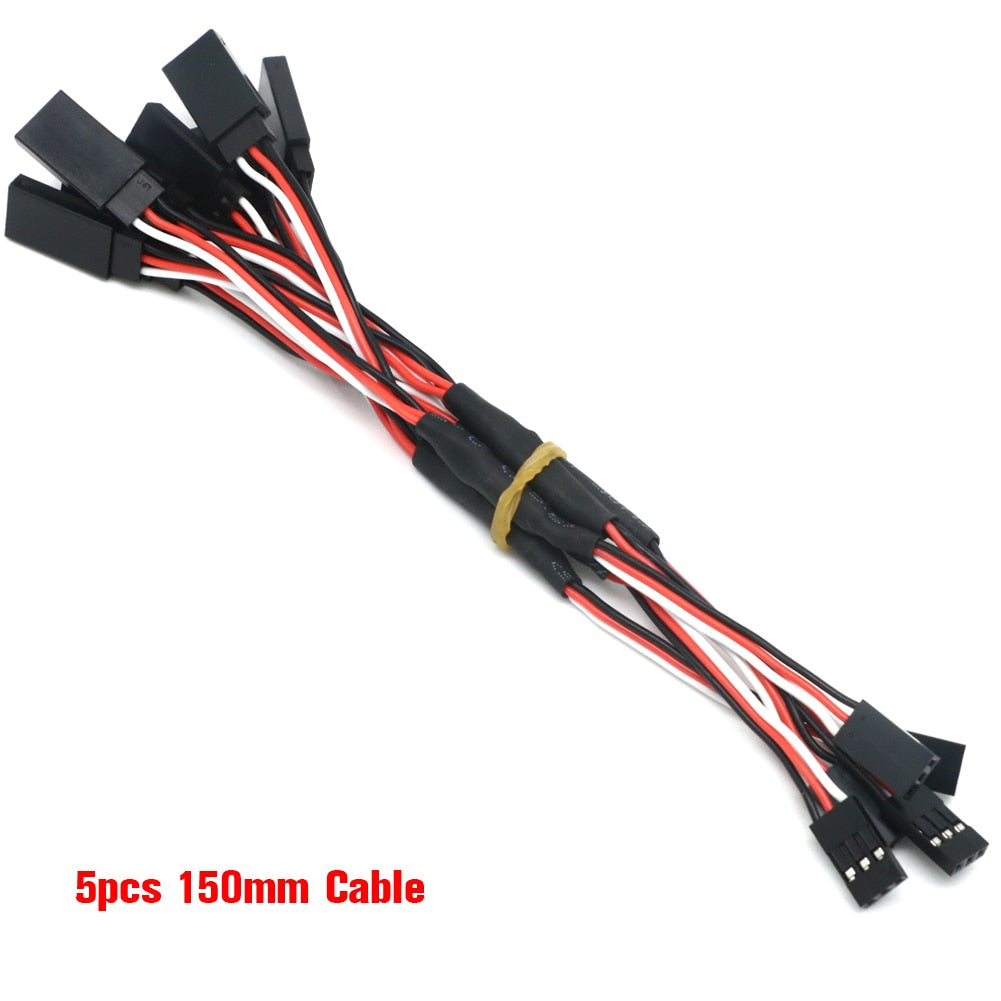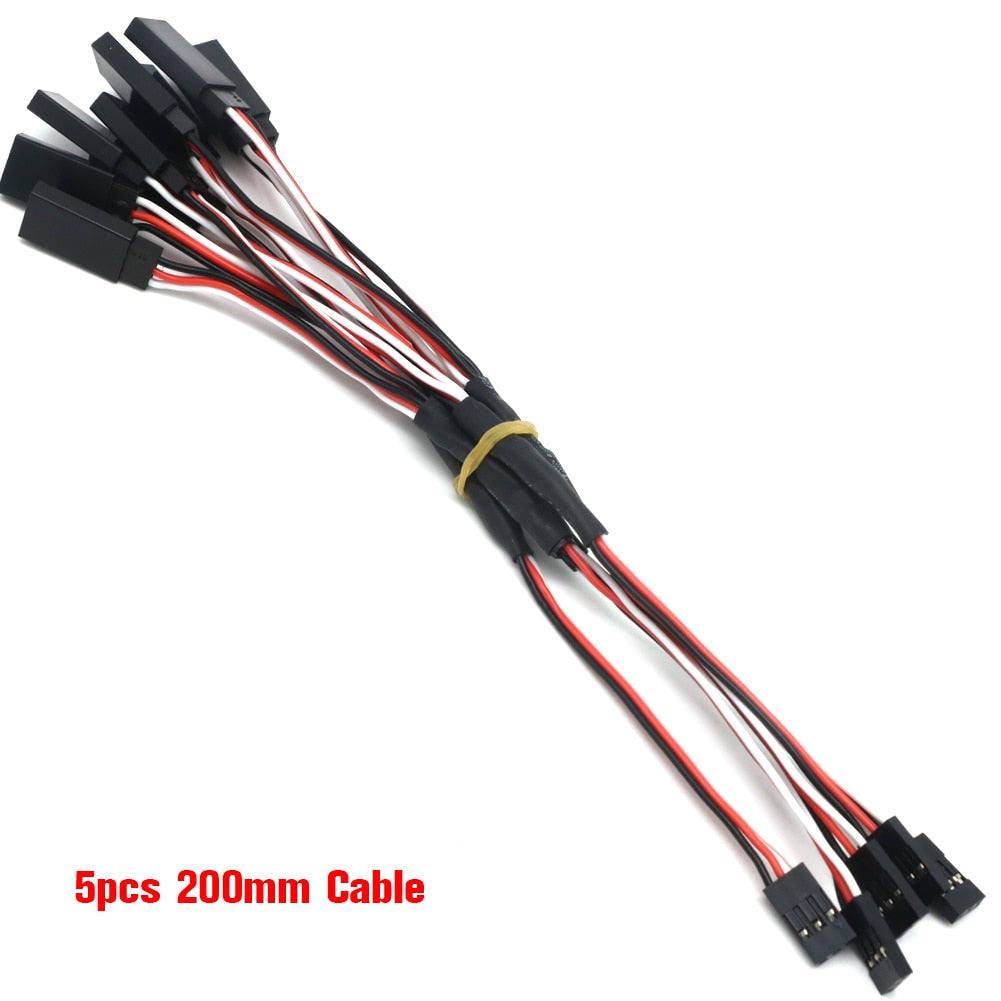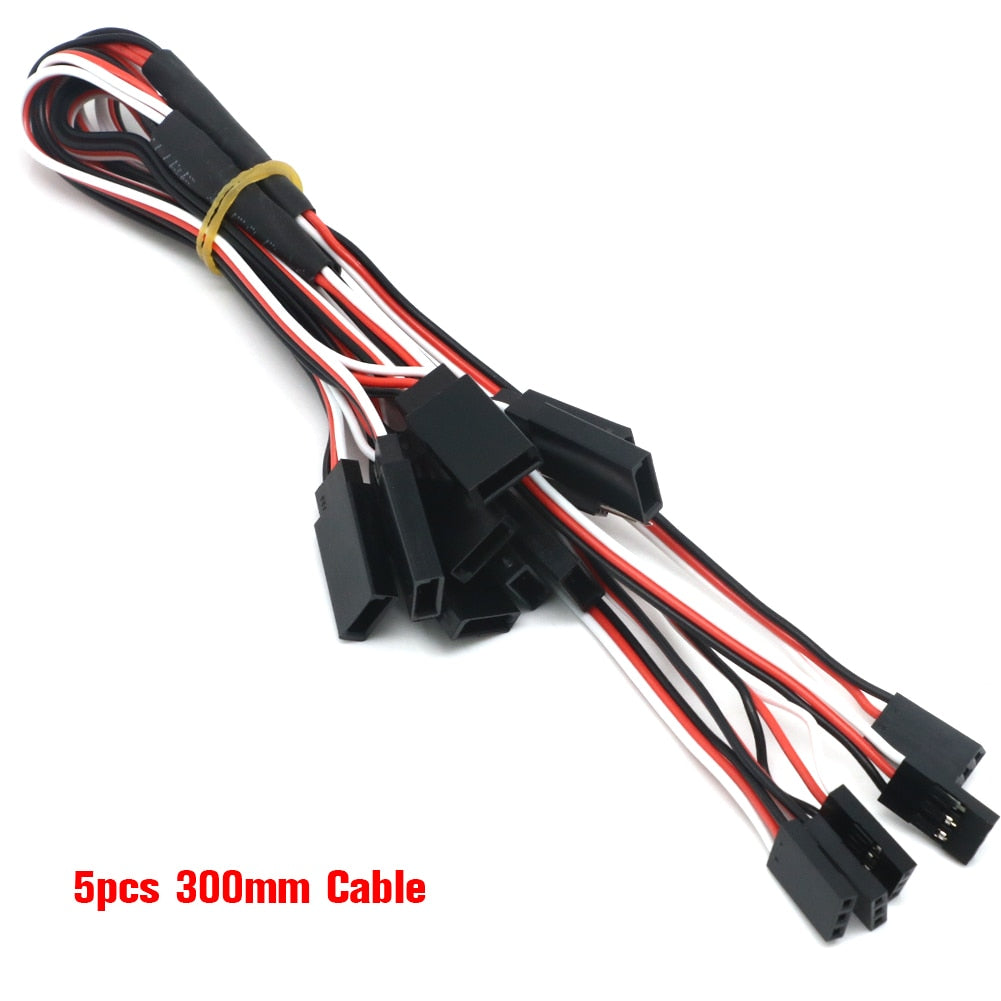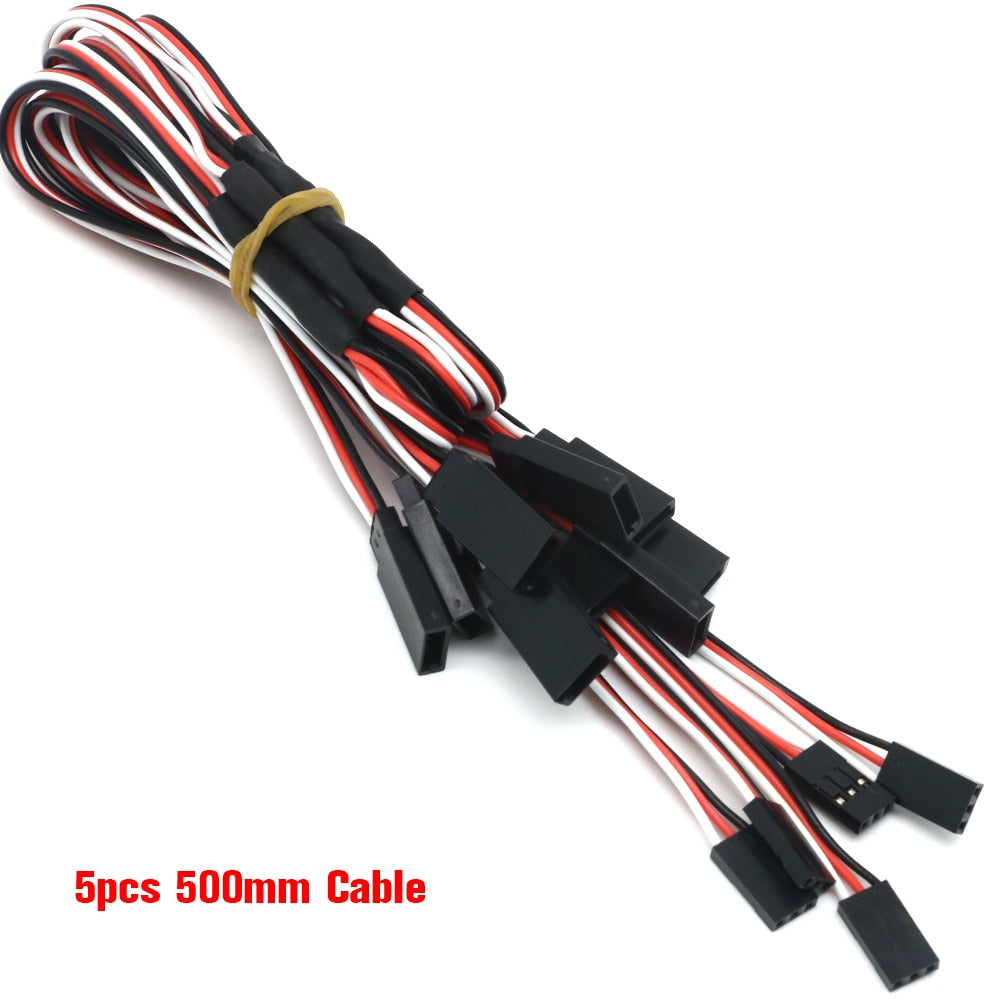 5-Piece 100/150/200/300/500mm RC Servo Y Extension Cord Cables - Versatile RC Accessories
Sale price

$11.72
Regular price

$0.00
(/)
Enhance your RC experience with these Servo Extension Cables. Available in various lengths (100/150/200/300/500mm), these cables are perfect for RC cars, planes, and helicopters. Ensure secure connections and flexible setups for your RC projects.
---
Flexible RC Servo Extension Cables for Enhanced Connectivity

Elevate your RC projects with this set of Servo Extension Cables, offering flexibility and convenience for various RC applications. Whether you're into RC cars, planes, or helicopters, these cables are designed to enhance your connectivity options.

Designed for Multiple RC Applications

These Servo Extension Cables are a must-have accessory for any RC enthusiast. They can be used for servo connections in RC cars, planes, and helicopters. Whether you need to extend the reach of your servos or improve the organization of your wiring, these cables are the solution.

Various Lengths for Customization

The set includes five cables of different lengths, allowing you to choose the perfect fit for your specific needs:

100mm
150mm
200mm
300mm
500mm

Select the cable length that suits your RC setup, ensuring neat and organized wiring while maintaining optimal performance.

High-Quality Materials for Durability

Crafted from top-quality composite materials, these extension cables are built to withstand the demands of RC use. They are designed to resist wear and tear, ensuring a reliable and long-lasting connection between your components.

Effortless Installation

Installing these Servo Extension Cables is a straightforward process. Their user-friendly design simplifies setup, allowing you to spend less time on technicalities and more time enjoying your RC hobby.

Enhance Your RC Experience

These Servo Extension Cables from U-Angel-1988 provide you with the flexibility to position your RC components exactly as needed. Whether you're seeking improved maneuverability, precise control, or a more organized setup, these cables empower you to take your RC projects to the next level.

Upgrade your RC experience with this set of Servo Extension Cables, available in various lengths. Whether you're a seasoned RC hobbyist or just starting, these cables are an essential addition to your toolkit. Don't miss the opportunity to optimize your RC setup – order now and elevate your RC adventures!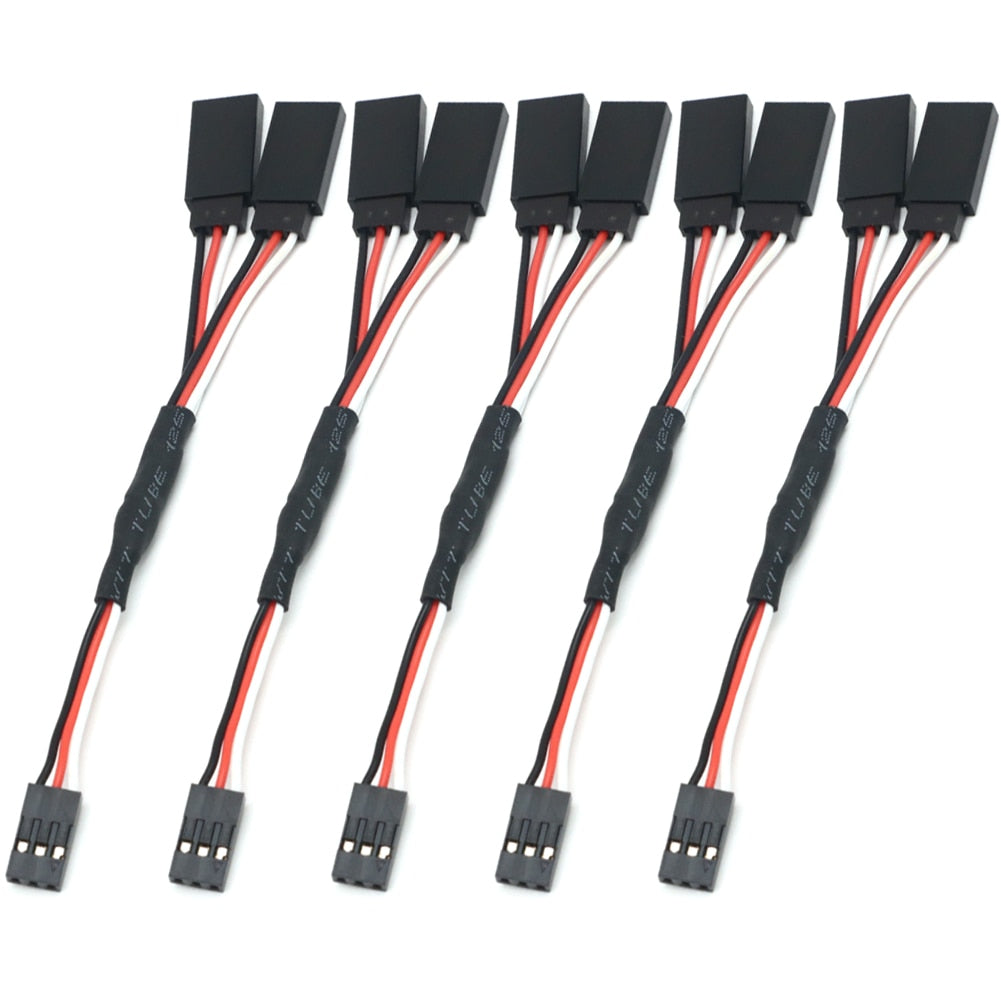 5-Piece 100/150/200/300/500mm RC Servo Y Extension Cord Cables - Versatile RC Accessories
Sale price

$11.72
Regular price

$0.00
Choose options