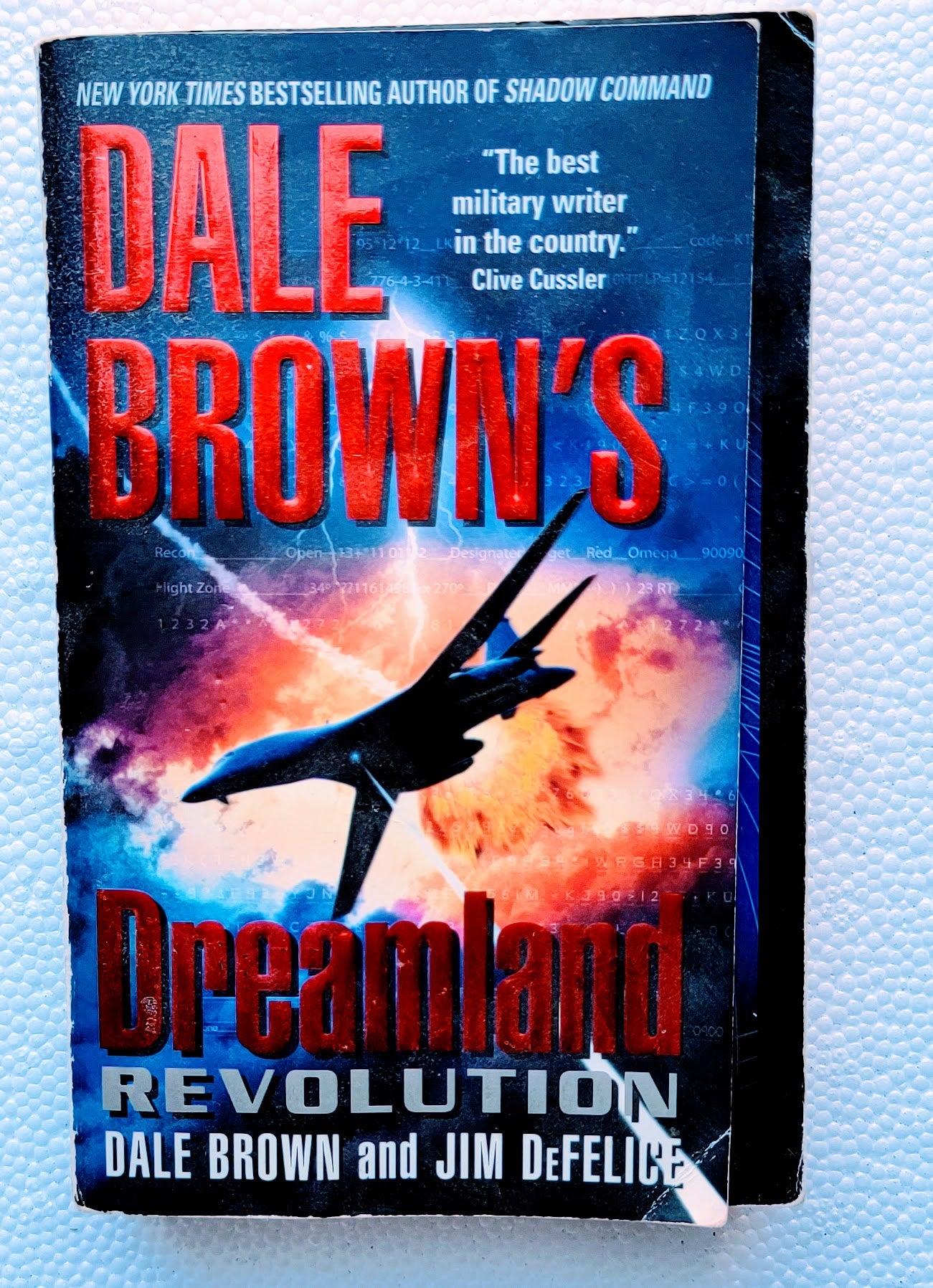 Dreamland Revolution Book by Dale Brown: Dive Deep into the Aerial Combat World
Sale price

$3.86
Regular price
(/)
Step into the thrilling world of aerial combat, cutting-edge technology, and international intrigue with Dale Brown's "Dreamland Revolution." This well-read volume has embarked on many adventures with its previous owner, making it a testament to its gripping narrative.
---
 

Synopsis:

Set in Dreamland, a top-secret U.S. government facility nestled in the Nevada desert, the novel introduces us to a team of elite pilots and their next-generation aircraft. As tensions rise globally, the Dreamland crew finds themselves at the forefront of a technological revolution that could change the course of warfare forever. However, with great power comes even greater responsibility, and they soon realize that their groundbreaking weapons might fall into the wrong hands.

Highlights:

Technological Wizardry: Brown, known for his intricate detailing, brings to life the world of advanced military tech, giving readers a glimpse into what the future of warfare might look like.

Dynamic Characters: Engage with a cast that is as complex as the situations they find themselves in. Their camaraderie, rivalries, and individual struggles add depth to the story.

Global Stakes: The narrative doesn't just focus on the tech but extends its tentacles into the political and global arena, adding layers to the story.

For fans of military thrillers and tech-driven narratives, "Dreamland Revolution" remains a compelling read. While this copy has been well-loved, its pages still carry the intensity and drama that Dale Brown is renowned for.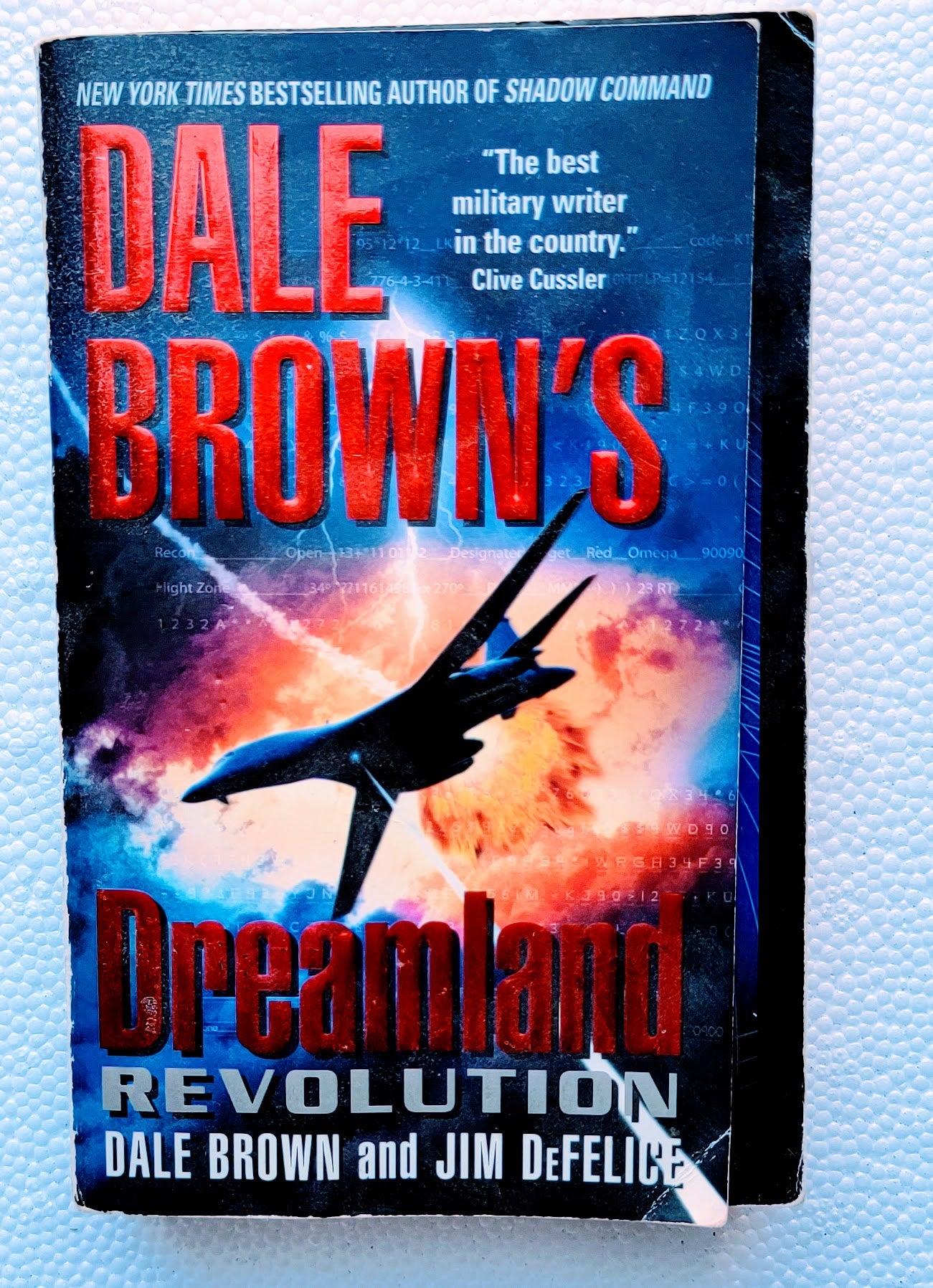 Dreamland Revolution Book by Dale Brown: Dive Deep into the Aerial Combat World
Sale price

$3.86
Regular price
Choose options