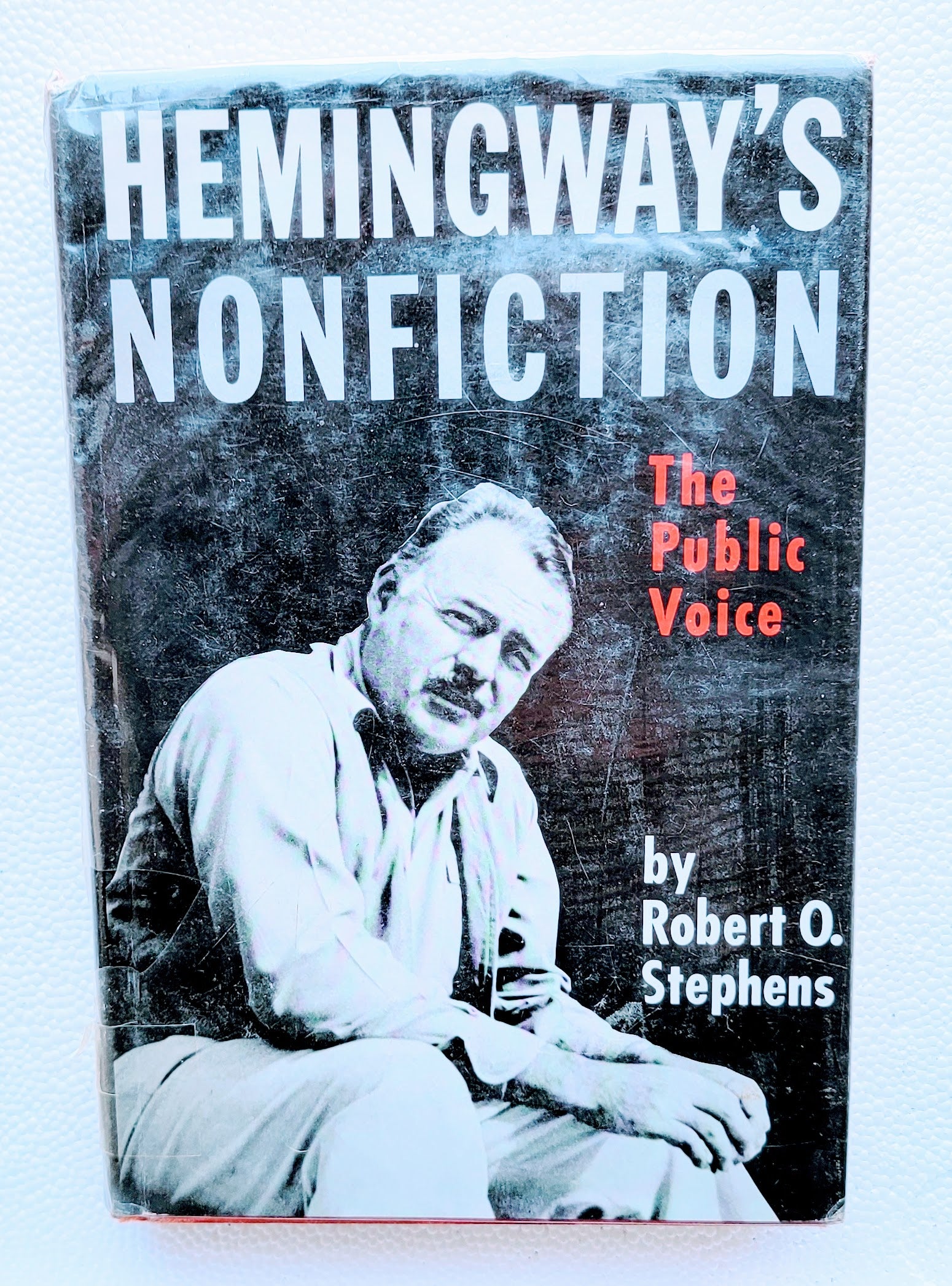 Hemingway's Non-Fiction: An Examination Book by Robert O. Stephens
Sale price

$34.75
Regular price
(/)
Ernest Hemingway, celebrated for his novels, also penned numerous non-fiction pieces throughout his career. From his early journalism days to his essays on hunting, fishing, and bullfighting, Hemingway's non-fiction showcases his keen observation skills, distinctive voice, and enduring love for adventure. In "Hemingway's Non-Fiction," Robert O. Stephens offers readers a chance to understand this aspect of Hemingway's writing in detail, illuminating the ways in which life and art intertwined in the author's work
---
Delve deep into the non-fiction works of one of America's greatest literary icons, Ernest Hemingway, with Robert O. Stephens' thoughtful analysis in "Hemingway's Non-Fiction."

Features:

Comprehensive Study: This book offers a thorough exploration of Hemingway's non-fiction, showcasing his journalistic prowess, travel writings, and other non-fictional endeavors.

Contextual Insights: Stephens contextualizes Hemingway's non-fiction within the larger literary world, giving readers a more profound appreciation for the writer's works.

Hemingway's Evolution: Trace the development of Hemingway's style and themes as he matured as a writer, gathering influences from his travels, personal experiences, and the tumultuous events of the 20th century.

Beyond the Fiction: While Hemingway is best known for his novels and short stories, this book sheds light on the lesser-known yet equally captivating aspects of his oeuvre.

Description:

Ernest Hemingway, celebrated for his novels, also penned numerous non-fiction pieces throughout his career. From his early journalism days to his essays on hunting, fishing, and bullfighting, Hemingway's non-fiction showcases his keen observation skills, distinctive voice, and enduring love for adventure. In "Hemingway's Non-Fiction," Robert O. Stephens offers readers a chance to understand this aspect of Hemingway's writing in detail, illuminating the ways in which life and art intertwined in the author's works.

Additional Information:

Author: Robert O. Stephens
Subject: Literary Analysis, American Literature
Genre: Non-Fiction, Academic
Publication Year: 1968

---

Robert O. Stephens' "Hemingway's Non-Fiction" is a must-read for scholars, students, and fans of Hemingway, offering a fresh perspective on the celebrated author's body of work.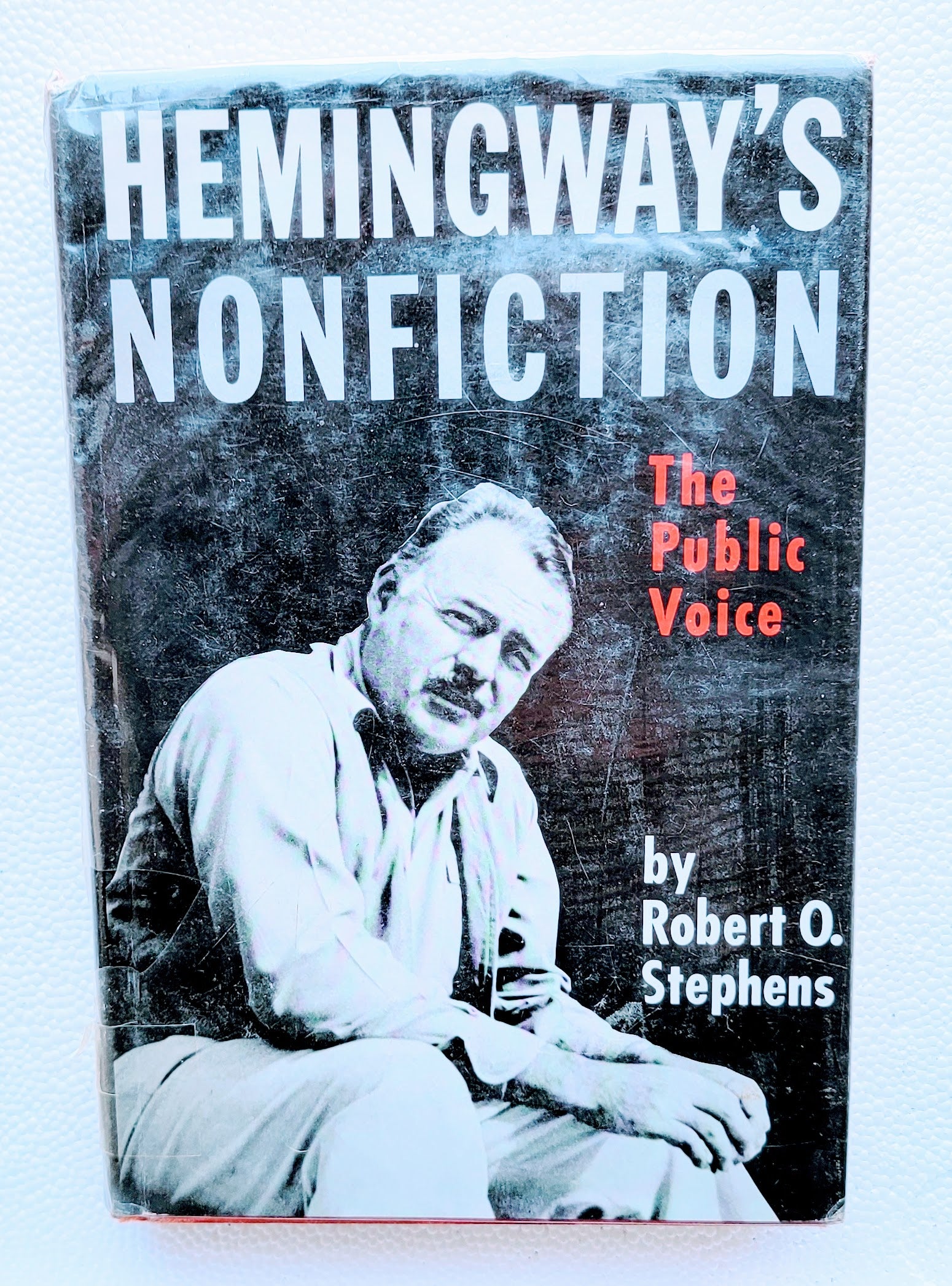 Hemingway's Non-Fiction: An Examination Book by Robert O. Stephens
Sale price

$34.75
Regular price
Choose options