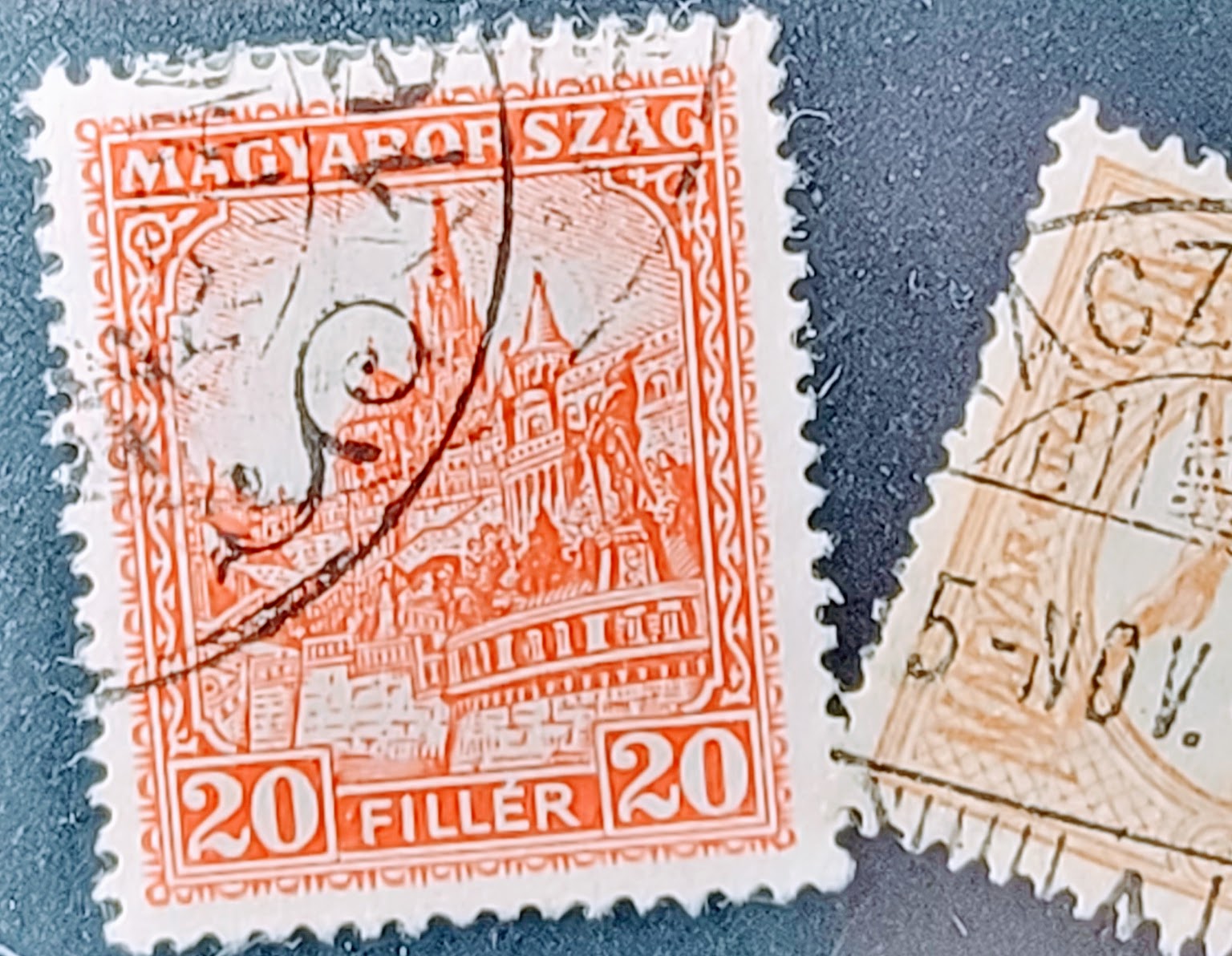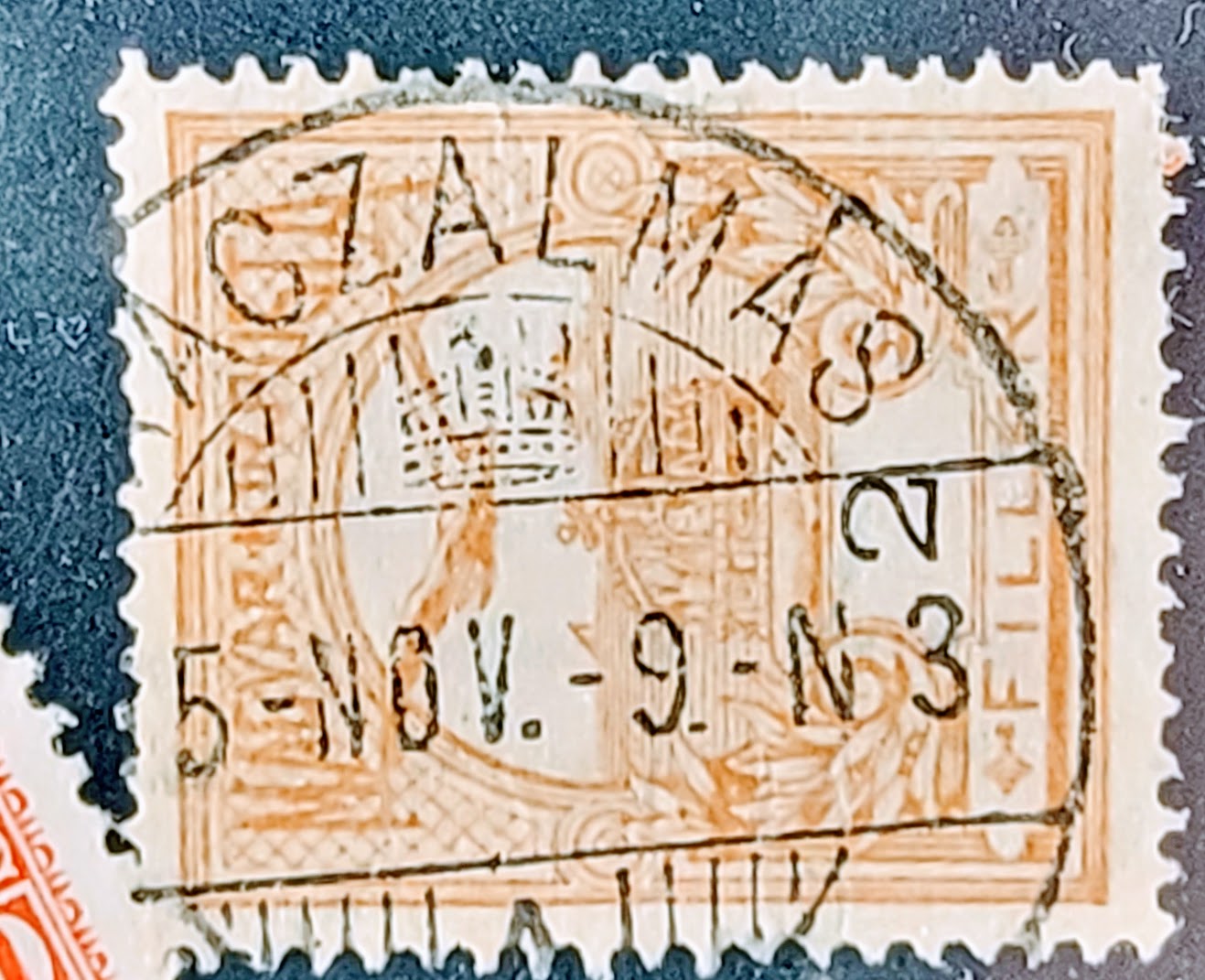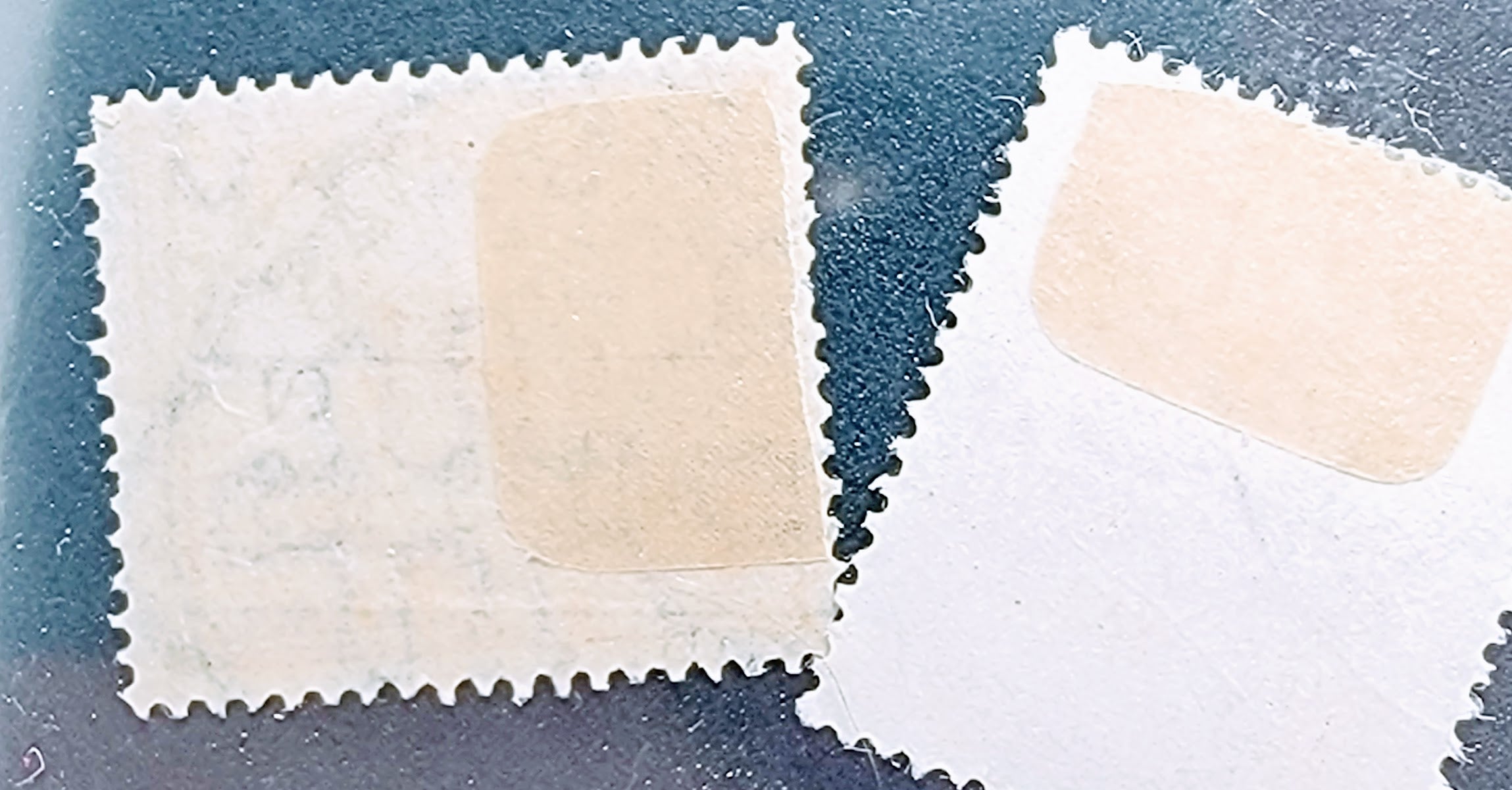 Hungary Magyarorszag 20c Used Stamp Lot Hinged RSB1
Sale price

$2.74
Regular price
(/)
Discover the allure of Hungary's past with this pair of 20c Magyarorszag vintage stamps. Hinged and preserved in remarkable condition. A gem for stamp enthusiasts.

---
Hungary Magyarorszag 20c Stamp Lot - A Glimpse into History

Historical Significance: Dive deep into Hungary's rich postal history with this set of two 20c Magyarorszag stamps. Every stamp is a miniature canvas that tells a tale, and these are no exception, offering a window into the times they hail from.

Stamp Details:

Denomination: 20c
Condition: Used, hinged. These stamps have been previously affixed but are still in commendable condition.
Lot Quantity: 2 stamps, making it an ideal set for both beginners and seasoned collectors.

Unique Features: The distinct designs and intricate details on these stamps make them stand out. While they've journeyed through time, their preserved condition speaks volumes about their historical and collector value.

Why Add This Lot to Your Collection?

For stamp enthusiasts, collecting is more than just a hobby – it's a passion. This lot of two offers:

Historical value: Each stamp, with its unique design, holds historical significance that appeals to collectors and history buffs alike.
Intricate Design: Marvel at the craftsmanship and the artistry of the time, captured in miniature.
Investment Potential: As time goes on, such stamps can appreciate in value, making them both a cherished collectible and a potential investment.

Conclusion: Whether you're a seasoned philatelist or new to the world of stamp collecting, this lot of Hungary Magyarorszag 20c stamps is a noteworthy addition to any collection. Secure your piece of history now with this beautifully preserved pair!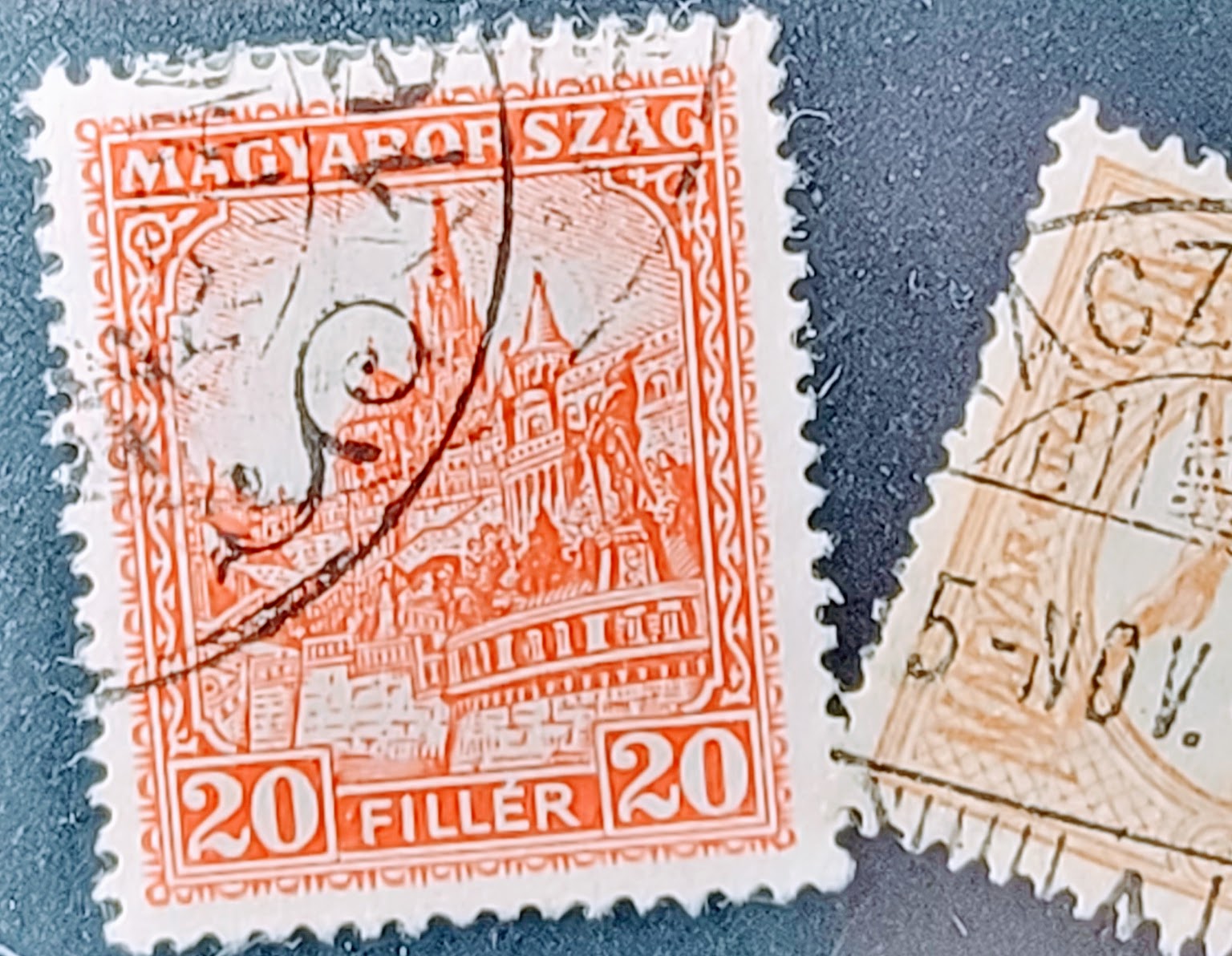 Hungary Magyarorszag 20c Used Stamp Lot Hinged RSB1
Sale price

$2.74
Regular price
Choose options