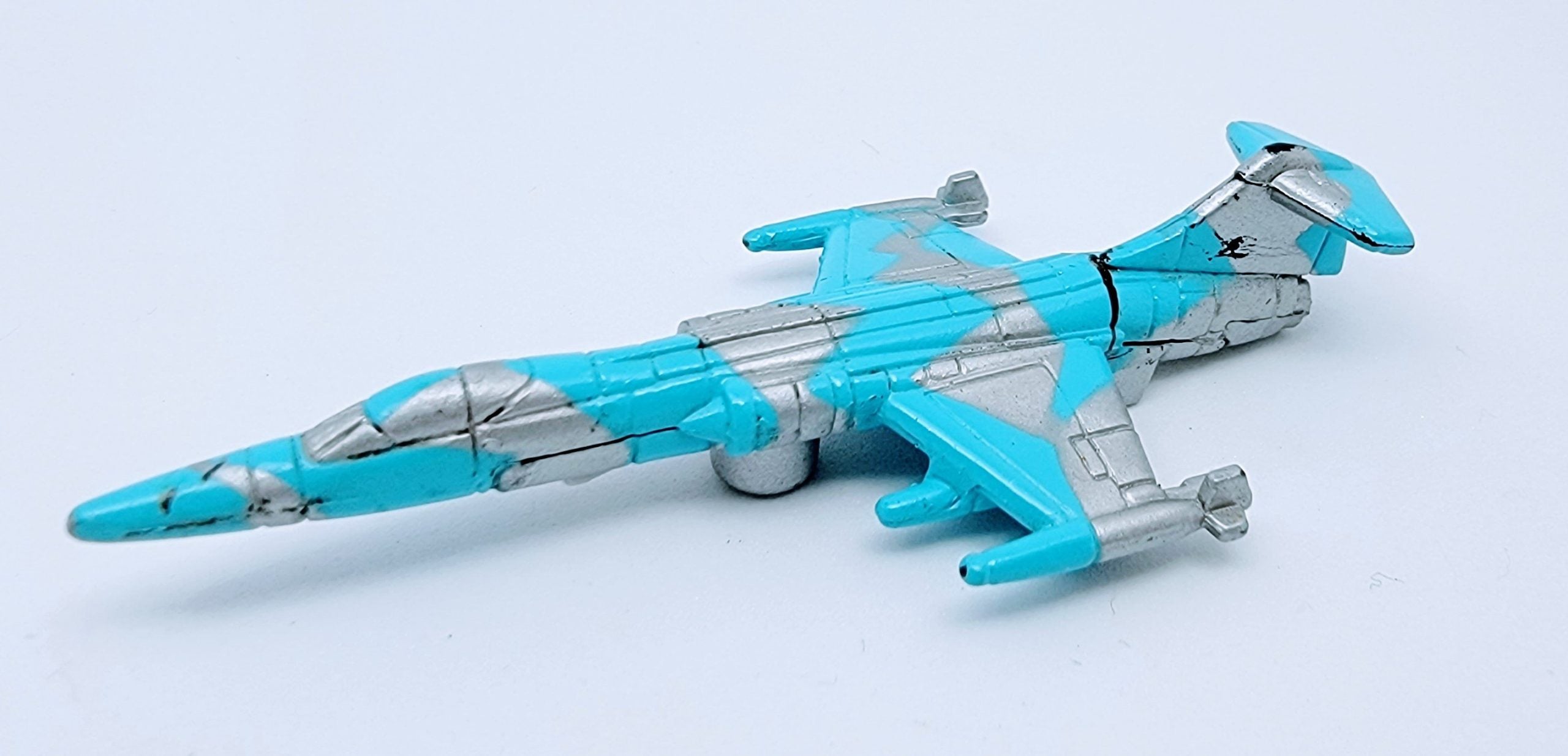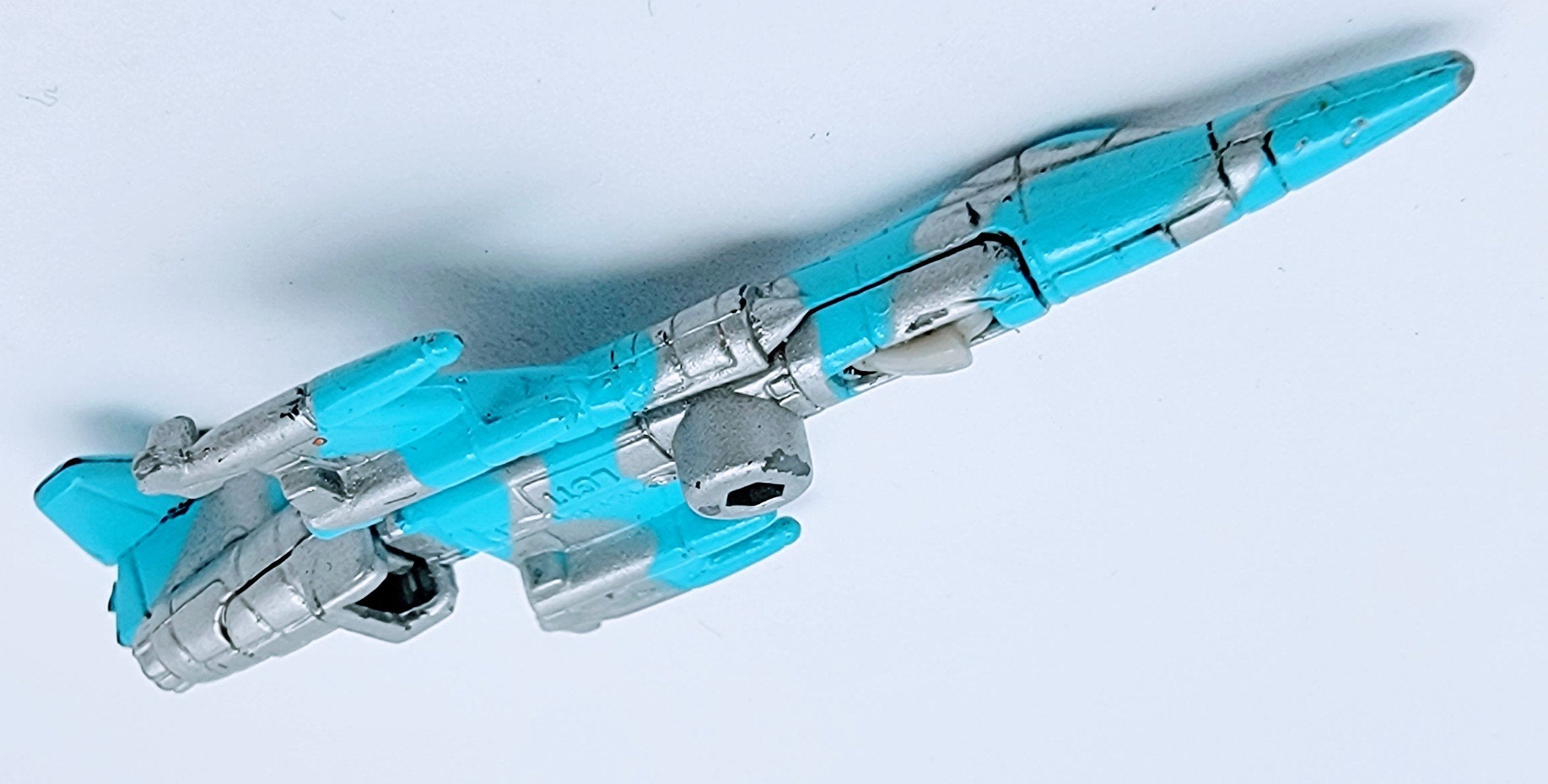 Micro Machines Military Blue F-105 Thunderchief Miniature Toy MMPB1
Sale price

$7.24
Regular price
(/)
Micro Machines Military Blue F-105 Thunderchief that would make a great addition to any collection. Find, buy, and sell your favorite Micro Machines with Xclusive Collectibles.
---
Micro Machines Military Blue F-105 Thunderchief: A Blast from the Past

Dive into the world of miniature military collectibles with this Micro Machines Military Blue F-105 Thunderchief. A reminiscent piece for enthusiasts, it showcases the intricate details and craftsmanship that Micro Machines is renowned for.

Relive Historical Battles on a Miniature Scale

The F-105 Thunderchief, known for its pivotal role in various military campaigns, is now available for you in a compact form. While this particular model has weathered time and carries signs of wear, it stands as a testament to the numerous play battles it has endured and the hands it has passed through.

Character in Every Scuff

Every scuff and mark tells a story, making this piece a conversation starter. Perfect for those who appreciate the rustic charm of pre-loved items or are looking to recreate a more authentic battlefield scenario.

Shipping Details

Your Micro Machines Military Blue F-105 Thunderchief will be shipped with care. Though the item is in an 'OK' condition, we'll ensure it arrives at your doorstep as it is. For transparency, it might be photographed before shipping for documentation purposes.

Expand Your Collection at Xclusive Collectibles

This piece, like many others at Xclusive Collectibles, holds a history. Whether you're an avid collector or a newbie, explore our expansive range of Micro Machines and other collectibles to find more treasures waiting to be discovered.

For further information, special requests, or queries, connect with our team at info@xclusivecollectibles.com.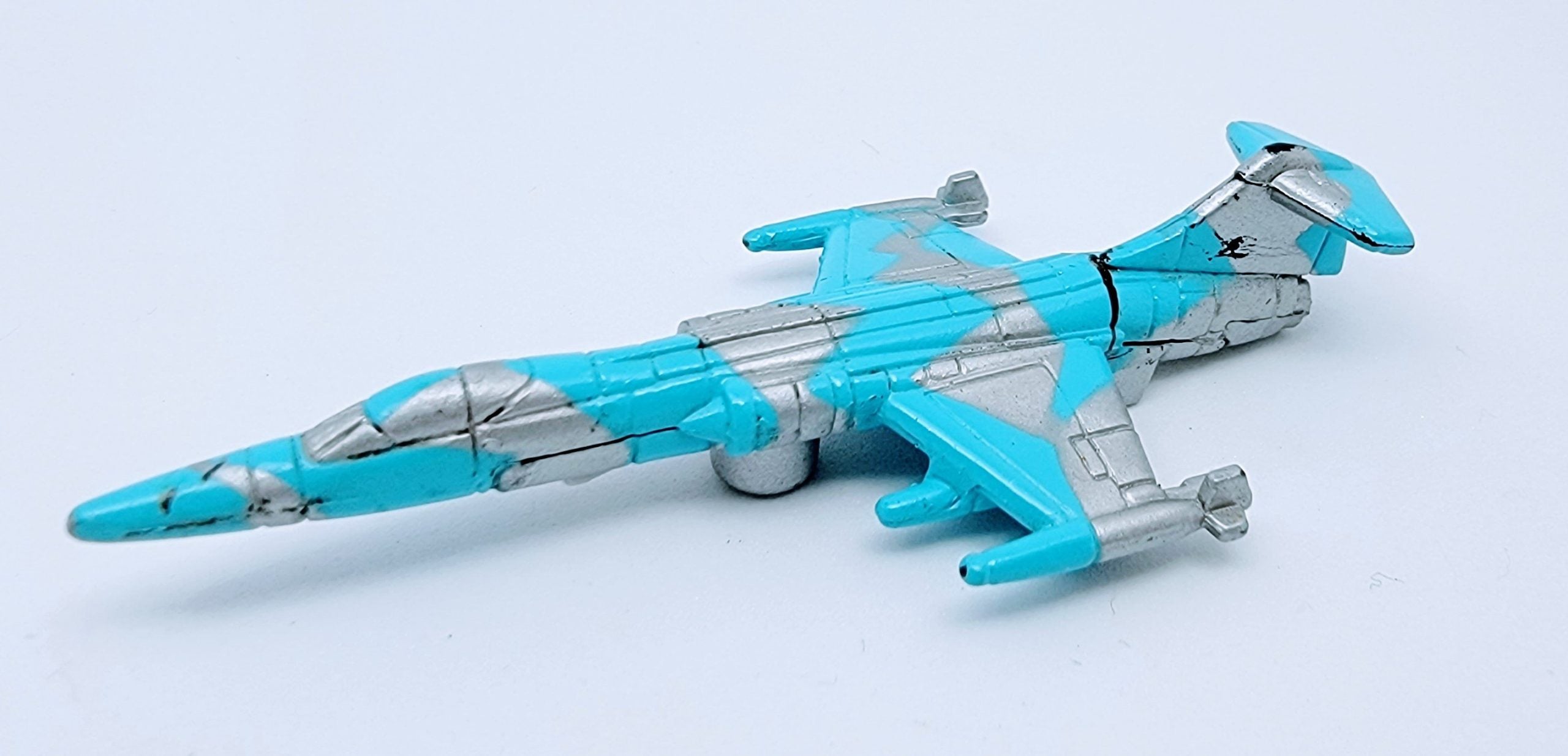 Micro Machines Military Blue F-105 Thunderchief Miniature Toy MMPB1
Sale price

$7.24
Regular price
Choose options