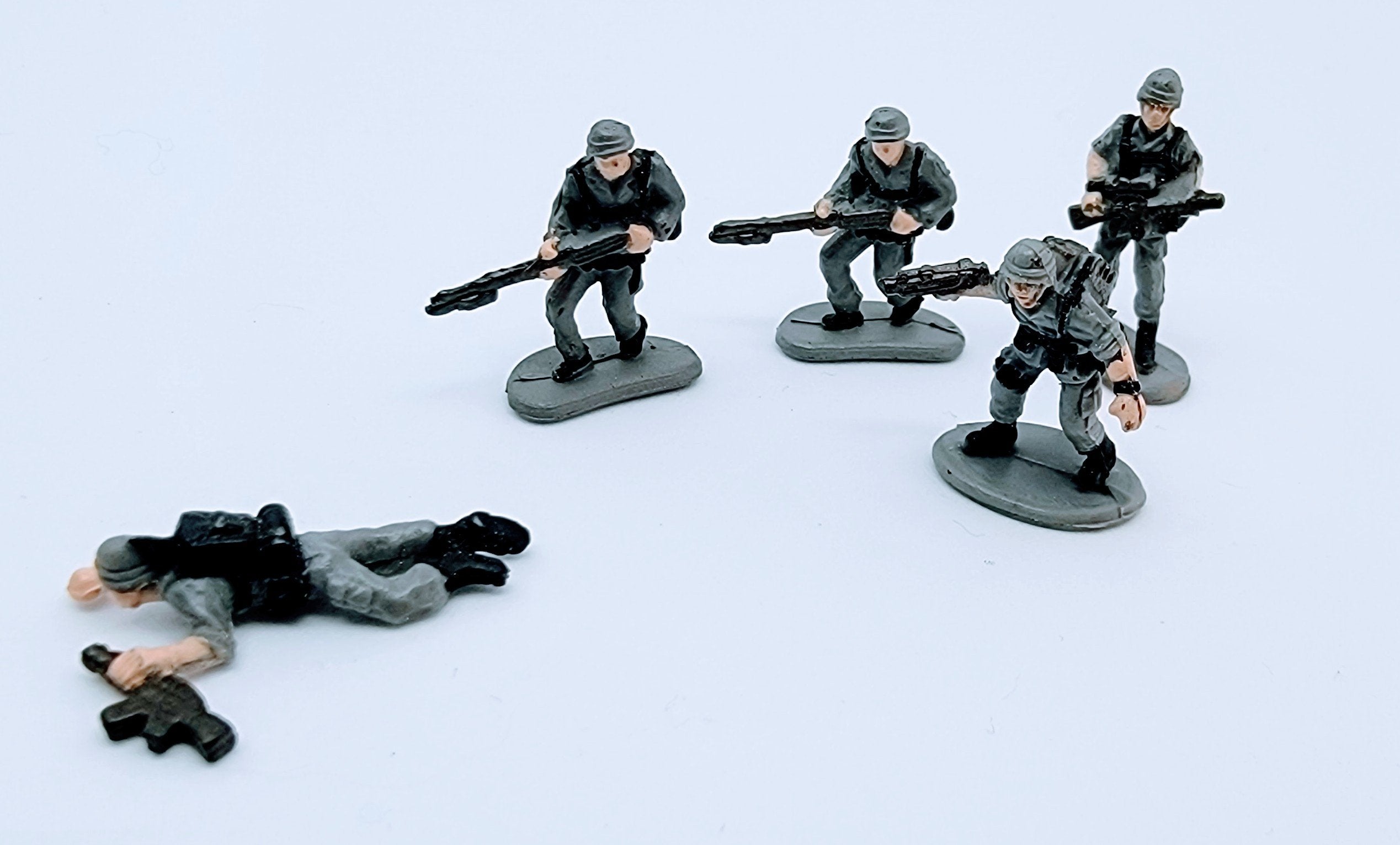 Micro Machines Military Figurine 5-Soldier Lot MMB3
Sale price

$18.55
Regular price
(/)
Micro Machines Military Figurine Soldier Lot would be a great collection addition. Find, buy, and sell your favorite Micro Machines with Xclusive Collectibles.
---
Step into the world of military miniature collectibles with this fantastic Micro Machines Military Figurine Lot. This set includes five highly detailed and meticulously crafted soldier figurines, each with its unique pose and equipment.

High-Quality Craftsmanship

Micro Machines are known for their exceptional attention to detail, and these figurines are no exception. Crafted with precision, these soldiers feature intricate facial expressions, uniforms, and gear, making them incredibly lifelike.

Versatile Collectibles

Whether you're a dedicated collector of military miniatures or simply looking for unique decor pieces, these soldiers are versatile additions. They can adorn your display shelf, desk, or even serve as conversation starters.

Immerse Yourself in Military History

These figurines offer a glimpse into military history, with each soldier representing a different era or branch of the armed forces. From World War II infantrymen to modern-day special forces operatives, these figurines cover a wide spectrum of playsets and battle scenes.

Perfect for Dioramas and Displays

If you're a diorama enthusiast or enjoy creating miniature military scenes, these soldiers are the perfect choice. Their scale and attention to detail allow you to create immersive and realistic displays.

Ideal for Gift-Giving

Looking for a unique and thoughtful gift for a military history buff or a collector? This Micro Machines Military Figurine Lot is an ideal choice. It combines craftsmanship, historical significance, and collectibility into one package.

Expand Your Collection

Micro Machines have a dedicated community of collectors, and these figurines are a great way to expand your collection. Join the ranks of fellow enthusiasts who appreciate the artistry and history behind these miniatures.

Set Contents

This lot includes five different soldiers, ensuring that your collection or display gets an instant boost. Each figurine is carefully packed to preserve its quality.

Take Command of Your Collection

Don't miss the opportunity to add this Micro Machines Military Figurine Lot to your collection. These soldier figurines offer a unique perspective on military history and are perfect for both collectors and those who appreciate fine craftsmanship.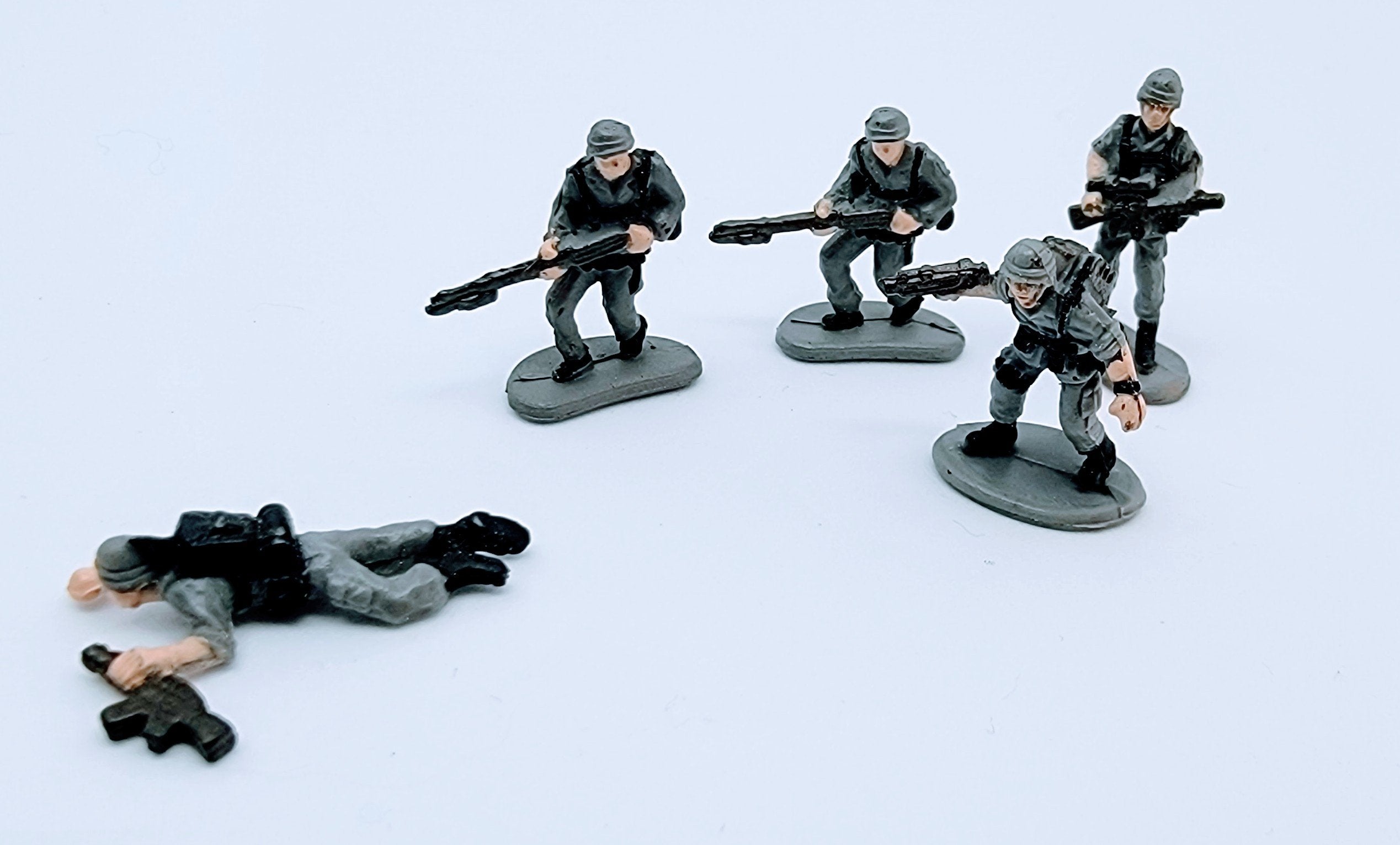 Micro Machines Military Figurine 5-Soldier Lot MMB3
Sale price

$18.55
Regular price
Choose options