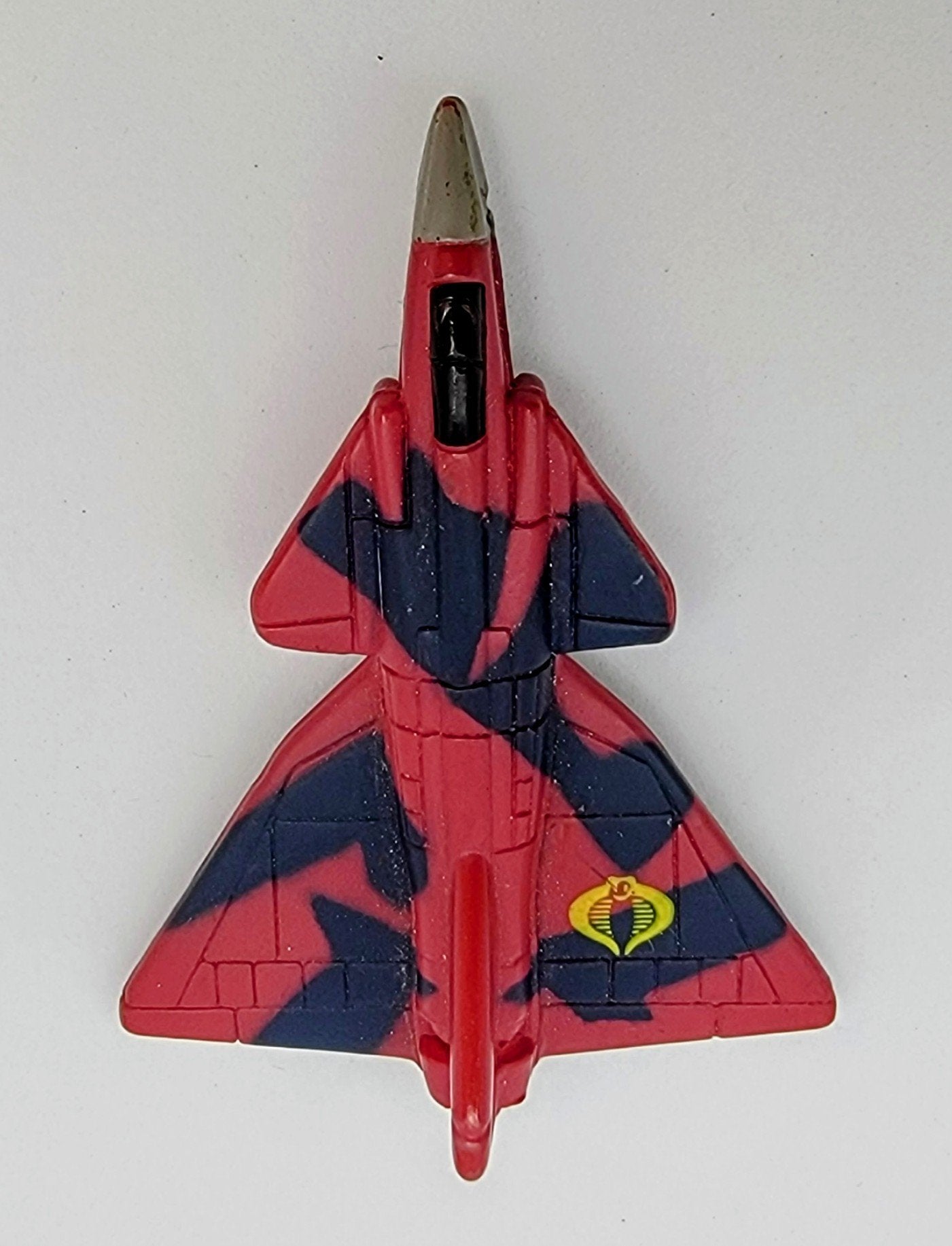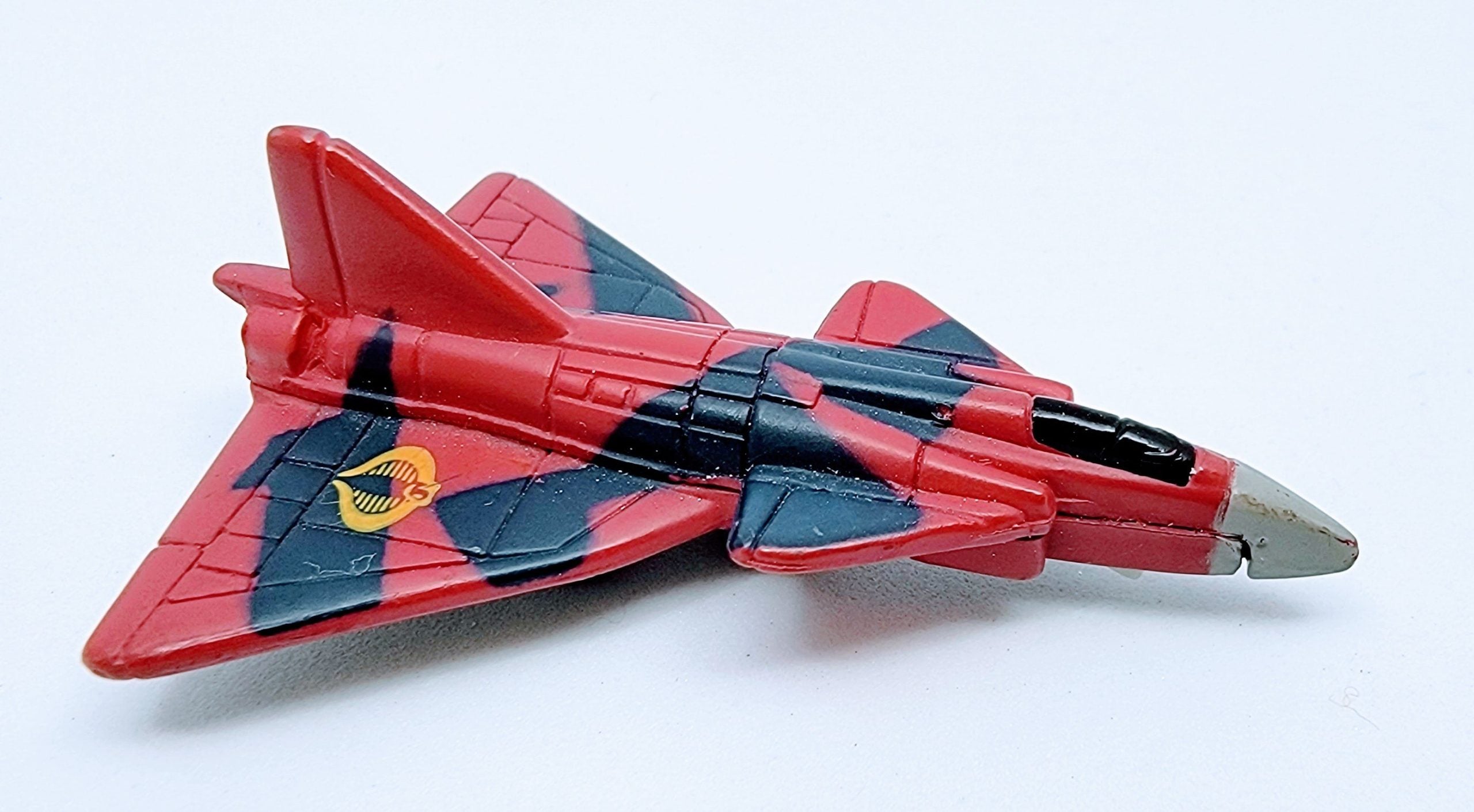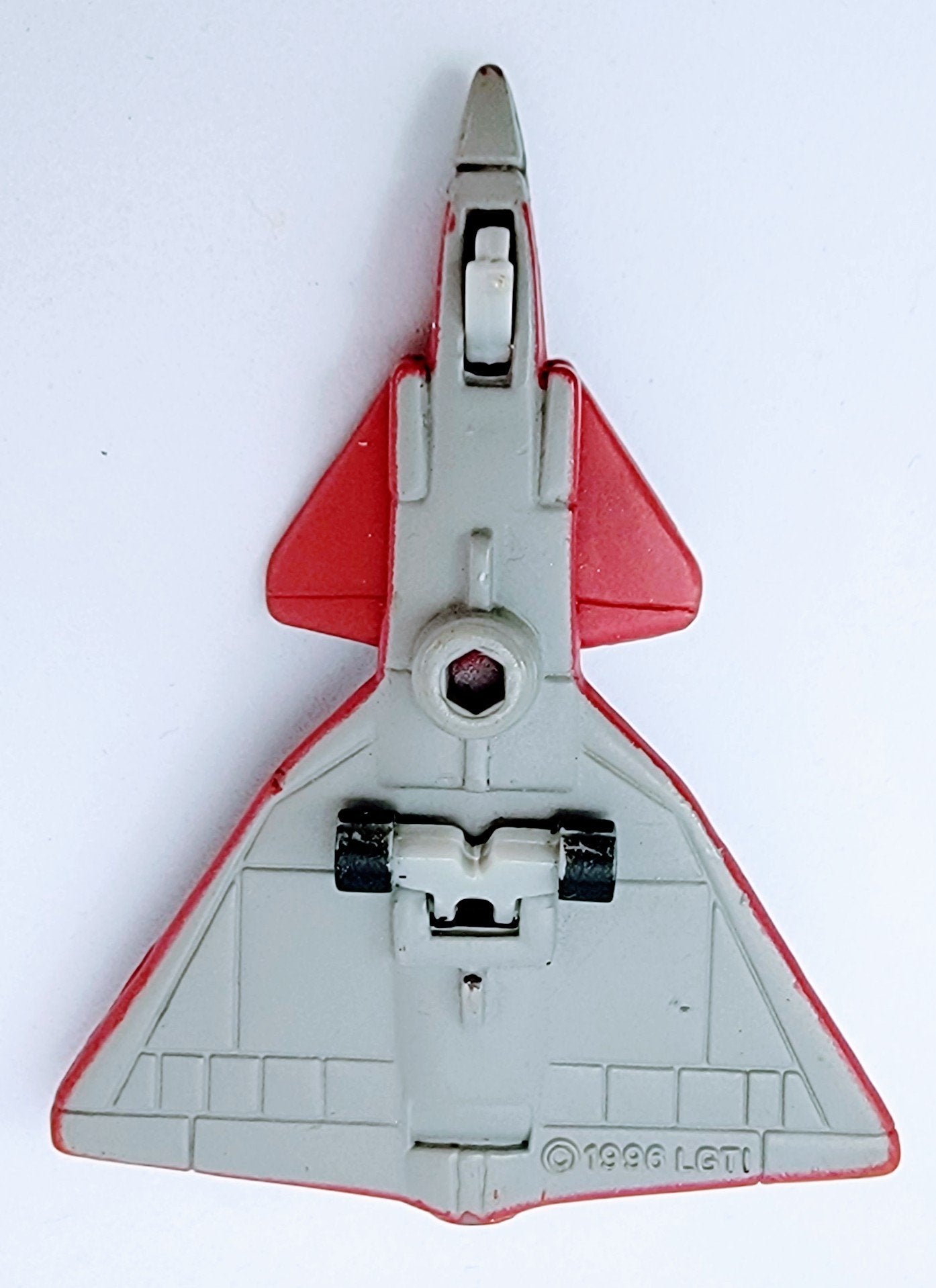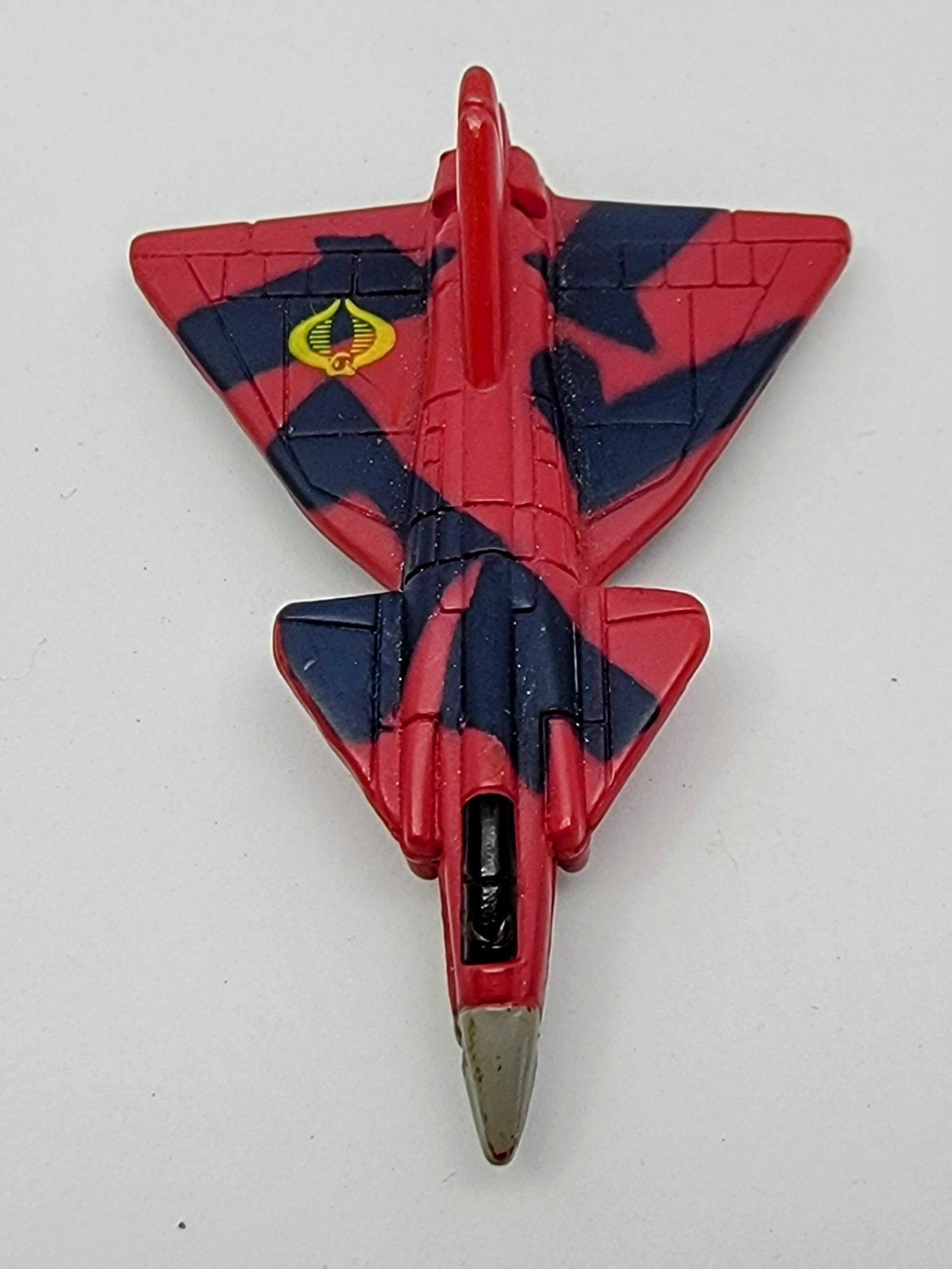 Micro Machines Military G.I. Joe Series Saab 37 Viggen Jet Fighter With Cobra Markings Miniature Toy MMAC2
Sale price

$28.32
Regular price
(/)
Dive into the captivating realm of G.I. Joe with the Micro Machines Military Series, presenting the dynamic Mirage Jet Fighter enhanced with the iconic Cobra insignias.
---
---

Micro Machines Military G.I. Joe Series Saab 37 Viggen: Cobra Takes Flight!

Dive into the high-stakes world of G.I. Joe with this detailed Micro Machines Military Saab 37 Viggen Jet Fighter. Outfitted with the unmistakable Cobra markings, it's a must-have for any fan of the classic series.

Features:

Cobra Collaboration: This Saab 37 Viggen isn't just any fighter jet – adorned with Cobra's distinct markings, it's a piece of the G.I. Joe saga.

Authenticity in Miniature: Immaculate attention to detail brings the Saab 37 Viggen to life in a pocket-sized version.

Legendary Lineage: As part of the G.I. Joe series, this collectible carries with it the legacy of one of the most beloved franchises in toy history.

High-Quality Craftsmanship: Durable and meticulously designed, it stands as both a playtime companion and a collector's gem.

An Iconic Addition to Your Collection

Perfect for G.I. Joe aficionados, military miniature enthusiasts, or anyone with a penchant for the past. This Saab 37 Viggen with Cobra markings is a captivating blend of history and fictional warfare, promising to be a conversation starter in any collection.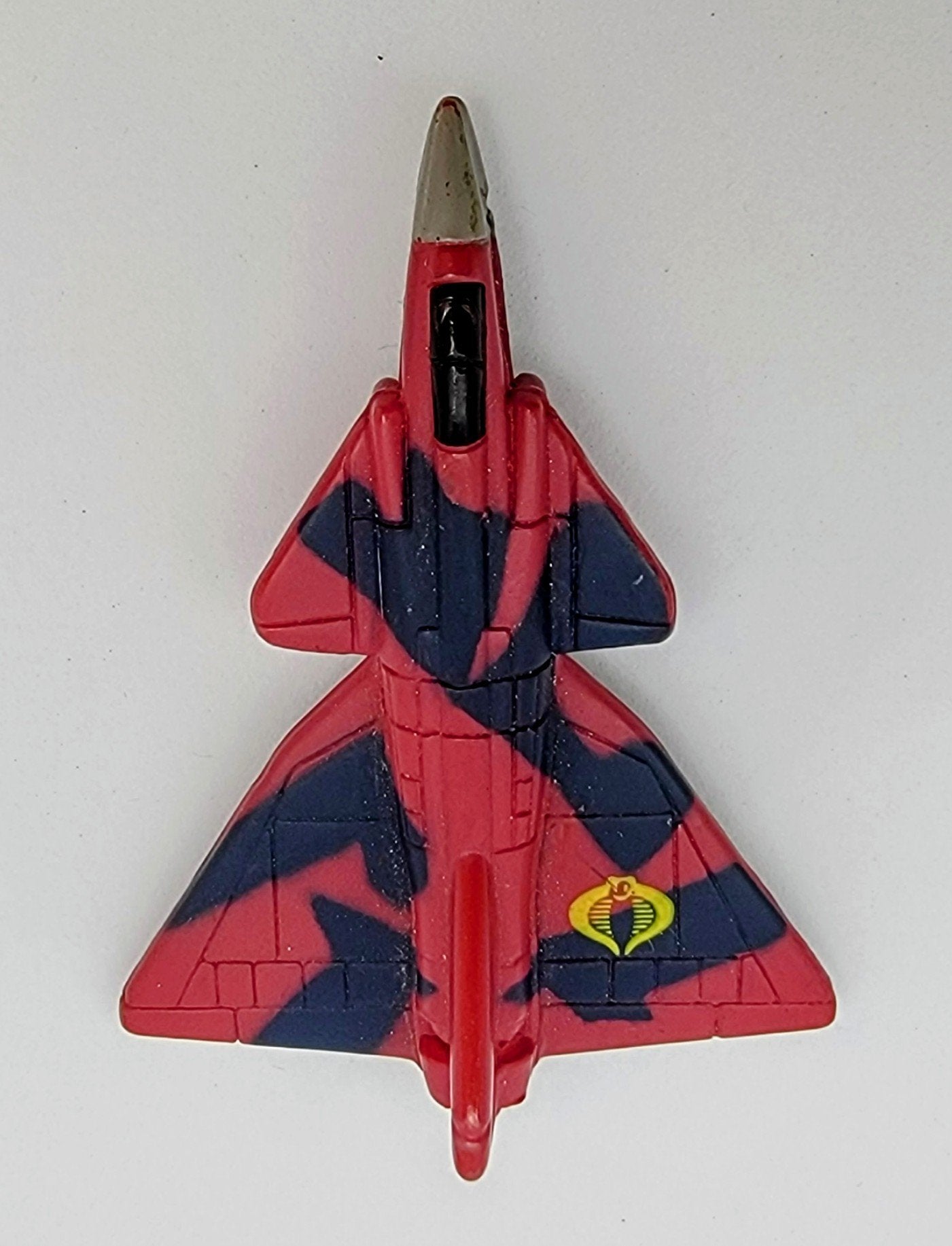 Micro Machines Military G.I. Joe Series Saab 37 Viggen Jet Fighter With Cobra Markings Miniature Toy MMAC2
Sale price

$28.32
Regular price
Choose options