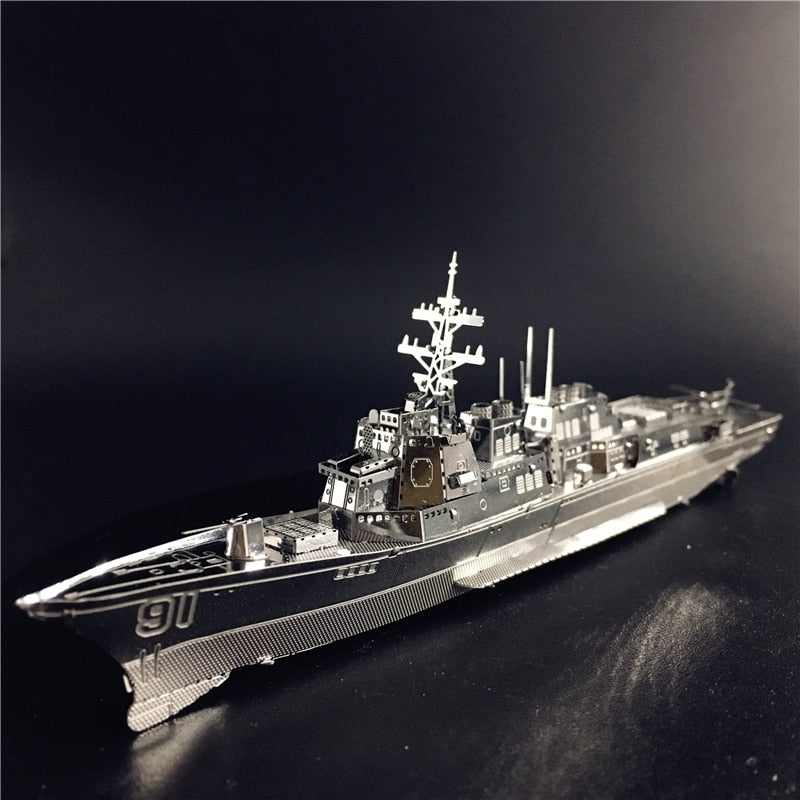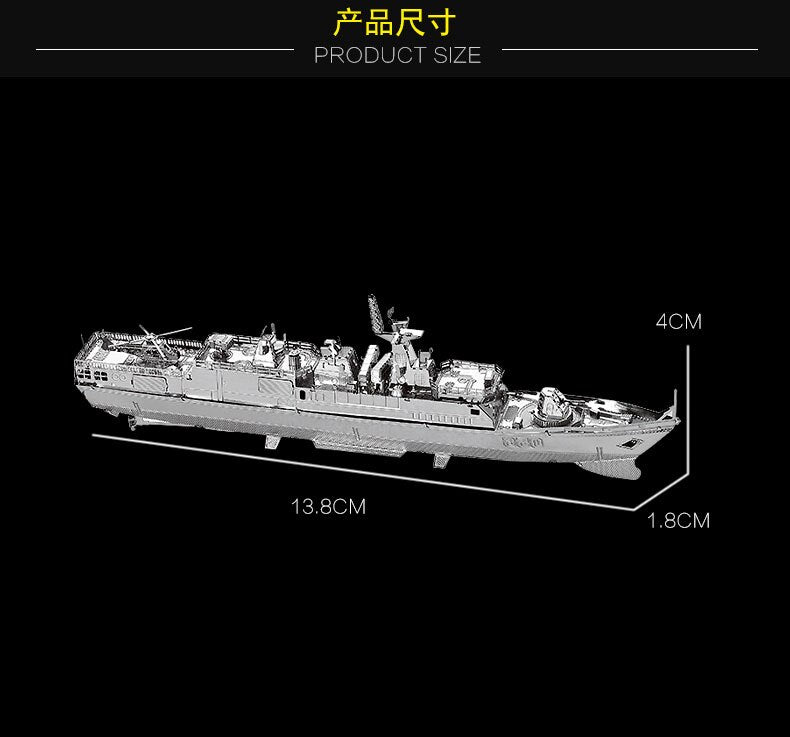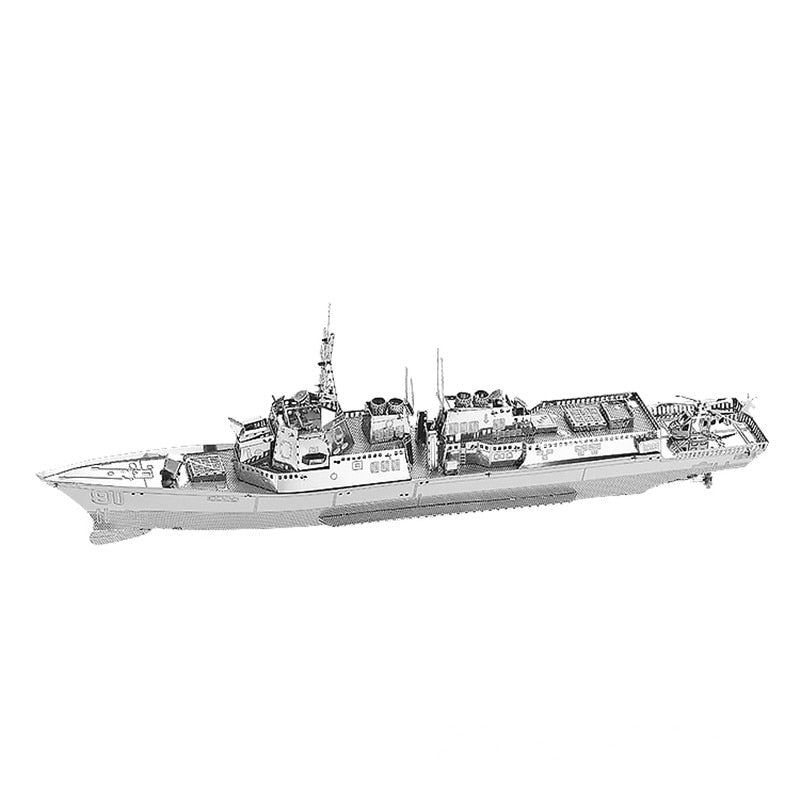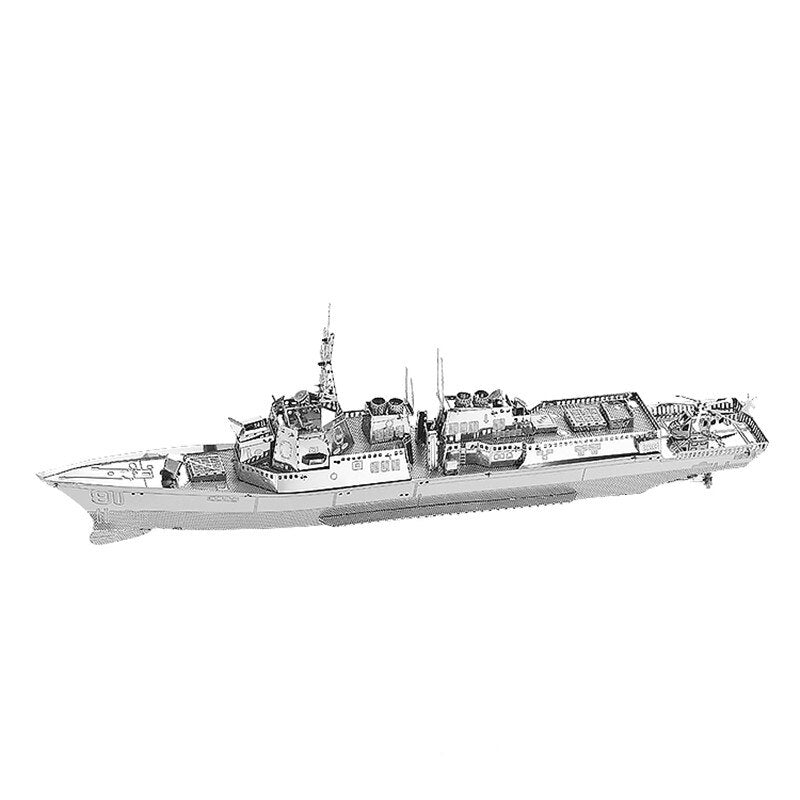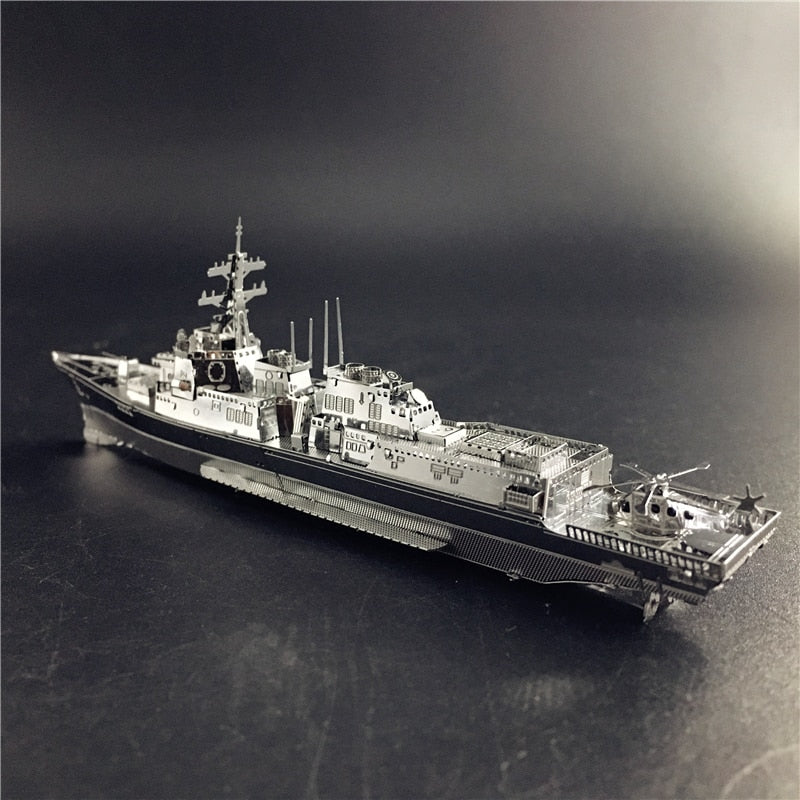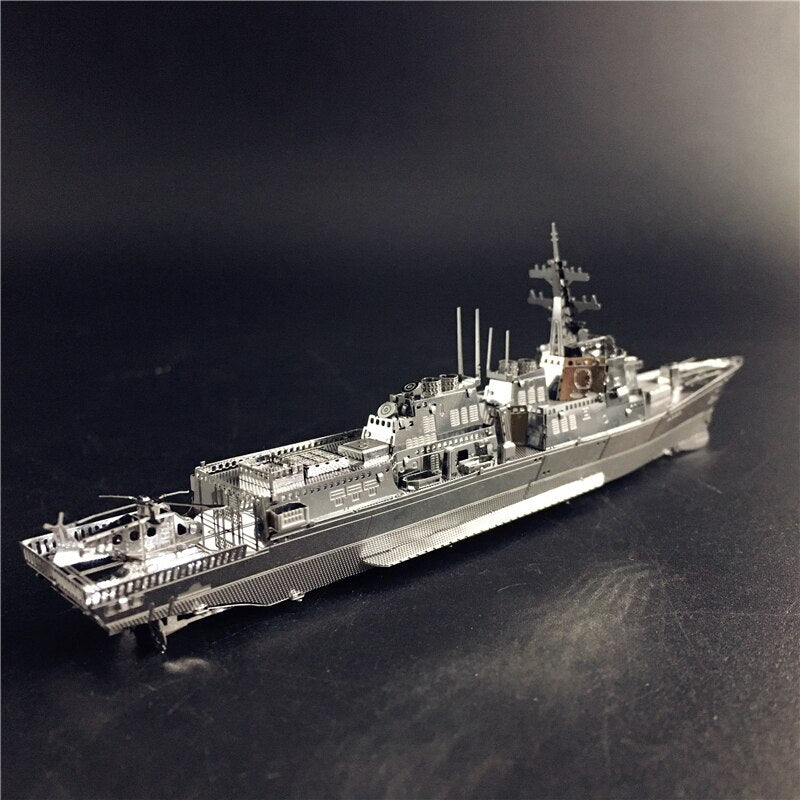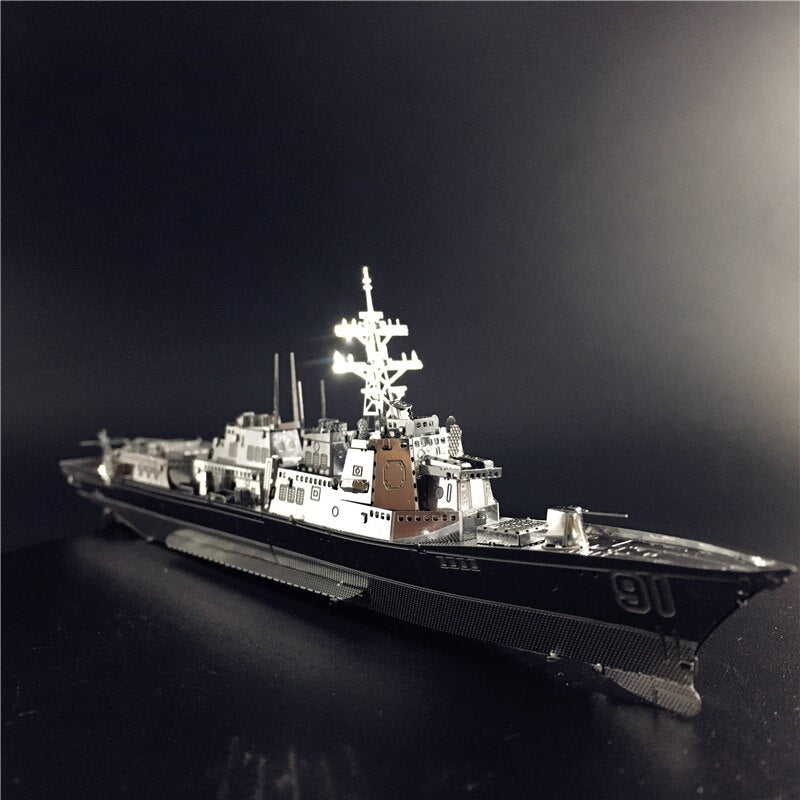 3D Metal Puzzle Burke Class Destroyer or Type 056 Corvette Model Kits
Sale price

$17.35
Regular price
(/)
Challenge yourself with Nanyuan's meticulously designed 3D Metal Puzzles. Assemble iconic warships - Burke Class Destroyer & Type 056 Corvette. A perfect blend of fun and skill!
---
Embark on a Challenging & Rewarding 3D Puzzle Adventure with Nanyuan's Warship Models!

Elevate your puzzle-solving skills with the sophisticated and intricate designs of Nanyuan's 3D Metal Puzzles. These military-themed puzzles bring the iconic warships – Burke Class Destroyer and Type 056 Corvette – to life, right on your tabletop.

Intricate Craftsmanship & Authentic Experience

Dive deep into a world of precision and attention to detail with the Nanyuan 3D Metal Puzzles. They're not just puzzles; they're miniaturized representations of legendary warships.

High-Quality Material: Made from premium stainless iron, these puzzles are durable, ensuring a long-lasting build once completed.
Detailed Design: From the slender build of the Type 056 Corvette to the commanding presence of the Burke Class Destroyer, every aspect is intricately crafted.
DIY Delight: With a step-by-step image manual, embark on a rewarding DIY experience. No glue, no mess. Just sheer puzzle-solving joy.

Key Features:

Military Precision: Inspired by the real-world military marvels, feel the thrill of assembling detailed warship models.
Challenge Accepted: Rated at a difficulty level of 3-4 stars, it's sure to engage both beginners and puzzle pros alike.
Safe & Thoughtful Design: While designed to challenge, we ensure safety with quality materials and a warning about sharp parts.

The Nanyuan 3D Metal Puzzles are not just puzzles; they are an experience, a journey, and finally, an accomplishment when the pieces come together. Perfect for gifting or for a personal challenge.

Safety First: Remember, while these models are intricately designed and a joy to build, they contain small parts. It's essential to keep them away from children under 3 years.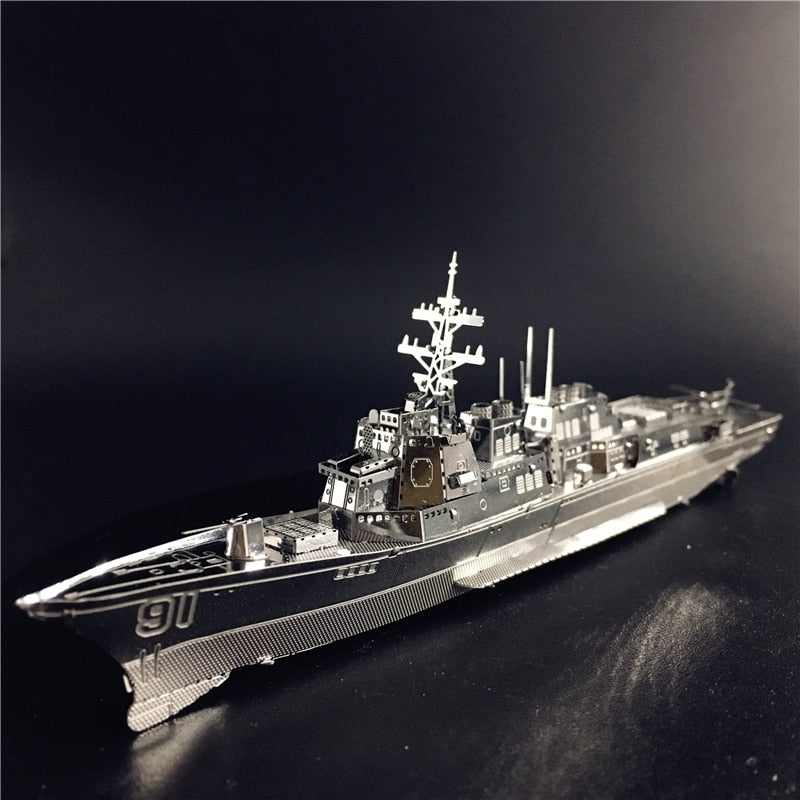 3D Metal Puzzle Burke Class Destroyer or Type 056 Corvette Model Kits
Sale price

$17.35
Regular price
Choose options