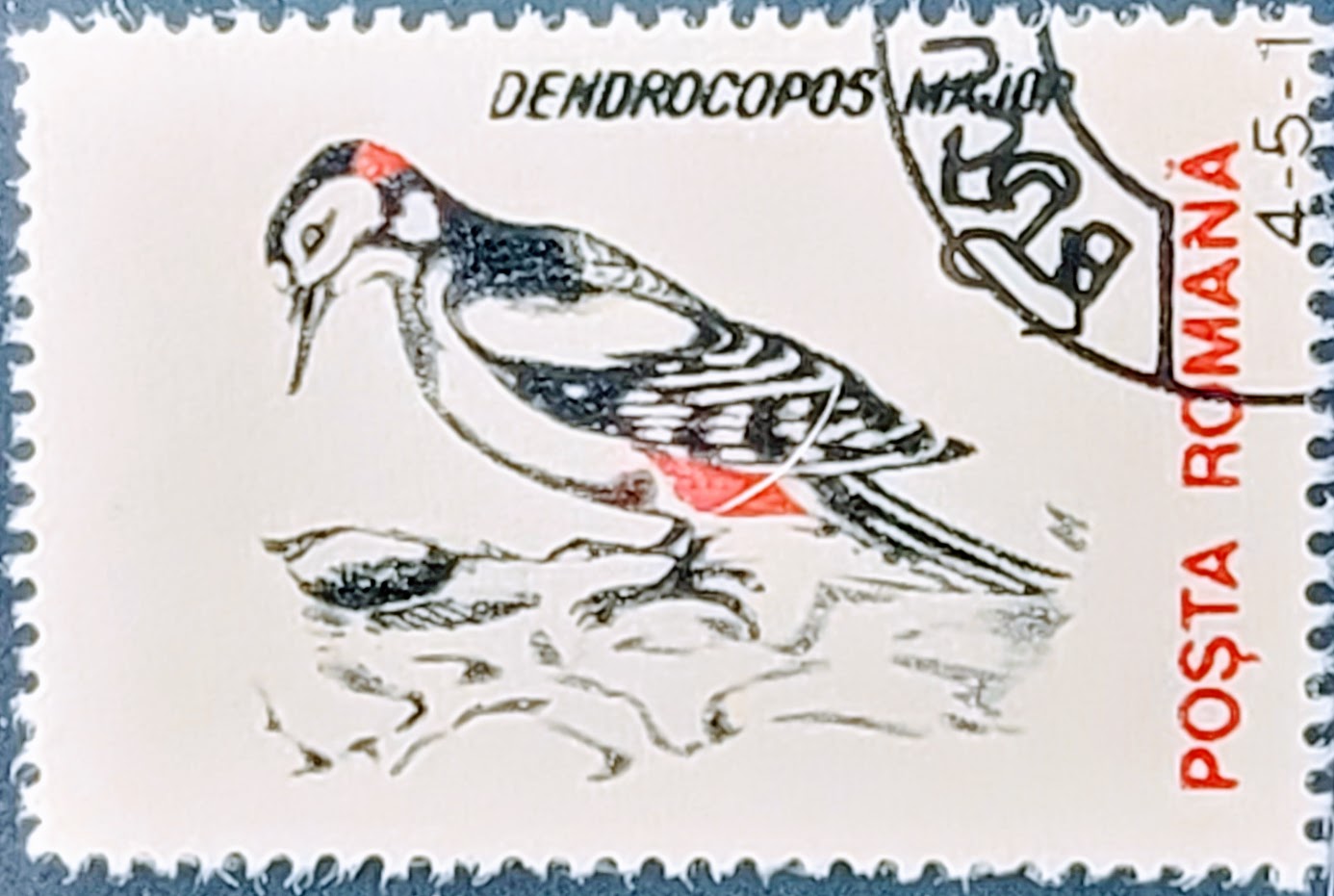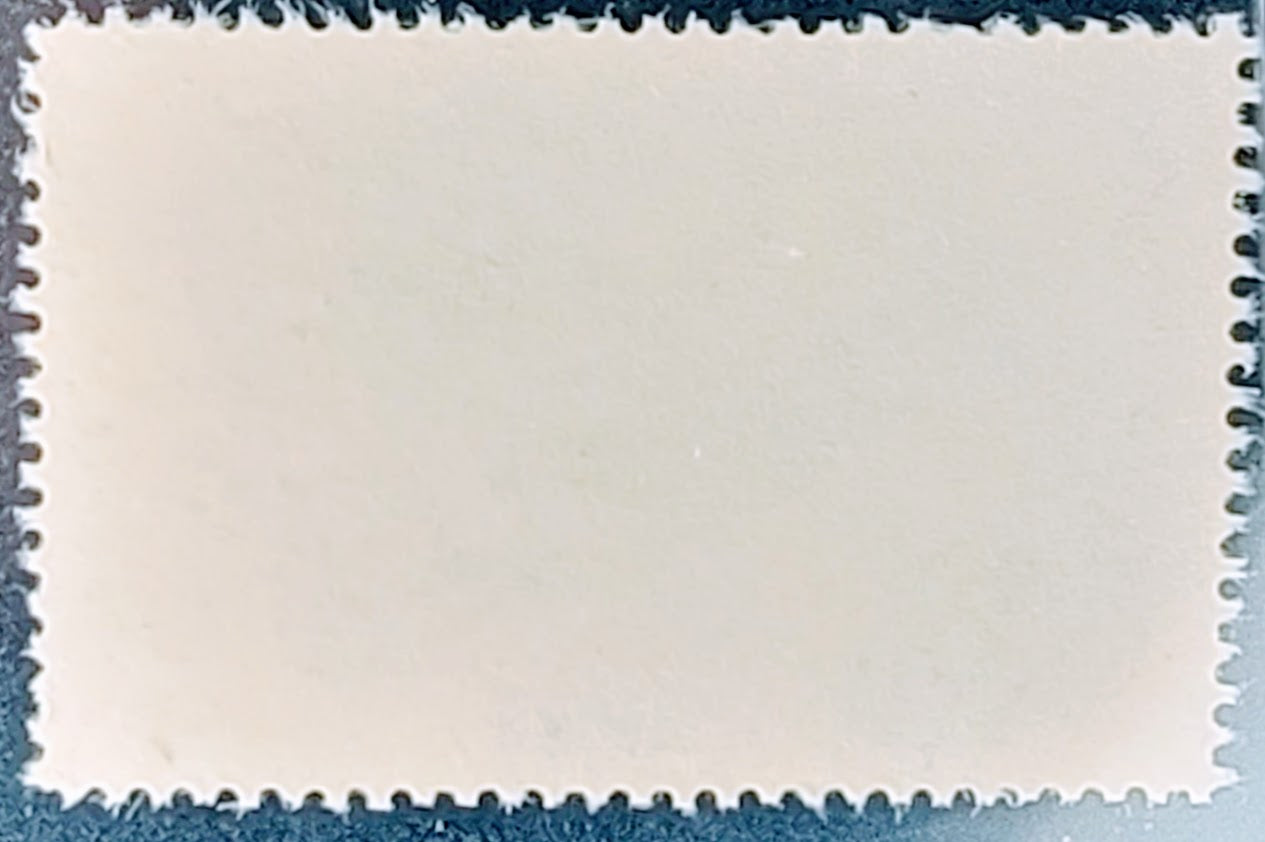 Posta Romana Dendrocopos Major 25 L: Vintage Bird Stamp Series - Clean Back Used RSB1
Sale price

$7.84
Regular price
(/)
Step into the world of avian philately with the Posta Romana Dendrocopos Major 25 L stamp. Featuring a captivating bird design, this used stamp boasts a clean back, perfect for enthusiasts.
---
Posta Romana Dendrocopos Major 25 L: A Bird Lover's Philatelic Dream

Avian Beauty on Display: Immerse yourself in the splendor of the bird kingdom with this exquisite Posta Romana Dendrocopos Major 25 L stamp. Representing the Woodpecker species, this stamp not only offers philatelic value but also celebrates the majesty of nature.

Stamp Details:

Denomination: 25 L
Condition: Used, with an immaculate back ensuring minimal residue or marks.
Series: Bird Stamp Series – a beloved collection among philatelists and ornithologists alike.

Design & Artistry: Witness the marriage of art and nature. The meticulously captured details of the Dendrocopos Major, commonly known as the Woodpecker, breathe life into this piece, making it a must-have for bird enthusiasts and stamp collectors.

Reasons to Choose This Stamp:

Rich Heritage: Hailing from the renowned Posta Romana series, this stamp carries with it a legacy of quality and authenticity.
Clean Back: Rarely do you come across used stamps that maintain such a pristine back. This ensures ease of handling and storage.
Diverse Applications: Perfect for thematic collections, educational purposes, or simply to appreciate the blend of art and nature.

Conclusion: Elevate your stamp collection with this Posta Romana Dendrocopos Major 25 L edition. A testament to nature's beauty and philatelic craftsmanship, it's an addition that promises to captivate and inspire for years to come.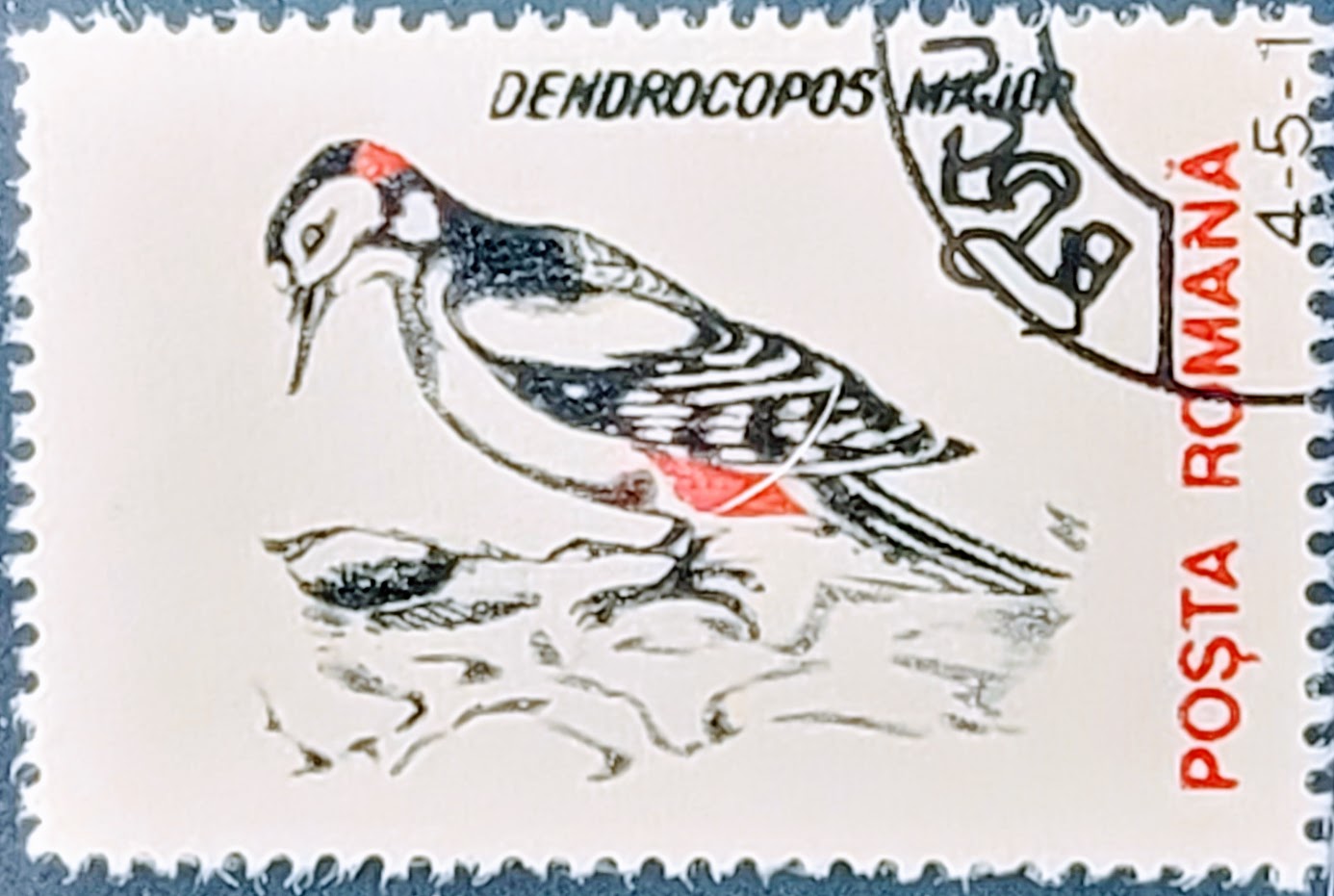 Posta Romana Dendrocopos Major 25 L: Vintage Bird Stamp Series - Clean Back Used RSB1
Sale price

$7.84
Regular price
Choose options