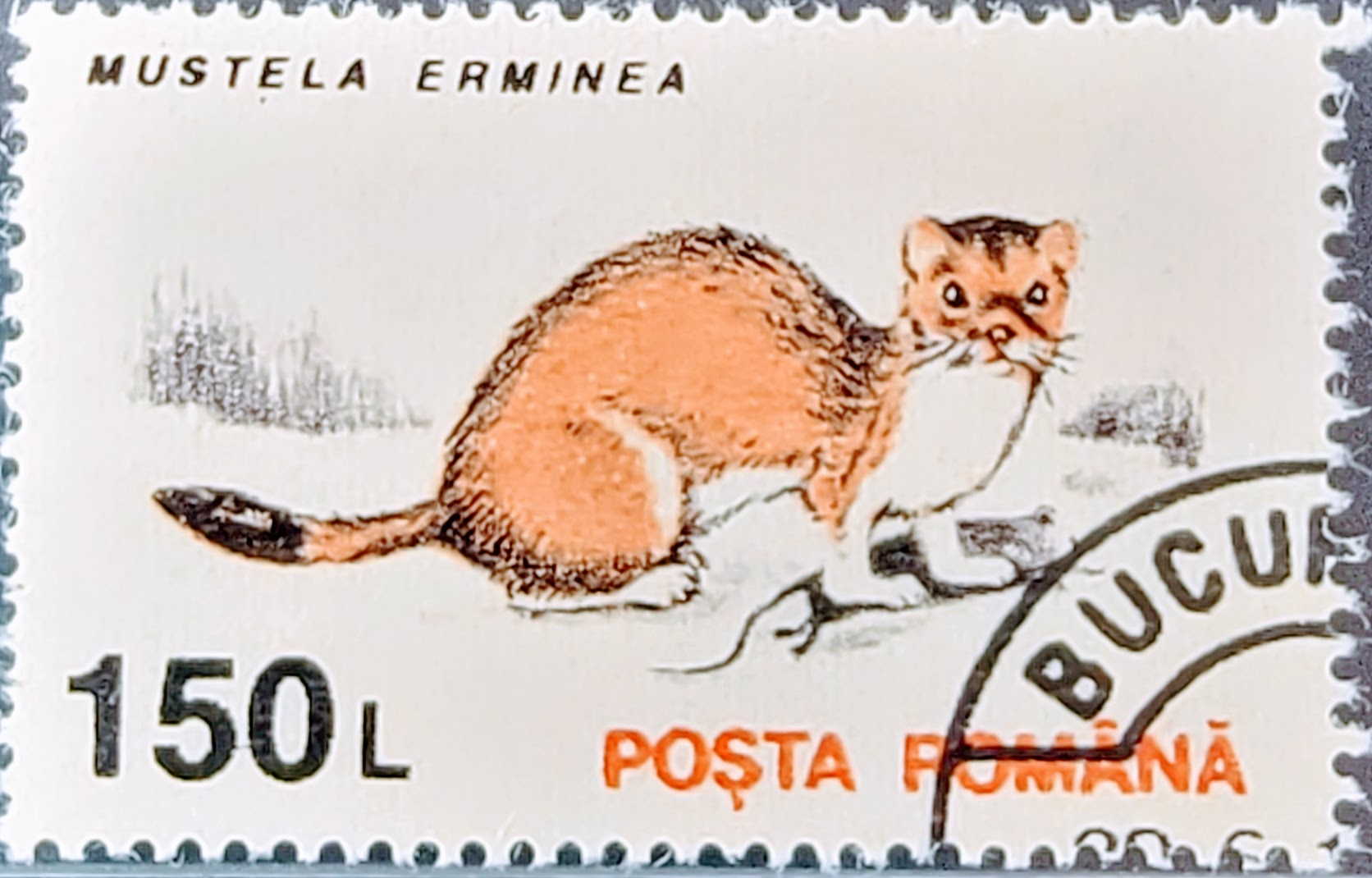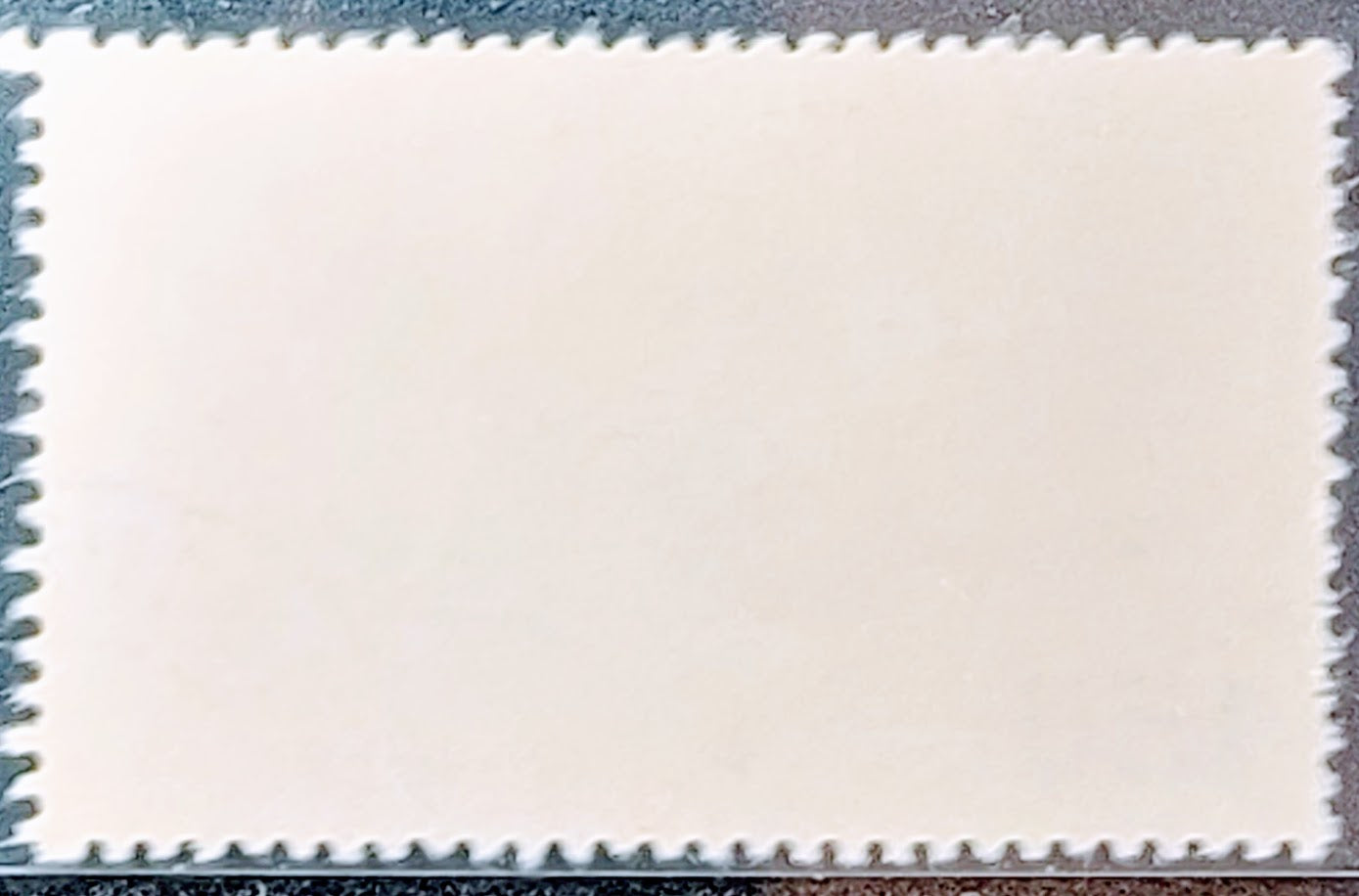 1993 Posta Romana Mustela Erminea 150 L: Wildlife Stamp Series - Clean Back Used RSB1
Sale price

$4.56
Regular price
(/)
Explore the wild with the Posta Romana Mustela Erminea 150 L stamp. A classic addition from the esteemed Wildlife Series, it features the stealthy ermine in a pristine used condition
---
Posta Romana Mustela Erminea 150 L: A Tribute to Nature's Hunters

Captivating Wildlife Depiction: Dive into nature's intricate world with this vintage stamp that features the Mustela Erminea, commonly known as the ermine or stoat. The carefully crafted image portrays the ermine's innate agility and elegance, making it a valuable piece for wildlife enthusiasts and stamp collectors.

Stamp Details:

Denomination: 150 L
Issue Source: Posta Romana
Condition: Used, yet impeccably maintained with a clean back, ensuring its originality and upkeep.
Design: The design accentuates the sleekness of the ermine, set amidst a natural environment.

A Stamp Collector's Delight: Being a part of Posta Romana's renowned Wildlife Series, this stamp highlights the exceptional artistry and intricate details that go into creating such exquisite philatelic pieces.

Why Add This Stamp to Your Collection:

For the Love of Wildlife: The Mustela Erminea stands as a symbol of nature's untamed beauty, making this stamp a collector's jewel.
Exceptional Condition: The stamp's unmarred back points to its excellent preservation, a significant aspect for avid collectors.
Historical Connection: Emanating from Posta Romana, a trusted and historic postal service, this stamp holds added significance and value.

Augment your collection with a piece that showcases nature's wonders. The Posta Romana Mustela Erminea 150 L stamp is both a visual delight and a nod to the marvels of the wild. Secure this elegant and rare piece of philately for your collection today.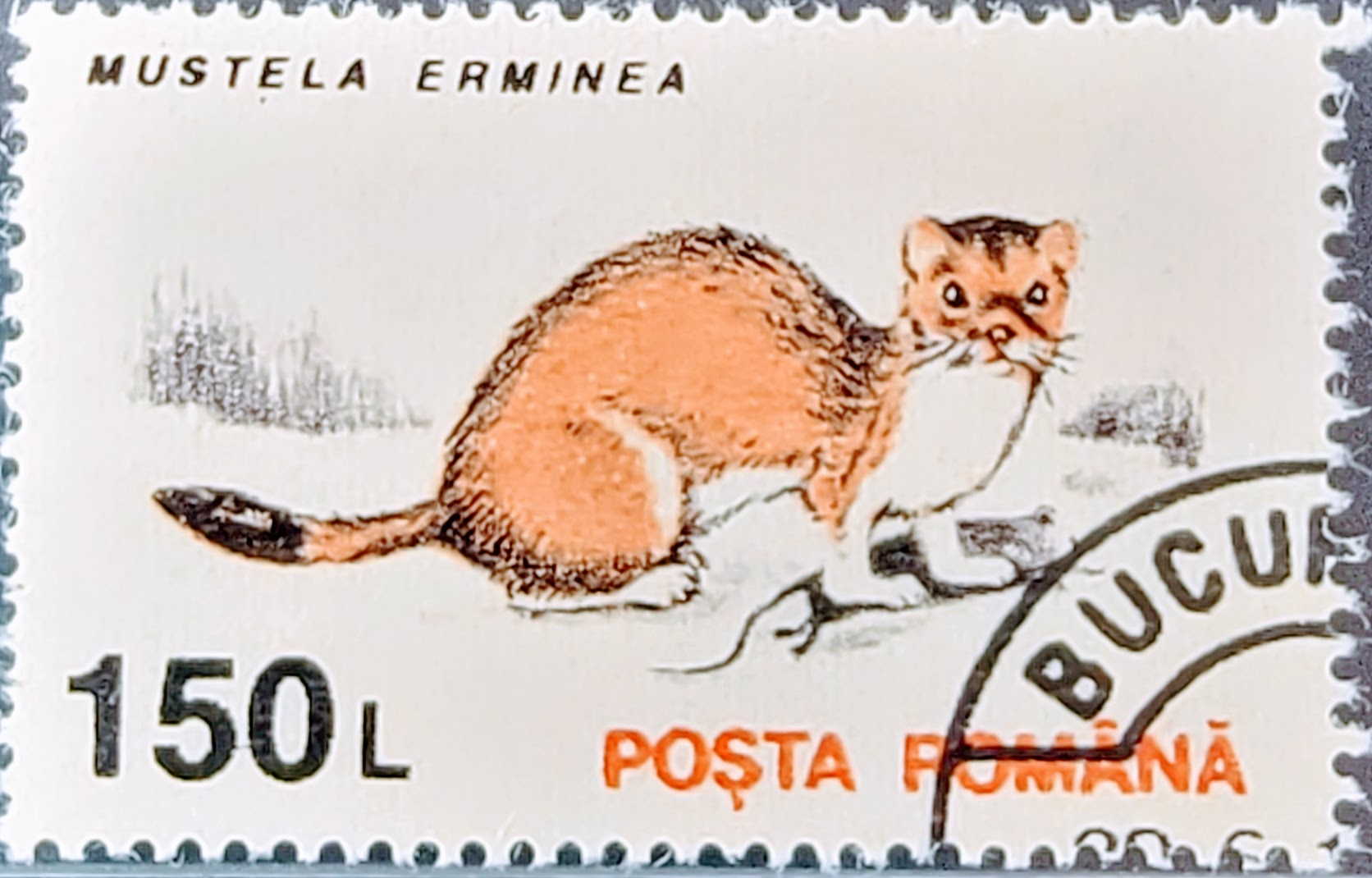 1993 Posta Romana Mustela Erminea 150 L: Wildlife Stamp Series - Clean Back Used RSB1
Sale price

$4.56
Regular price
Choose options