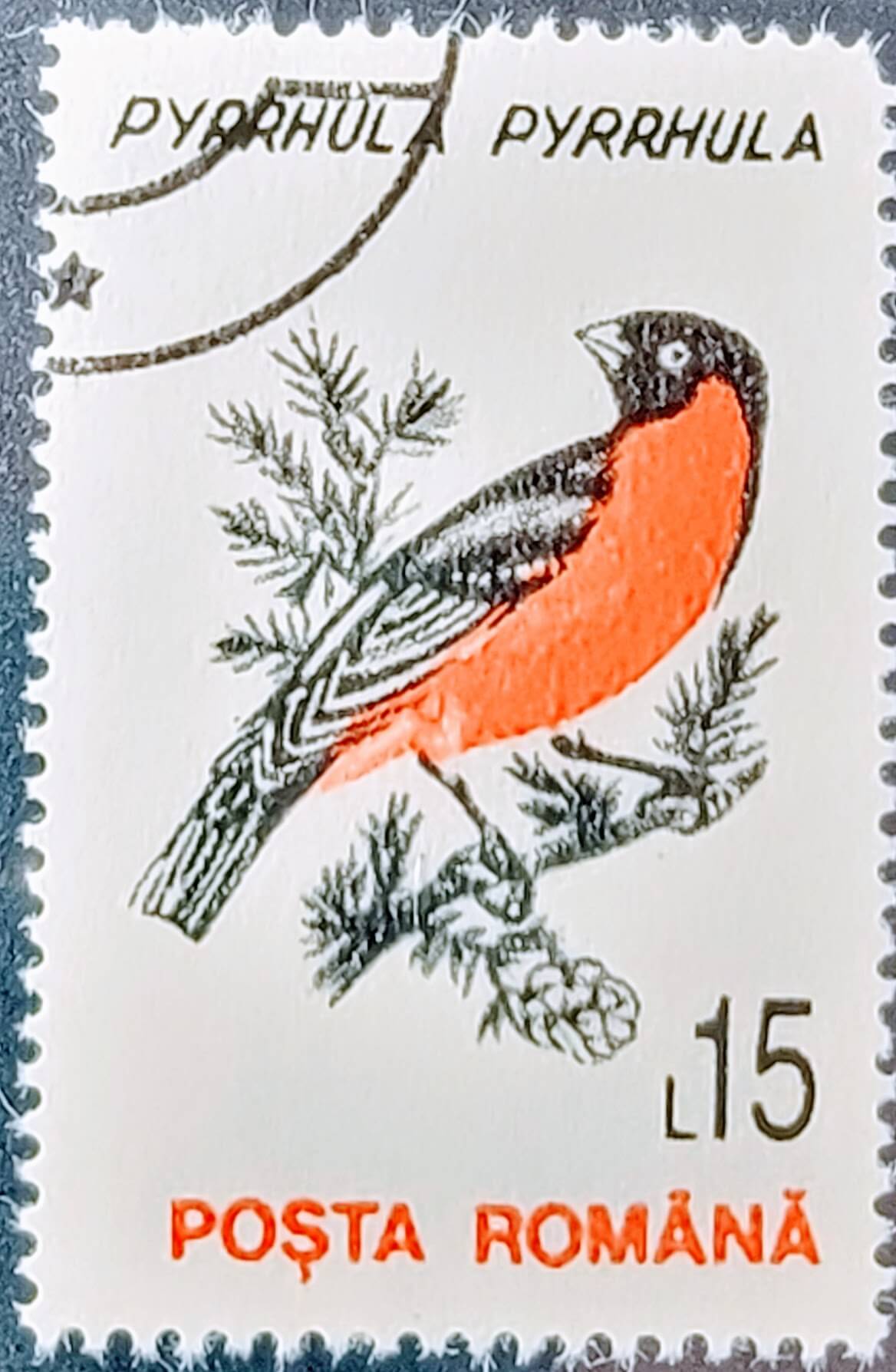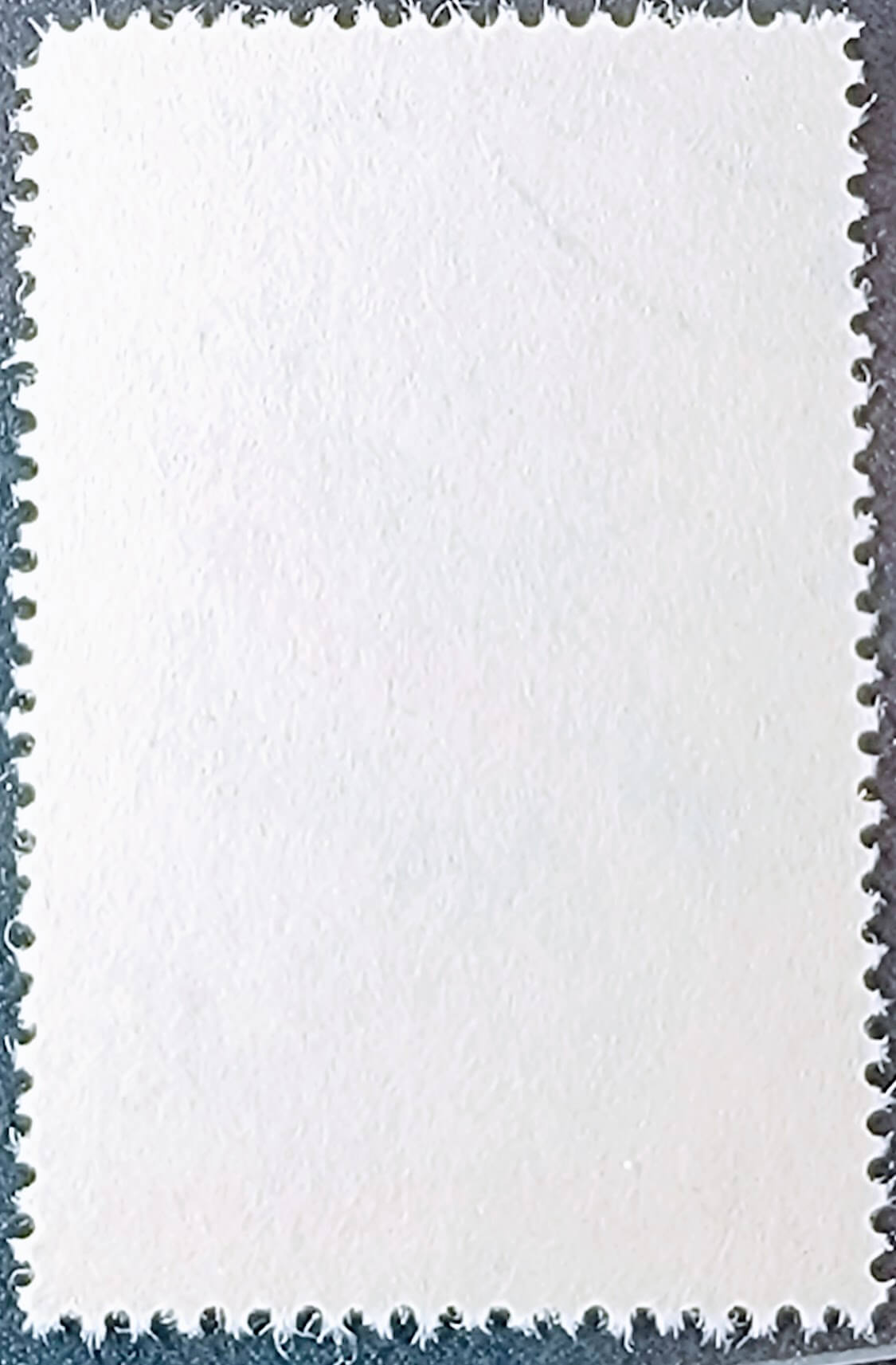 Posta Romana Pyrrhula Pyrrhula 15 L: Vintage Bird Stamp Series - Clean Back Used RSB1
Sale price

$4.46
Regular price
(/)
---
Posta Romana Pyrrhula Pyrrhula 15 L: A Glimpse into Avian Splendor

Vibrant Representation of Nature: Experience the elegance and charm of the Pyrrhula Pyrrhula bird, also known as the common bullfinch, with this vintage stamp from Posta Romana's Bird Series. The striking depiction captures the bird's characteristic beauty, making it a prime piece for bird enthusiasts and philatelists alike.

Stamp Details:

Denomination: 15 L
Issue Source: Posta Romana
Condition: Used, but with an immaculate back, guaranteeing its authenticity and preservation.
Design: The delicate artwork showcases the Pyrrhula Pyrrhula in all its natural glory, set against a serene backdrop.

Elegance in Philately: The Posta Romana Bird Series stands as a hallmark of detailed design and artistry in the realm of stamps. This particular stamp, bearing the image of the Pyrrhula Pyrrhula, exemplifies the series' commitment to blending art with nature.

Why This Stamp is a Must-Have:

Feathered Fascination: As part of the Bird Series, this stamp embodies the allure of avian wildlife, making it an essential for bird lovers.
Pristine Condition: Its clean, unblemished back speaks to the stamp's well-maintained condition, a vital aspect for collectors.
Historical Significance: Issued by Posta Romana, this stamp bears the mark of one of the most reputable postal services, adding to its value and charm.

Conclusion: Elevate your collection with a piece that marries artistry and nature. The Posta Romana Pyrrhula Pyrrhula 15 L stamp is a testament to the intricate beauty of birds and the enduring appeal of vintage philately. Secure this gem for your assortment today.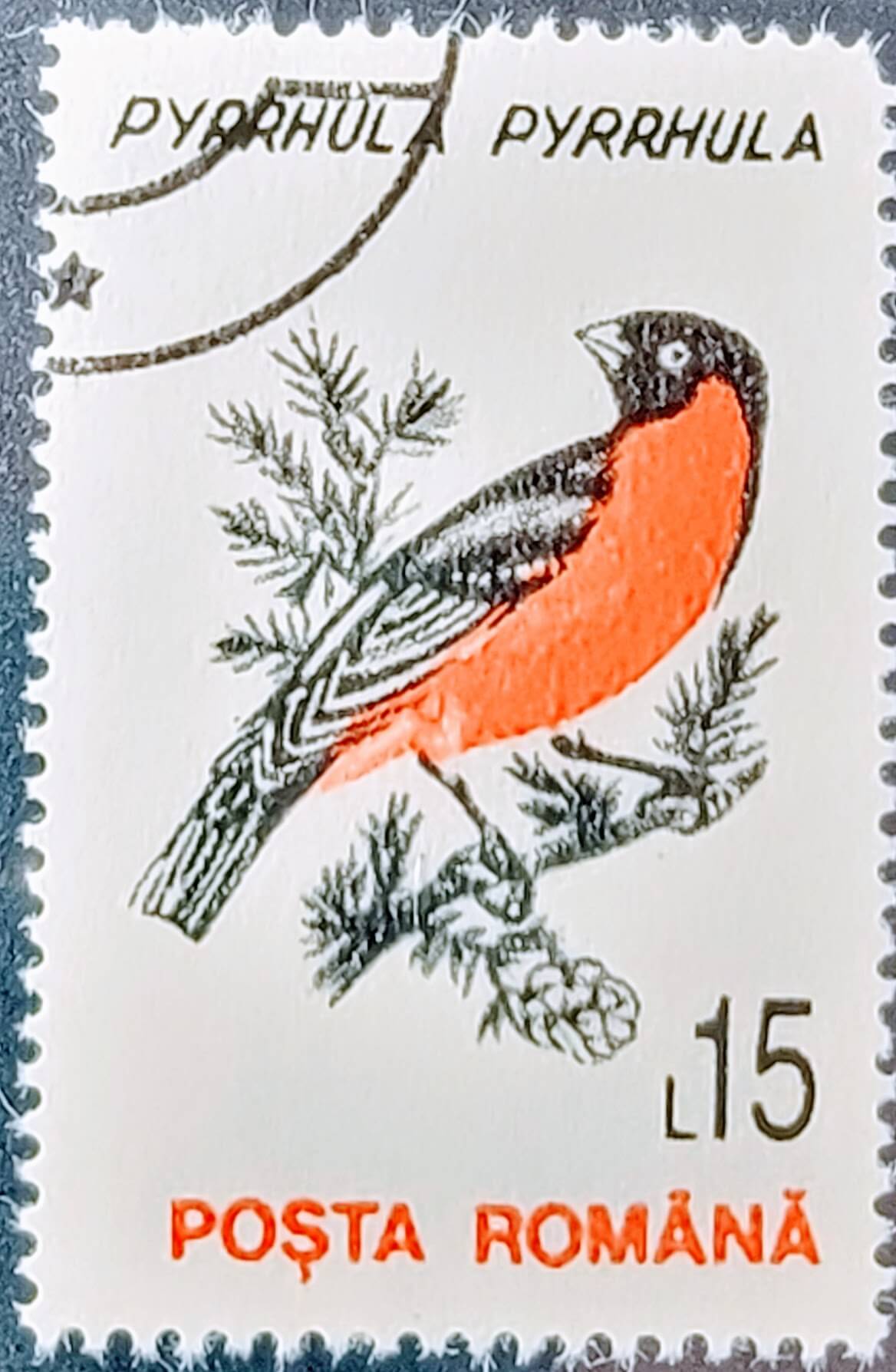 Posta Romana Pyrrhula Pyrrhula 15 L: Vintage Bird Stamp Series - Clean Back Used RSB1
Sale price

$4.46
Regular price
Choose options