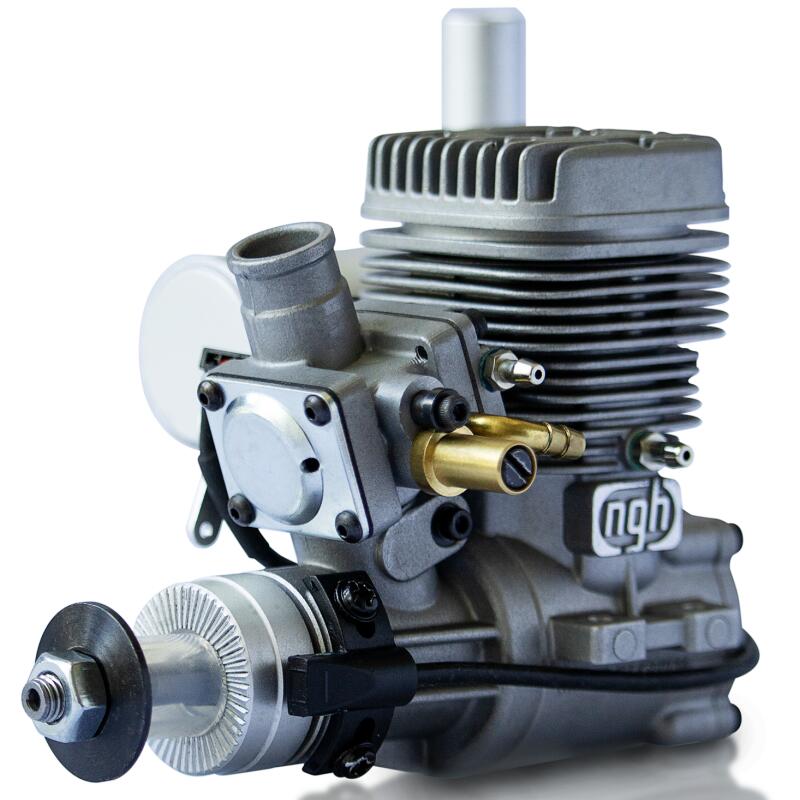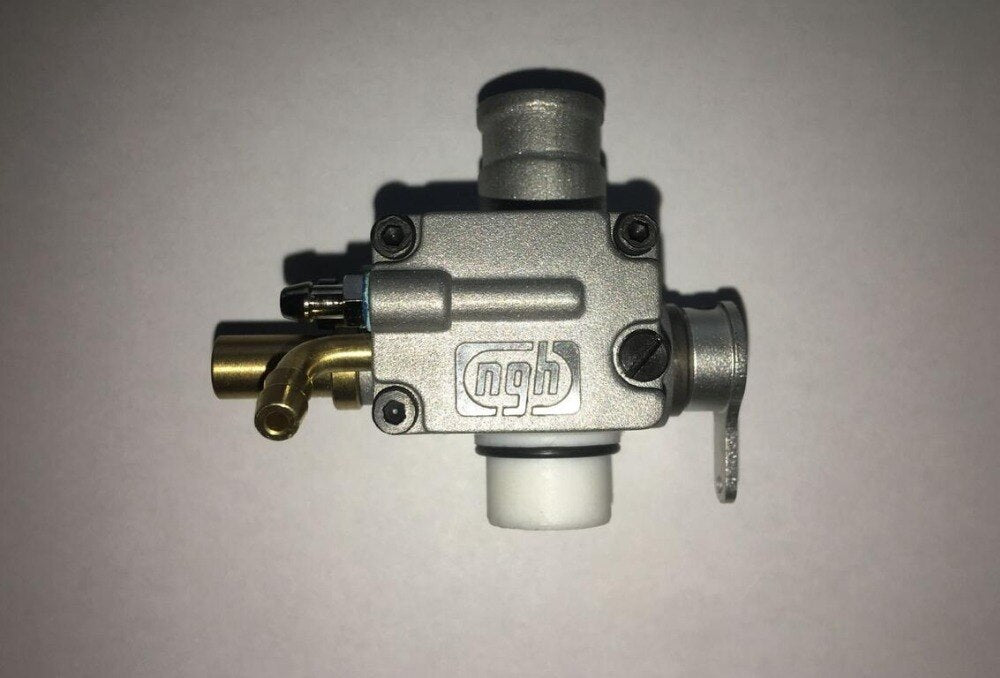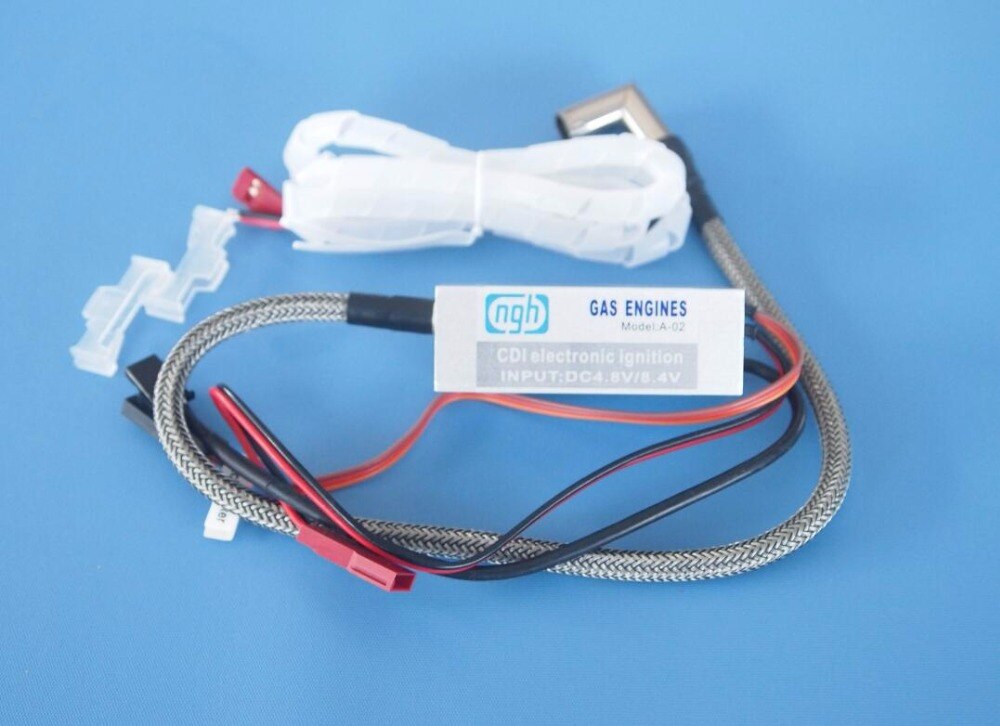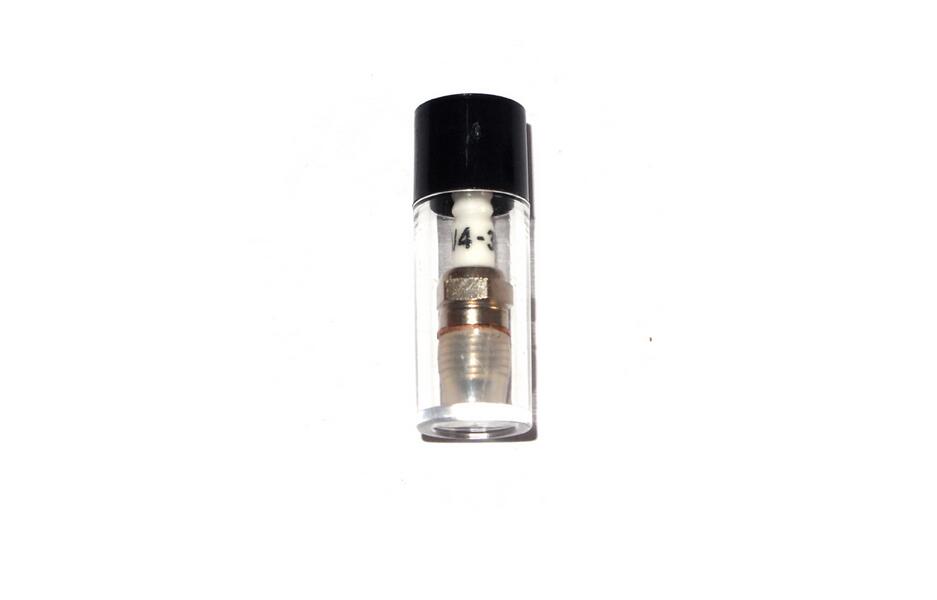 Upgraded NGH GT9 Pro 9CC Gasoline Engine for RC Model Airplane - High-Performance Motor
Sale price

$276.93
Regular price
(/)
Explore the power of the upgraded NGH GT9 Pro 9CC 2-stroke gasoline engine, designed for RC model airplanes. Discover its specifications and unleash your flying potential.
---
 

Upgraded NGH GT9 Pro 9CC Gasoline Engine: Elevate Your RC Flying Experience

Take your RC model airplane to new heights with the Upgraded NGH GT9 Pro 9CC Gasoline Engine. Crafted for performance and power, this engine is a game-changer for enthusiasts seeking the thrill of high-speed flight.

Key Features:

Advanced Technology: The NGH GT9 Pro is equipped with cutting-edge technology, ensuring optimal performance and reliability.

High Displacement: With a displacement of 9.0cc, this engine delivers the power you need for impressive maneuvers and aerial stunts.

Variable RPM Range: Experience versatility with an RPM range from 2600 to 13000rpm, allowing you to adapt to different flying conditions.

Robust Output: Enjoy 1.2HP of power at 12600rpm, ensuring your RC airplane responds with precision.

Lightweight Design: The engine's weight of 515g and CDI weight of 100g provide a balanced setup for your aircraft.

Ignition Battery: Compatible with DC 4.8V - 8.4V 1000mAh ignition batteries, ensuring consistent performance.

Propeller Compatibility: Suggested props range from 11x6-7 to 13x6, offering flexibility in propeller choice.

Fuel Mix: Requires a 25:1 gas-to-oil ratio, with 2-cycle oil and unleaded gasoline.

Specifications:

Displacement: 9.0cc
Bore: 23.3mm
Stroke: 21mm
RPM Range: 2600-13000rpm
Output: 1.2HP/12600rpm
Engine Weight: 515g
CDI Weight: 100g
Ignition Battery: DC 4.8V - 8.4V 1000mAh
Suggested Props: 11x6-7, 12x6-7, 13x6
Fuel Mix Ratio: Gas:oil = 25:1

Unleash Your Aerial Prowess:

Upgrade your RC model airplane with the NGH GT9 Pro 9CC Gasoline Engine and experience the thrill of precision flight. Whether you're an experienced pilot or just starting, this engine will take your flying adventures to new heights. Trust in its power, reliability, and advanced features to push the boundaries of RC aviation.

Elevate your RC aircraft's performance and conquer the skies with the NGH GT9 Pro 9CC Gasoline Engine. It's time to soar!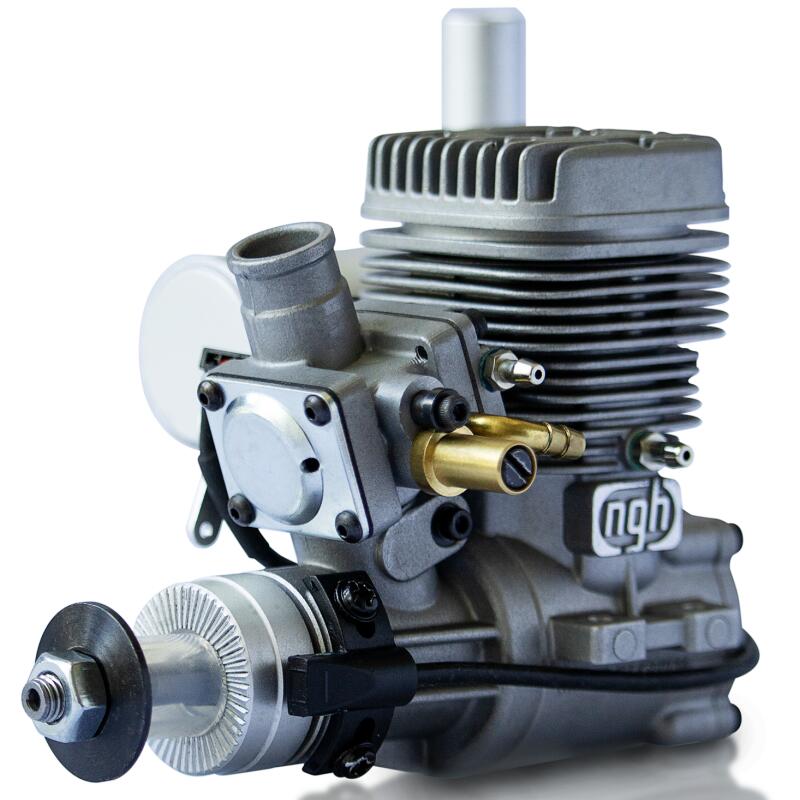 Upgraded NGH GT9 Pro 9CC Gasoline Engine for RC Model Airplane - High-Performance Motor
Sale price

$276.93
Regular price
Choose options